SeeMore
M7X Private Reserve
Our Review:
WHAT IT DOES: Nothing this side of a helicopter parent at the local putt-putt does more to keep a player on target than SeeMore. By hiding the red dot at address, the golfer knows not only are these putters aimed properly, but the golfer's body, eyes and hands are perfectly square to the target. That setup position also ensures the putter's loft at impact is correct so that putts will roll more consistently.

WHY WE LIKE IT: Of course, there's more to putting than alignment. That's why this model combines the soft feel of an aircraft-grade-aluminum inner-core face insert (with deep milling for a better roll) and a soft 303 stainless-steel body. Also, the putter's balance keeps the face square to its lie angle. This reduces how much the hands manipulate the face during the stroke for better consistency.


All products featured on Golf Digest are independently selected by our editors. However, when you buy something through our retail links, we may earn an affiliate commission.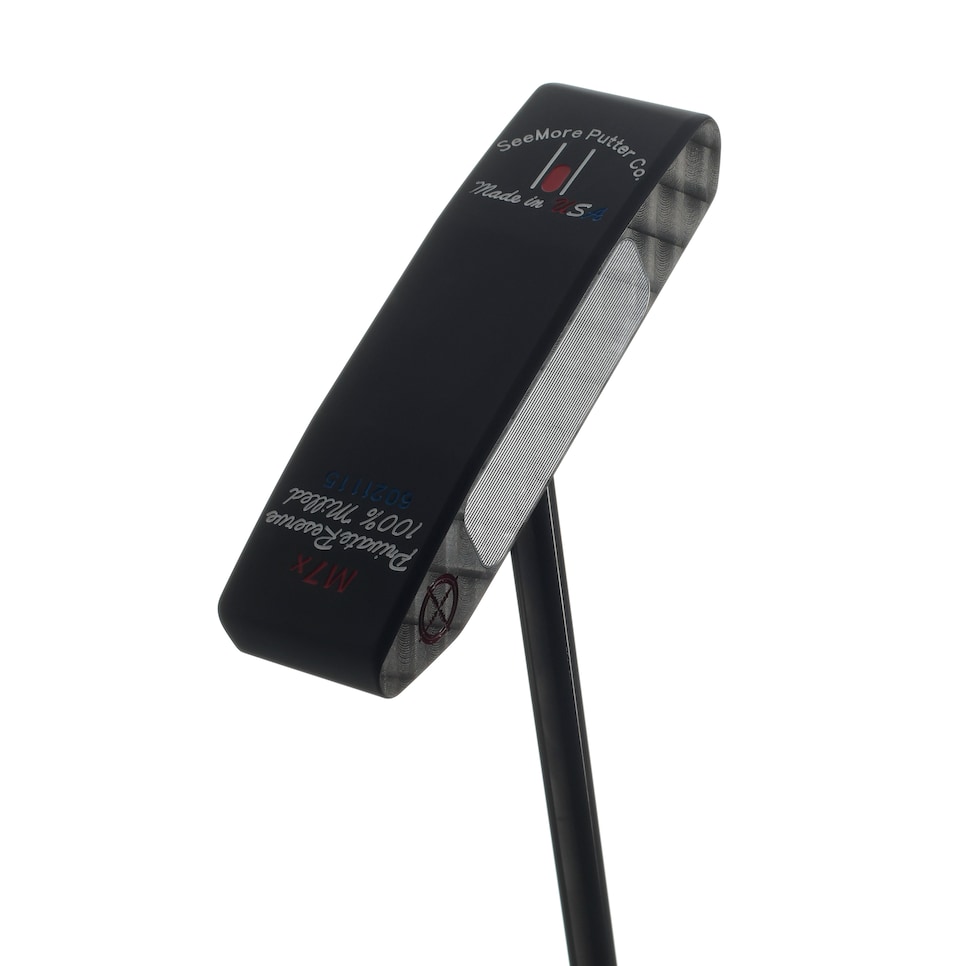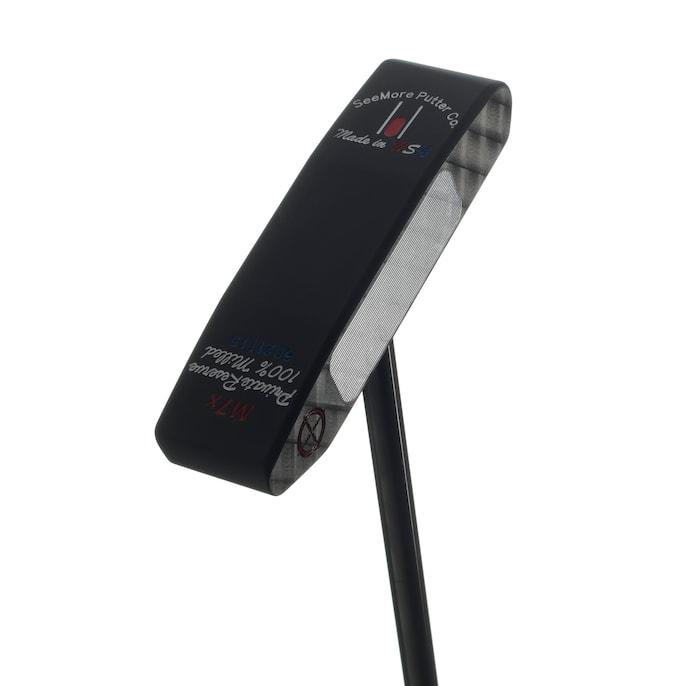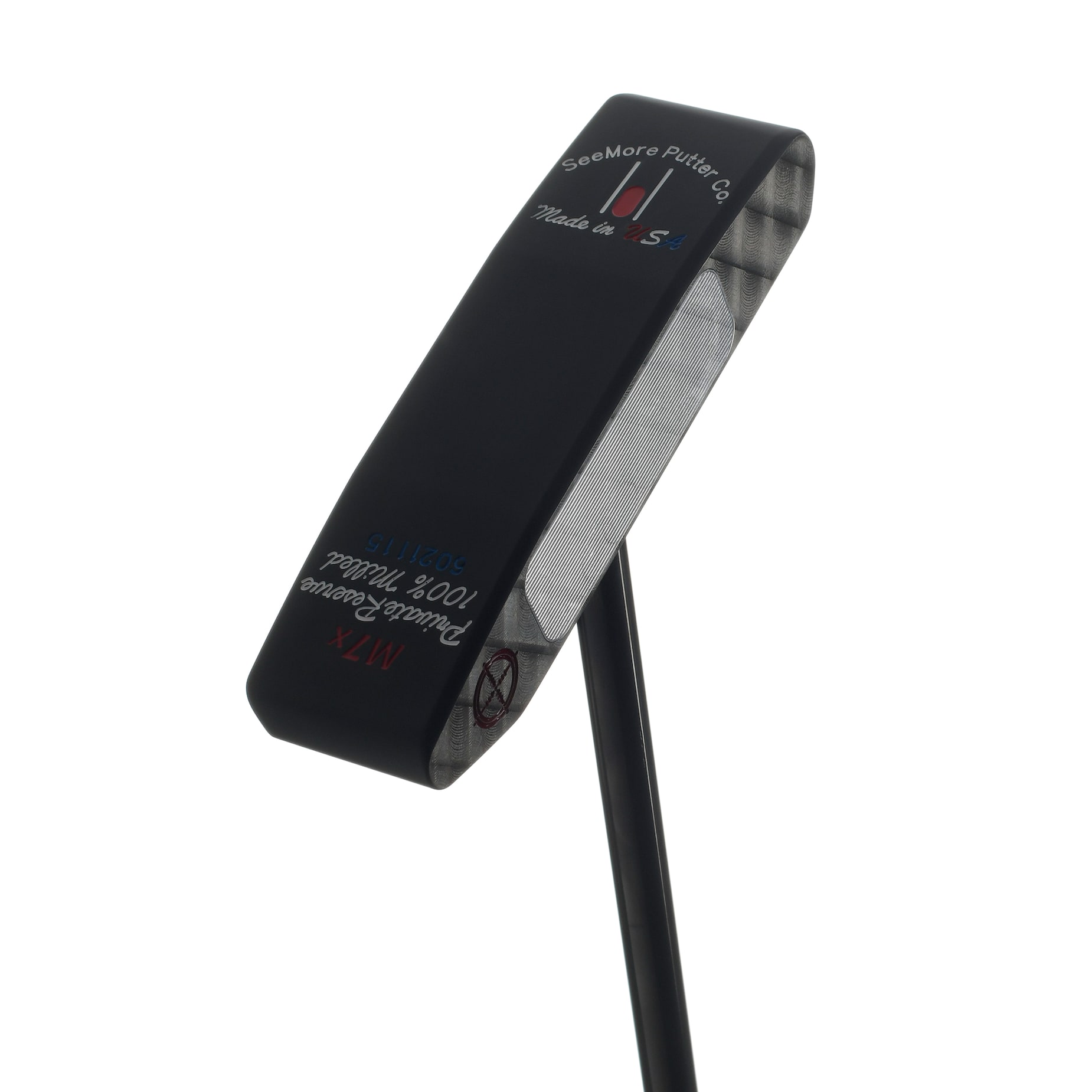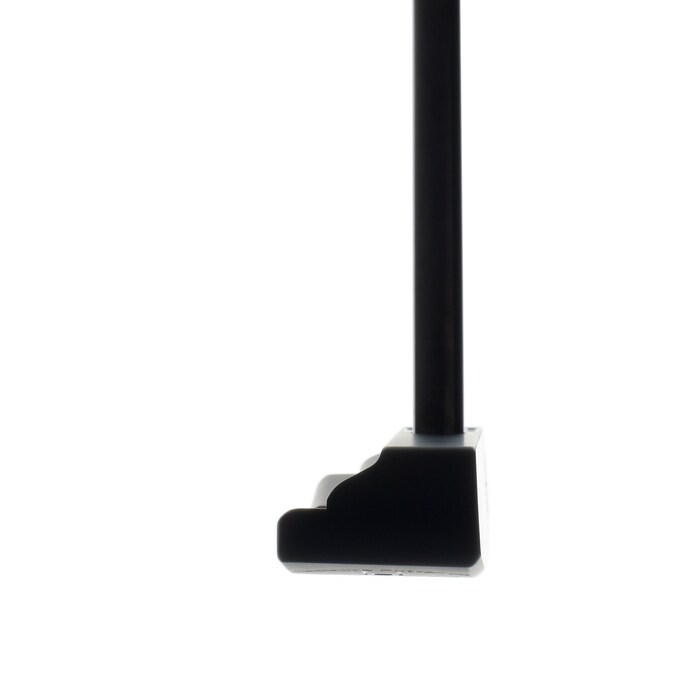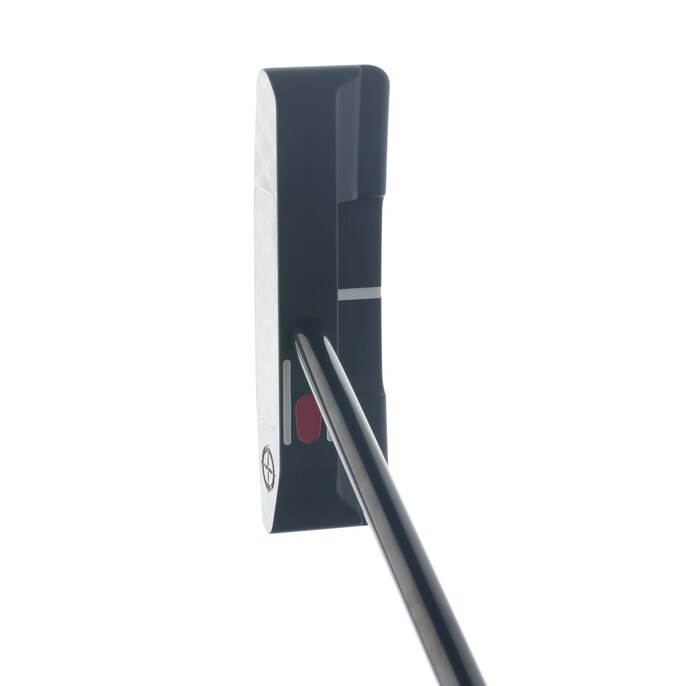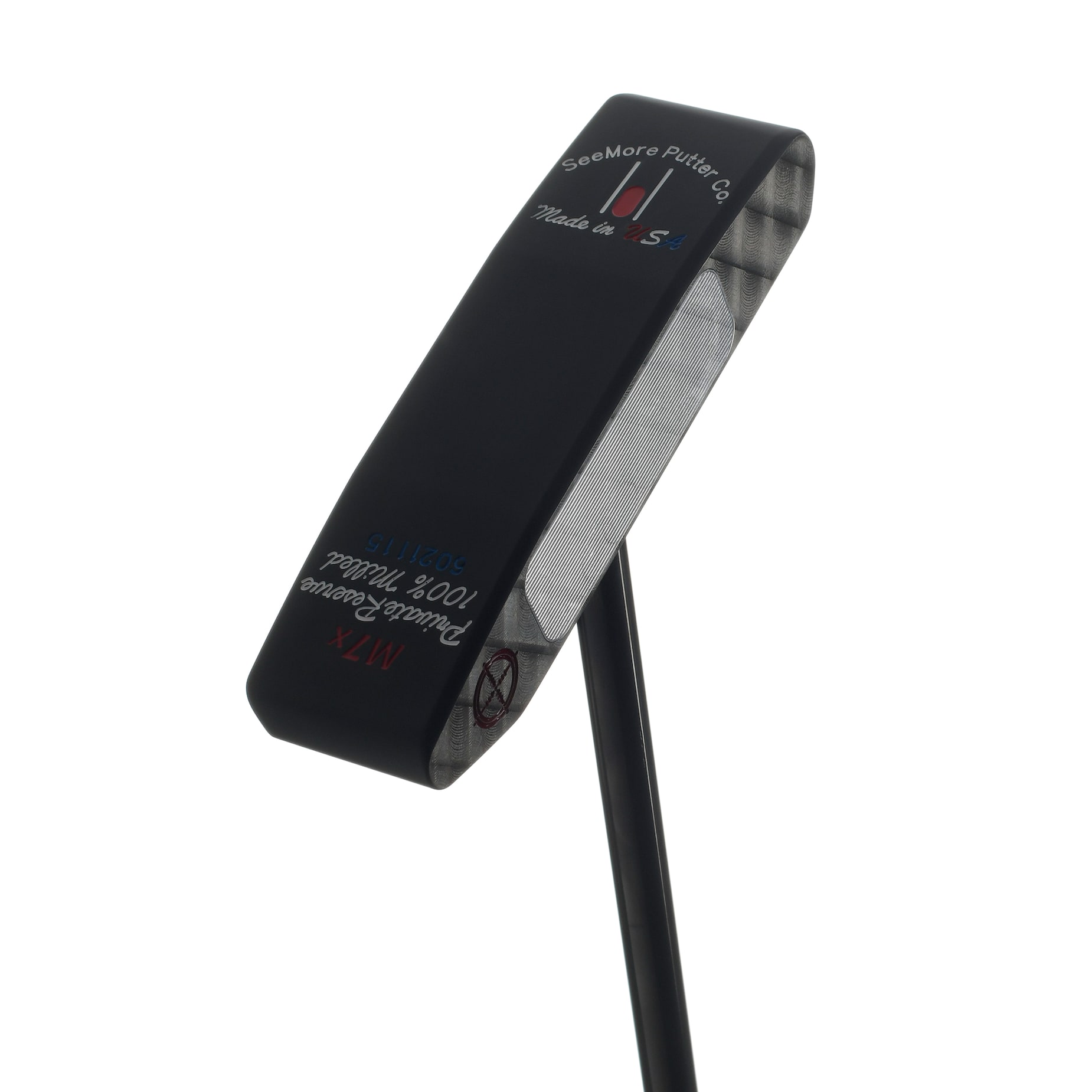 Ratings
* Percentage of total score
Player Comments
Low-Handicapper
"The look might not be traditional, but this is one of the best sound/feel combos out here. No matter where it hits, it's responsive across the whole face. All the alignment aids help roll the balll toward the hole."
Mid-Handicapper
"Distance control is helped tremendously by the alignment aid, and because that also keeps the face square, you end up with a lot of center strikes."
High-Handicapper
"Instant feedback on alignment even when I'm a millimeter too far. Deadly on short putts; it's just so easy to set up and putt."
Club Specs
1 model; Head Weight: 365 grams; Length: 33-35 inches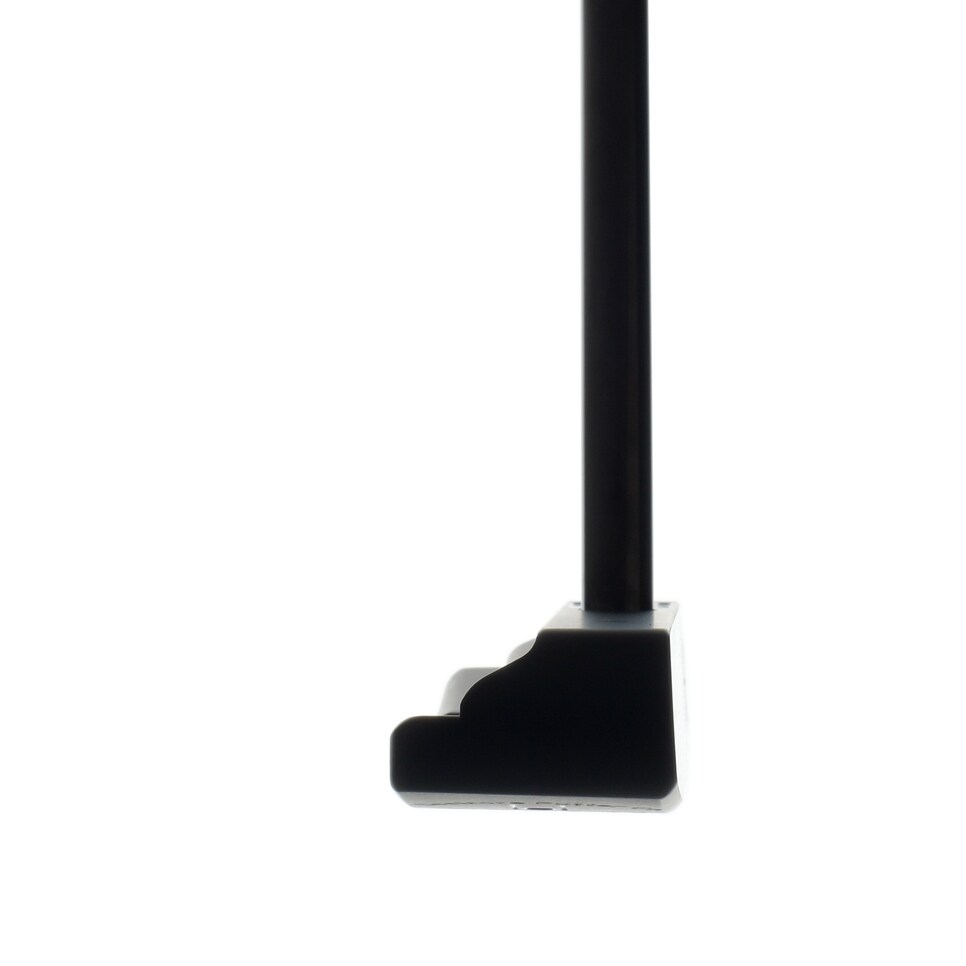 Surviving the Hot List Presented by Rapsodo
For the first time in the 19-year history of the Hot List, we invited a documentary-film crew to the 2022 testing summit to document the process, the people and the drama behind the most coveted assignment in golf.