Bettinardi
BB Series (2022)
Our Review:
WHAT IT DOES: It's easy to see Bettinardi's milled putters as a series of jewelry pieces. However, these shapes and combinations of hosels yield distinct functions through different degrees of toe hang and off-center-hit stability. That means depending on how much arc there is in your stroke, only one is ideal for you. The BB1F has the most toe hang and is best for feel putters, and the BB1 is the traditional plumber's-neck blade for more of a moderate face rotation during the swing. The new BB8W features a wider sole for the least arcing motion and a measure of forgiveness.

WHY WE LIKE IT: Of course, they are still works of art in 303 stainless steel. That includes a sleek gray PVD finish and the Bettinardi "fly mill" face pattern for a soft, yet responsive feel.


All products featured on Golf Digest are independently selected by our editors. However, when you buy something through our retail links, we may earn an affiliate commission.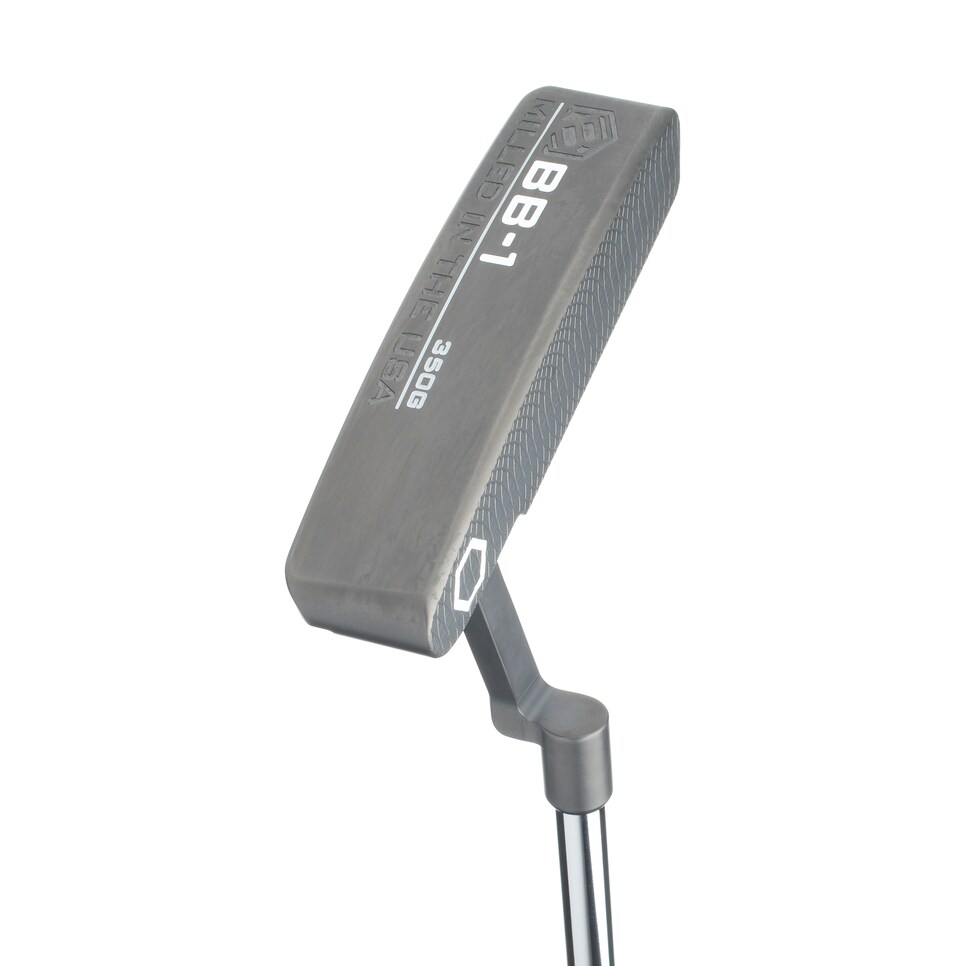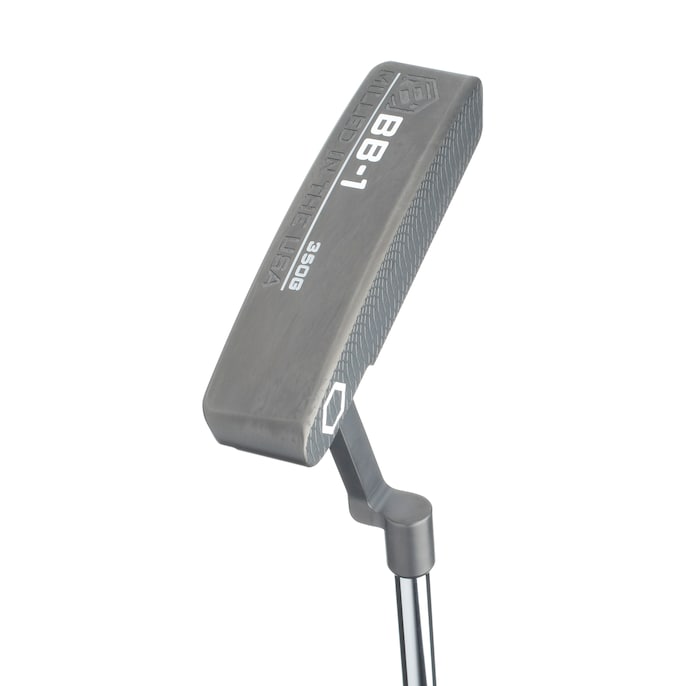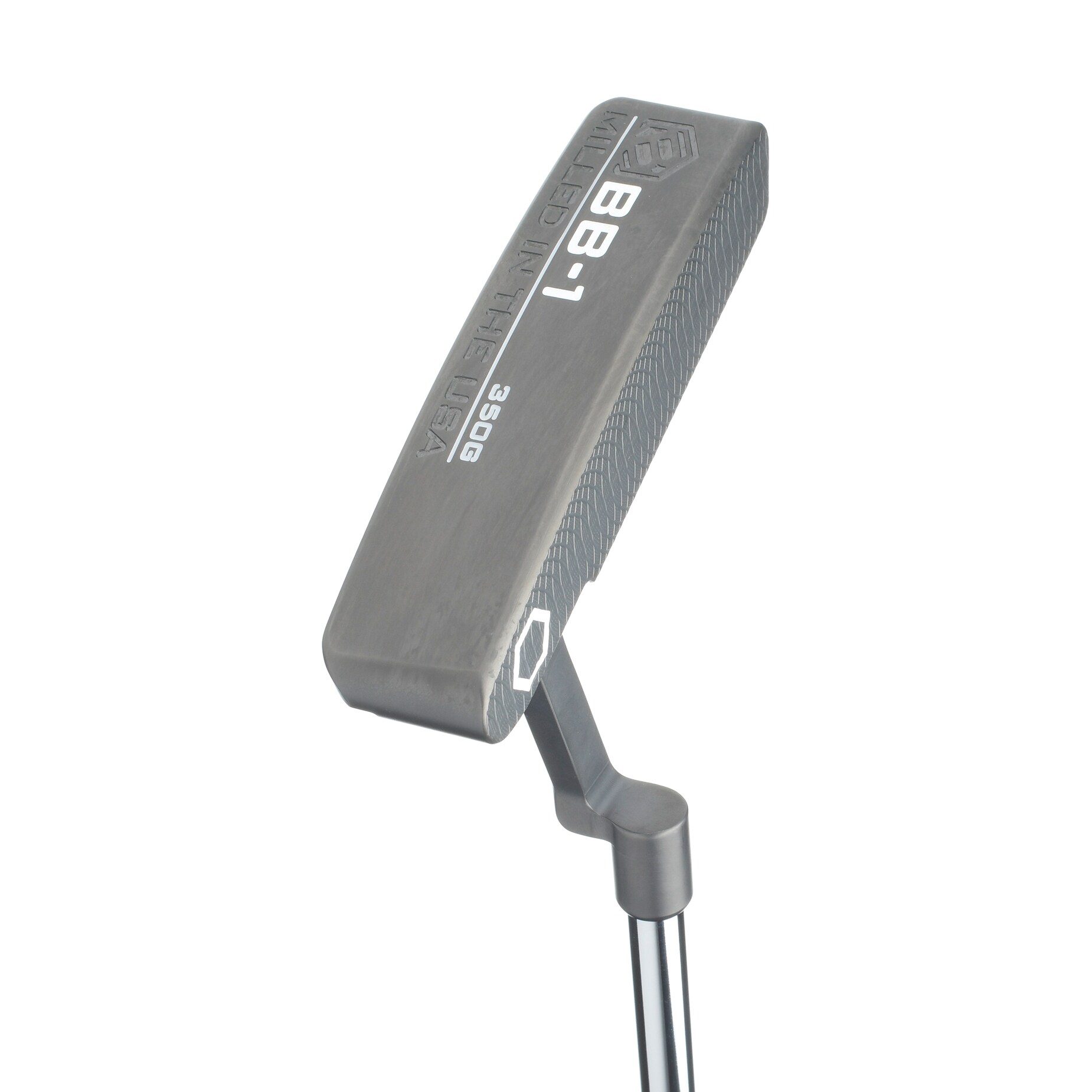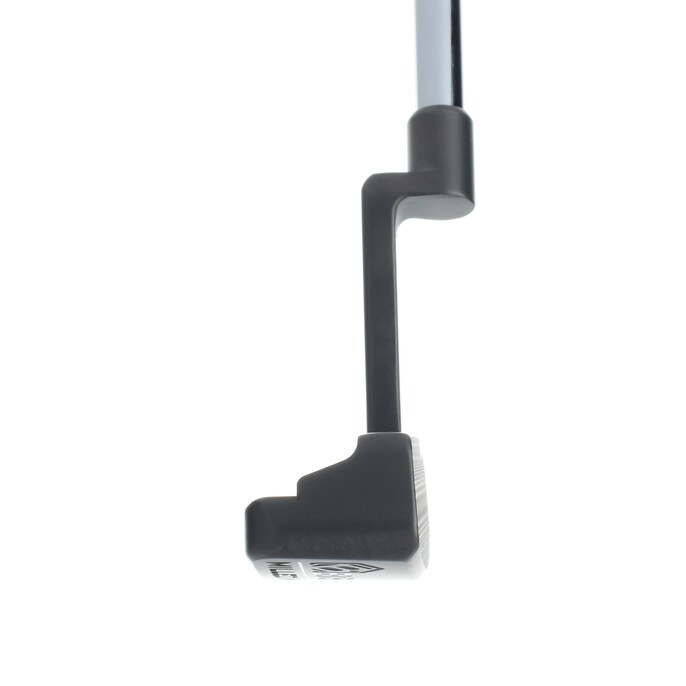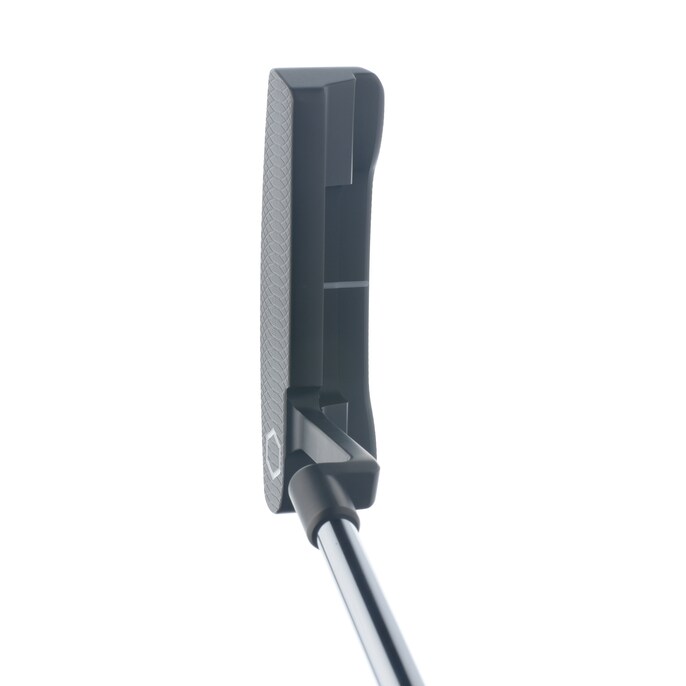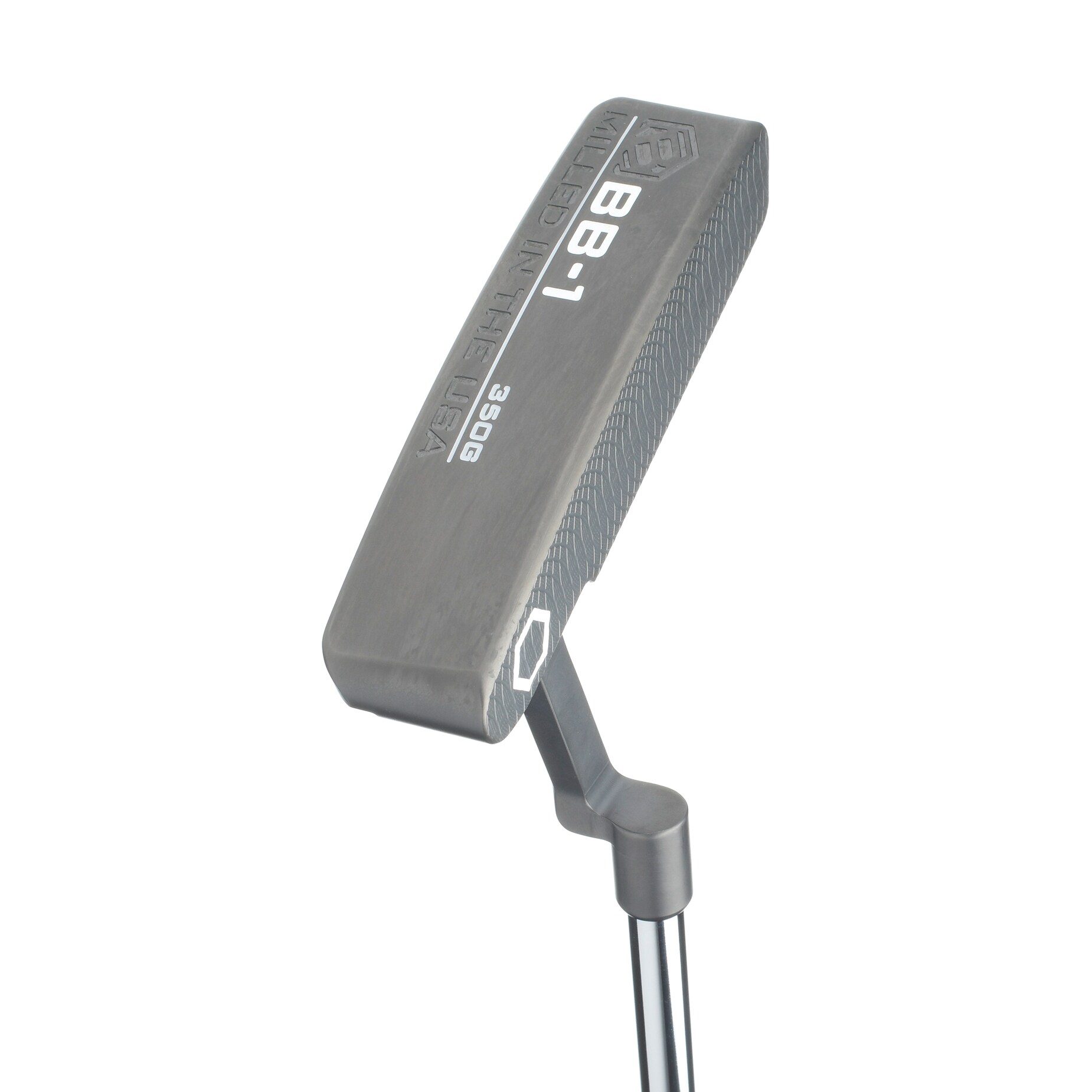 Ratings
* Percentage of total score
Player Comments
Low-Handicapper
"This has details you don't see on many putters. Milling on the back of the sole, intricate stamping. It performs like you expect. Call it the Lexus of Ansers."
Mid-Handicapper
"Very pretty club. Where the shaft connects I like that little curve, makes it very discreet. Reliable distance control, both short and long putts."
High-Handicapper
"It's the classic blade you'd expect but with a modern, expensive-looking finish. The offset makes it easy to line up."


Club Specs
3 models; Head Weight: 350 grams; Length: 32-36 inches


Surviving the Hot List Presented by Rapsodo
For the first time in the 19-year history of the Hot List, we invited a documentary-film crew to the 2022 testing summit to document the process, the people and the drama behind the most coveted assignment in golf.