Cleveland
Huntington Beach Soft Premier
Our Review:
WHAT IT DOES: The slightly different shapes and hosels target different strokes (more straight on the No. 8, more arcing on No. 3 and No. 4). But although plenty of putters use a milling pattern on the face, these models use a specific pattern for each head. The milling helps normalize distance across the face, but it's different because each head has a slightly different stability on off-center hits. The face-milling works with the head stability for more consistent roll.

WHY WE LIKE IT: The Cleveland team goes a step further to individualize performance with this putter than others at three times the cost. It offers two grip styles catered to your stroke: one standard for straighter strokes and one thinner for strokes with more arc.


All products featured on Golf Digest are independently selected by our editors. However, when you buy something through our retail links, we may earn an affiliate commission.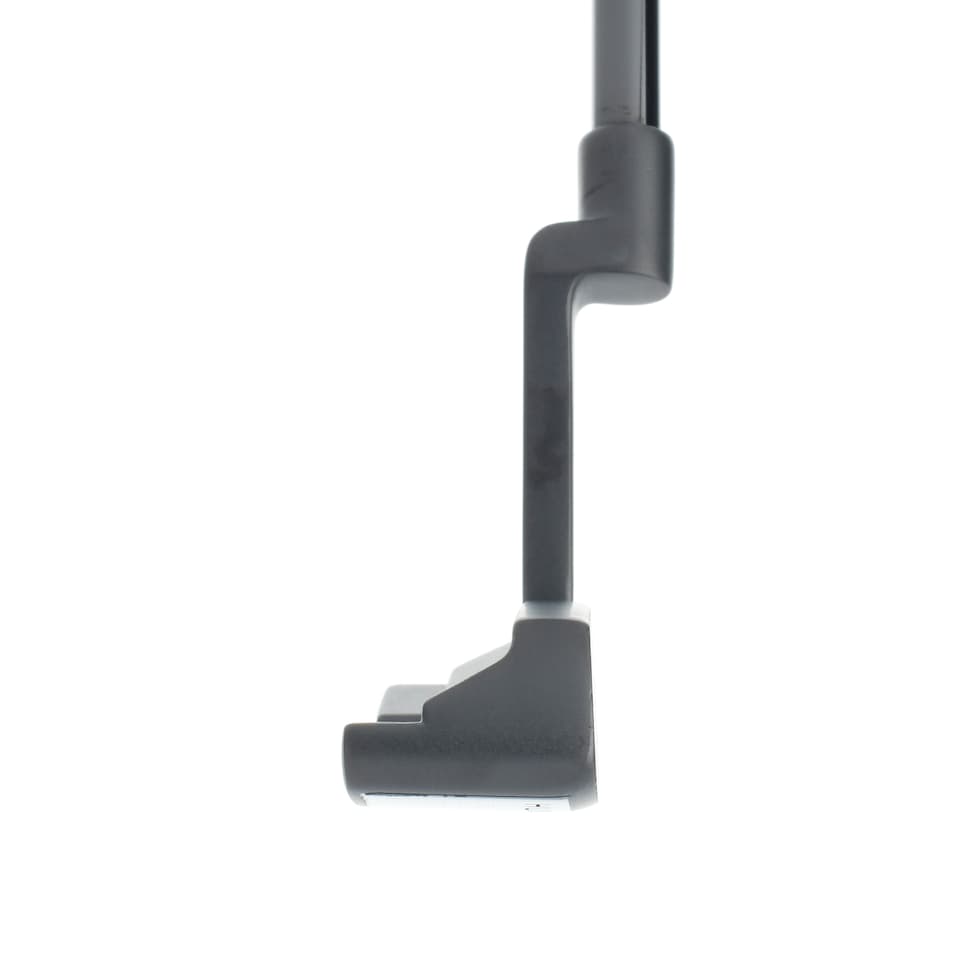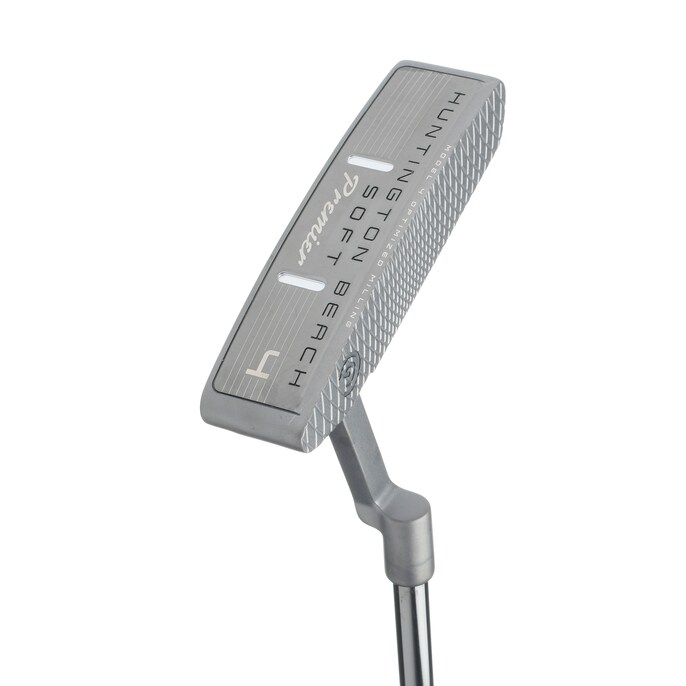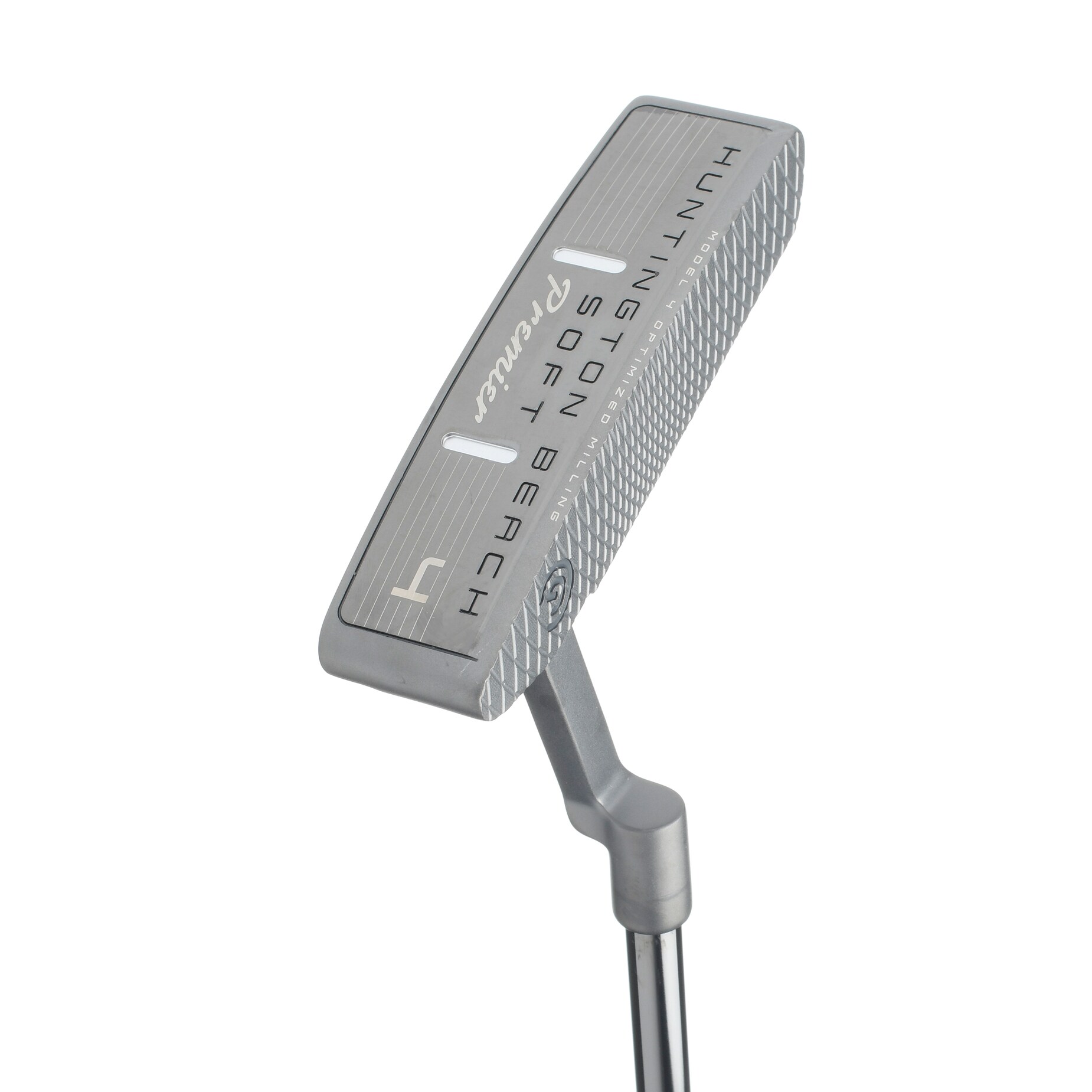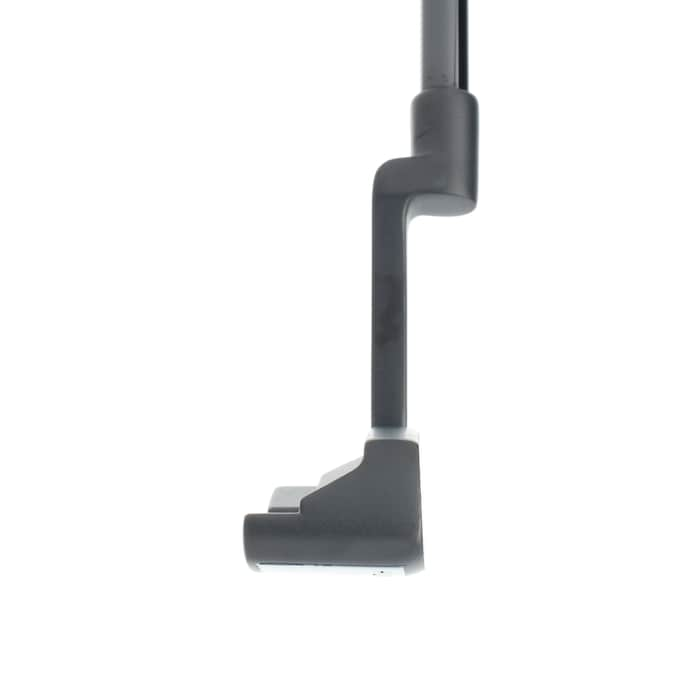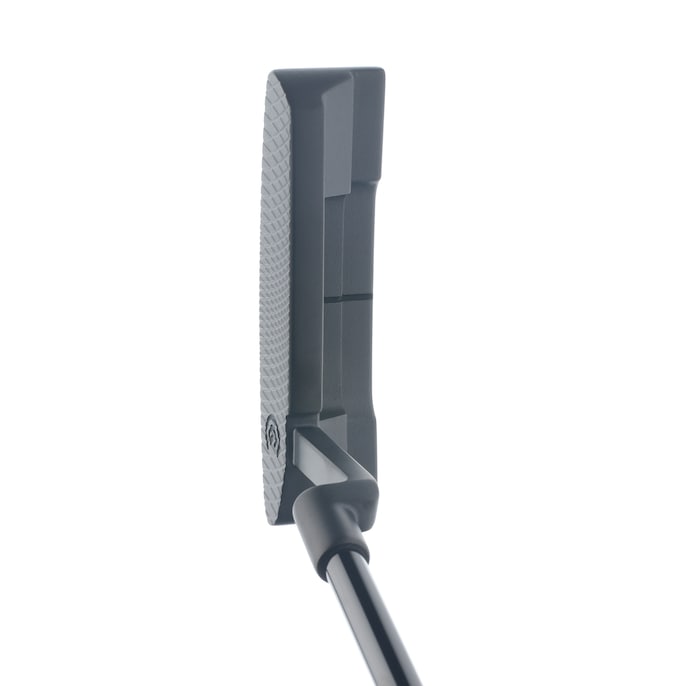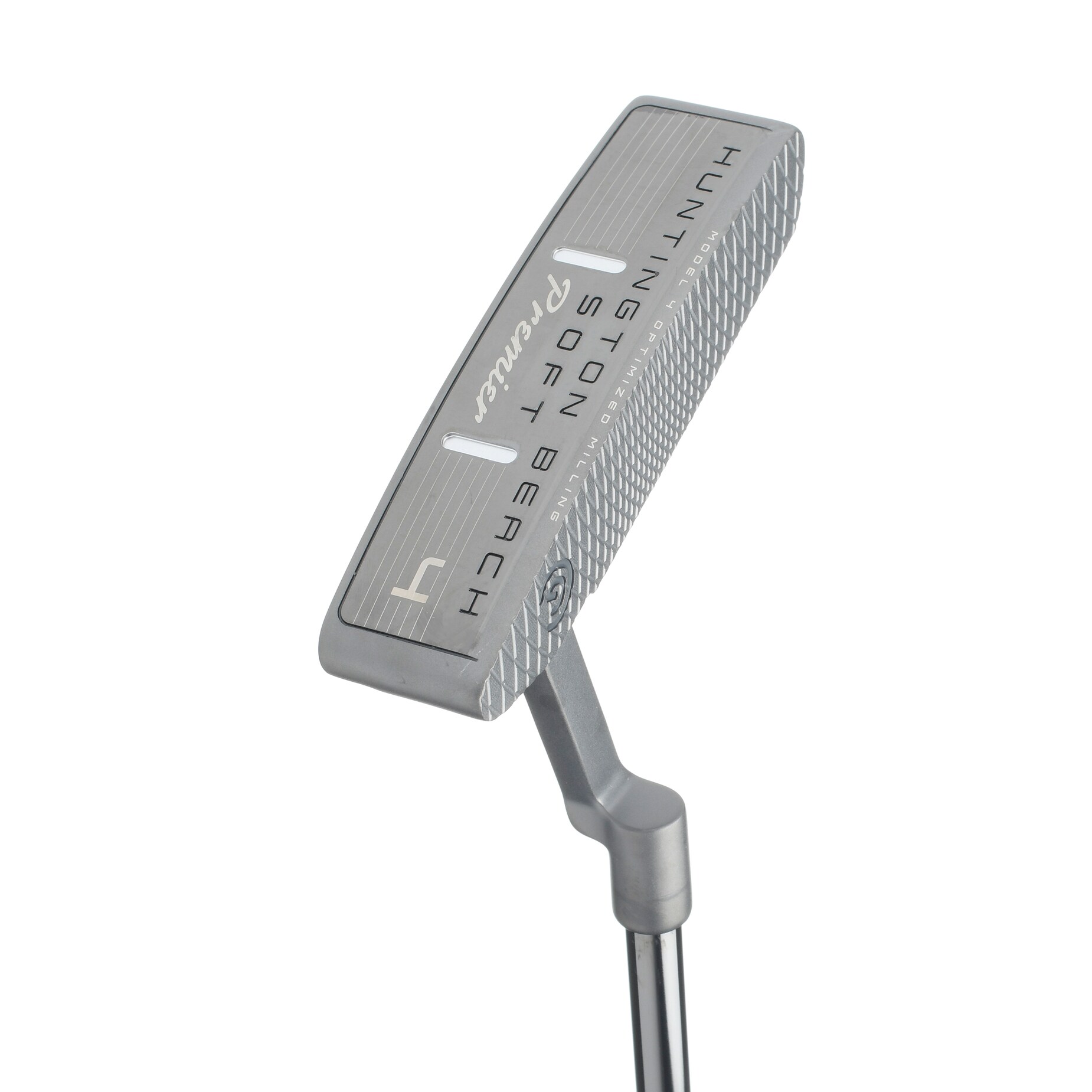 Ratings
* Percentage of total score
Player Comments
Low-Handicapper
"A modern farmhouse sink kind of look to it. Sets up very nicely, and the ball gets going qucikly with predictabilty."
Mid-Handicapper
"The weight, the balance were terrific. The shape just feels natural, good in my hands."
High-Handicapper
"A beautiful, smoky gray finish looks really expensive to impress your buddies. Firm without being harsh in any way."
Club Specs
3 models; Head Weight: 345-365 grams; Length: 33-35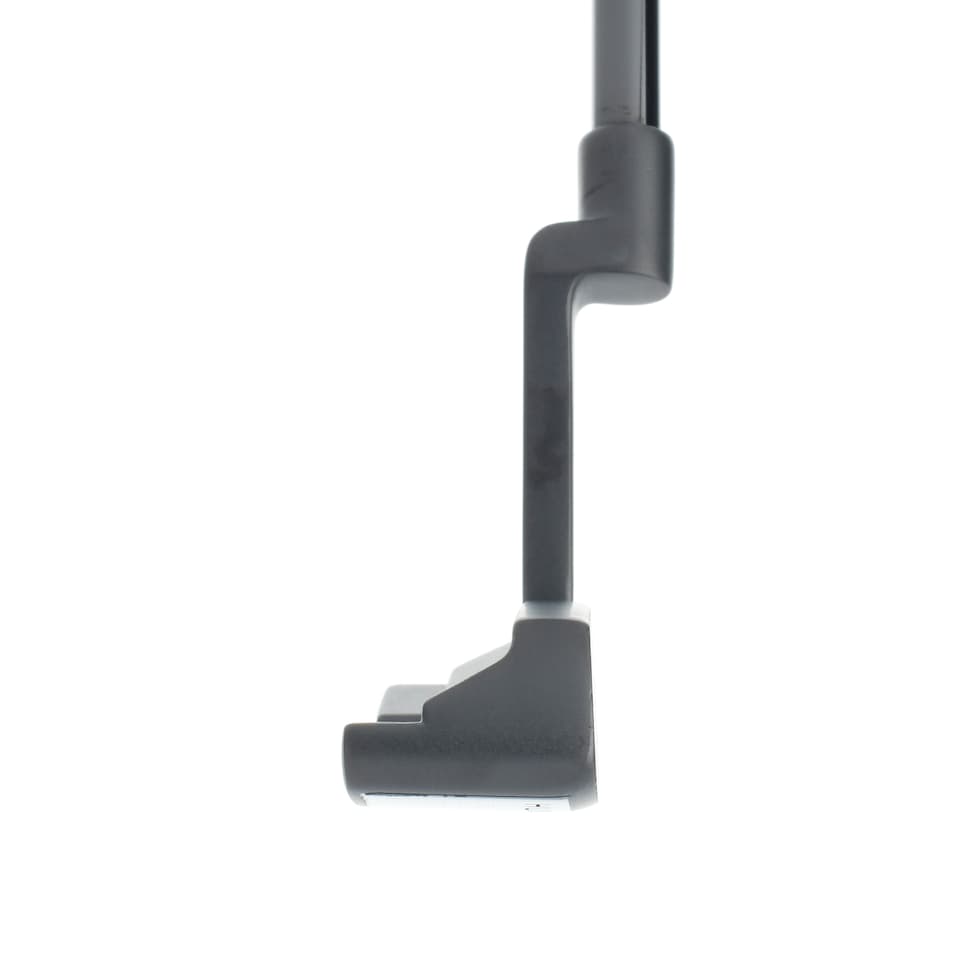 Surviving the Hot List Presented by Rapsodo
For the first time in the 19-year history of the Hot List, we invited a documentary-film crew to the 2022 testing summit to document the process, the people and the drama behind the most coveted assignment in golf.