Flanigan Bilt
Loyal 66
Our Review:
WHAT IT DOES: This classic Ping Anser-style clubhead is inspired by the 1966 original, hence the number in the name. Milled from 303 stainless steel, the putterhead's short neck is designed to help players who are trail-eye dominant (most golfers) set up more squarely to the target line. That shorter hosel is also a good match for players with more arc in their natural strokes.

WHY WE LIKE IT: Putter craftsman Ken Flanigan and his putters might exude old-school sensibilities (his Instagram feed is headed with the phrase "Grinding is an art, not a production line"), but he has new thinking behind this classic look. The sole weights, for example, are used to match up to the player's stroke to reduce initial skid and produce a quicker forward roll.
All products featured on Golf Digest are independently selected by our editors. However, when you buy something through our retail links, we may earn an affiliate commission.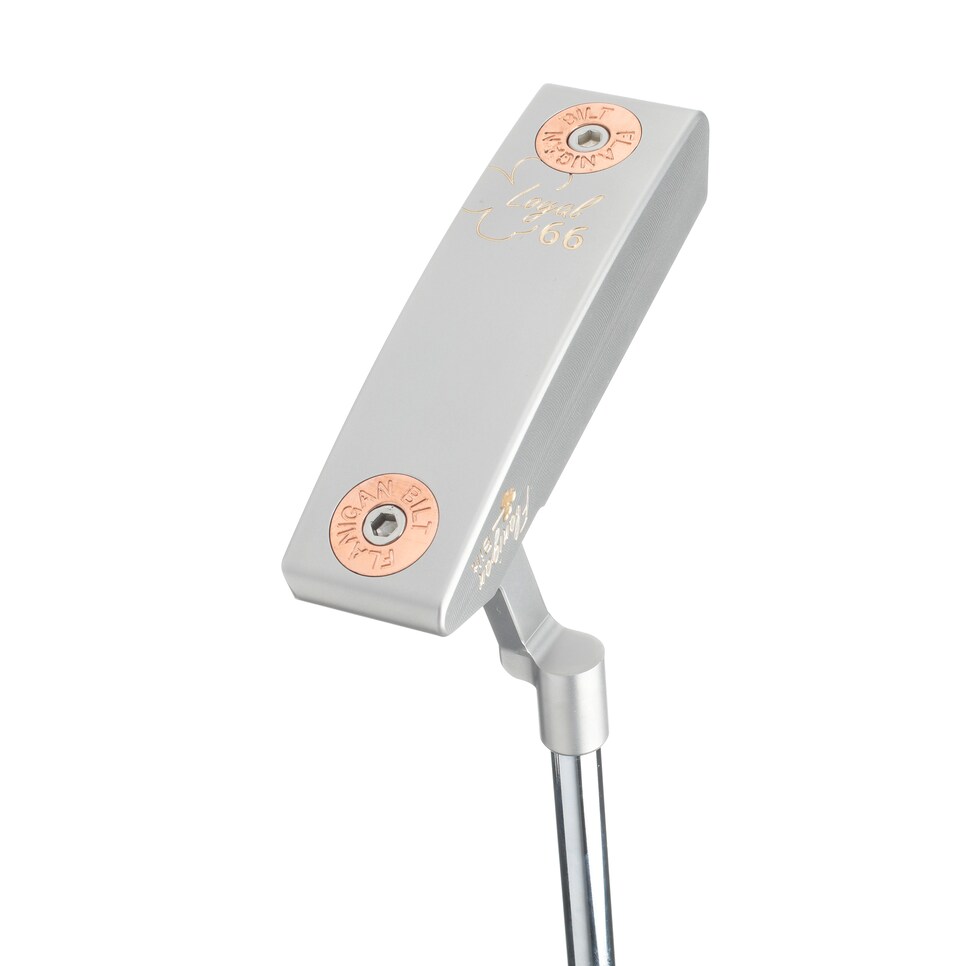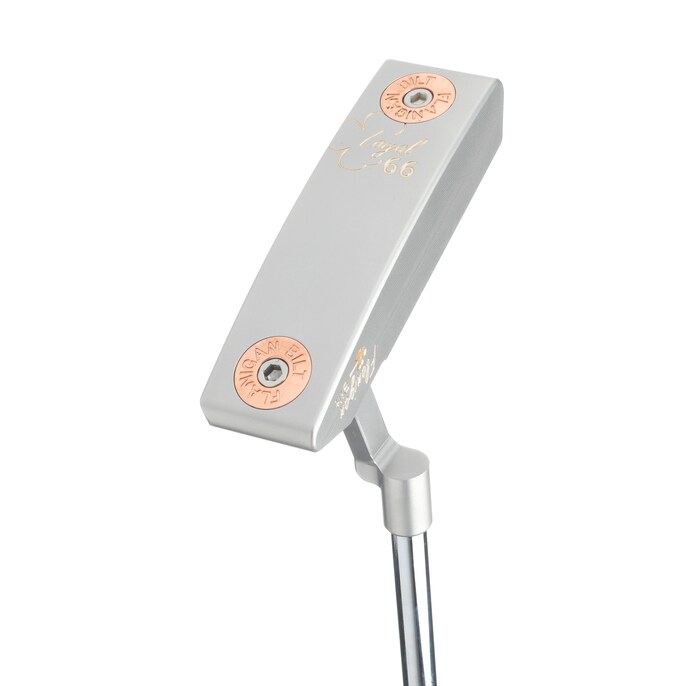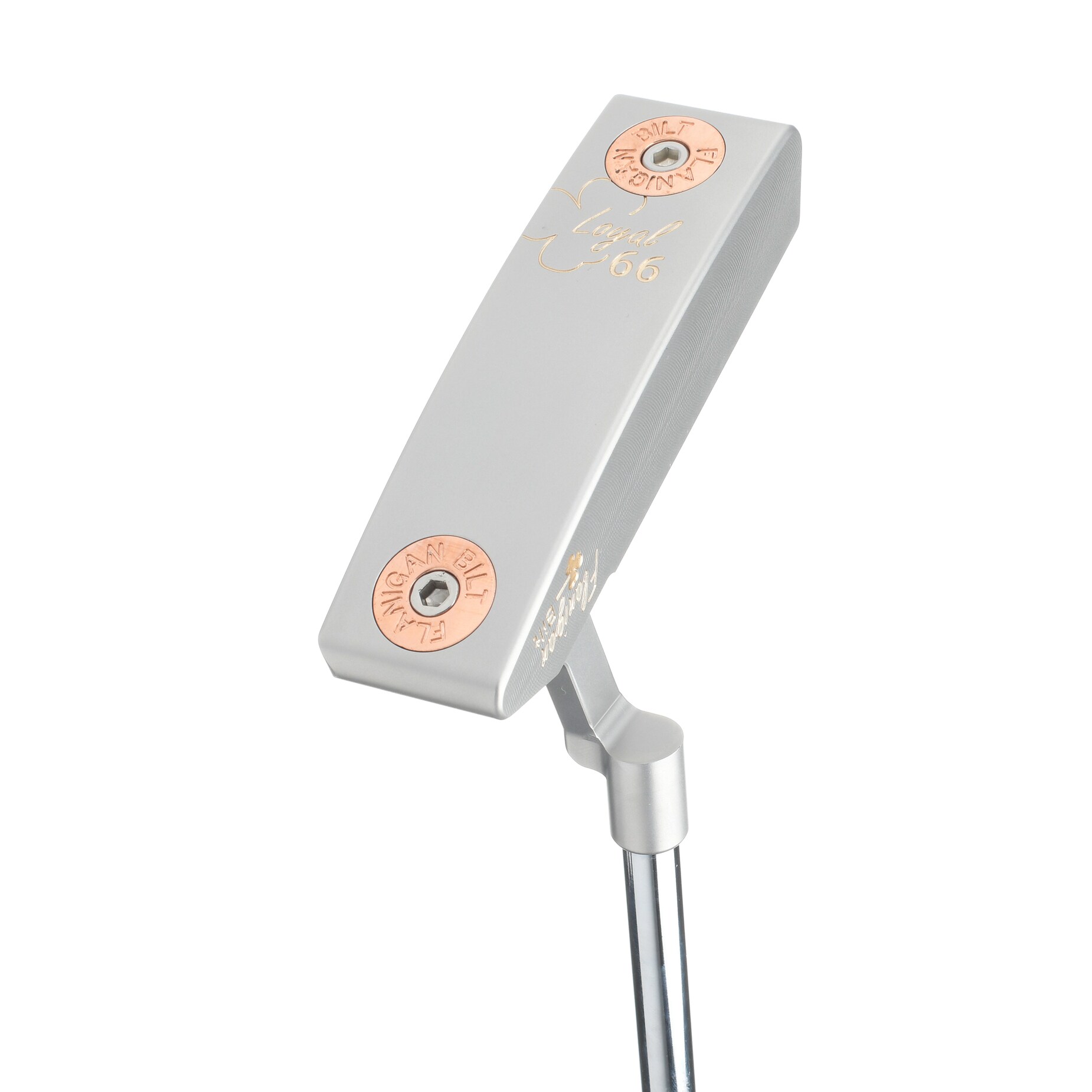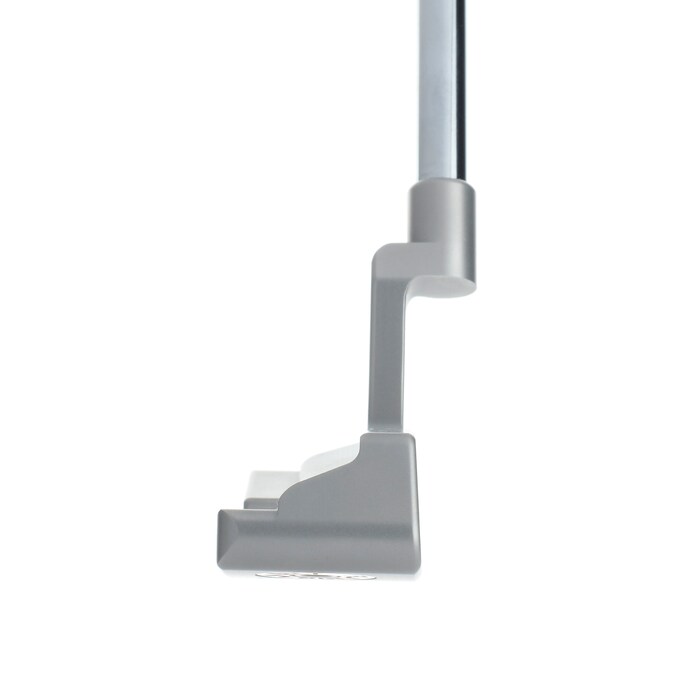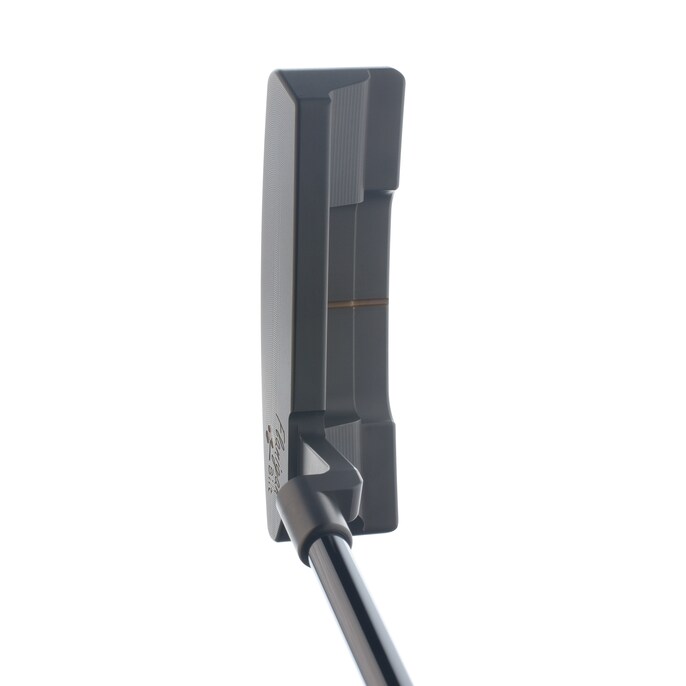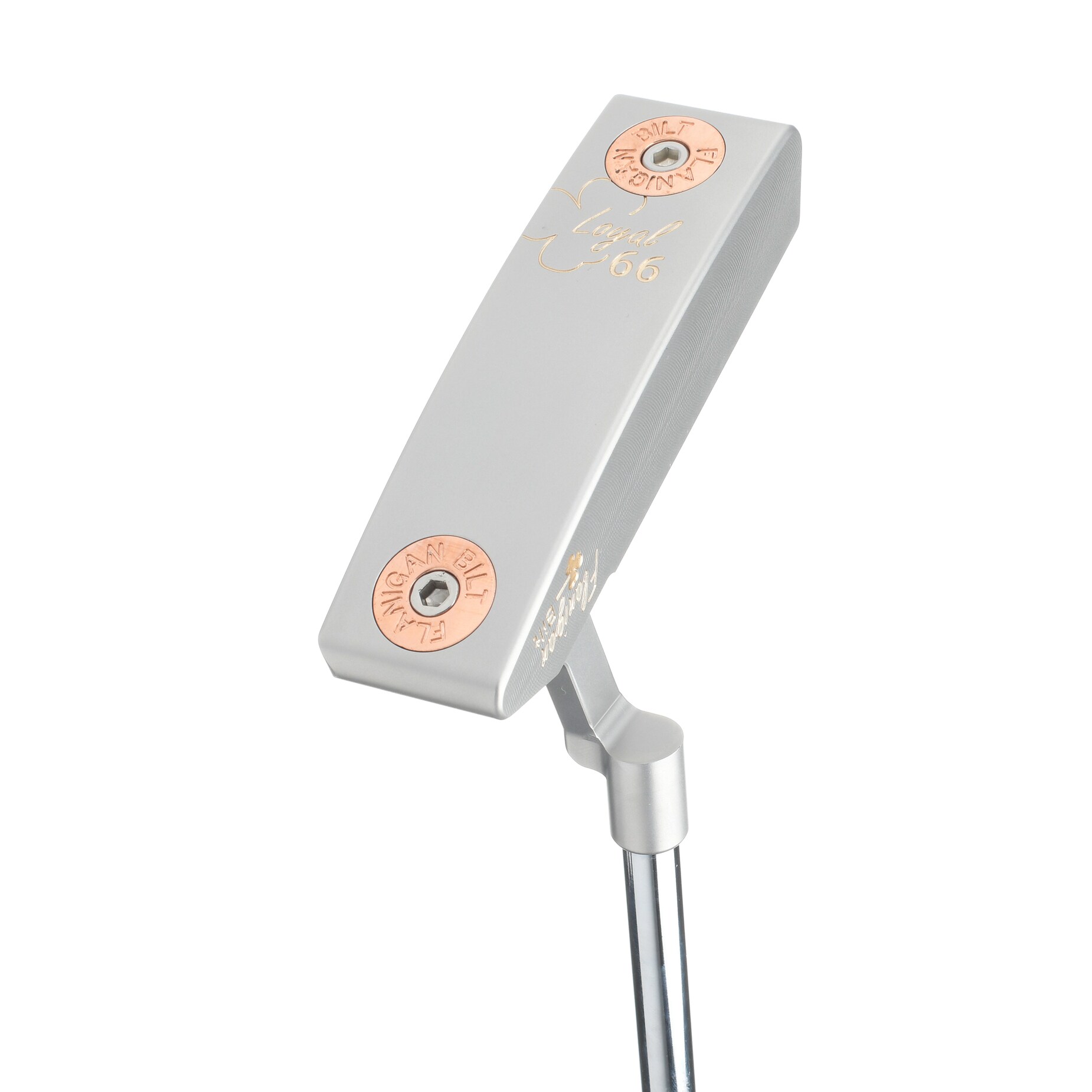 Ratings
* Percentage of total score
Player Comments
Low-Handicapper
"It's a classic-derived shape, but they did some different things without making it cheesy. A lot of companies can copy the look, but not the performance. The weighting and all the little things kept it right there with the names you know."
Mid-Handicapper
"Light, easy, yet remains stable through the impact zone. Significant amount of distance control. Able to nestle it down on medium to long putts. Despite light weight, still confident on short, delicate putts."
High-Handicapper
"Minimalistic but also has a real design to it. When I set the club on the ground, I have the perfect balance in the toe and heel."
Club Specs
1 model; Head Weight: 345-365 grams; Length: custom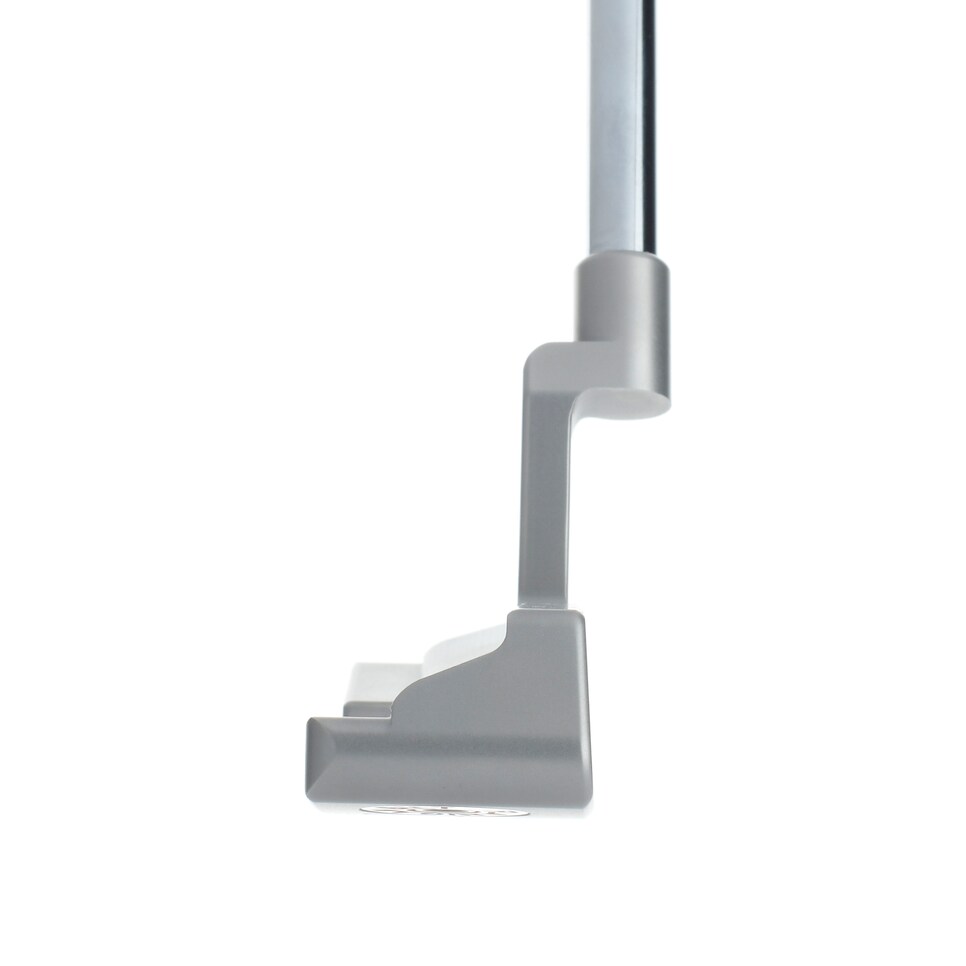 Surviving the Hot List Presented by Rapsodo
For the first time in the 19-year history of the Hot List, we invited a documentary-film crew to the 2022 testing summit to document the process, the people and the drama behind the most coveted assignment in golf.