Evnroll
ER/V Series
Our Review:
WHAT IT DOES: The grooves across the face vary in width and depth to help putts roll more consistently in distance and direction. The key to the design is how the grooves start out wider and get narrower toward the heel and toe. The increased contact area away from the center directs more energy toward the ball for tighter distance control, and that pattern creates a slight V-shape to redirect heel and toe mis-hits back toward the target.

WHY WE LIKE IT: There are six possible hosels for each putterhead (easily adjustable at a fitting and any time thereafter). Each creates a different degree of toe hang to better match each individual stroke. Just as practical is the "midlock" grip that simplifies the armlock specs and, more importantly, the armlock stroke.


All products featured on Golf Digest are independently selected by our editors. However, when you buy something through our retail links, we may earn an affiliate commission.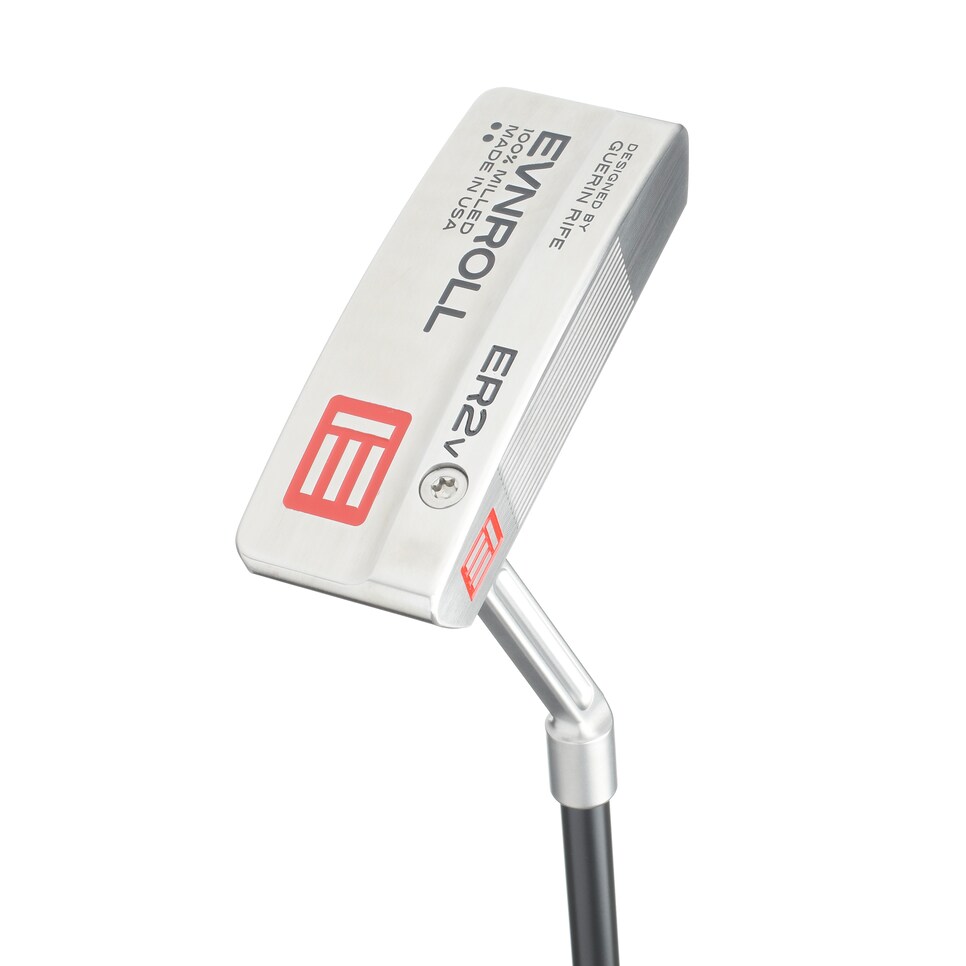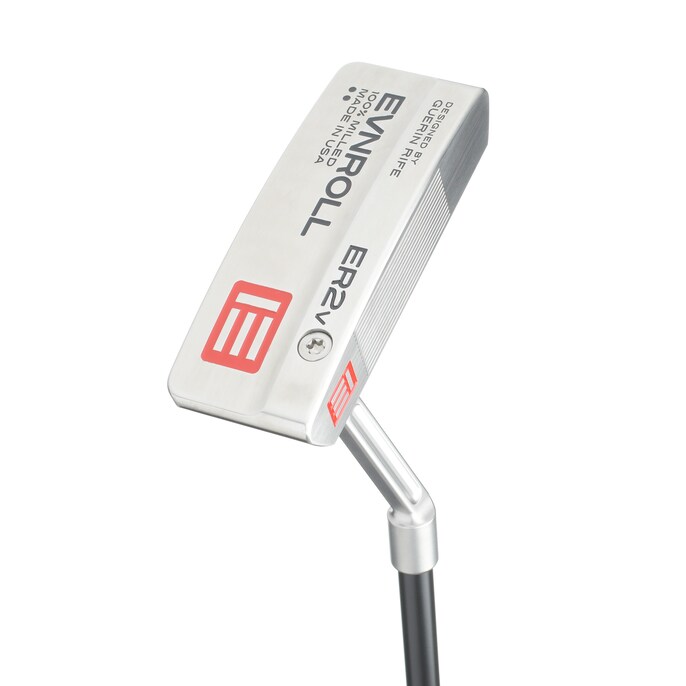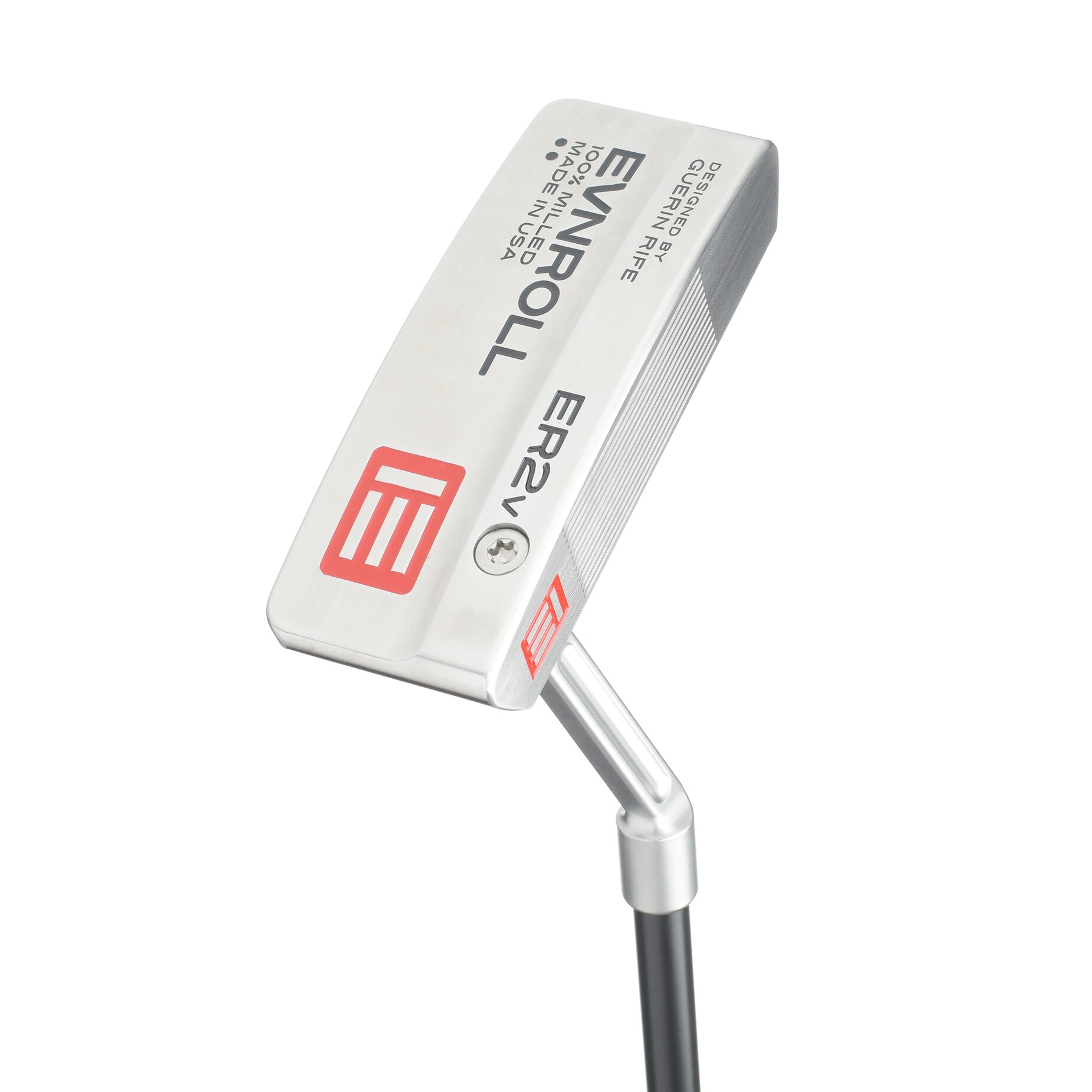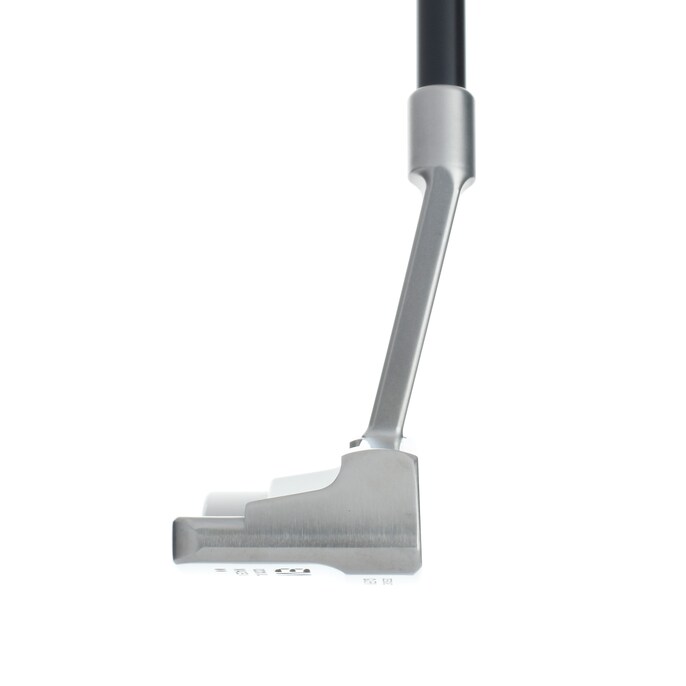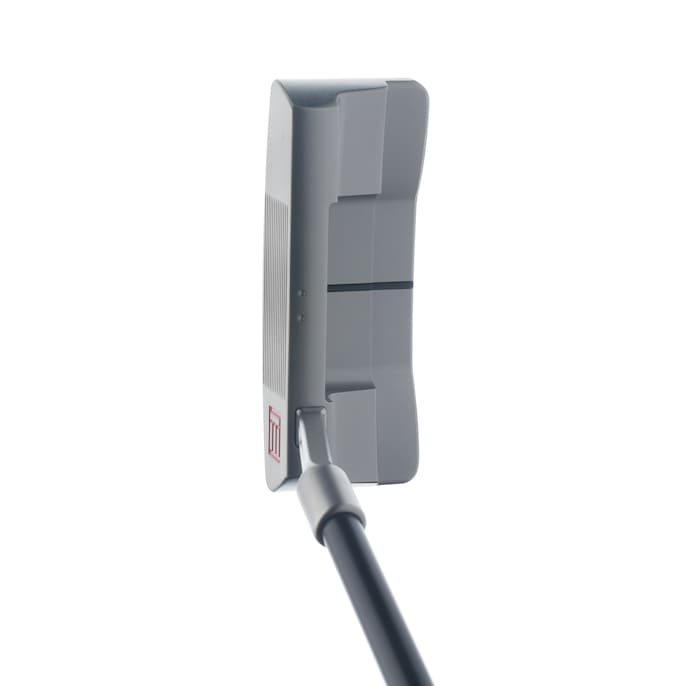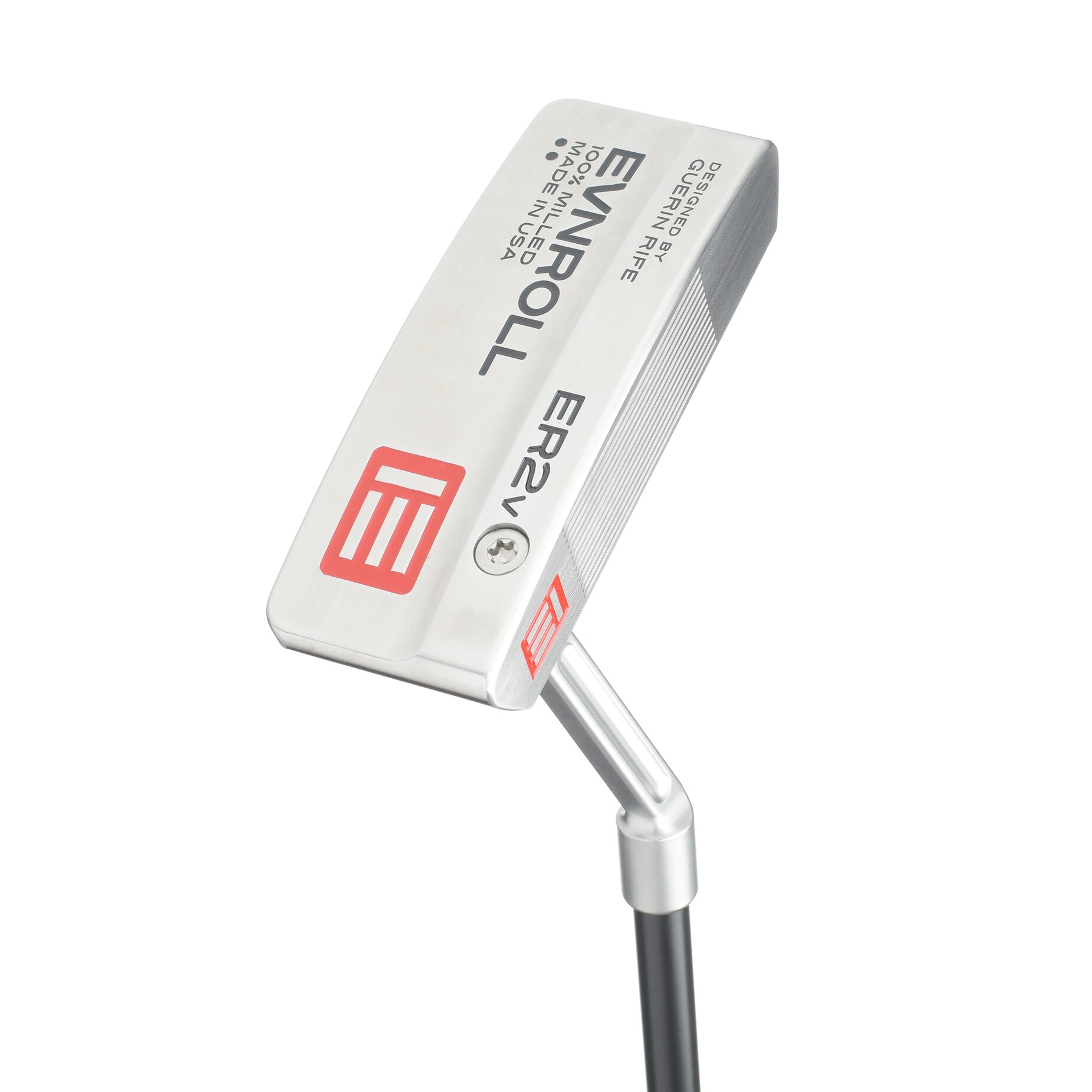 Ratings
* Percentage of total score
Player Comments
Low-Handicapper
"The attention to detail oozes class. The two small aiming dots, the exposed screws and even the grip made every roll optimal."
Mid-Handicapper
"Liked the soft material and delivered a lightweright feel in the hands. My strokes really smooothed out with this. The flat front part of the grip settled nicely in the hands and kept hand movement to a minimum. The two indistinguishable dots on the topline believe it or not really helped with alignment."
High-Handicapper
"Love the white grip and the feel of it. It has placees where you can hold the putter in your hands. Feels very balanced in your hands. Love the alignment line and how clean it is. The ball just rolls off the face pure on every putt. I feel like I can see every gyration of the ball. It's very forgiving as well, even if the face is not squared up."
Club Specs
2 models (six hosels); Head Weight: 350-380 grams; Length: 30-41 inches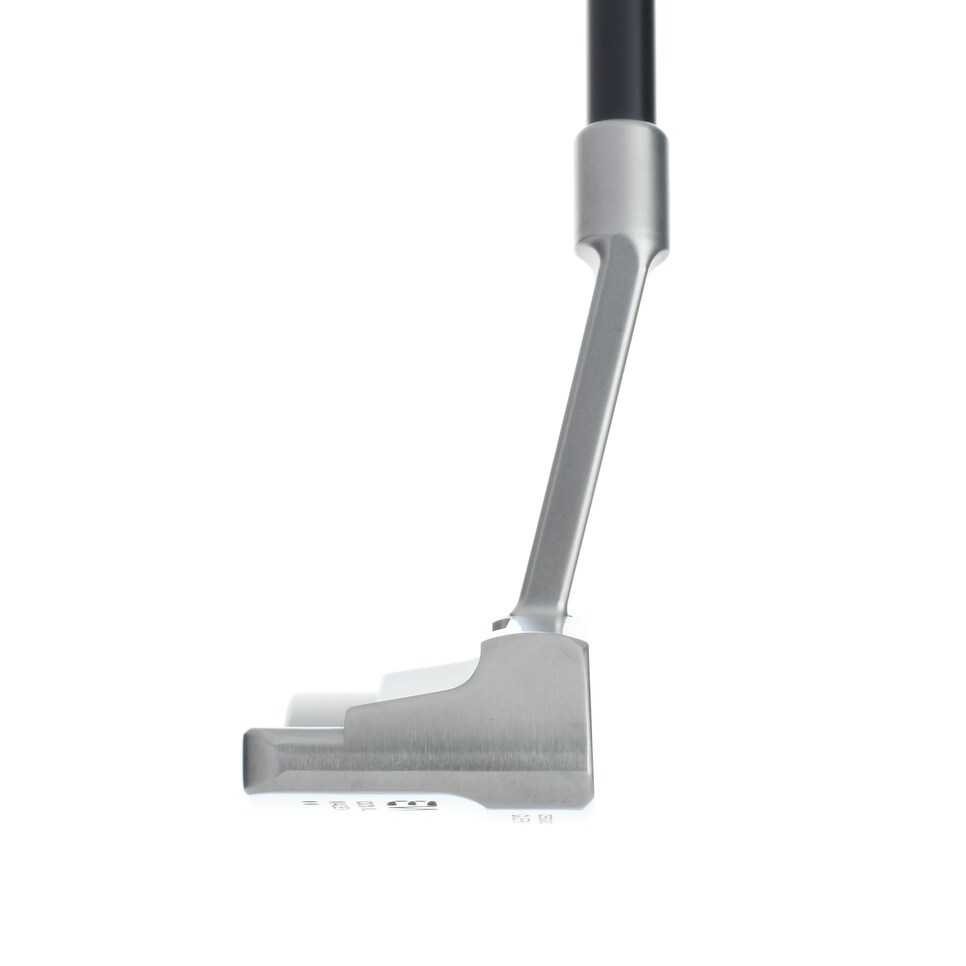 Surviving the Hot List Presented by Rapsodo
For the first time in the 19-year history of the Hot List, we invited a documentary-film crew to the 2022 testing summit to document the process, the people and the drama behind the most coveted assignment in golf.