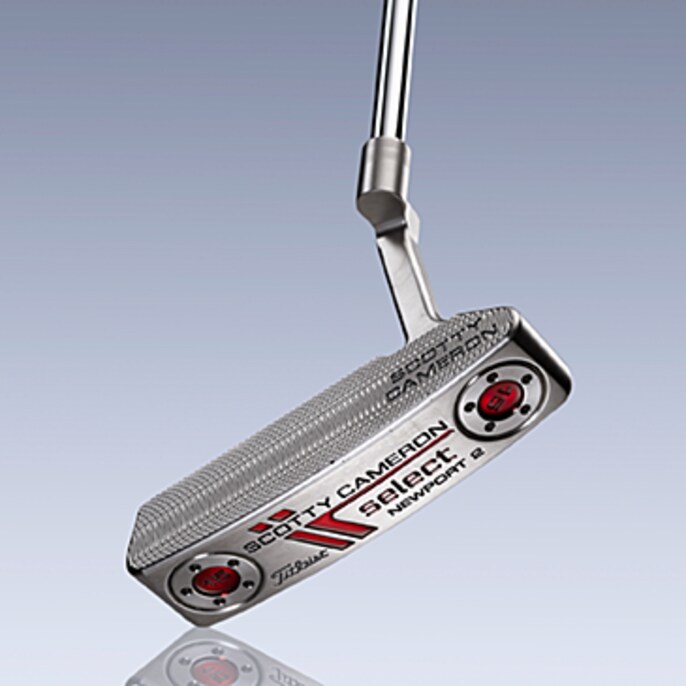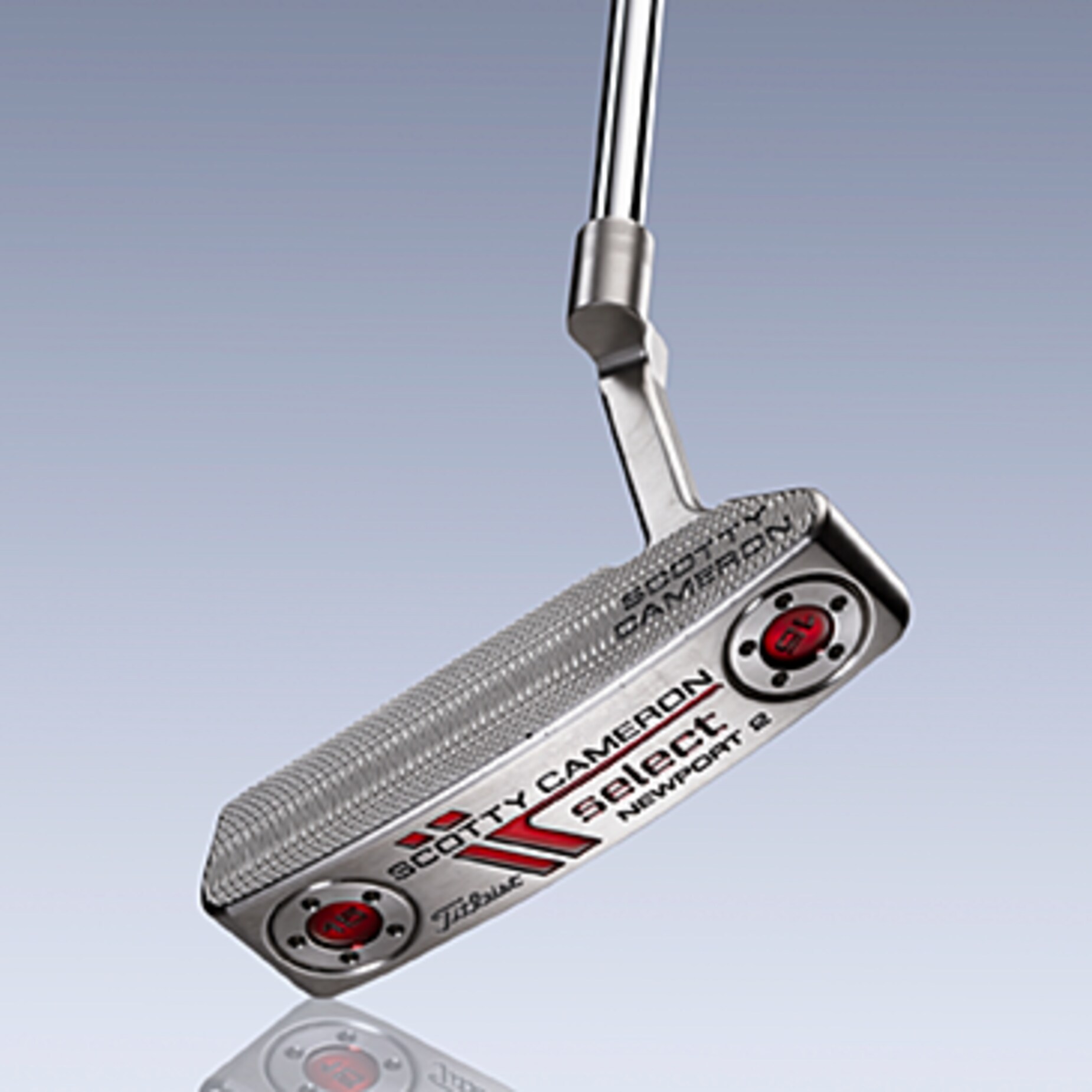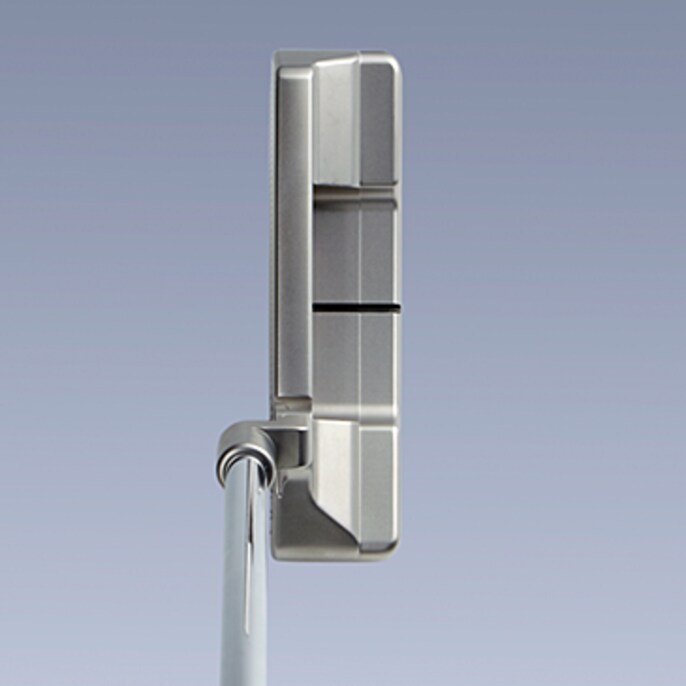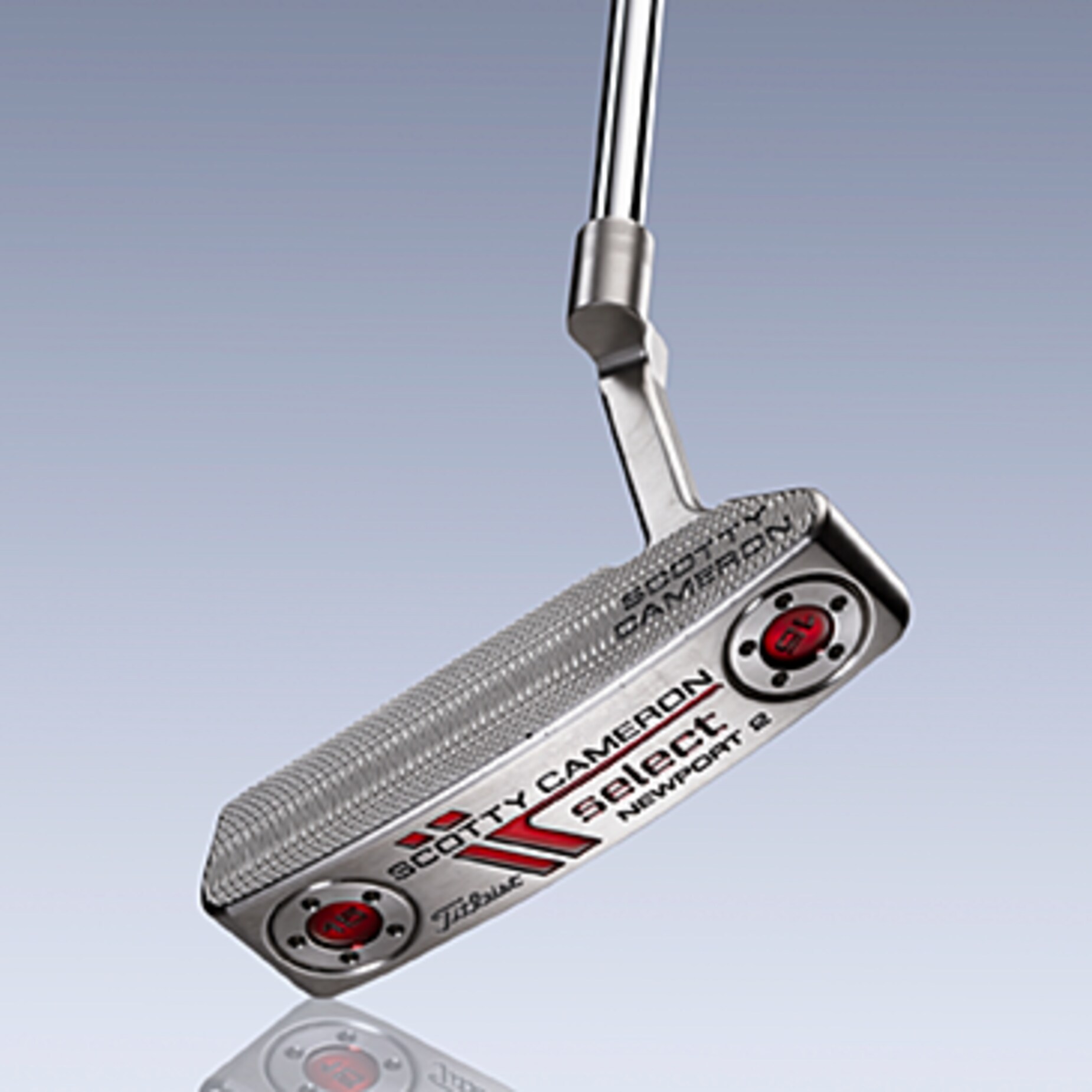 Ratings
* Percentage of total score
Player Comments
low

I don't know what he does to them, but they always have perfect sound.

low

Love the balance of the Camerons. The weight in the hands and the weight in the head feels like one piece. It's a solid putter and with a little practice it would be in the bag. I like the counterbalance putters he has done. The grip is the right size and weight.

mid

The entire face is the sweet spot.

mid

That burnished finish is so clean, no hot spots. I like the simple line in the back cavity.