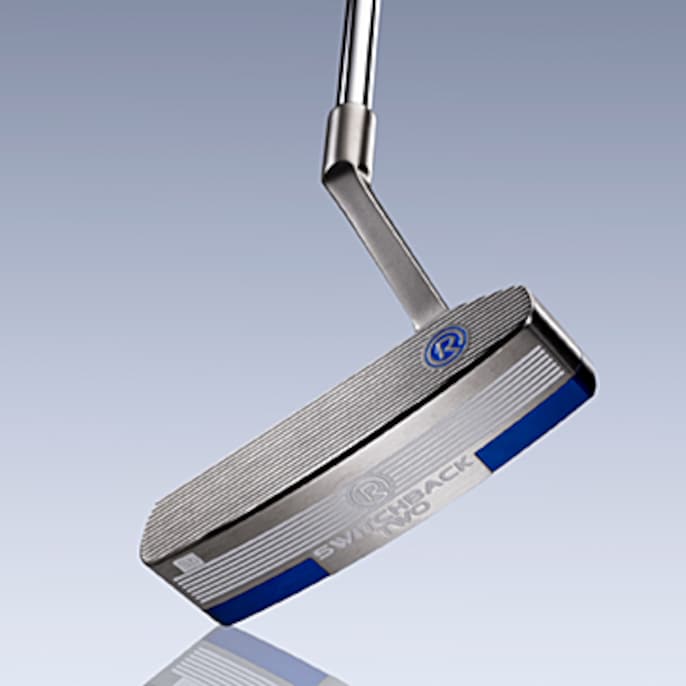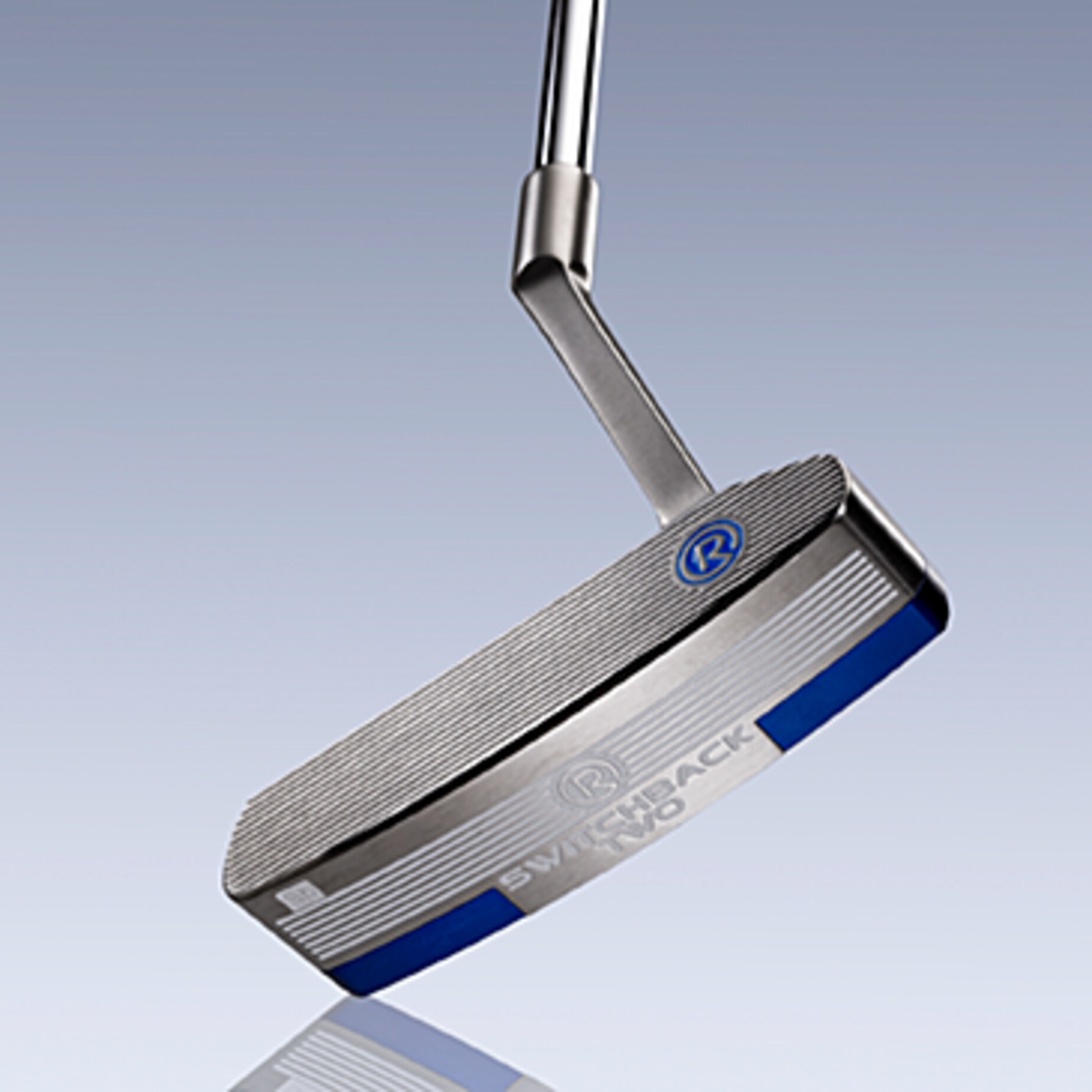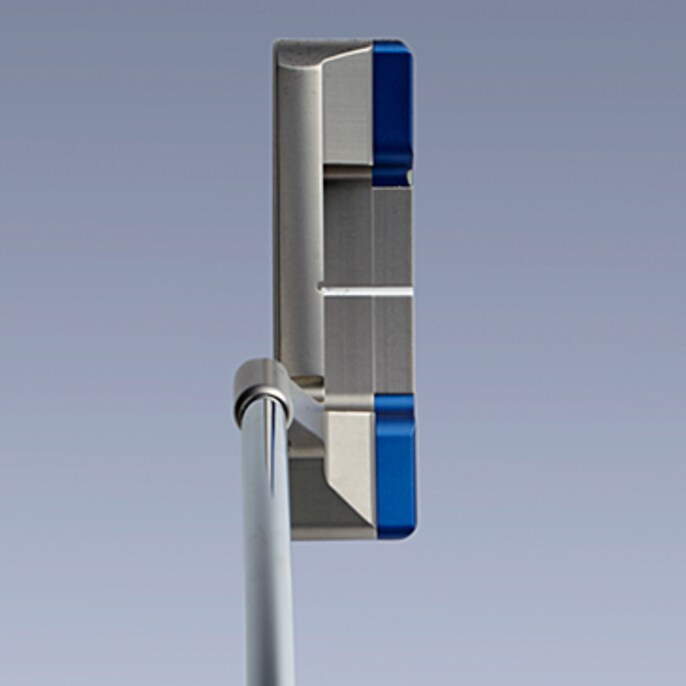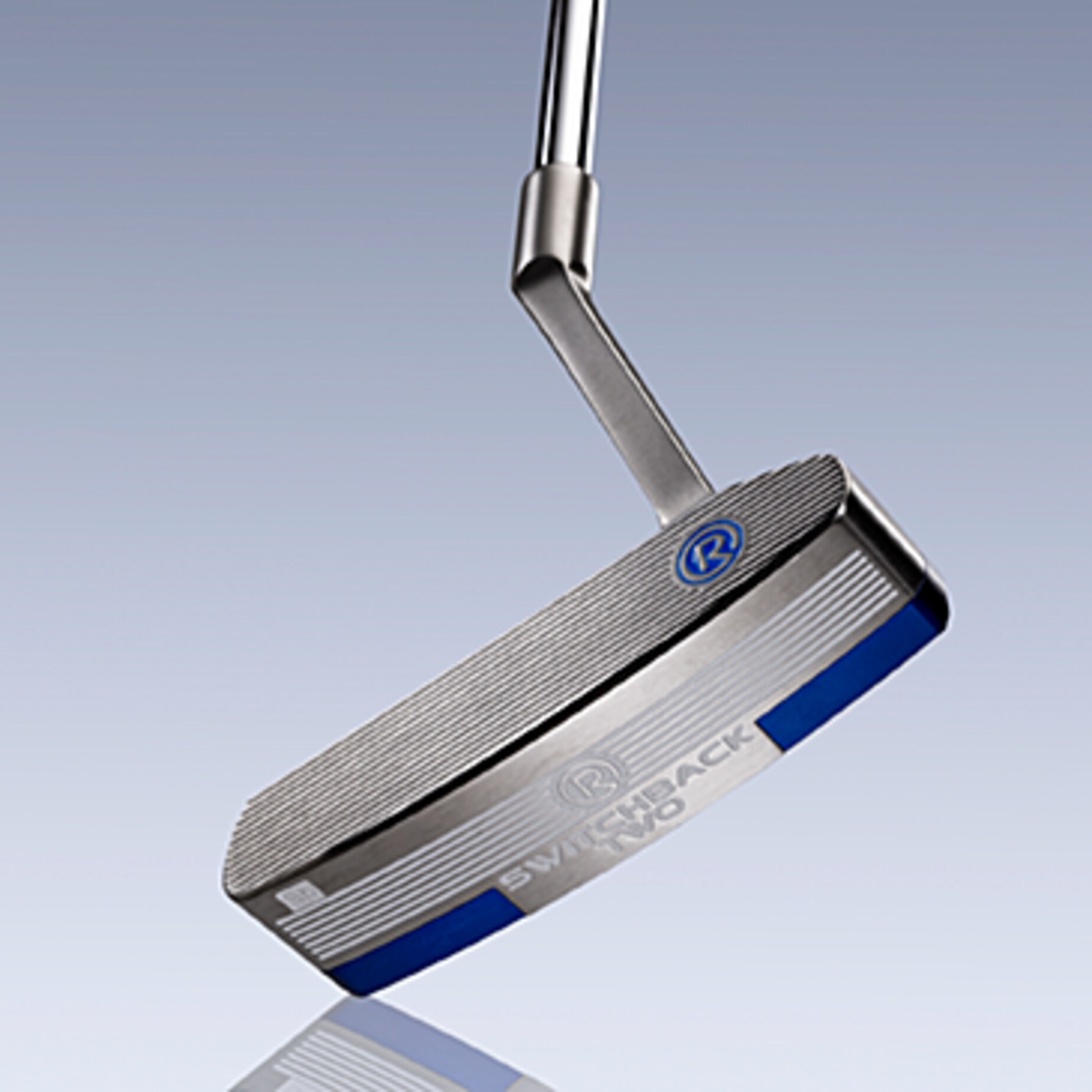 Ratings
* Percentage of total score
Player Comments
low

The one that's deeper front to back seems easier to align.

low

I like the deeper front to back. It's easy to align. It's a touch harder sound than I like but the performance really outweighs that.

mid

Changing weights makes sense to me. Works, too.

mid

I like the mixing of materials. I assume the weights can be switched, which is so subtle looking and so cool. Also, there is more of a pro feel. There are subtle touches. The grip is really dialed in.