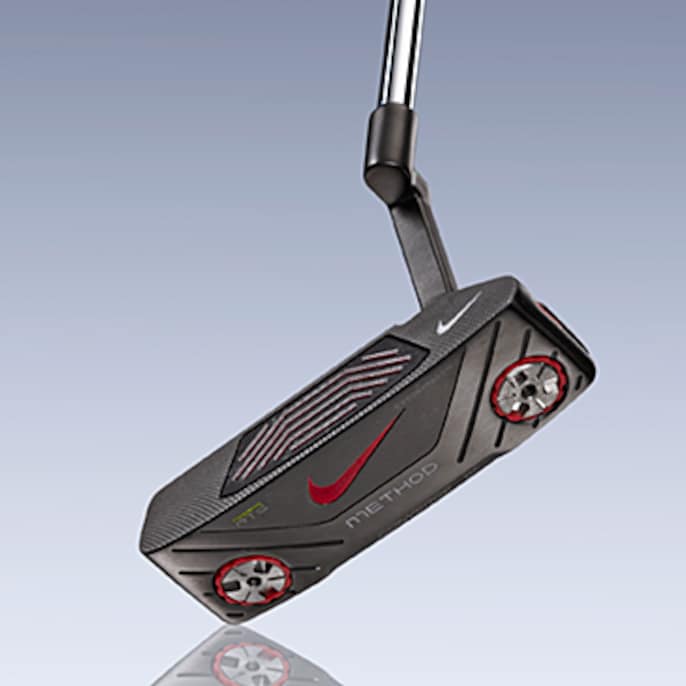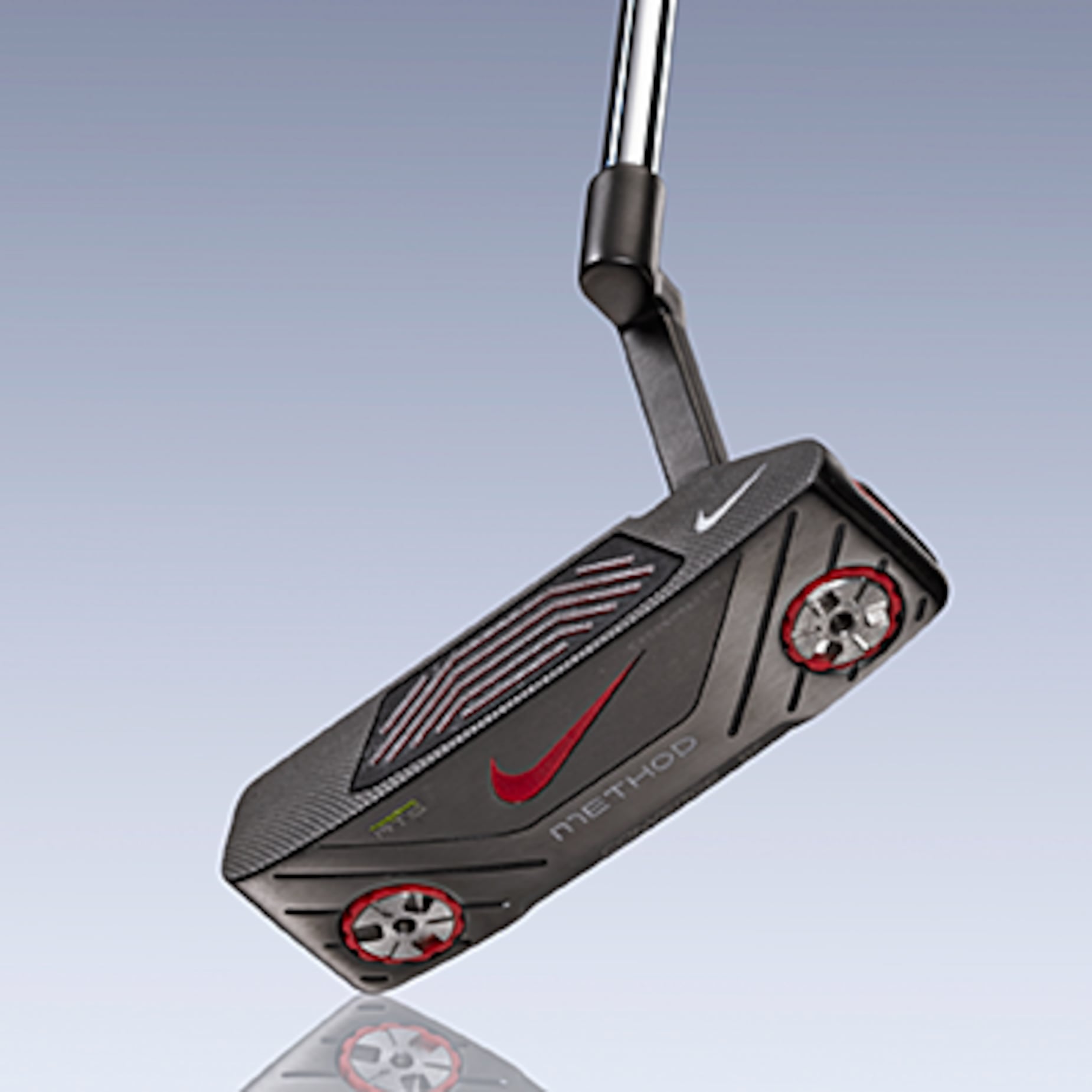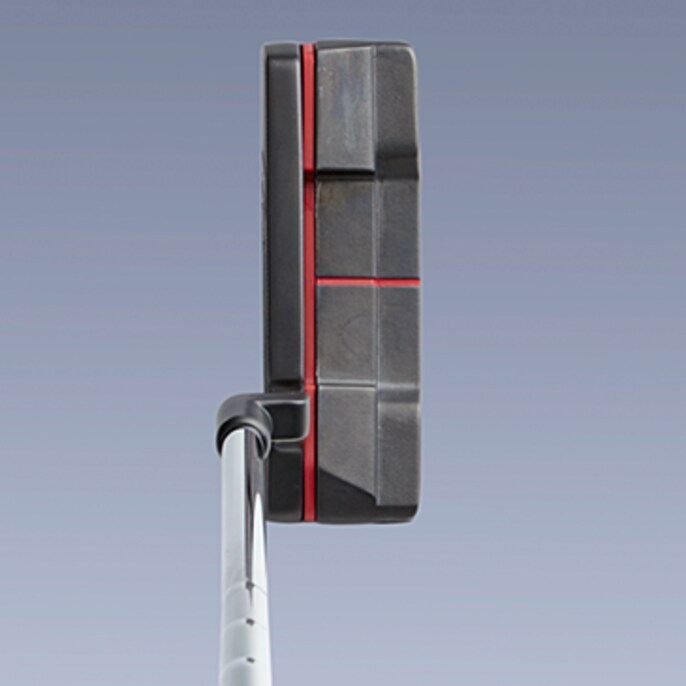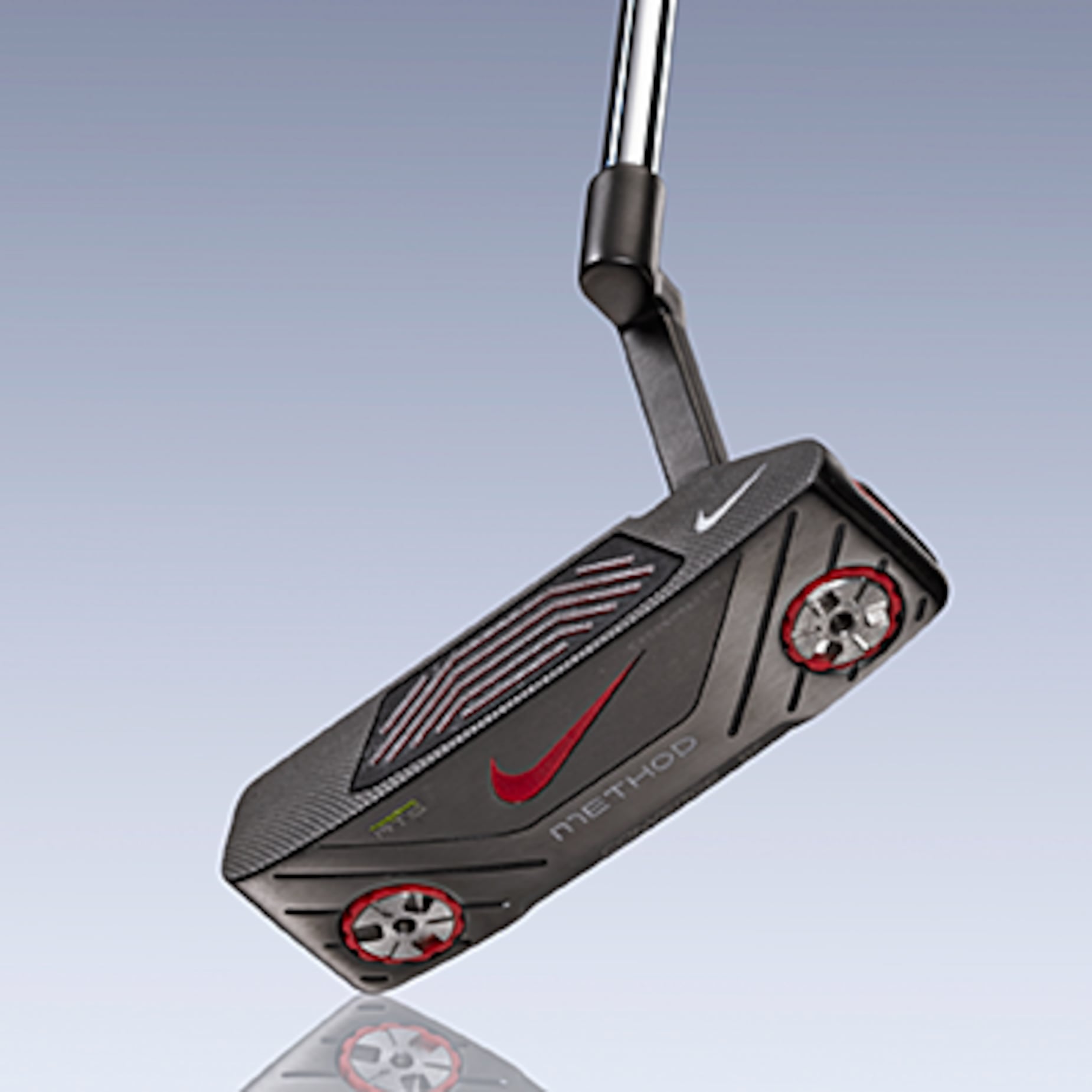 Ratings
* Percentage of total score
Player Comments
low

This one offers consistent distance control.

low

I love the swing weight and feel of it. it might be a touch hard but what I really like about this is the MOI. It helps you get the ball to the hole. You don't have to be super aggressive. The bigger head helps me align the putt. And with the counter balance in this one, it helps throughout the swing.

mid

I really liked how the counterbalanced version stabilized my stroke.

mid

I'm not into the red and black contrast, but it actually helped line it up. It had a pleasing knock at impact.