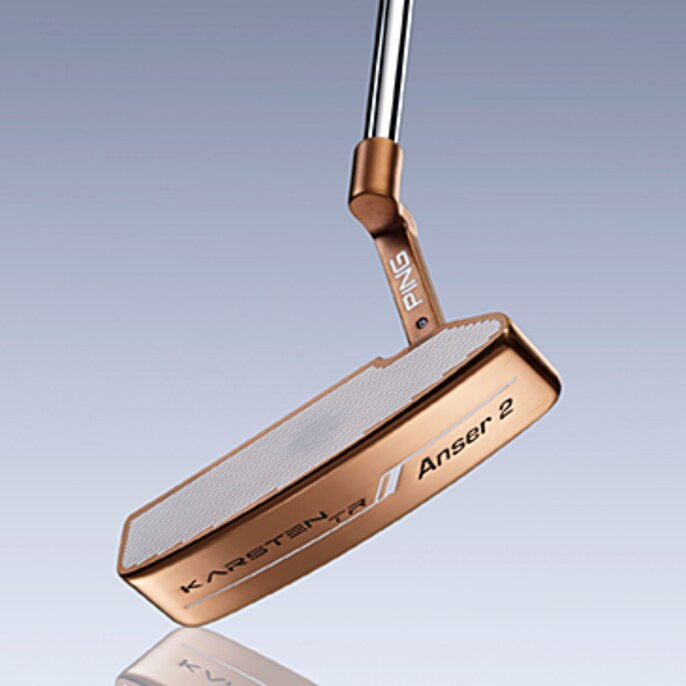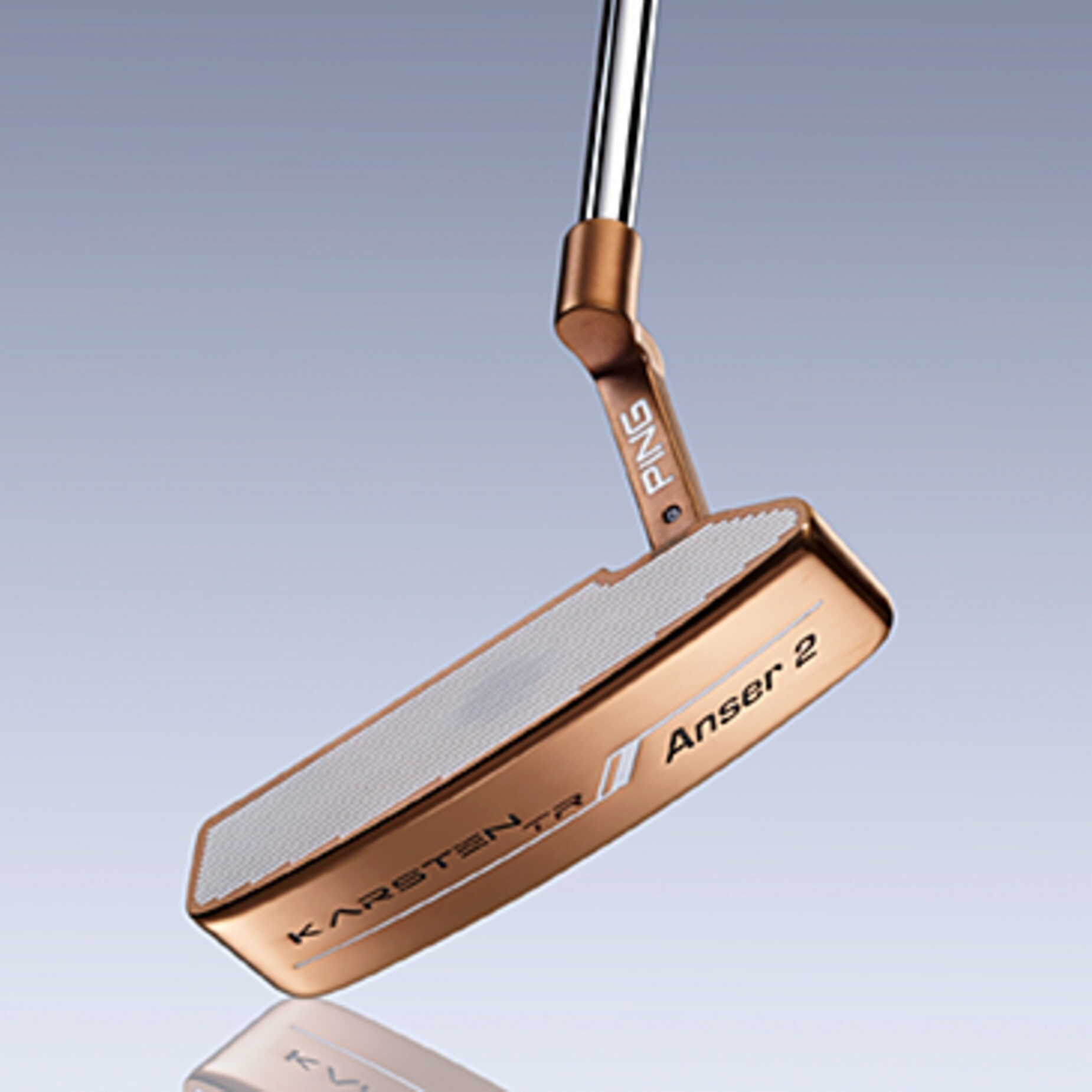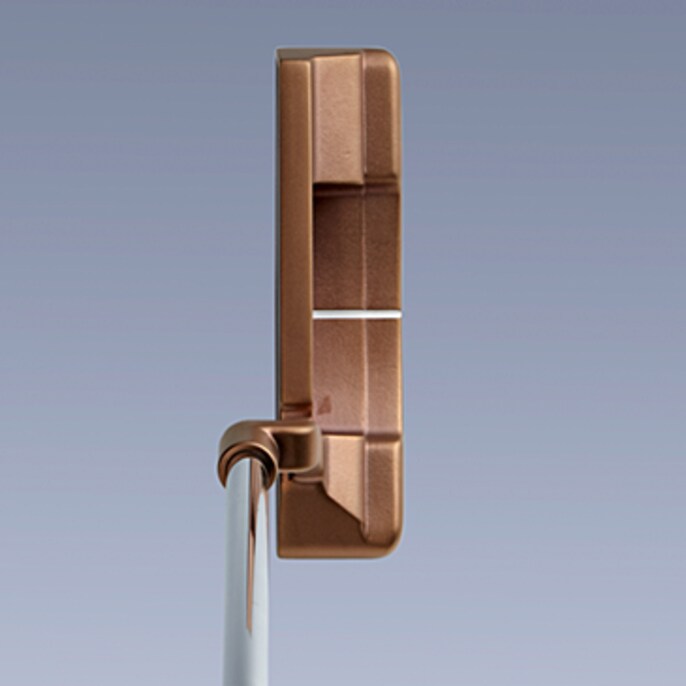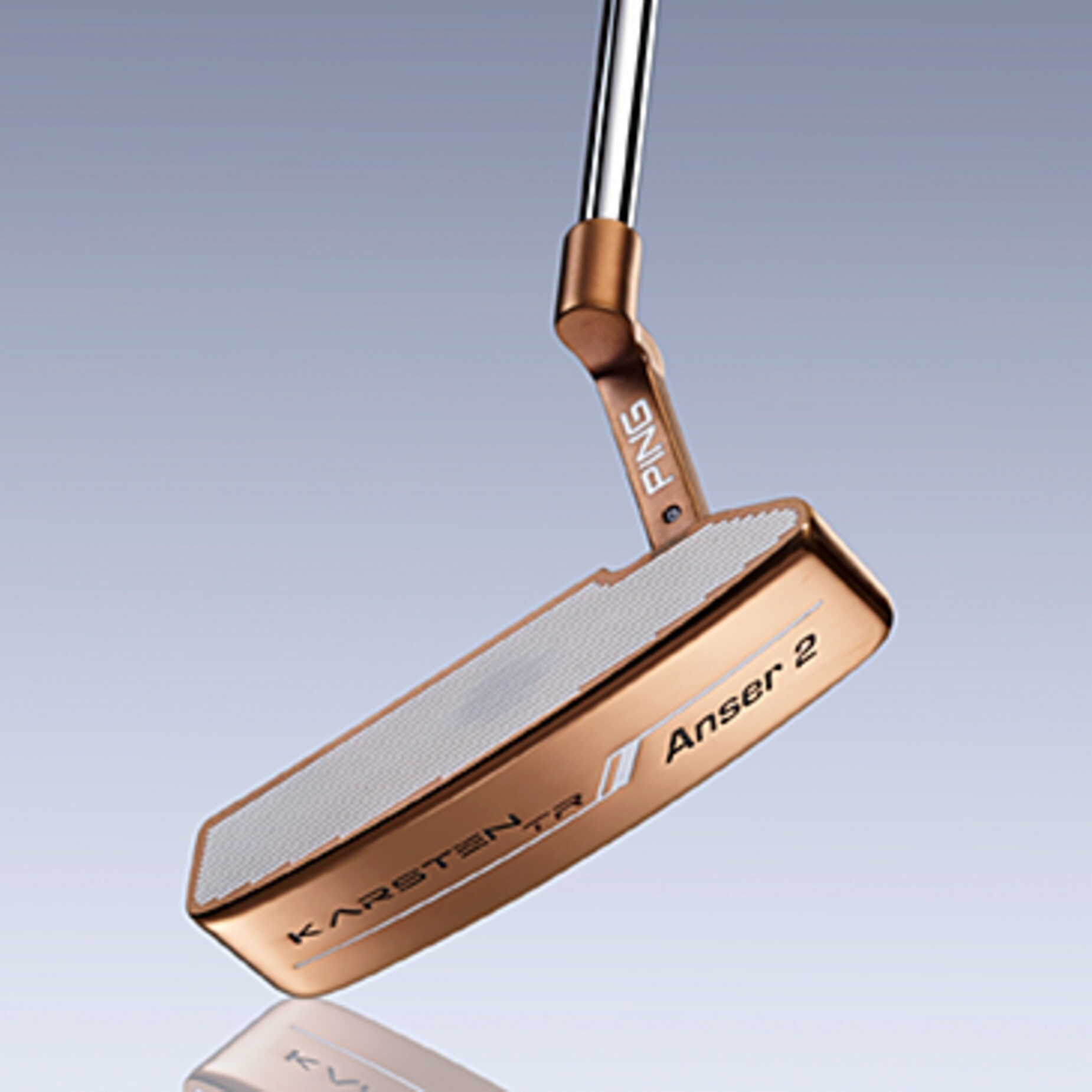 Ratings
* Percentage of total score
Player Comments
low

Nice little pop. The feedback is consistent across the face.

mid

A very elegant copper finish. Simple in getting the ball rolling smoothly.

mid

A predictable result from a very classic design. For the value, there's just nothing like it. It has a great flow to it. It's predictably solid.

high

It's soft no matter where you hit it, like you can't mis-hit it.