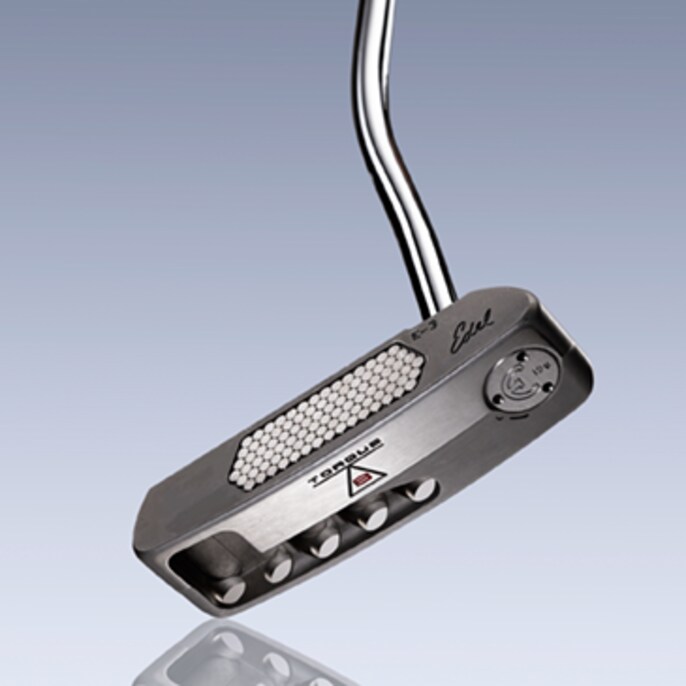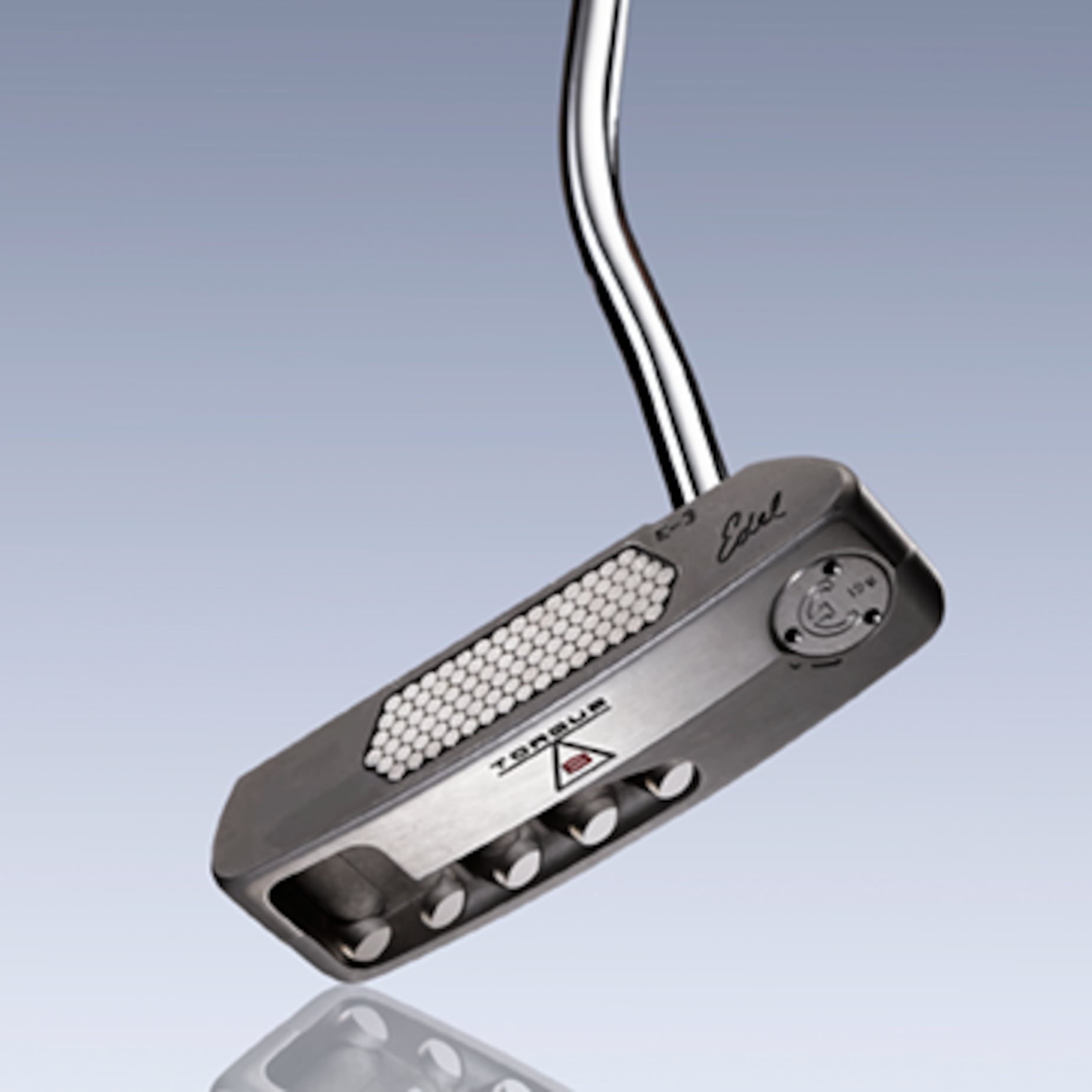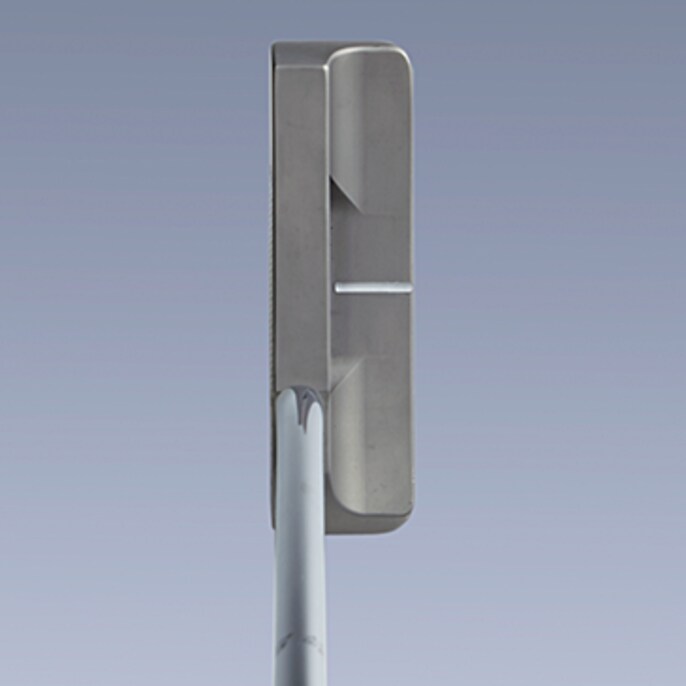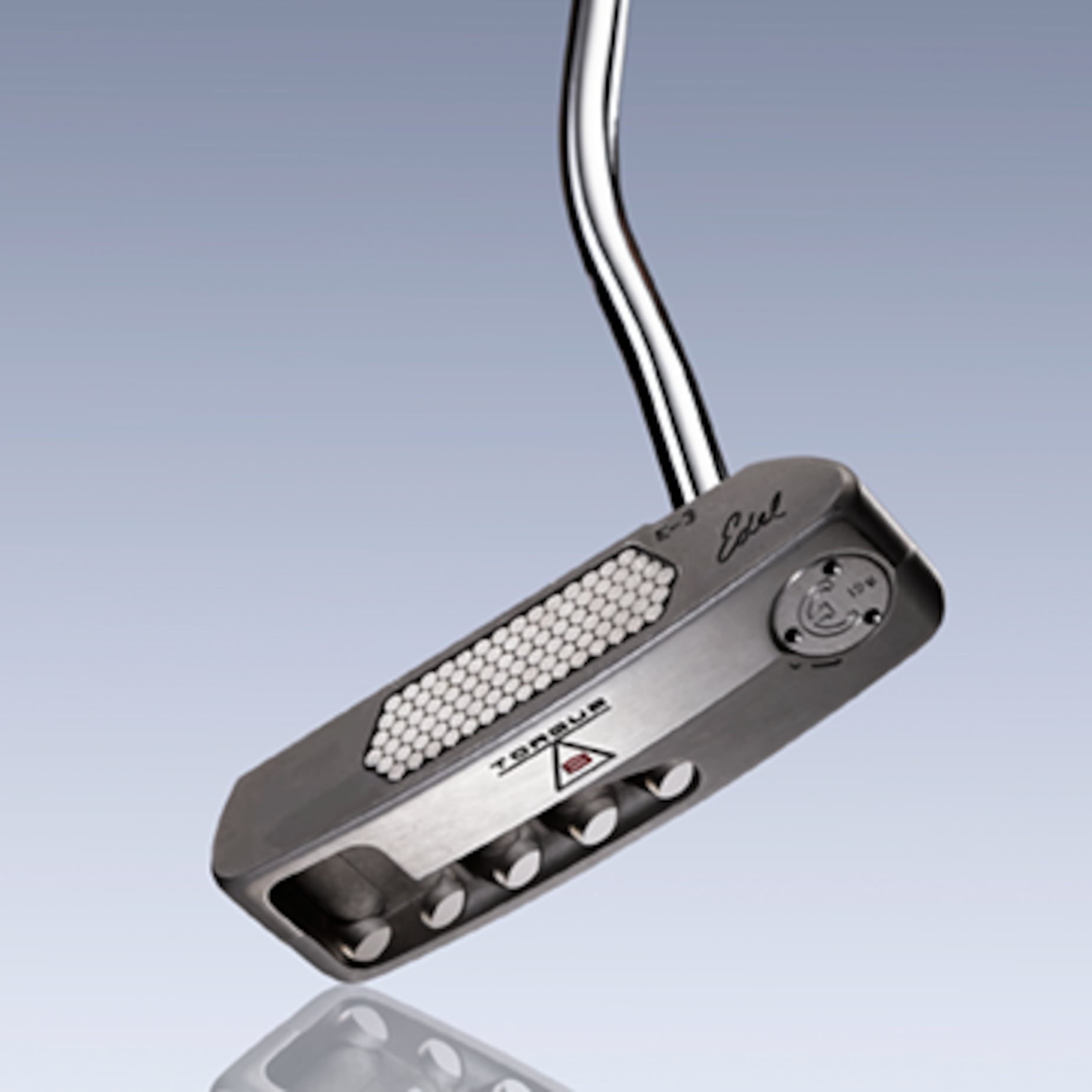 Ratings
* Percentage of total score
Player Comments
low

It has almost perfect feel. It's very nice without being spongy soft. It puts a nice roll on the ball. I made a lot of mid-range putts. Maybe a little hard to get to the hole from distance but the short putts. For some reason the ability to align this was very easy.

mid

The weighting is almost perfect. A lot of technology without being overblown.

high

The insert felt like it was cradling the ball.

high

This was very stable. I always felt in control of the face and the insert felt silky soft.