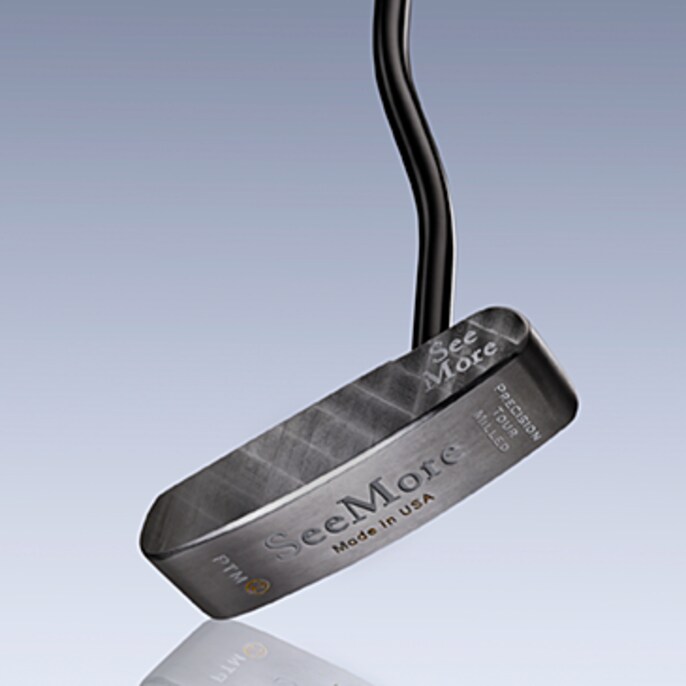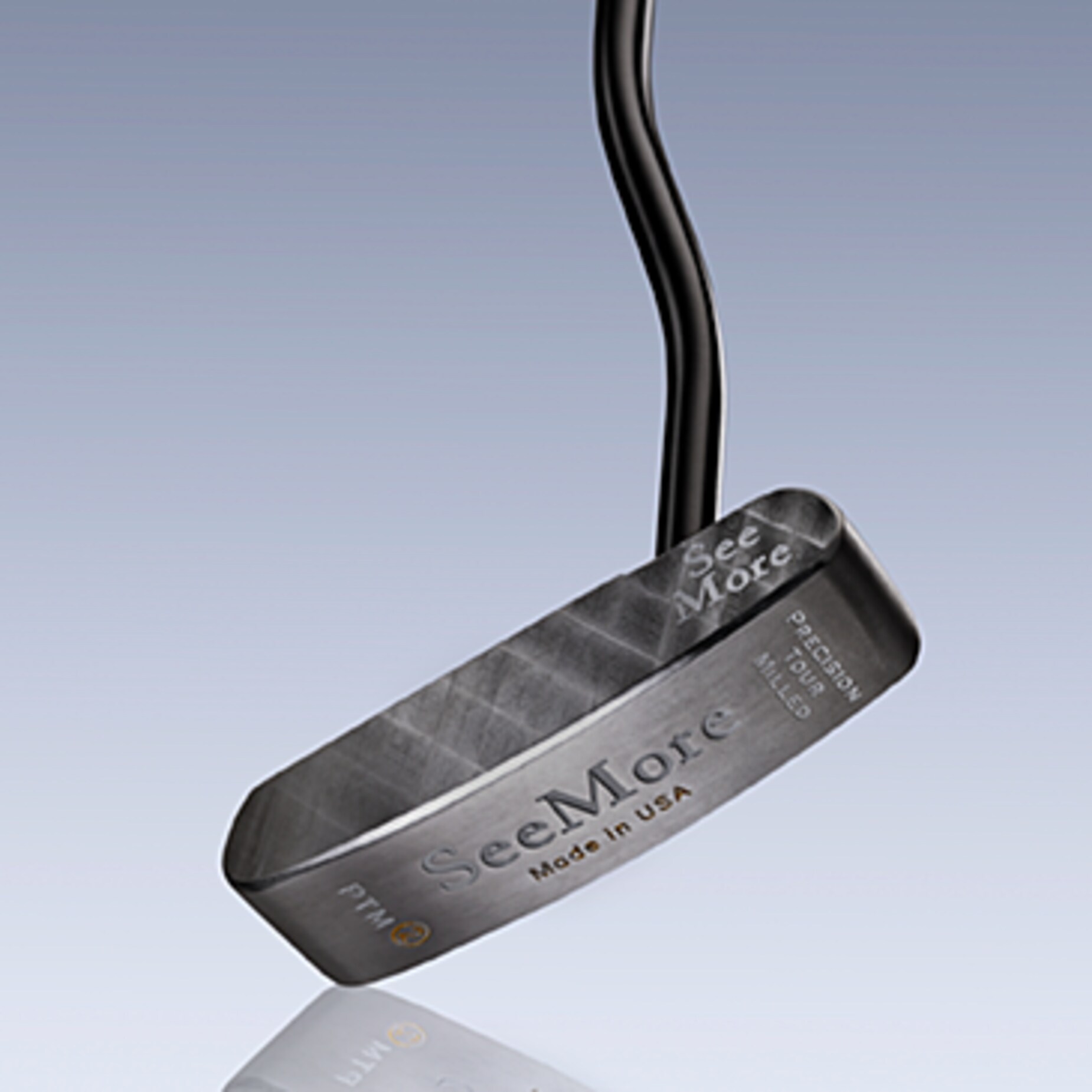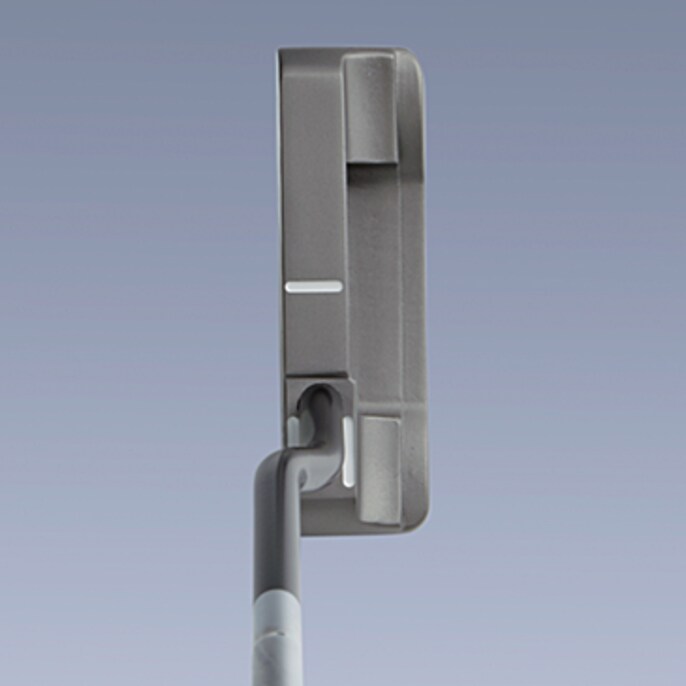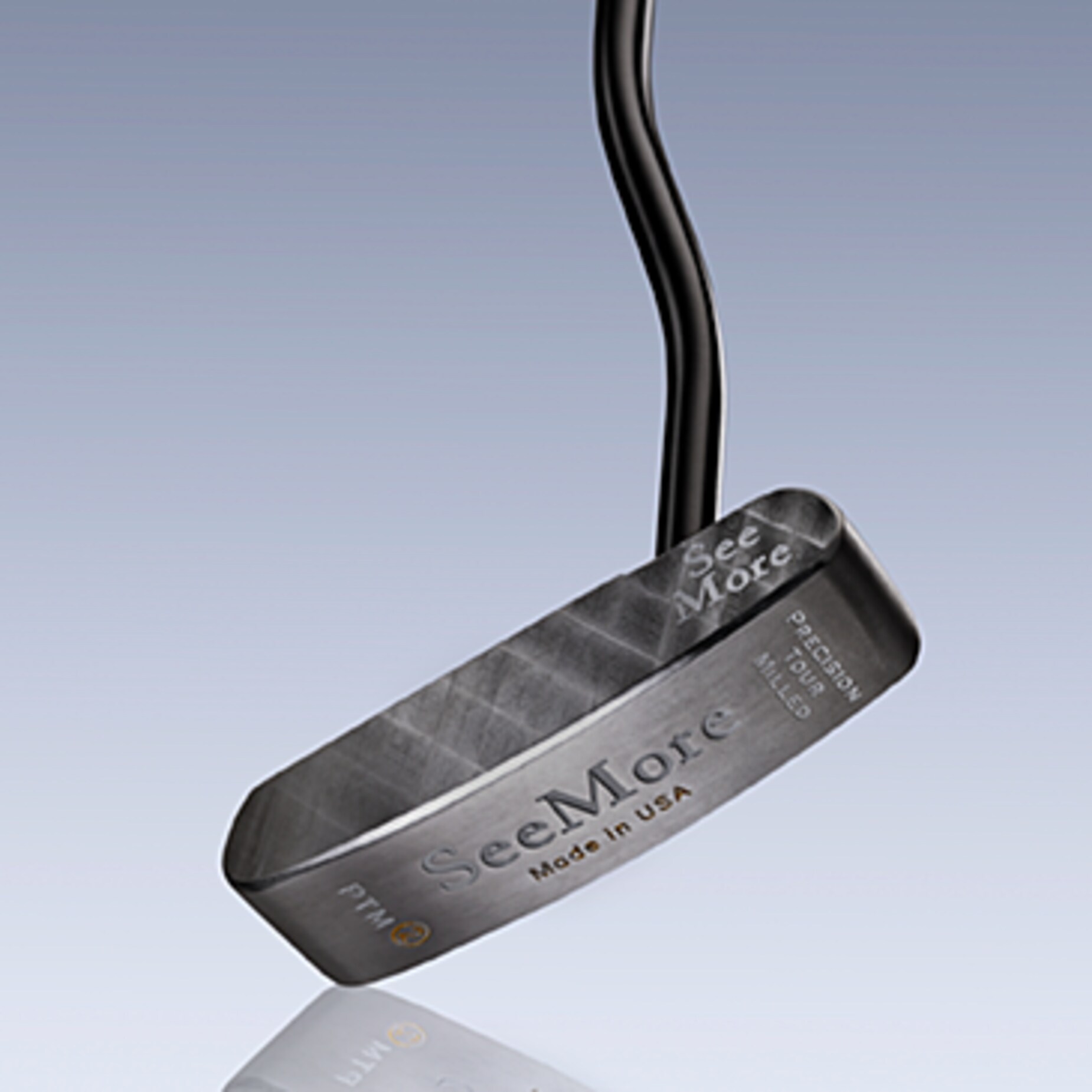 Ratings
* Percentage of total score
Player Comments
low

The alignment aid really helps me hit it square, and the ball seemed to roll just where I wanted it to go.

mid

It offers great response in your hands and it obviously has the best alignment aid in the game.

mid

The feeling at impact was almost grainy and it had a really nice tang to it. It's almost like sand running through your fingers. You can almost feel the dimples on the balls.

high

That dot is amazingly effective.