Golf Crime
Upset golfer attacks player with club, fractures his skull, potential charges of attempted murder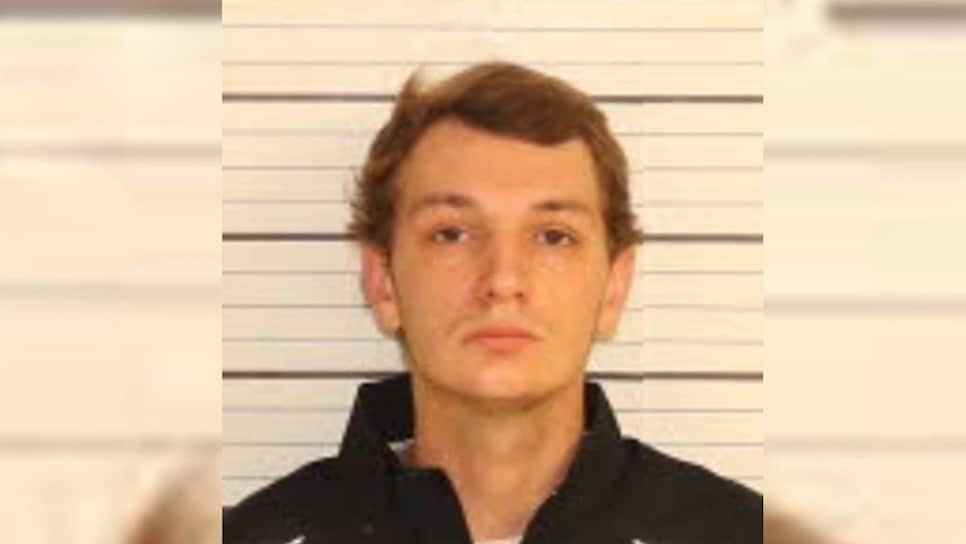 Wesley Caldwell (Courtesy: Shelby County Sheriff's Office)
A man was arrested after allegedly hitting another individual with a golf club following a dispute at The Links at Whitehaven in Memphis.
The victim accidentally hit his shot toward the wrong hole and the suspect, 22-year-old Wesley Caldwell of Nesbit, Mississippi, threw the rogue ball across the course and struck him with his golf club on the left side of the head, knocking him to the ground.
Still in the hospital, Memphis community leader Mark Coleman suffered "significant brain injuries" after the assault. It was reported by abc24 that Coleman "attempted to walk away but became disoriented, and was taken to the hospital for emergency surgery for bleeding on the brain."
After being charged with aggravated assault, Caldwell was released from jail on a $5,000 bond and is scheduled to go before a judge. The NAACP Memphis Branch has stated that there's a call within the community to attempt to upgrade the charge to attempted murder.
"Mr. Coleman has been a fixture in Memphis civic life for some time," The NAACP said in a statement. "While we continue to pray for Mark, we will also continue to demand justice for Mark and for all of those impacted by violence in our community."