RANCHO MIRAGE, Calif. — The Dinah Shore Tournament Course at Mission Hills Country Club has proven itself a bona fide major championship layout over the years, producing worthy champions, including eight who are in the World Golf Hall of Fame. And this does not count winners of the event before it became a major. With that in mind, here are seven players to watch in the Chevron Championship that begins on Thursday, the last to played in the California desert before moving to Houston in 2023.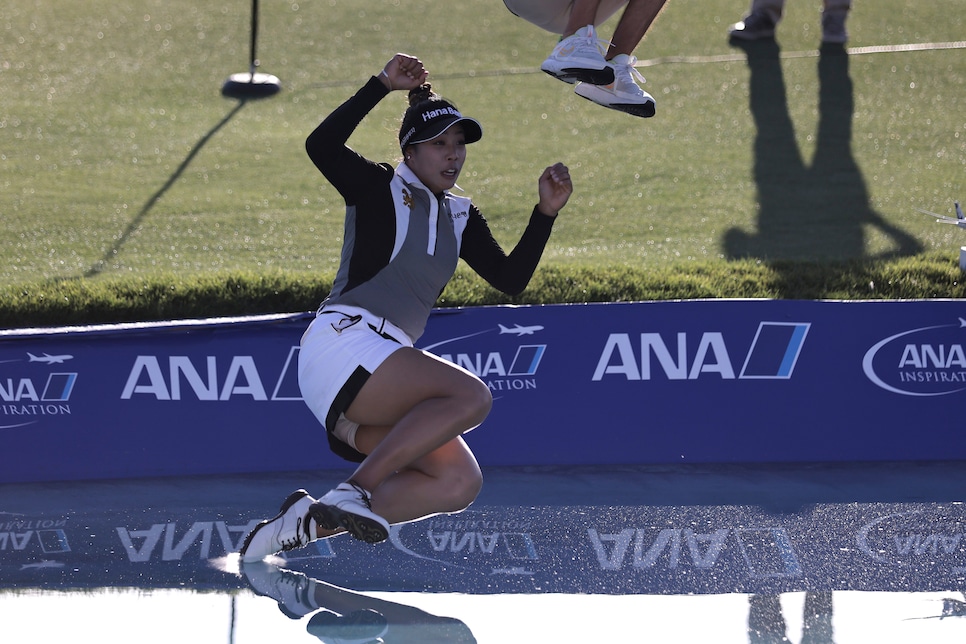 She was an impact player in her rookie year on the LPGA, which included a victory here in what then was called the ANA Inspiration. Success on the Dinah Shore Tournament Course, too, seems to breed success. That said, the last time a player won consecutive times in the LPGA's first major was 20 years ago, when Annika Sorenstam, at the height of her Hall of Fame career, won 19 times in 2001-2002. Sandra Post was the only other back-to-back winner, but in '78 and '79, before it became a major. Expecting a 22-year-old to do the same is a big ask.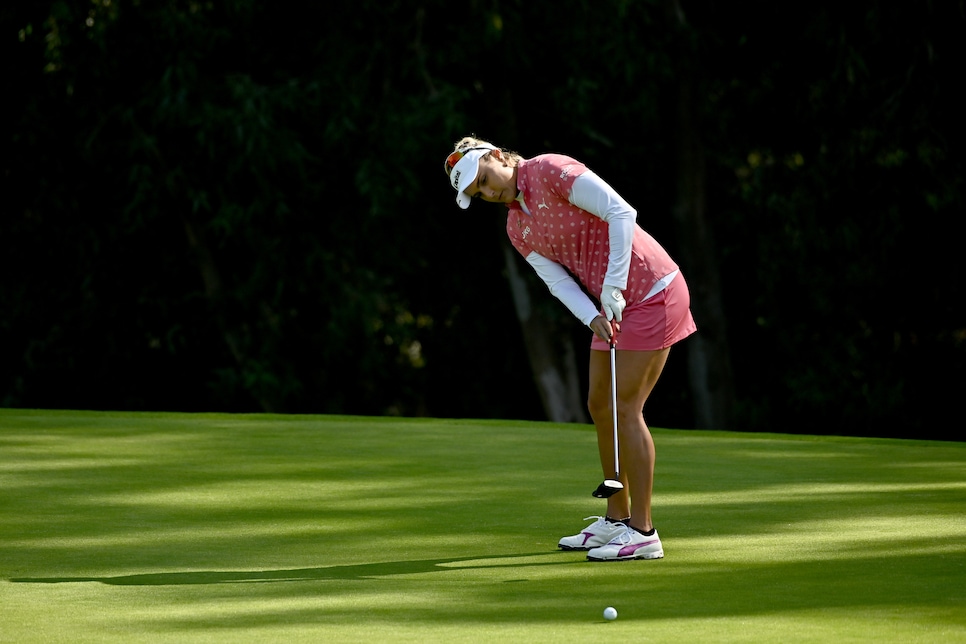 Another past champion, Thompson plays like she has a home-field advantage. The 27-year-old has finished in the top 10 in six of her last eight starts in the tournament, including a victory and second, third fourth and fifth-place finishes. She is close to a sure bet at least to be in contention come Sunday afternoon.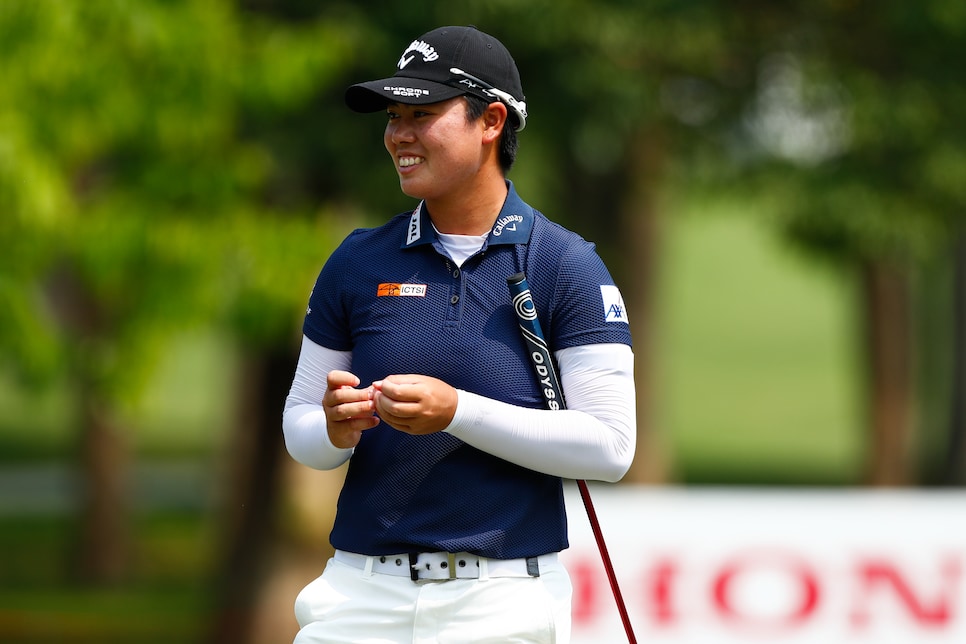 Only 20, Saso already has established herself as a star worth watching, based on her victory in the U.S. Women's Open last June. A dual citizen of Japan and the Phillipines, Saso is playing for the second time in this event, having tied for 50th in 2021. She also has won twice on the LPGA of Japan Tour.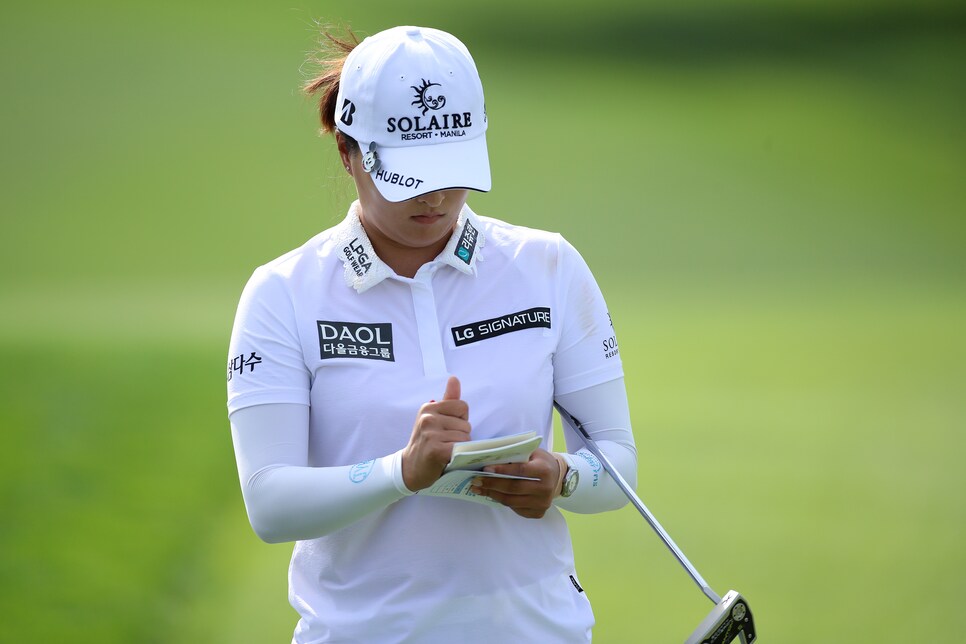 No. 1 in the Rolex Ranking makes her a favorite every time she plays. She won here in 2019 and tied for seventh last year. Only 26, she has 13 LPGA victories, including five last year and one already this year, and is closing on $10 million in career earnings on the LPGA.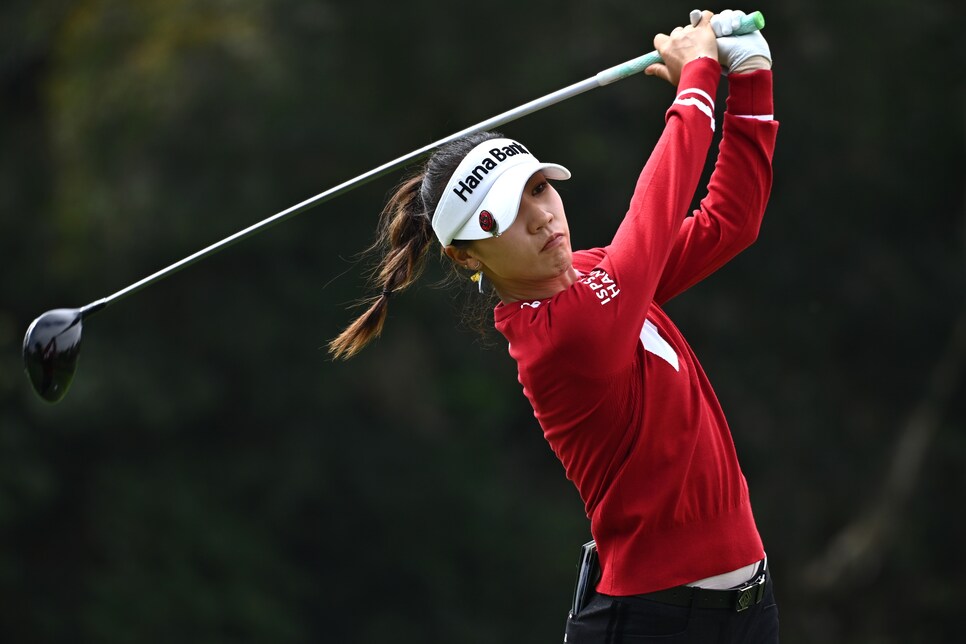 Another past champion (2016), Ko has finished sixth and second in her last two starts at Mission Hills and won the Gainbridge LPGA earlier this year. Ko already has 17 LPGA victories and she's only 24, including two major championships.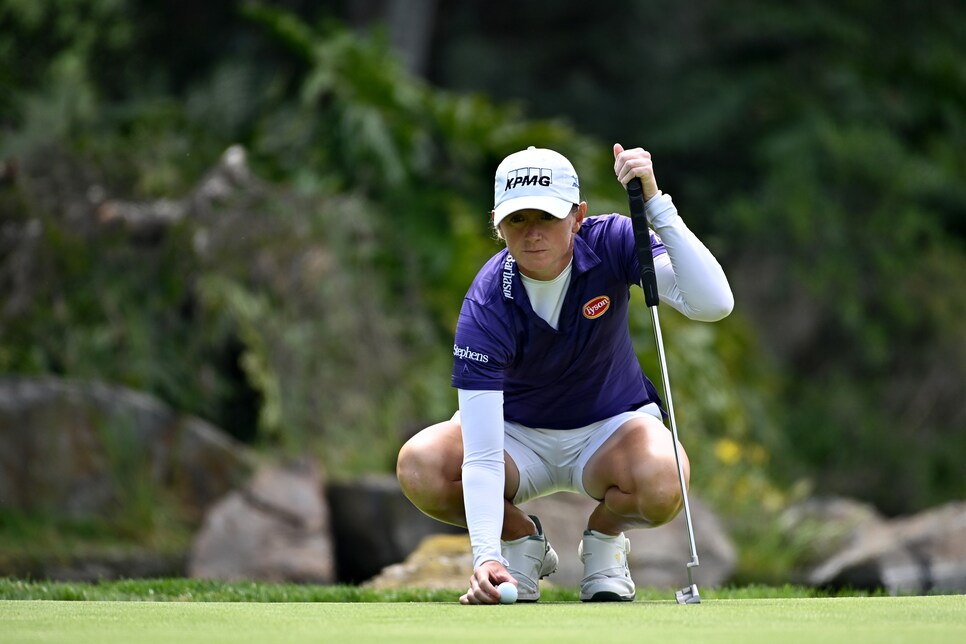 At 37, one of the older players in the field, Lewis has an experience advantage over the younger players, here and in majors in general. The next U.S. Solheim Cup captain, Lewis won here in 2011 and has had five top-five finishes in the last 11 years here.
It wouldn't be wise to overlook an emerging star with a hot hand. Thitikul, a 19-year-old native of Thailand, won the JTBC Classic in Carlsbad, Calif., on Sunday, her first LPGA victory. She has finished in the top 10 in three straight starts, and finished fifth in her first LPGA major, the Evian Championship, last summer.