And justice for all...
Nike clubs, FedEx Cup seminars: How LIV golfers wanting to return to the PGA Tour should be punished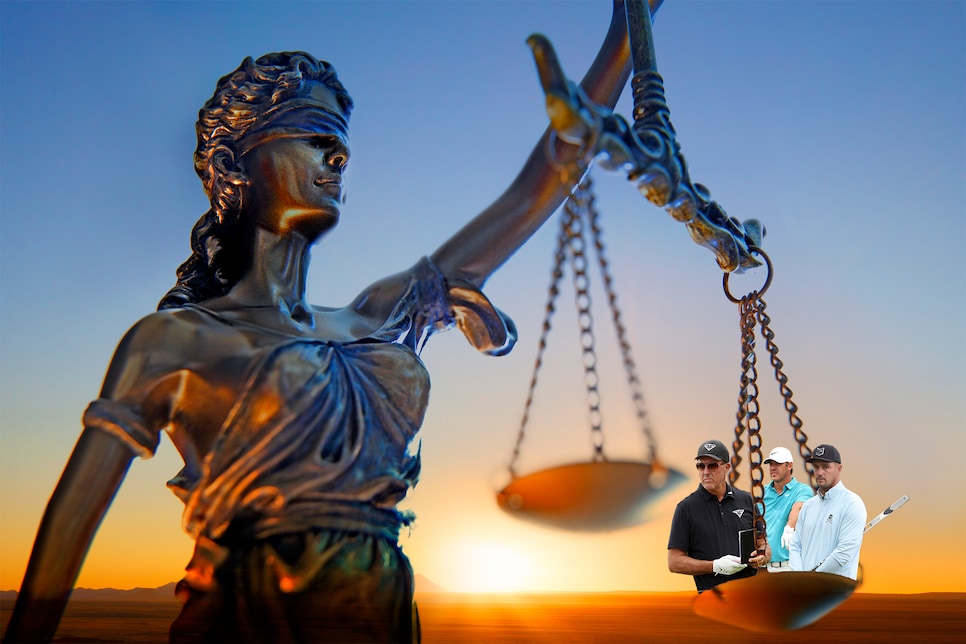 There's still a lot we don't know about the blockbuster PGA Tour-LIV Golf armistice that shook golf to its foundations earlier this month. There's anti-trust hearings to be held, Greg Norman's future to be decided and even questions about whether LIV Golf will be absorbed back into the PGA Tour's now-Saudi-funded sponge.
What is certain, however, is that when the LIV players do eventually return to the fold, they will need some sort of slap on the wrists. Nothing crazy, but a light reprimand to reward the PGA Tour loyalists for their commitment and remind the LIV boys who's boss around here (even if that isn't exactly clear at the moment). To that end, we gathered the brightest young sadists in our ranks and tasked them with dreaming up potential punishments for LIV's repatriated ex-pats. When the gavel rang and the court adjourned, these were the sentences.
+ No caddies allowed for one calendar year.
+ Must take (and pass) a three-week course taught by Steve Sands on the history of FedEx Cup points.
+ Each player must get Rory McIlroy's face tatooed somewhere on their body.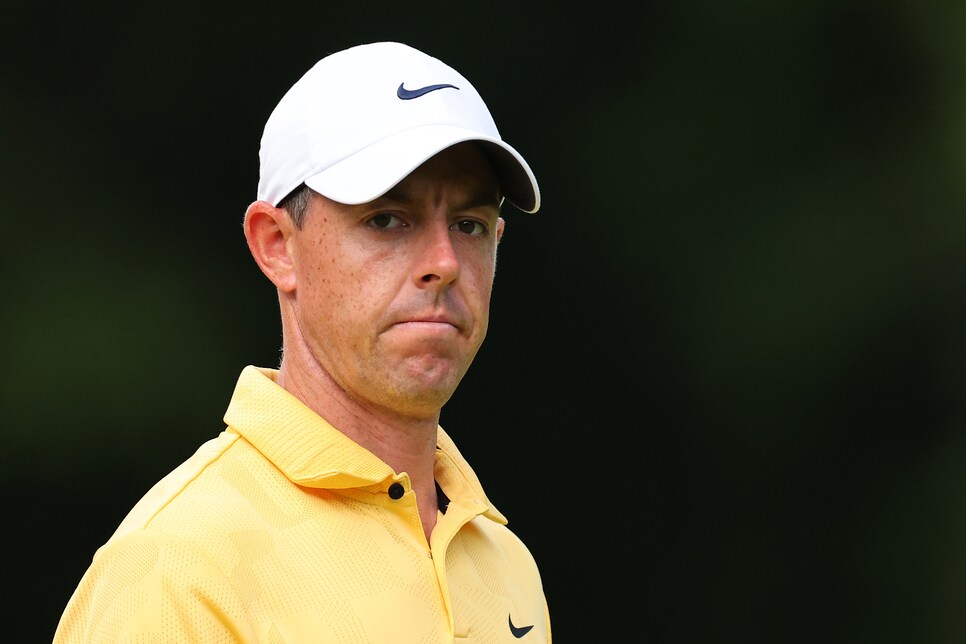 + Brooks Koepka paired with Kevin Na every round until he experiences a full psychotic break.
+ Dustin Johnson and Paulina Gretzky must fly Spirit Airlines to tournaments, carry-on only.
+ Players must endure the ancient Persian punishment known as "the boats" (whatever you do, DO NOT look up "the boats").
+ LIV golfers have to sit in dunking booth off the 17th hole during the Players Championship. Anytime a ball goes in the pond, so do they.
+ Fellow LIV pros must ask Bryson DeChambeau about his new diet at least once.
+ Chocolate milk off-limits at player dining.
+ Pat Perez can only wear Reeboks going forward.
+ Must play the John Deere Classic every year.
+ Phil Mickelson has to delete DraftKings from his phone.
+ Must play first round back with Nike clubs or range balls, player chooses.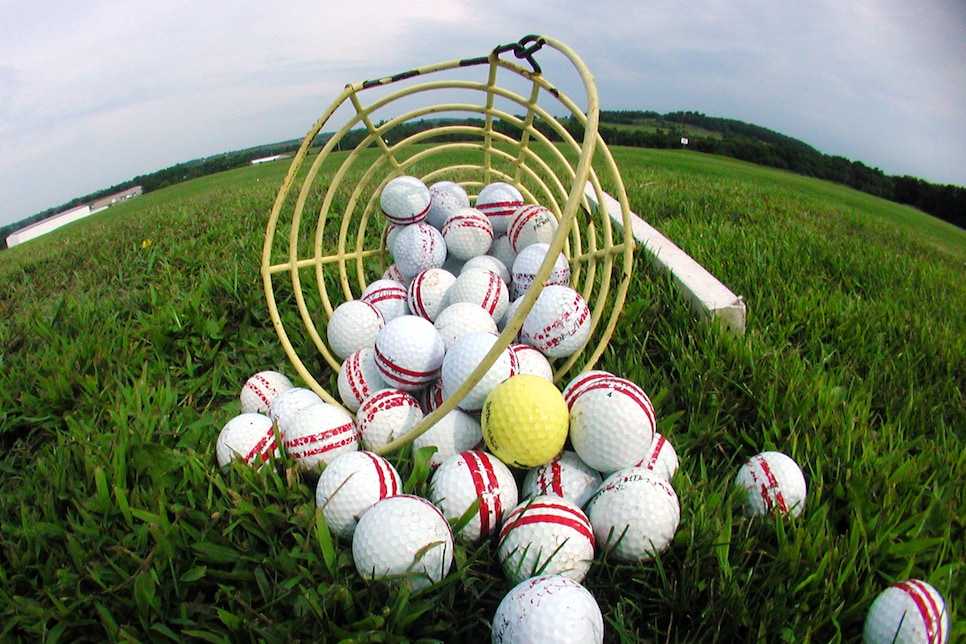 + Must appear in a commercial with Bernie Sanders endorsing higher taxes on the richest 10 percent.
+ Florida Panthers home games blacked out for Brooks Koepka for one full season.