The Loop
Did Brooks Koepka just tell a story about shrinkage during his ESPN Body Issue shoot?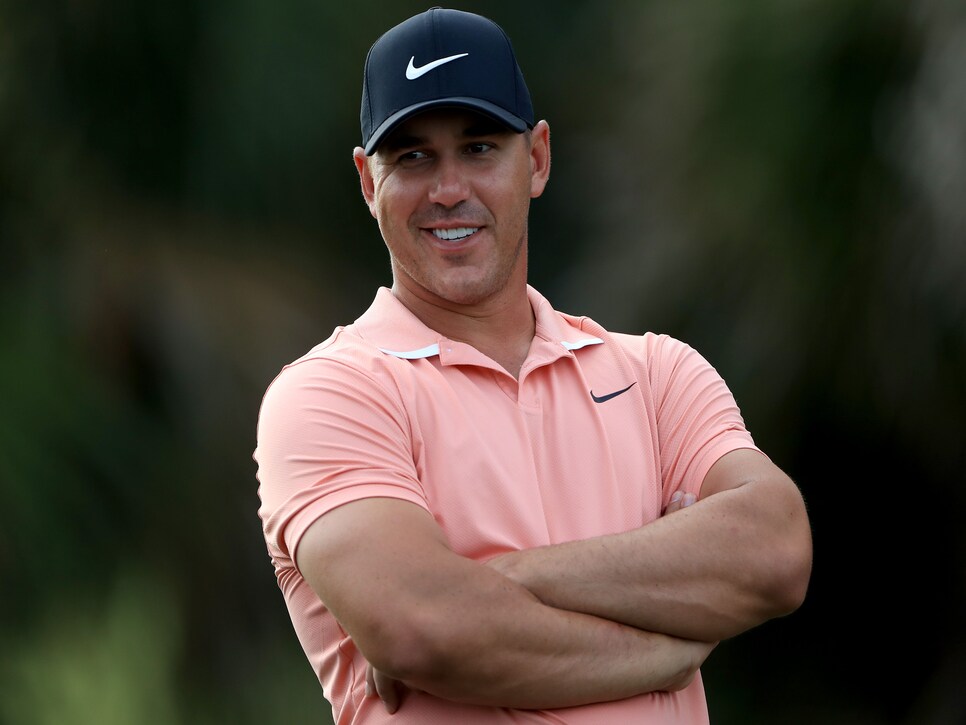 "What they don't tell you is the makeup artist stands literally right in front of you. Like frontal, like 10 feet away, like the entire time the shoot is going on. It's getting late in the day, we're getting kind of tired, it's cooled down a little, and it's like 60 degrees and starting to sprinkle, and it's getting cold. I haven't complained all day and I kind of mutter under my breath, 'Damn, it's cold.' The lady [makeup artist] hasn't said anything all day, and she just blurts out, 'I can tell.' "Are you serious?" to which the makeup artist retorted, "No, no, the goosebumps, the goosebumps!"
So obviously this is about GOOSEBUMPS, only GOOSEBUMPS and nothing else, but honestly kudos to Koepka for sharing it anyway. How many other guys on Tour—hell, how many guys on earth?—would have the cojones to a tell story where the entire setup is, "So I was butt naked and it was getting cold and there was this strange woman standing directly in front of me . . ." on one of the biggest podcasts in the world? One by our count, and it rhymes with crooks.
Just don't mistake the honesty for vulnerability. "It's one of those things where all these people that talk crap and whatever on social media," Brooks continued. "They don't have the balls to do it, and they wouldn't look that good."