The Loop
Here are your 2018 Bud Light NFL team cans
Baker Mayfield is throwing dimes, Andrew Luck lives, and Adam Gase has discovered his inner Bill Belichick. This time of year hope springs eternal in the NFL and so does Bud Light, bubbling from every fountain in the Garden of Football Eden. To celebrate this narrow band of NFL optimism—before the blown ACLs, mad White House ravings, and contract holdouts swoop in to sour the mood—said light suds provider has officially launched its 2018 line of NFL team cans. Check 'em out: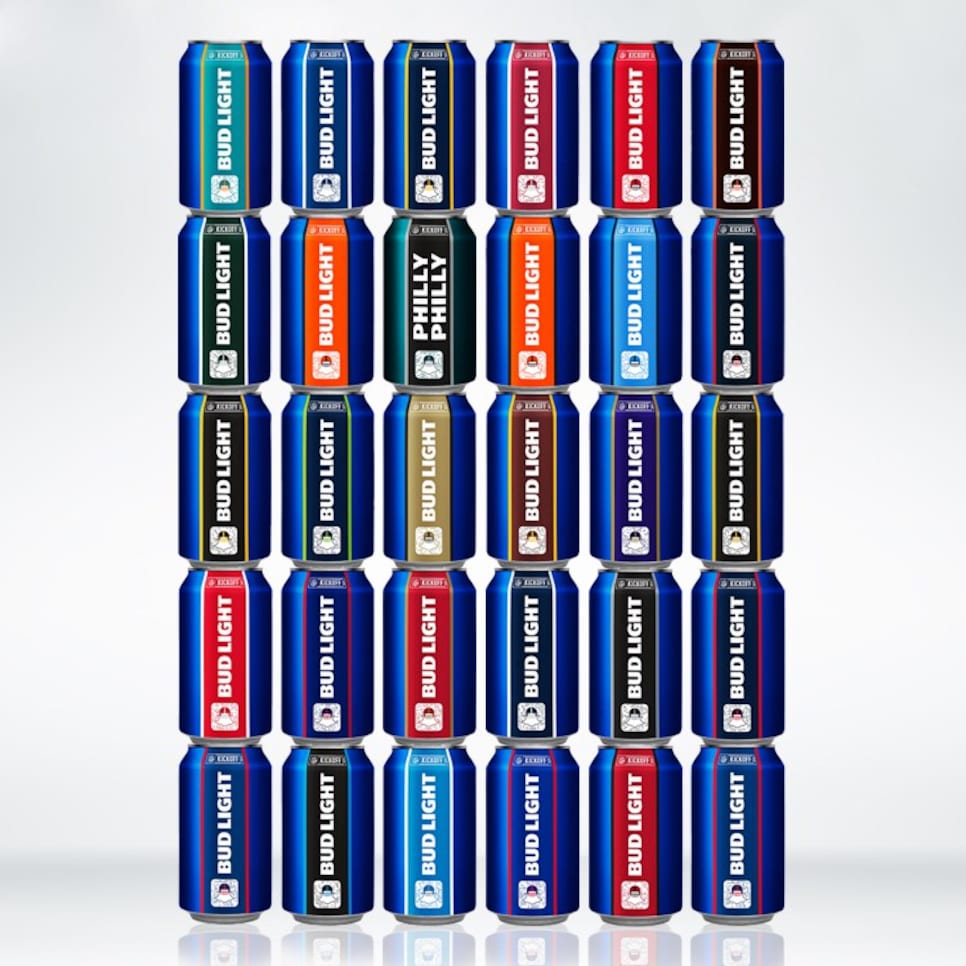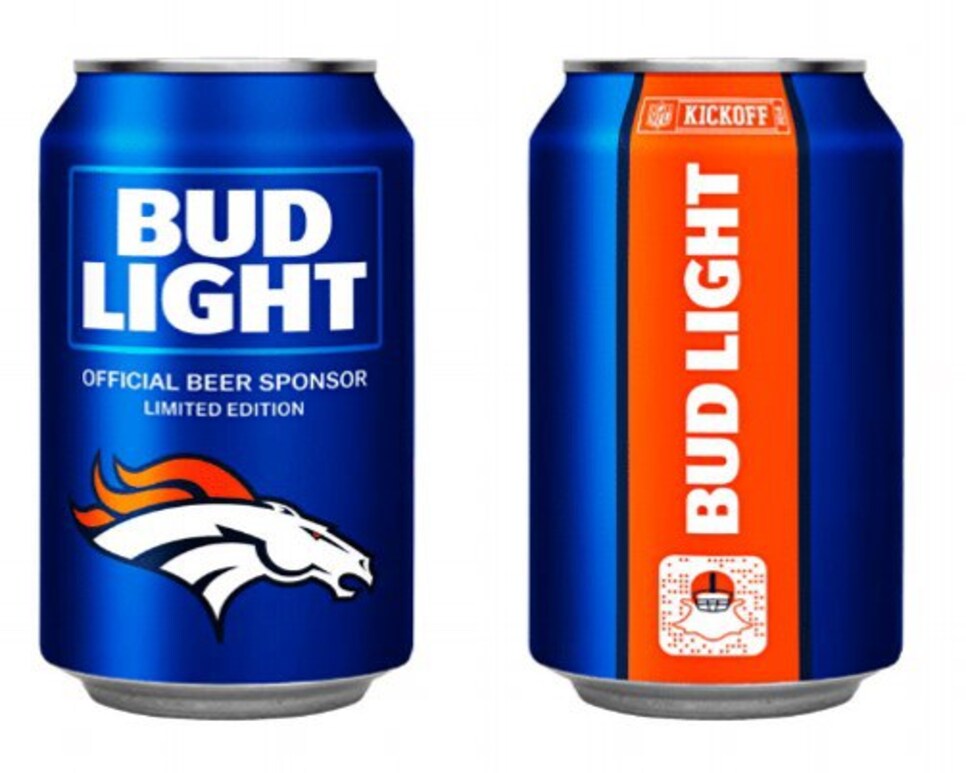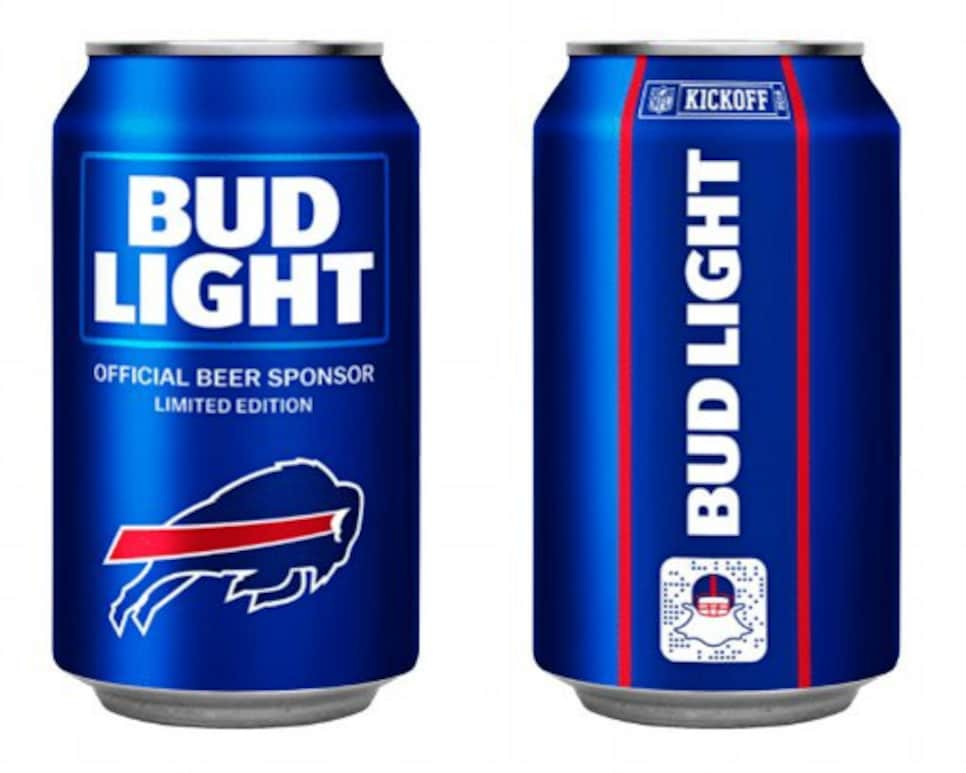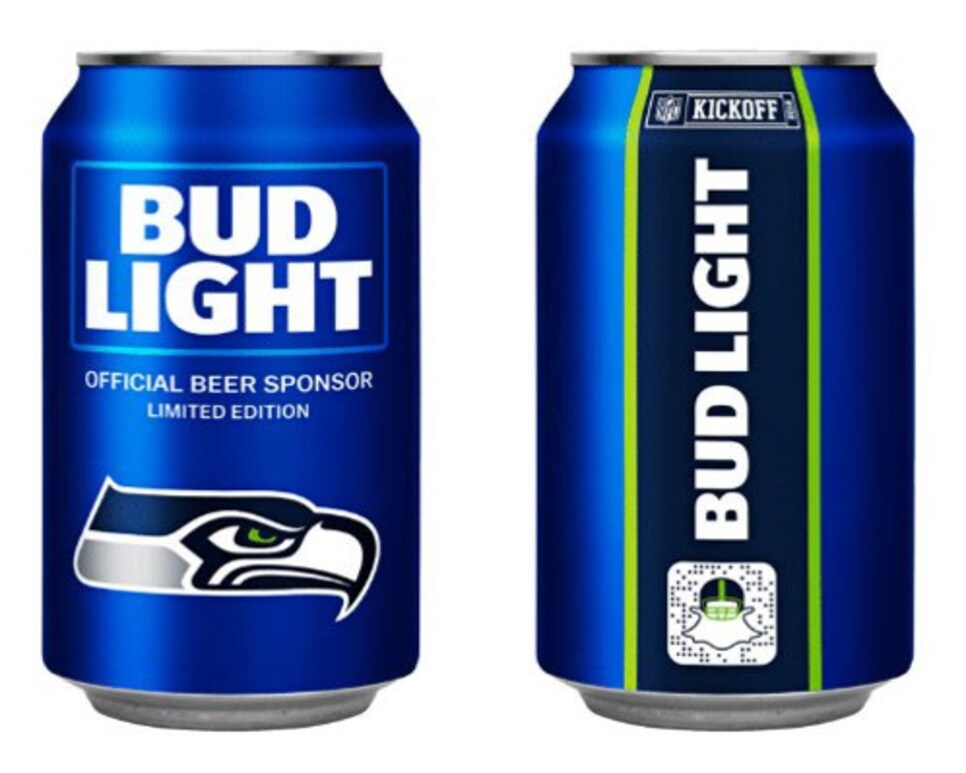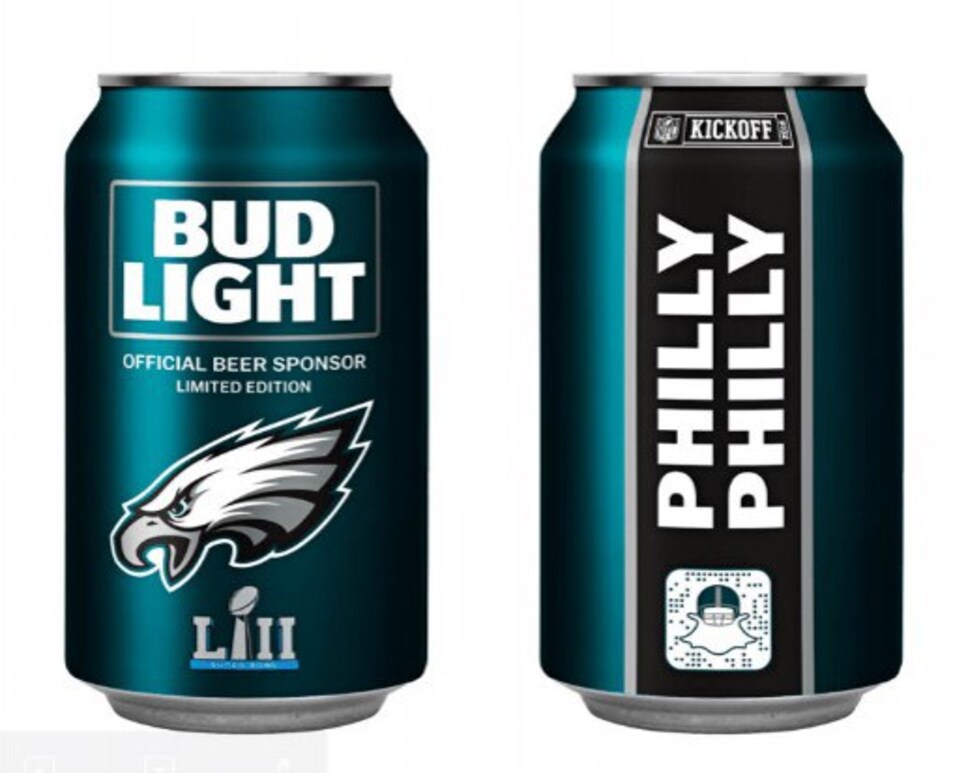 Eschewing the seemingly bot-generated mottos that made last year's cans (and draft hats, for that matter) such soft punching bags, this year's limited editions opt for a streamlined look, with team logos on the front and faux helmet stripes on the back. Philadelphia—in addition to this exclusive collector's pack—gets green cans emblazoned with "Philly Philly", which you also can't yell at Augusta National so don't bother asking. If you're a Cowboys, Bears, Packers, or Vikings fan, you're SOL once more, with those teams not included in the rollout for the second year running. But don't worry, there's still plenty of these great NFL shield cans to go around: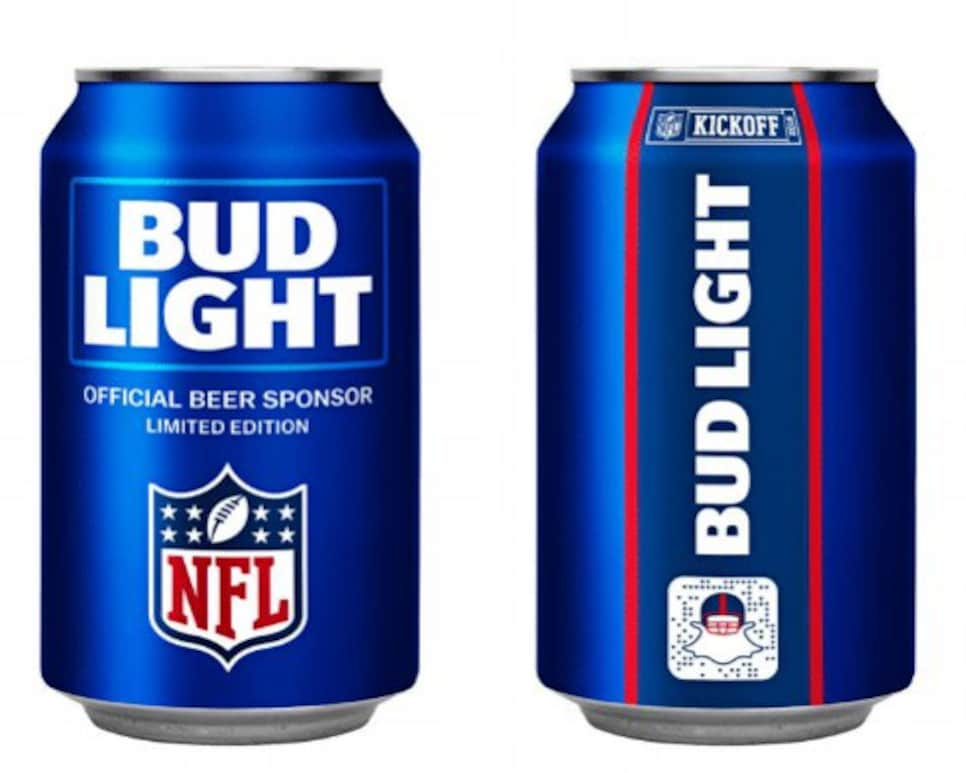 In the meantime, if you're looking for somewhere to store your precious new team cans, may we suggest a magic fridge?