Srixon
ZX5
Our Review:
WHAT IT DOES: The guts of Srixon's irons for better players haven't changed much over time. A SUP10 high-strength steel face insert is surrounded by a forged carbon-steel body and hosel for a softer feel, and the sole design, though modified over time, boasts the same basic design principles. What has changed is the approach to design, namely using artificial intelligence to speed up the process and create far more potential design iterations than humans possibly could. The upshot is a more intricate clubface in which the back side of each hitting surface is milled in a variable-thickness pattern that comprises grooves, channels and cavities to provide extra ball speed. To bolster forgiveness, tungsten is placed in the toe of the long and middle irons (up to the 7-iron).
WHY WE LIKE IT: The SUP10 thin face insert shouts distance, but we also admire the more subtle attributes that are no less significant. One example is the revamped Tour VT sole that features a higher bounce angle toward the leading edge that progressively tapers to less bounce on the trailing edge. This reduces turf resistance as the club approaches the ball from a variety of angles.


All products featured on Golf Digest are independently selected by our editors. However, when you buy something through our retail links, we may earn an affiliate commission.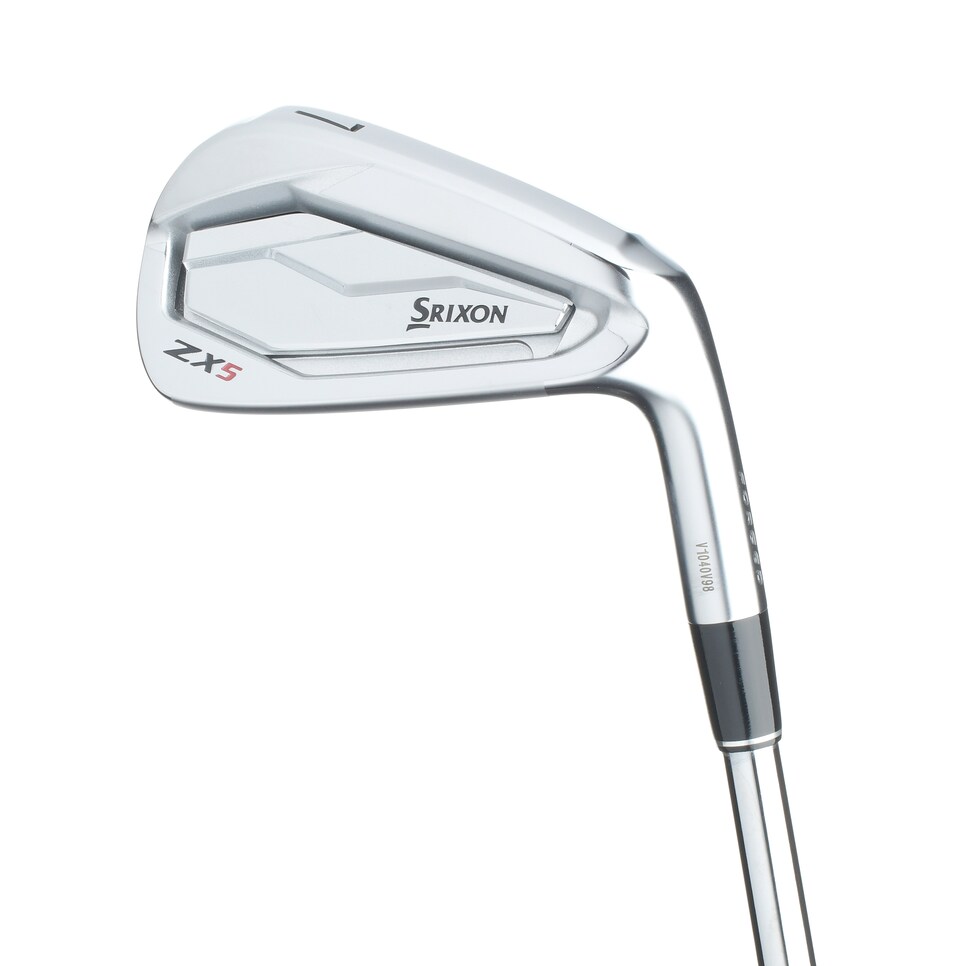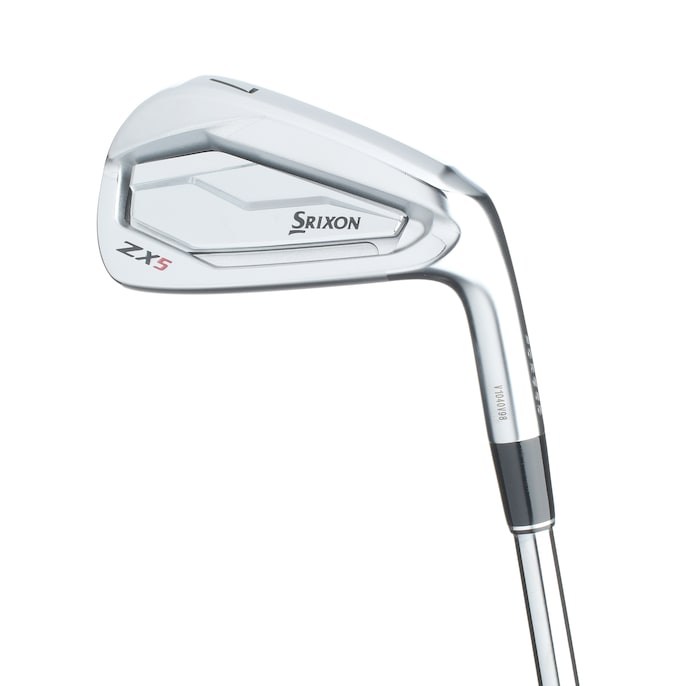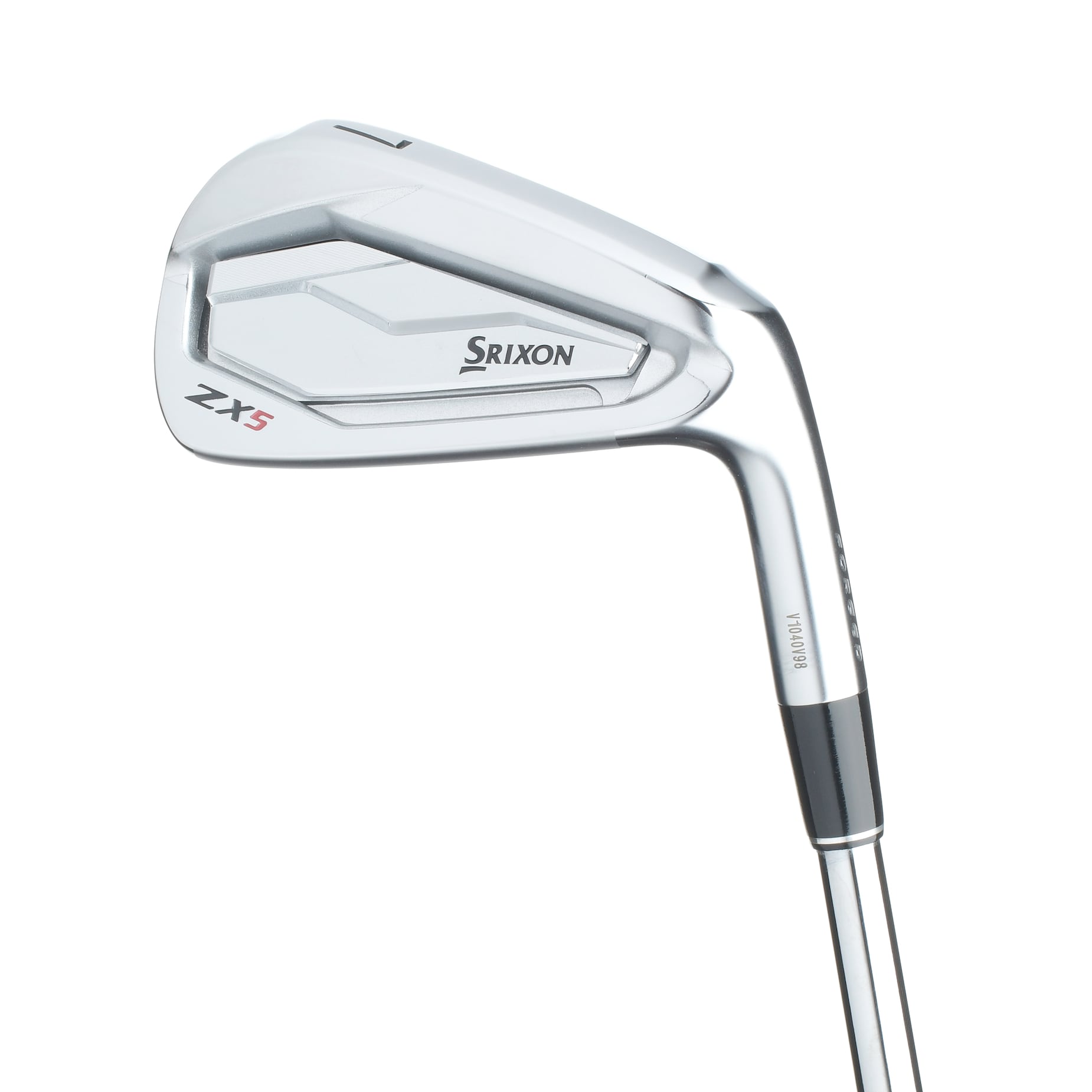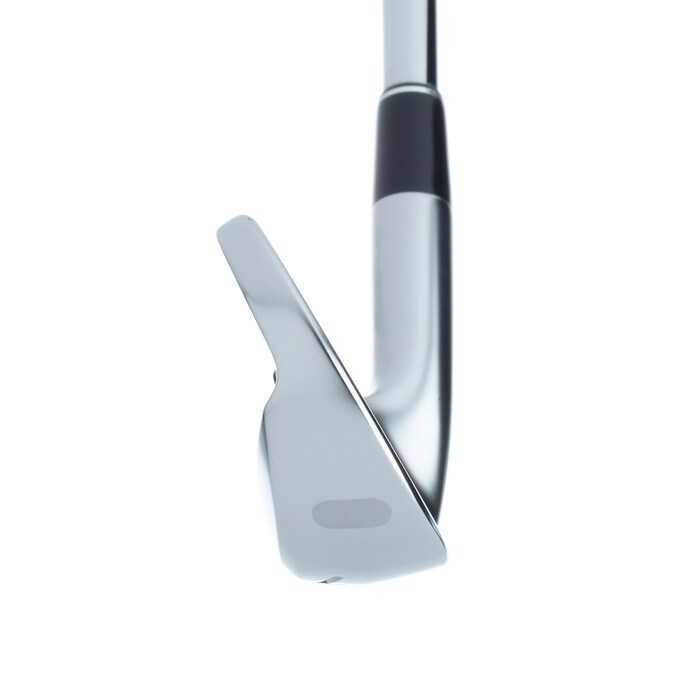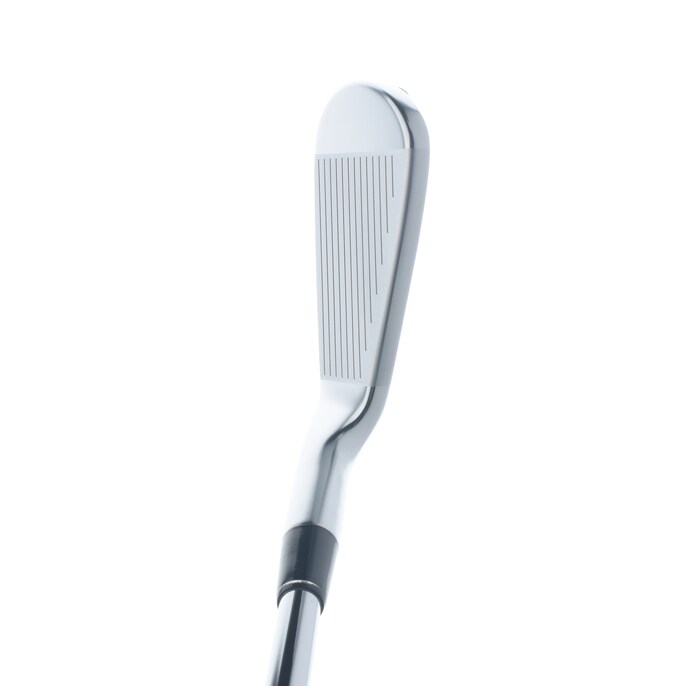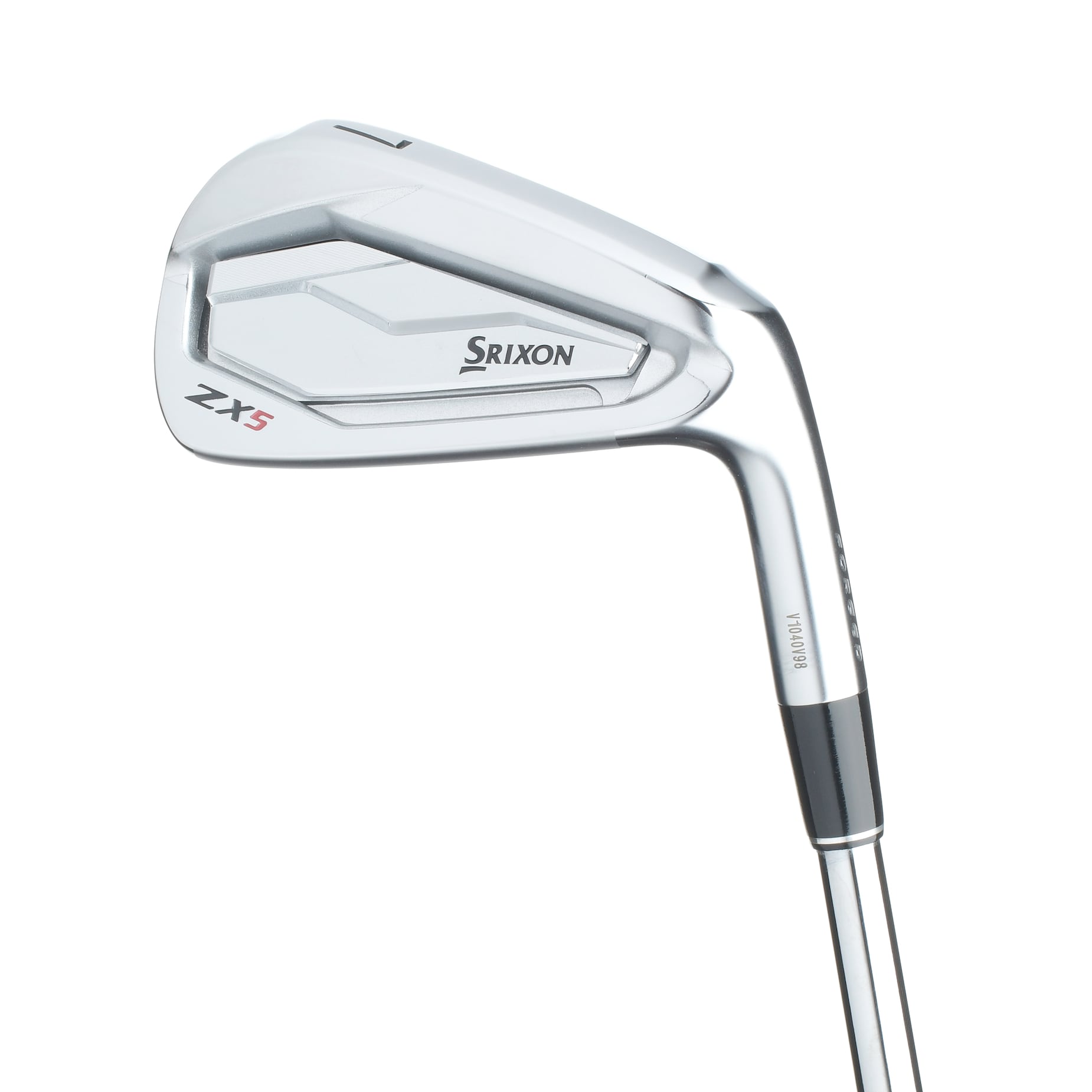 Ratings
* Percentage of total score
Player Comments
Low-Handicapper
"These were fun to hit and easy to hit, as well. Launched the ball quickly, but not too high. An appropriate ball flight. Nice, light head that looks like a player's iron. Misses weren't way off line. Feel like this is a club you could grow with."
Mid-Handicapper
"They tell you when you miss but don't penalize you in distance. The sole is amazing. It corrects for you right in the turf. You can glide or gouge effortlessly."
High-Handicapper
"A crisp, pleasant feel, even on the softer side. Very forgiving. Tremendous turf interaction. Hard to hit a bad shot unless you completely put a terrible swing on it. Steered the ball down the middle with either a straight flight or a corrective flight."
Club Specs
Lofts
7-iron: 31 degrees; PW: 44 degrees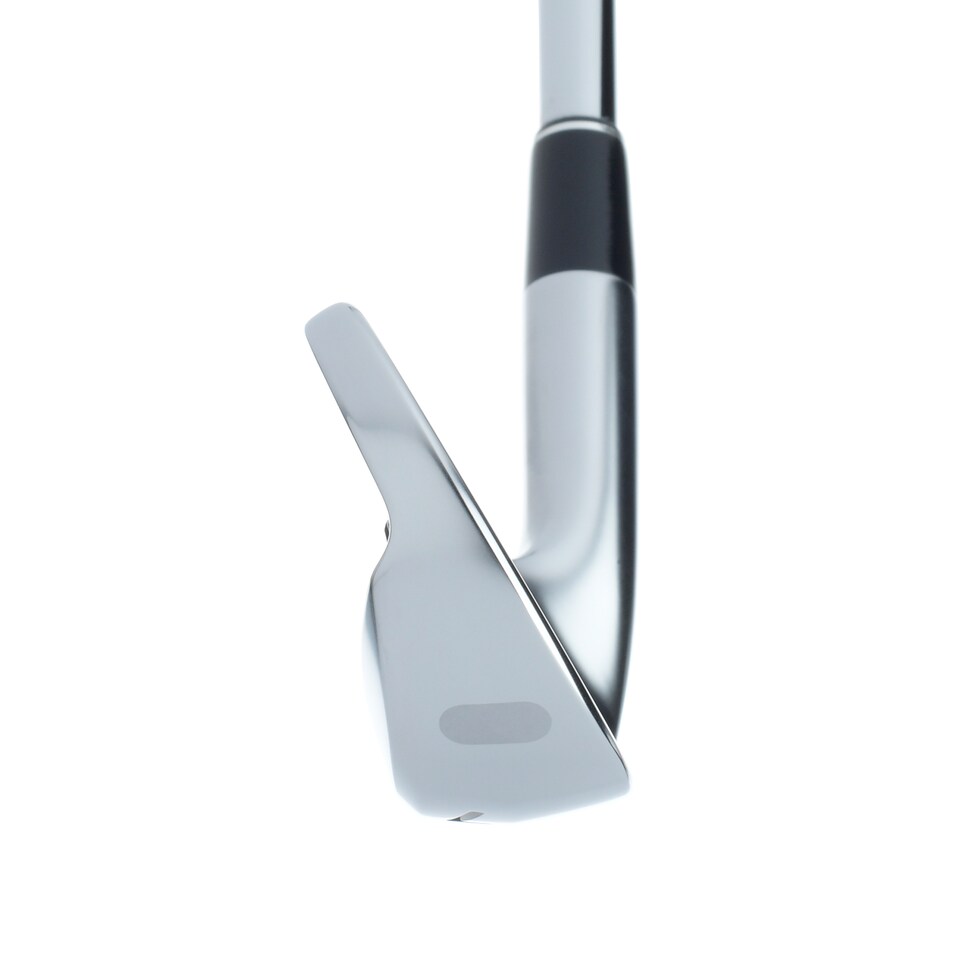 Surviving the Hot List Presented by Rapsodo
For the first time in the 19-year history of the Hot List, we invited a documentary-film crew to the 2022 testing summit to document the process, the people and the drama behind the most coveted assignment in golf.