PXG
0311 P GEN4
Our Review:
WHAT IT DOES: Designing a better-players iron that offers game-changing distance requires a balancing act: How do you boost ball speed while maintaining an acceptable feel? The speed in this iron comes from a HT1770 maraging-steel face that is razor thin at just 1.5 millimeters. The feel comes from a concept that had its beginnings in working with an outside thermal-plastics R&D firm that resulted in a proprietary polymer that is both more compressible and easier to inject inside the clubhead. The new material provides a tour-like sound even when you're not hitting it like a tour player—all without compromising the ball-speed gains of the thinner face.
WHY WE LIKE IT: Companies that make an effort to get players in the right fit get an enthusiastic thumbs up from us, and PXG has made an alteration to its weighting system that furthers that endeavor. Instead of the nine weights on the Gen3 (including two on the toe area in back), the Gen4 features a pair of small weights on the back in the toe and heel area with one larger weight in the lower center of the milled back. That weight can be adjusted during the fitting process in two-gram increments to optimize performance. Read more >>
All products featured on Golf Digest are independently selected by our editors. However, when you buy something through our retail links, we may earn an affiliate commission.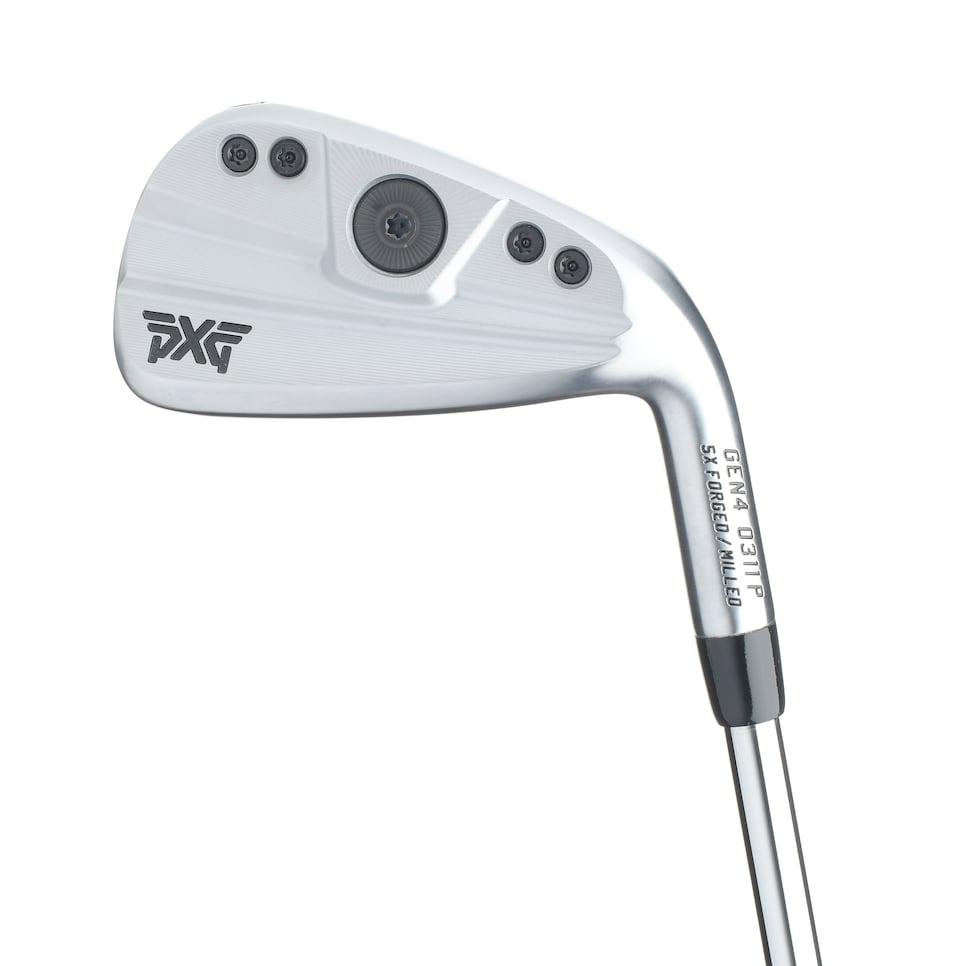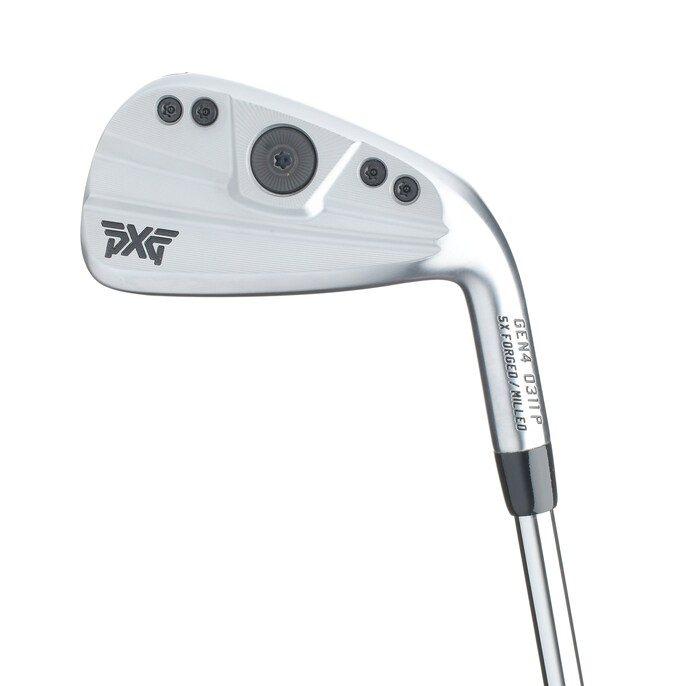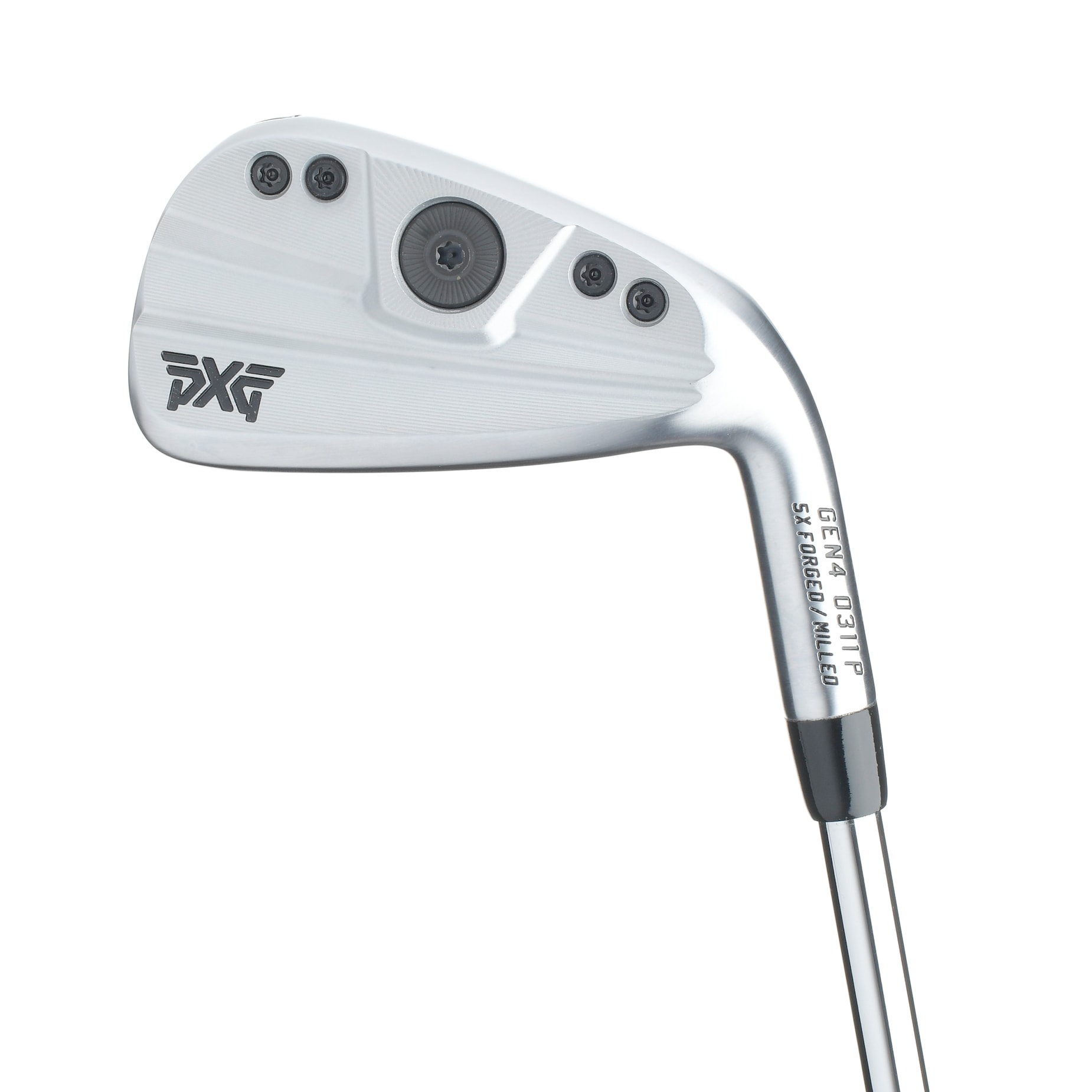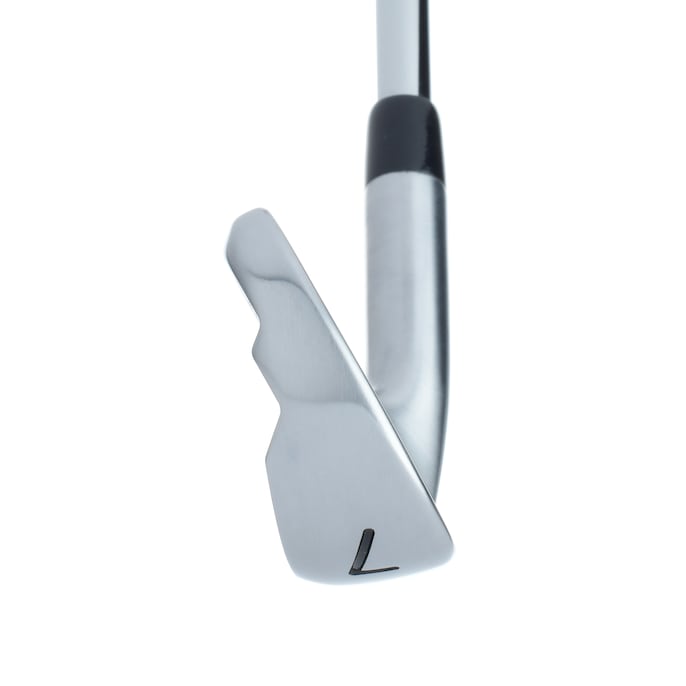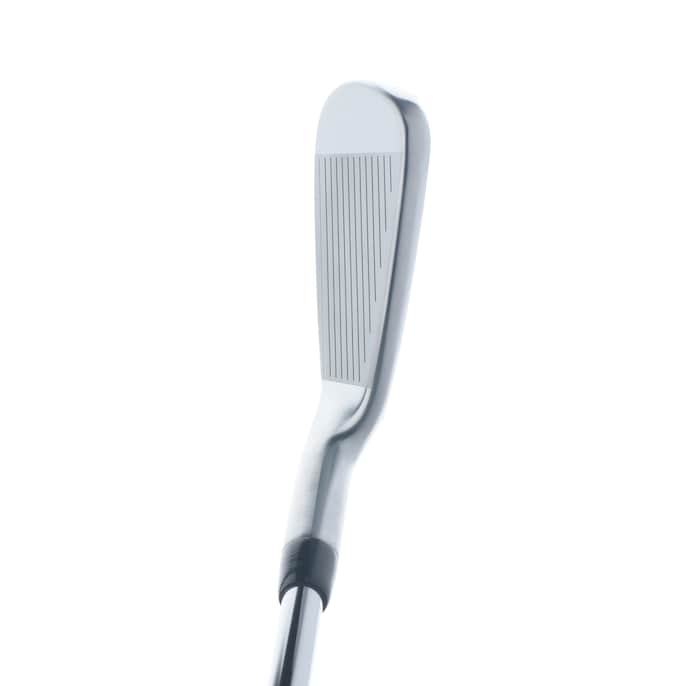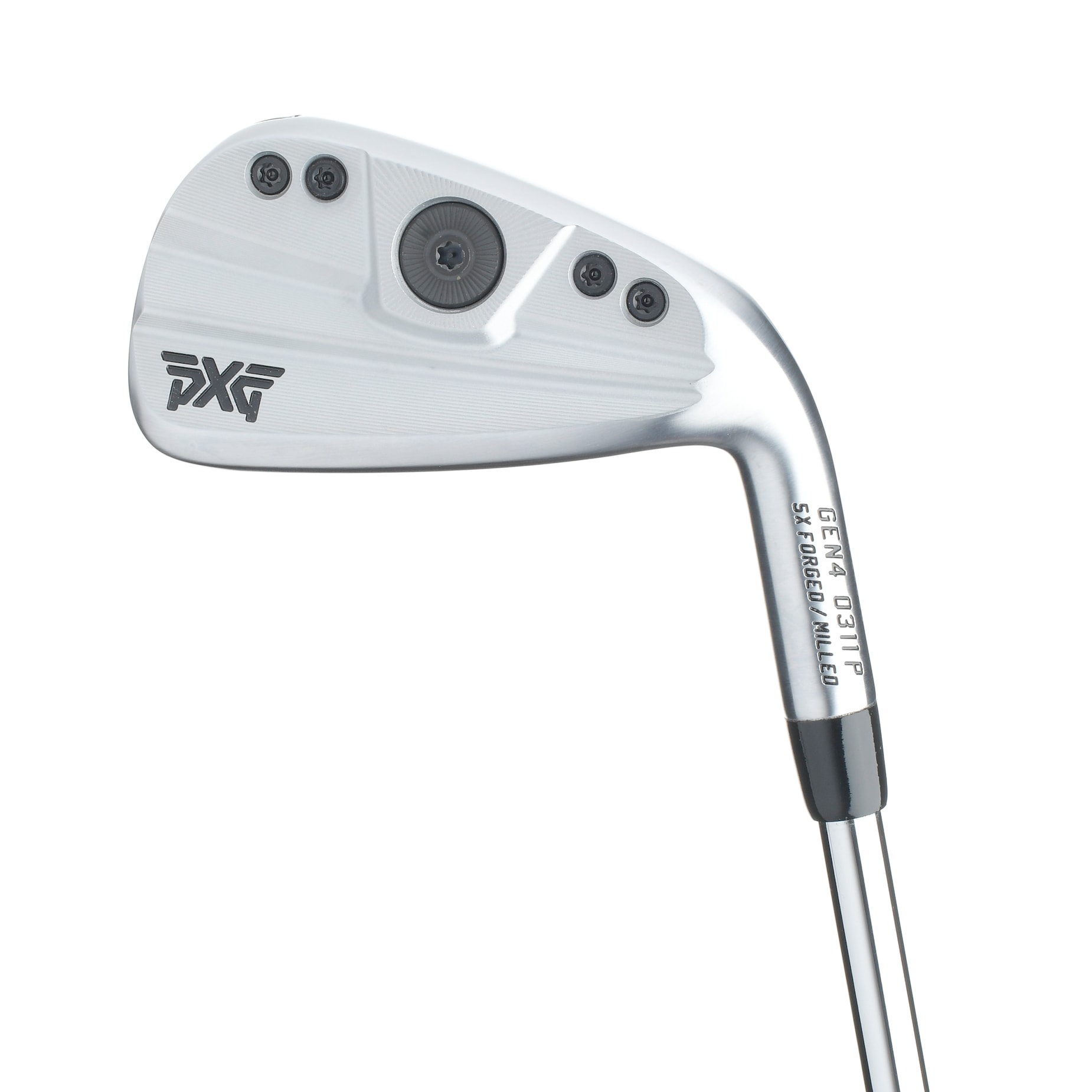 Ratings
* Percentage of total score
Player Comments
Low-Handicapper
"It was a very smooth club. Felt like it was powerful without being heavy. Had control of the club throughout the entire swing. I was able to maintain good tempo. Rewarding distance."
Mid-Handicapper
"Make a swing and watch the ball go dead center. Longer than average distance. I kept punching them down the range over and over again in a perfect window."
High-Handicapper
"This is the ideal head shape for an iron. The clubhead cuts through the grass and launches the ball with ease. Even if you don't make your best swing the clubhead gets through and the ball flies."


Club Specs
Lofts
7-iron: 30 degrees; PW: 44 degrees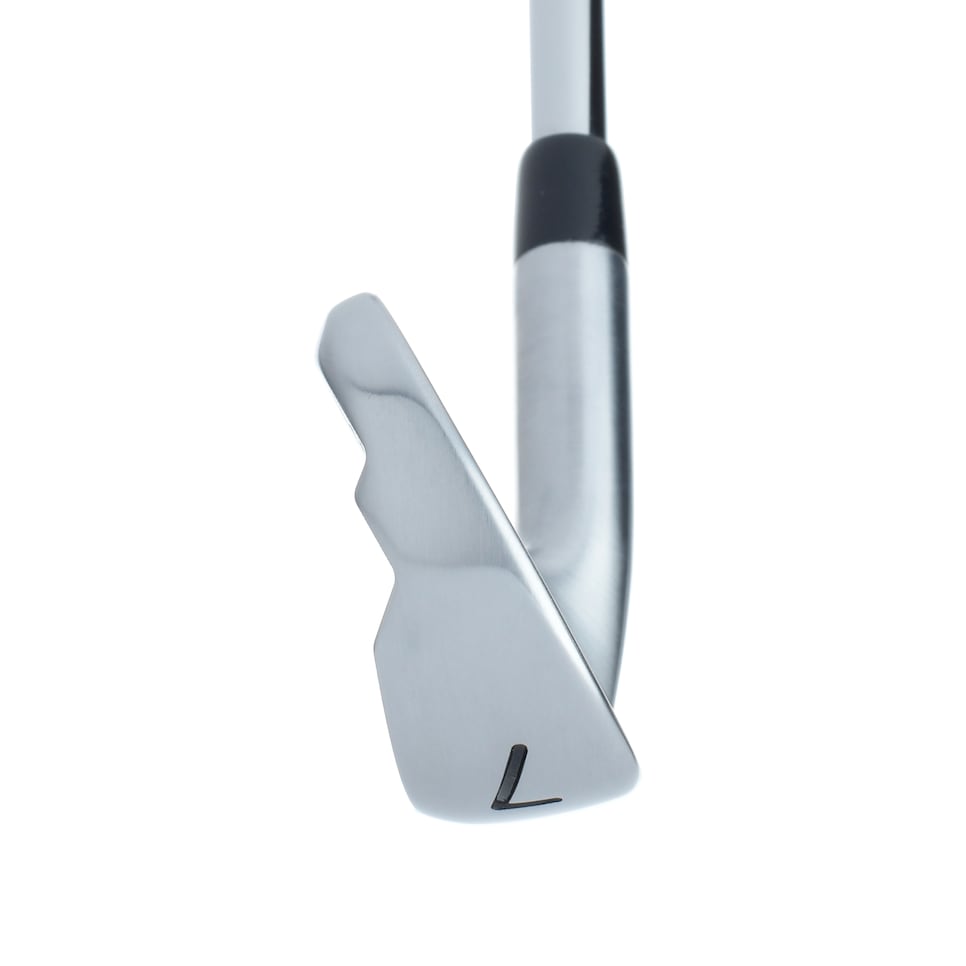 Surviving the Hot List Presented by Rapsodo
For the first time in the 19-year history of the Hot List, we invited a documentary-film crew to the 2022 testing summit to document the process, the people and the drama behind the most coveted assignment in golf.