Wilson
D9 Forged
Our Review:
WHAT IT DOES: The D9 Forged iron replaces the D7 Forged and builds upon many of the technologies in that iron head. A two-piece construction with an 8620 carbon-steel body and face that is two millimeters thick offer more than enough pop, but it's what's on the sole of the club that's interesting. Having introduced the concept of "power holes" (essentially mini slots) six years ago, Wilson has refined the idea that less material contacting and supporting the face can help the face flex at impact. The holes are filled with a urethane formula that allows the metal to give while enhancing feel.
WHY WE LIKE IT: More than 3,000 automated simulations produced more than 1,000 power-hole designs with varying permutations of the number per row, height, width, spacing and toe/heel bias. The goal: reduce the variance between center and heel hits. The simulations revealed that the heel section is a stiff area of the club and having a longer power hole near that spot increases rebound. To help make the club more palatable to better players, there are no holes in the 8-iron through gap wedge. The longer irons are where you want the most speed, and control is paramount in the short irons.


All products featured on Golf Digest are independently selected by our editors. However, when you buy something through our retail links, we may earn an affiliate commission.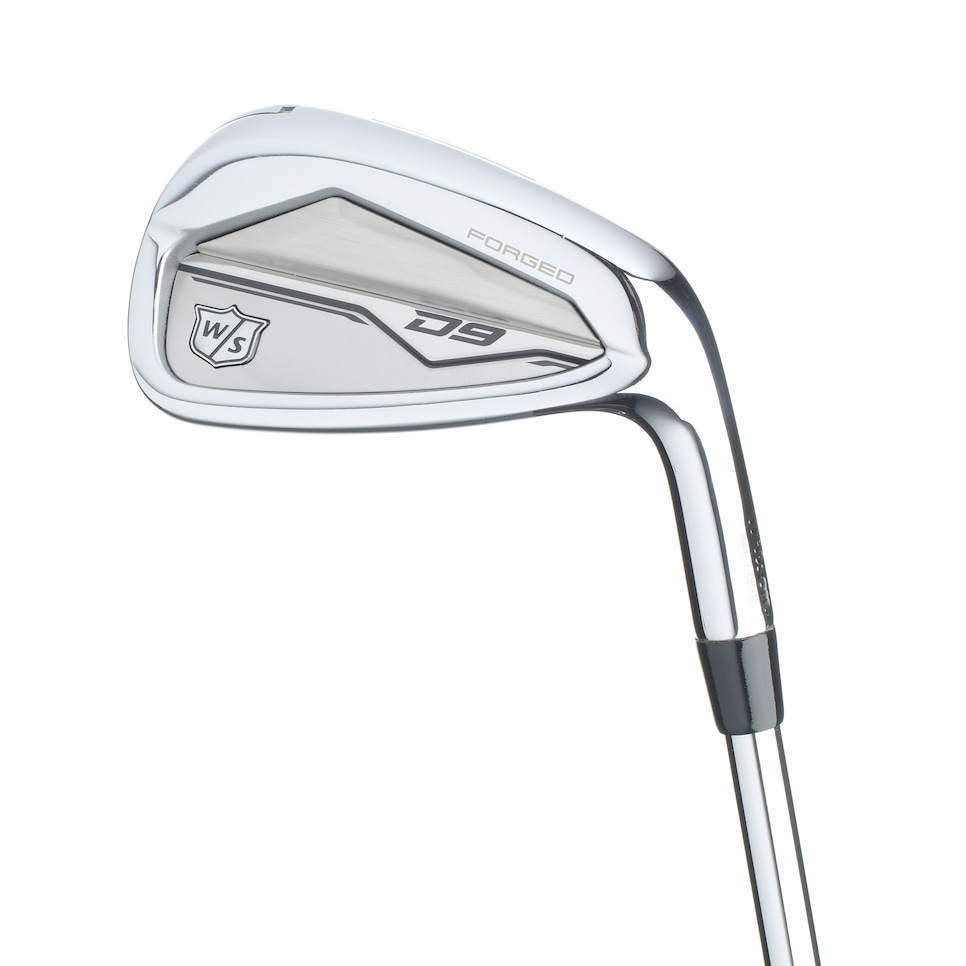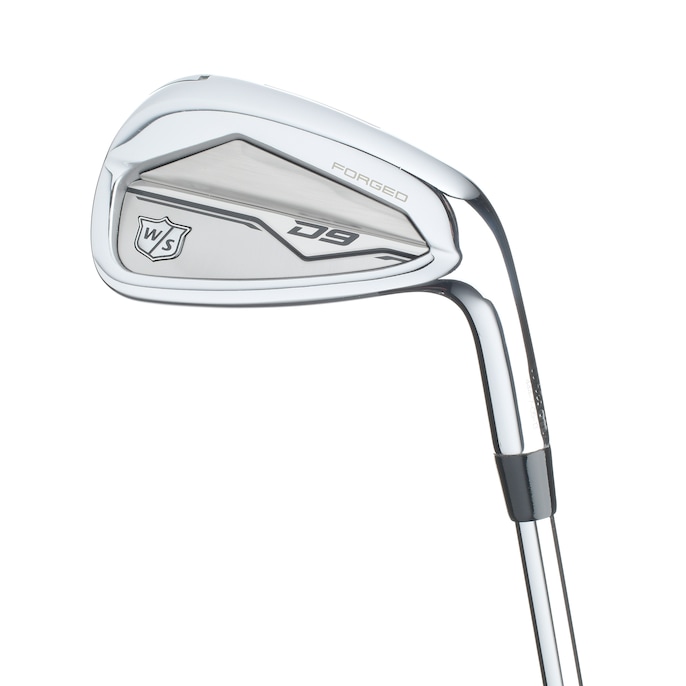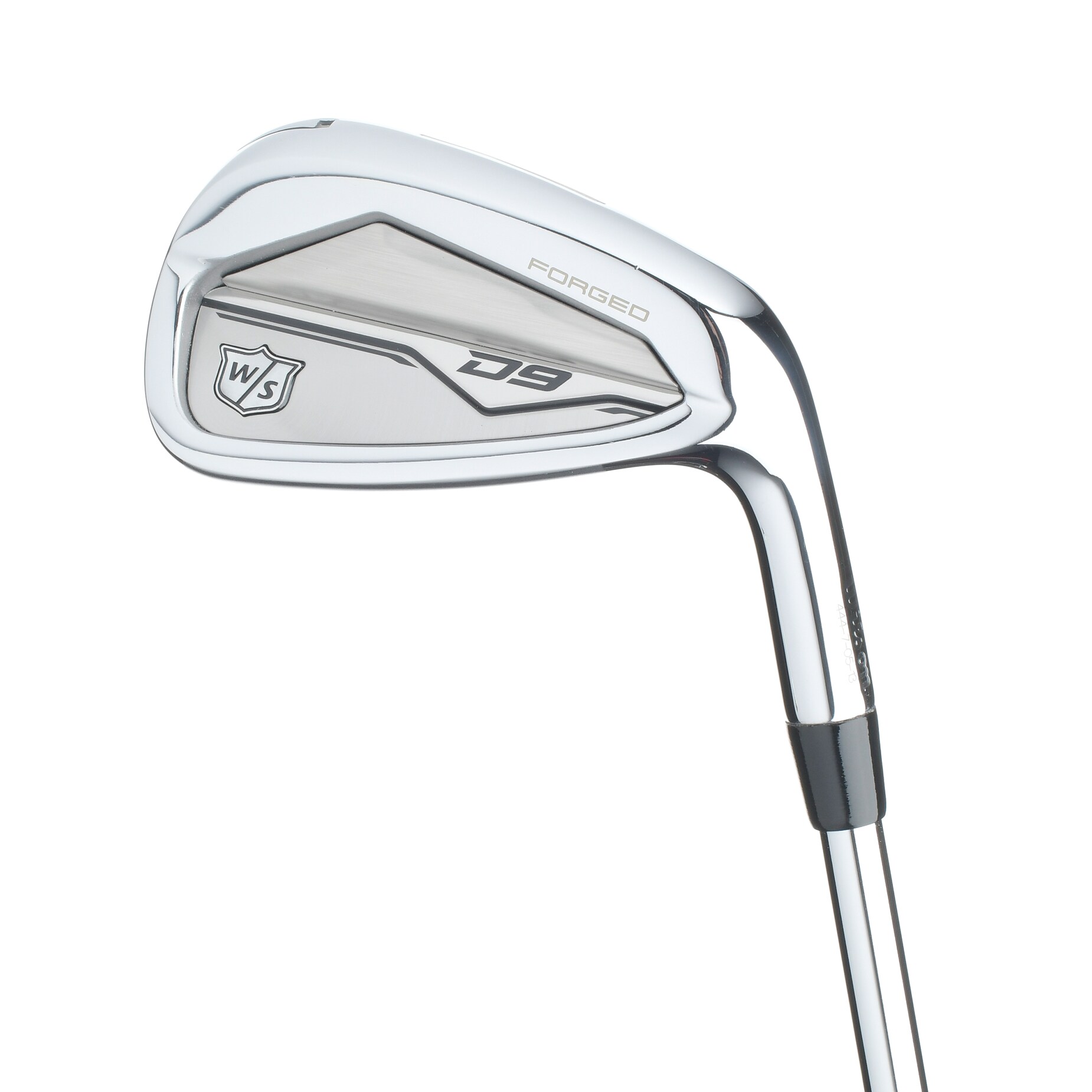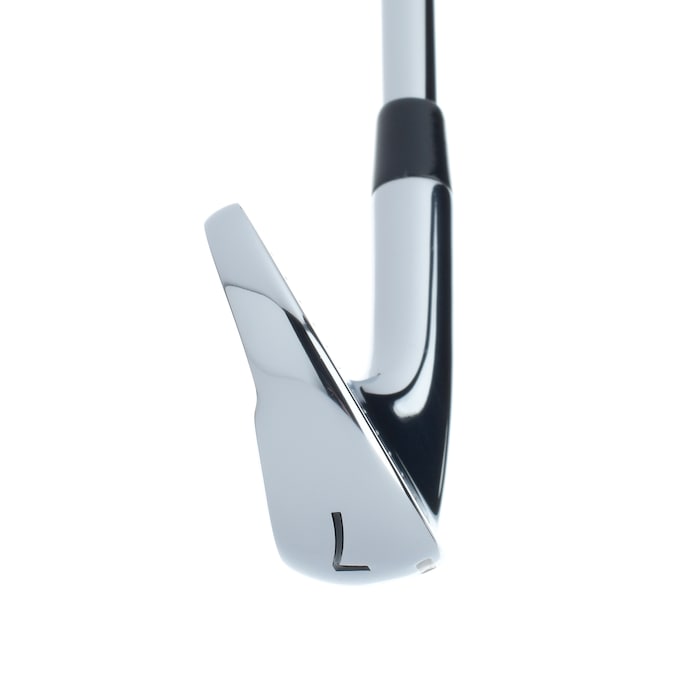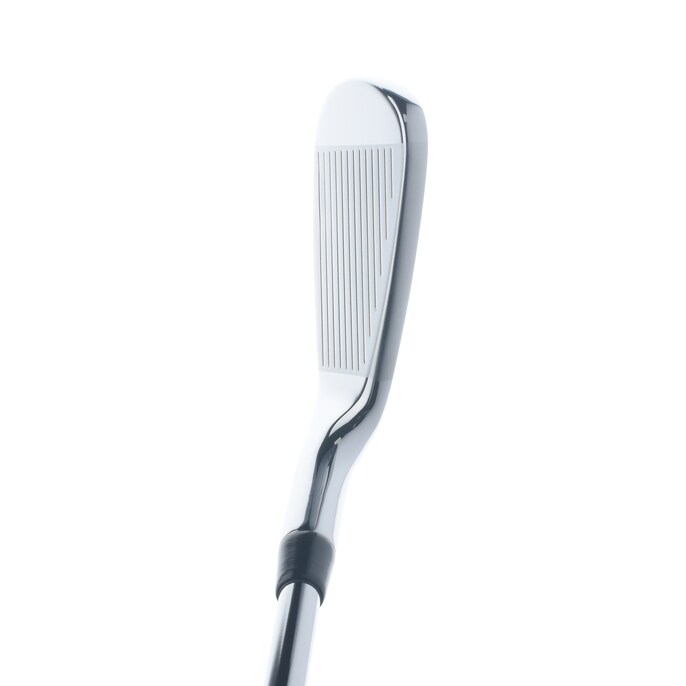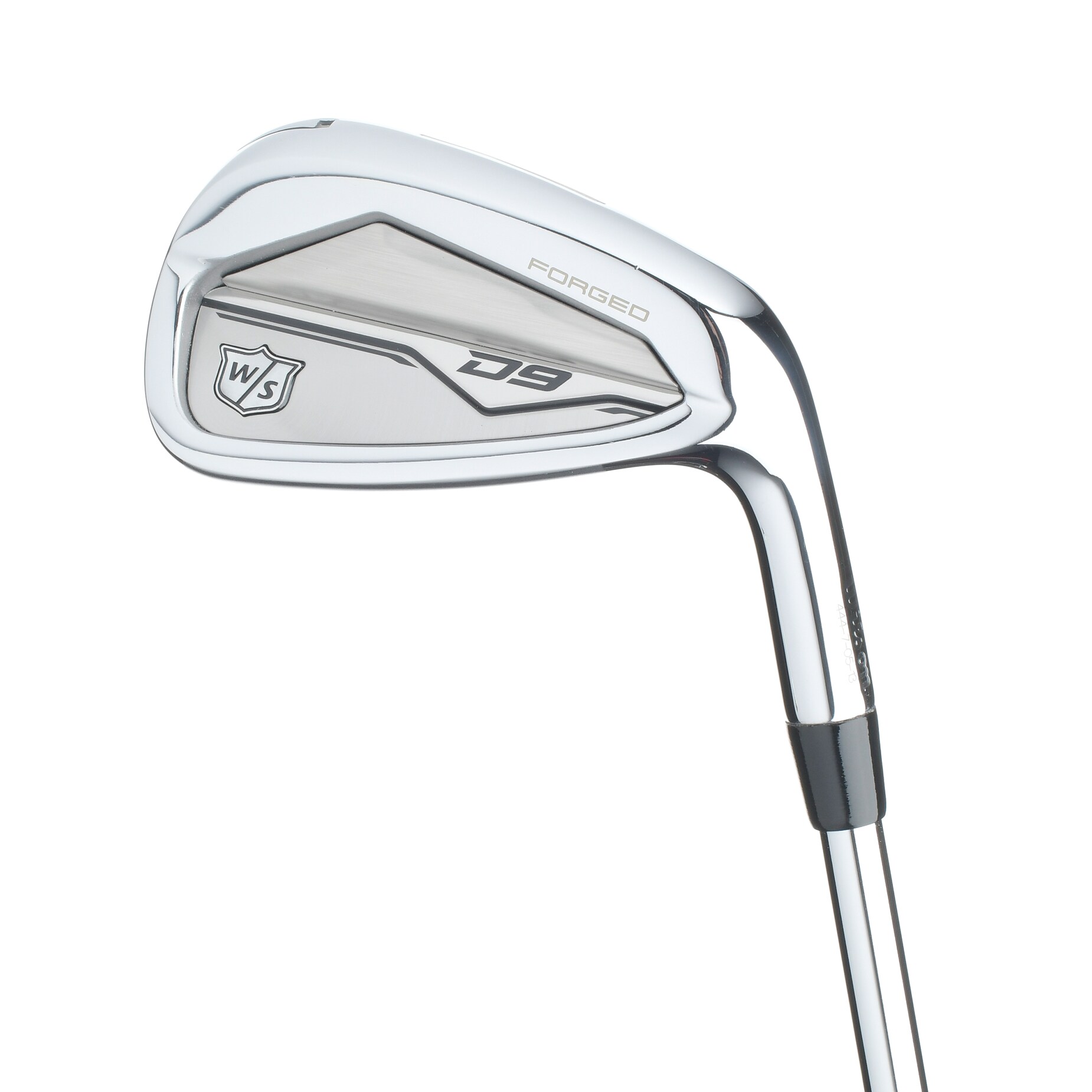 Ratings
* Percentage of total score
Player Comments
Low-Handicapper
"These have some bounce off the face. I love the shot shape—more of a high, boring hammer shot versus a big parabola."
Mid-Handicapper
"I like the old-school chrome finish. The long iron is beastly and easy to launch, and the feedback is what you need on mis-hits."
High-Handicapper
"Looks like a players iron. The back is clean and sleek. On flush shots you get the appropriate feedback. If you miss it the ball still travels well. Gets through the ground easily."
Club Specs
Lofts
7-iron: 30.5 degrees; PW: 44 degrees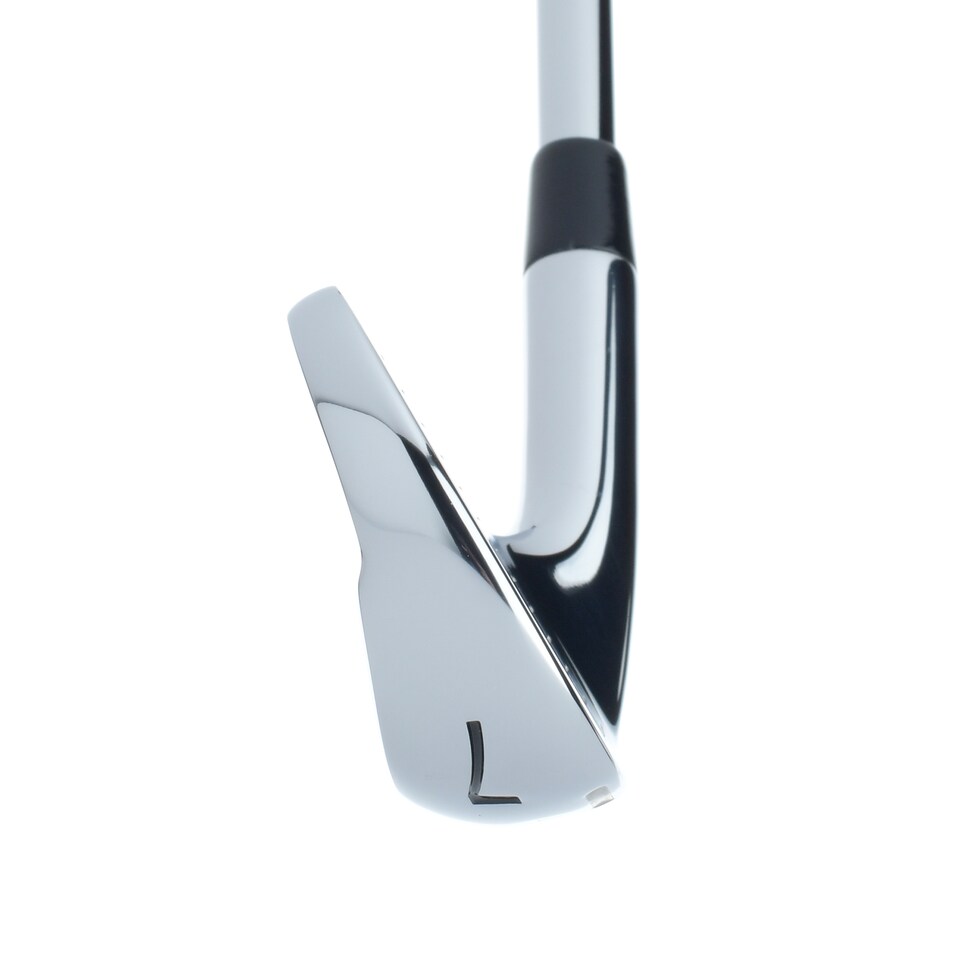 Surviving the Hot List Presented by Rapsodo
For the first time in the 19-year history of the Hot List, we invited a documentary-film crew to the 2022 testing summit to document the process, the people and the drama behind the most coveted assignment in golf.