Mizuno
Mizuno Pro 225
Our Review:
WHAT IT DOES: Knowing what you want is easy. Figuring out how to achieve it is a different matter—like deciphering how to increase ball speed while making the clubhead smaller, or untangling the mystery of how to strengthen lofts by 2 degrees without sacrificing launch and peak trajectory. This successor to the MP-20 HMB (Hot Metal Blade) solved these issues by shifting 28.5 grams of tungsten low and back to achieve a lower, deeper center of gravity. This increases shot height through the 7-iron. Furthermore, a new face design is just 1.8 millimeters in the thinnest area, and the low part of the face was reinforced to improve feel and performance on shots hit a touch thin. Positioning the sweet spot slightly higher was a smart method of gaining launch without adding spin.
WHY WE LIKE IT: Mizuno always seems to get the details right when it comes to its irons. The thin copper underlay, a process that dates back to a set of Mizuno irons made for Tommy Nakajima in the 1980s, is a nice enhancement to the club's feel. But what we really dig is a sole design that helps the clubhead move effortlessly through the turf like it has ski wax on it.


All products featured on Golf Digest are independently selected by our editors. However, when you buy something through our retail links, we may earn an affiliate commission.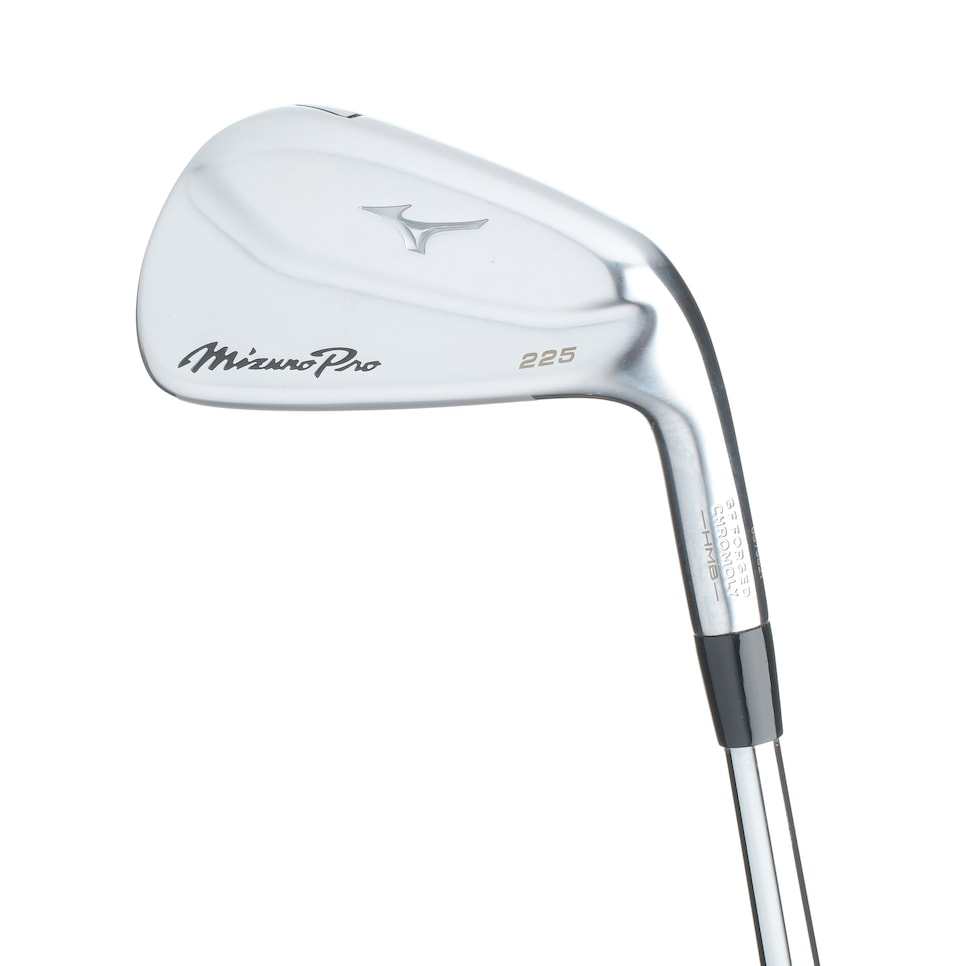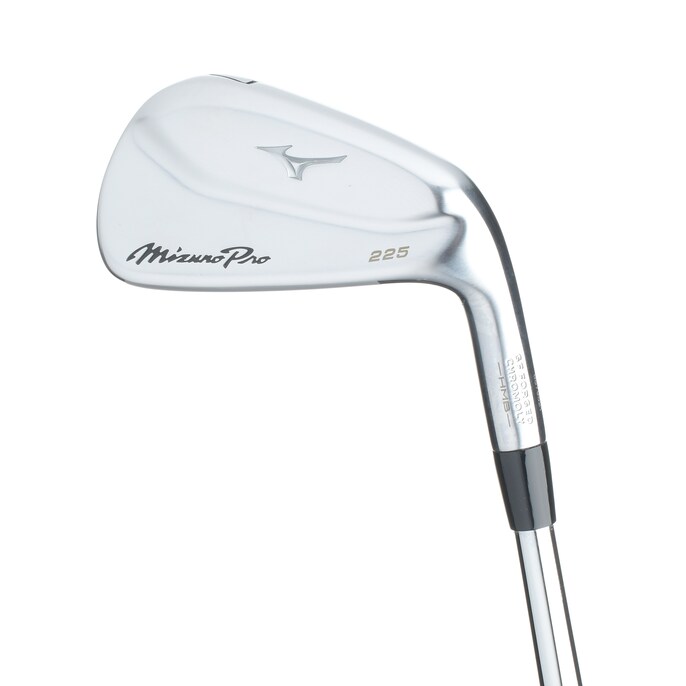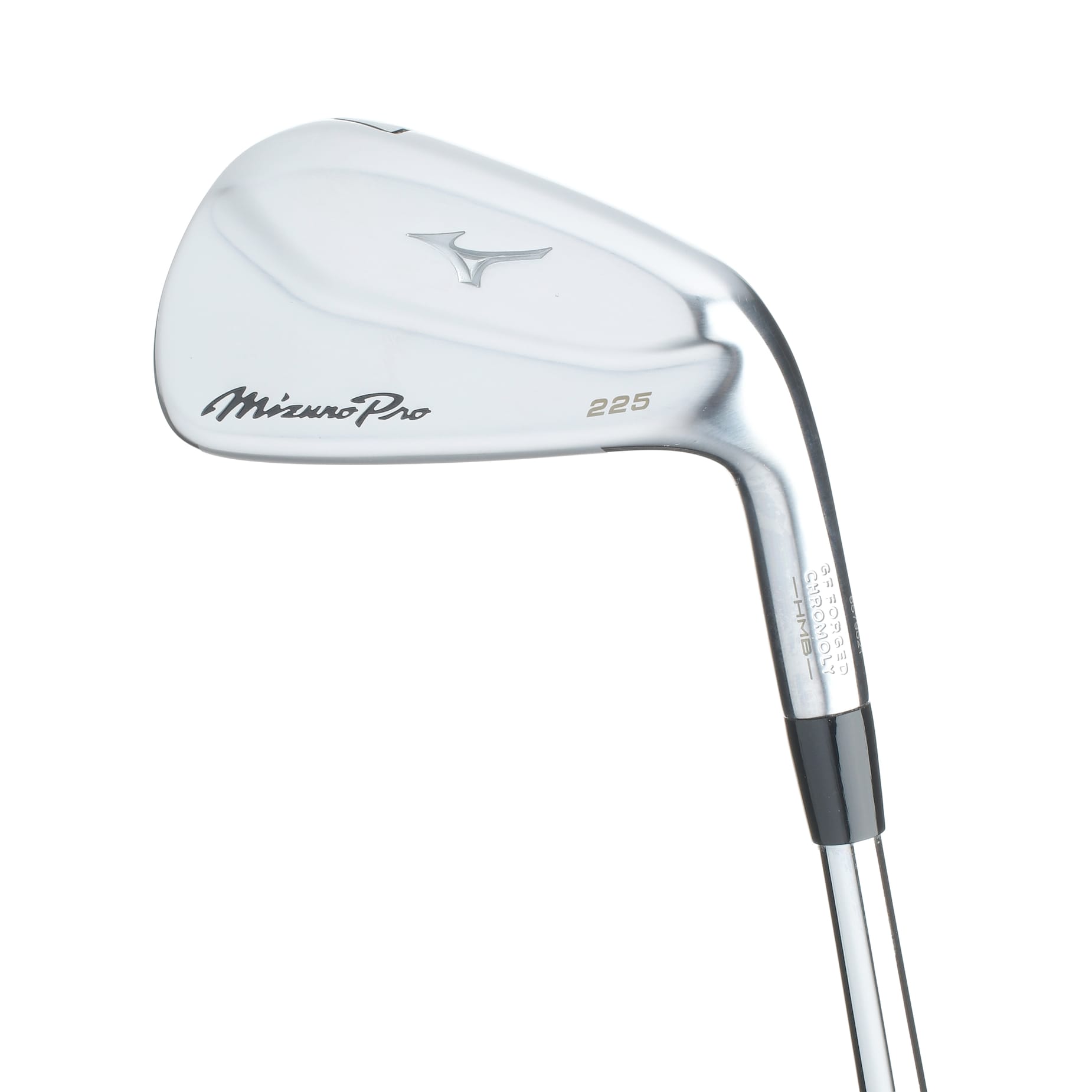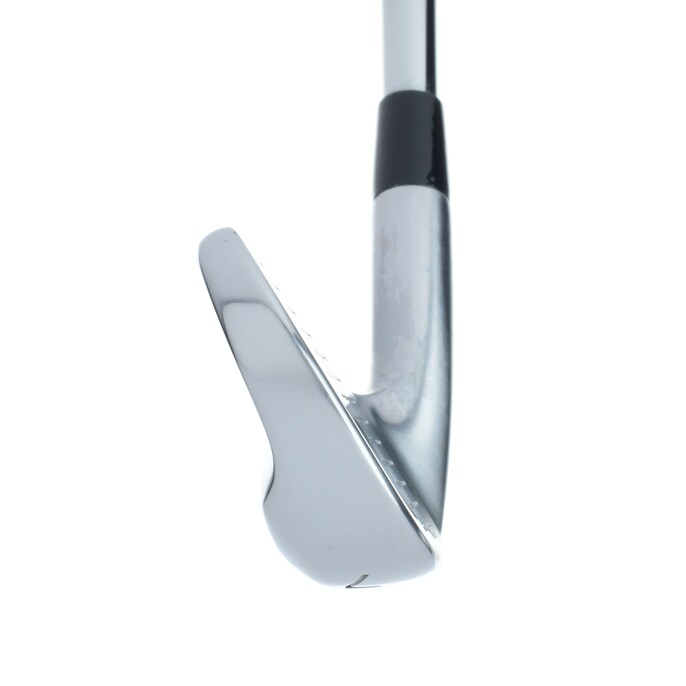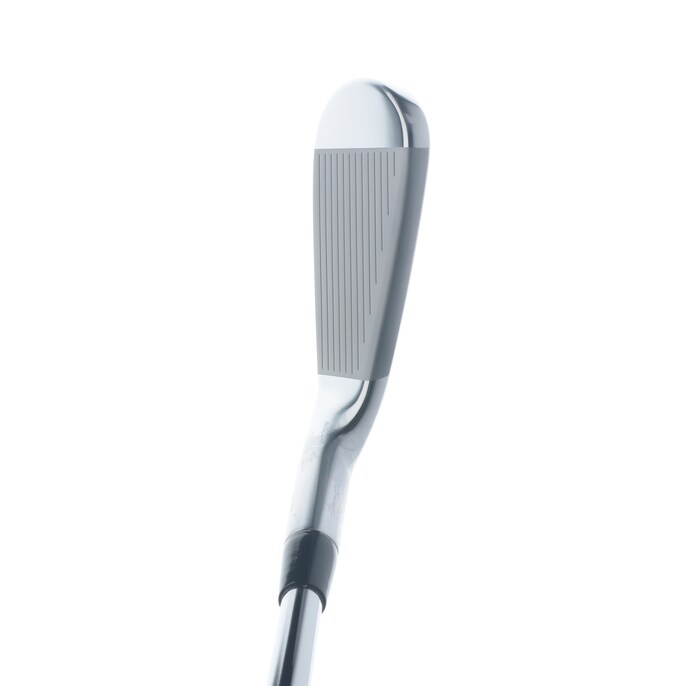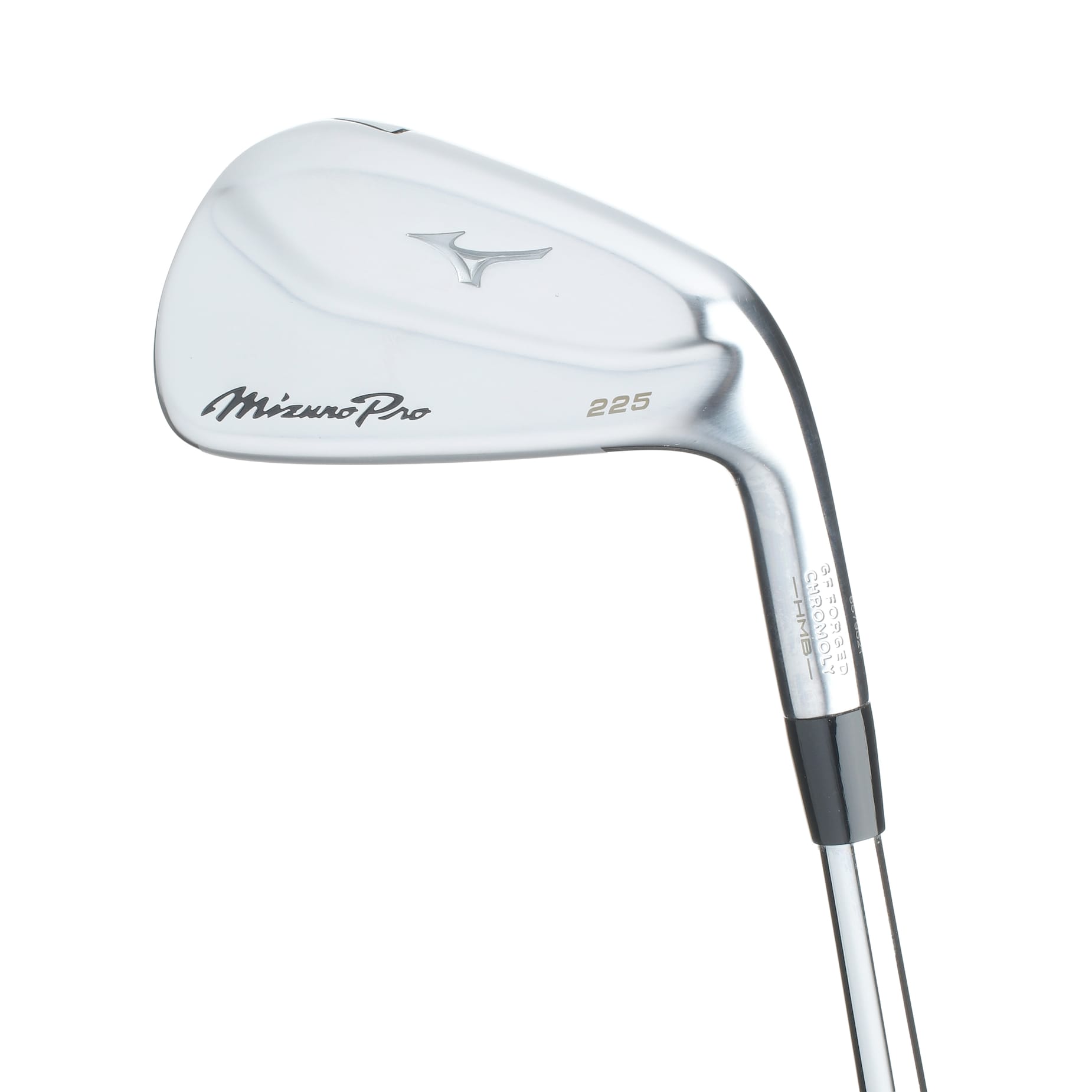 Ratings
* Percentage of total score
Player Comments
Low-Handicapper
"It's interesting how well they disguise the help. The heads are really small, but they don't look butter knifey at all. You can see some correction in your curve, but still feel where on the face you're hitting it."
Mid-Handicapper
"Consistency and precision in ball flight no matter where you hit it on the face. The dispersion pattern is one of my best."
High-Handicapper
"The ball stays on line with low variance, even on mis-hits. Club won't do anything to hurt you, unless you get greedy and try to make it do things you can't do yourself."
Club Specs
Lofts
7-iron: 30 degrees; PW: 44 degrees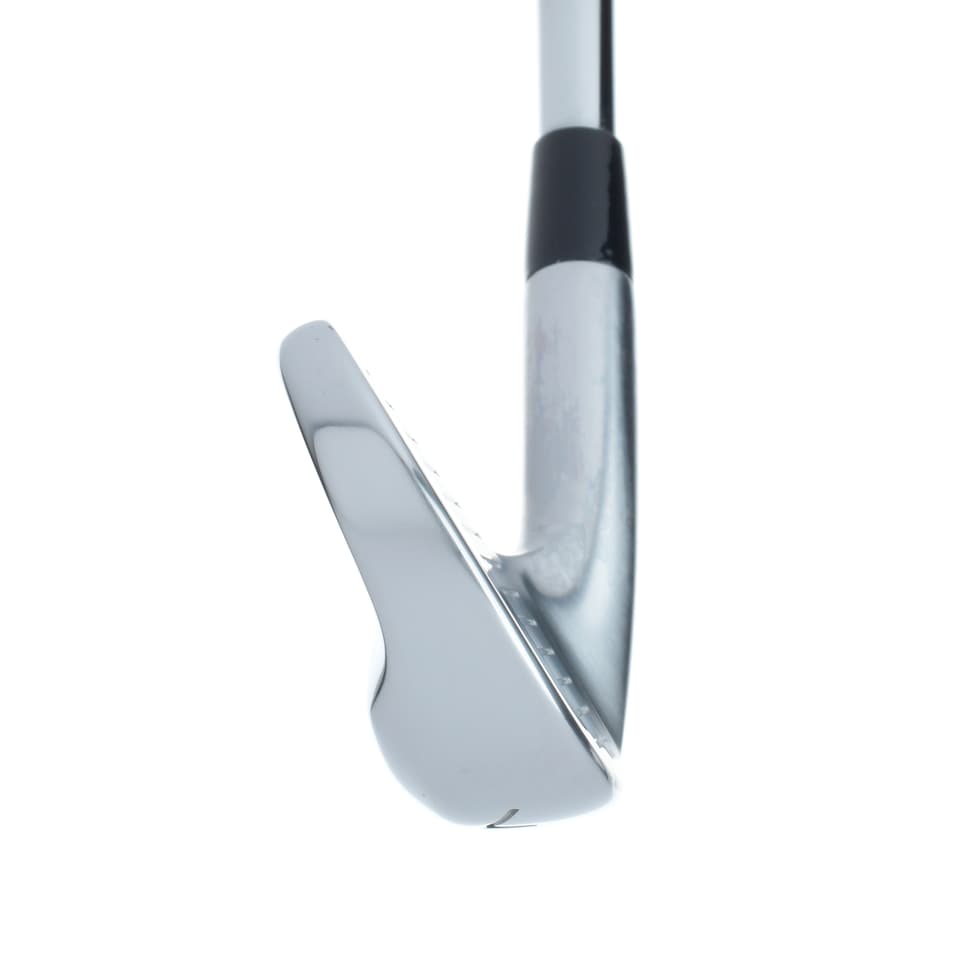 Surviving the Hot List Presented by Rapsodo
For the first time in the 19-year history of the Hot List, we invited a documentary-film crew to the 2022 testing summit to document the process, the people and the drama behind the most coveted assignment in golf.