XXIO
Prime
Our Review:
XXIO's Prime lineup of clubs is perhaps best known for selling at a premium price. Although that's true, in this case you get something really good for what you pay for—extreme and unique technologies designed to make average-golfer swings more productive. Rather than designing clubs that attempt to fit all players, XXIO Prime doesn't compromise on ways to address the swing flaws of slower swings. This means lightweight construction with faces that flex as much as possible. Each iron has a titanium face with a groove around the bottom and toe area to improve the iron's springlike effect and shift it lower and more in line with where impacts occur. Generating ball speed isn't as valuable without a higher launch. These irons help golfers get the ball up in the air quickly through a lower center of gravity achieved by two high-density tungsten nickel weights in the wide sole. That's an important trait in a club with lofts 2 to 3 degrees stronger than many irons. The shaft is extremely lightweight at less than 50 grams and uses weights in the butt end of the grip to hike the balance point closer to the hands, promoting better hand position at the top of the backswing. Read more >>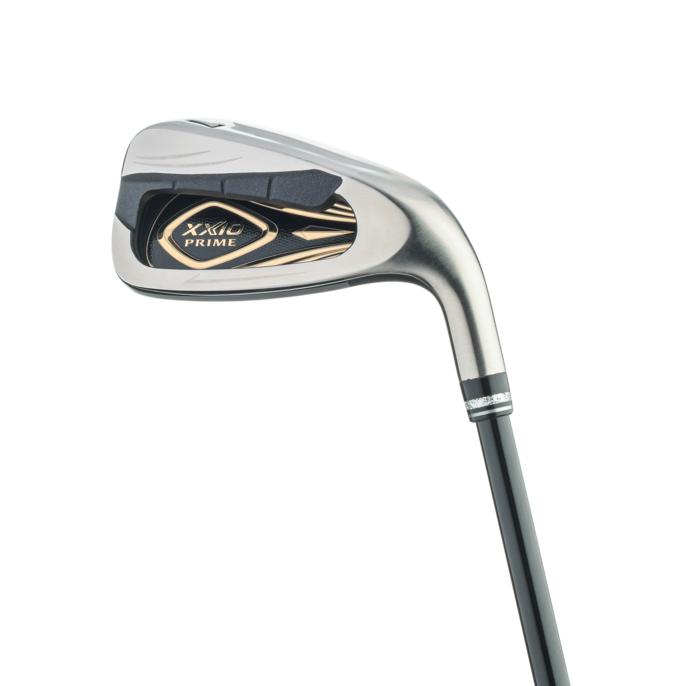 All products featured on Golf Digest are independently selected by our editors. However, when you buy something through our retail links, we may earn an affiliate commission.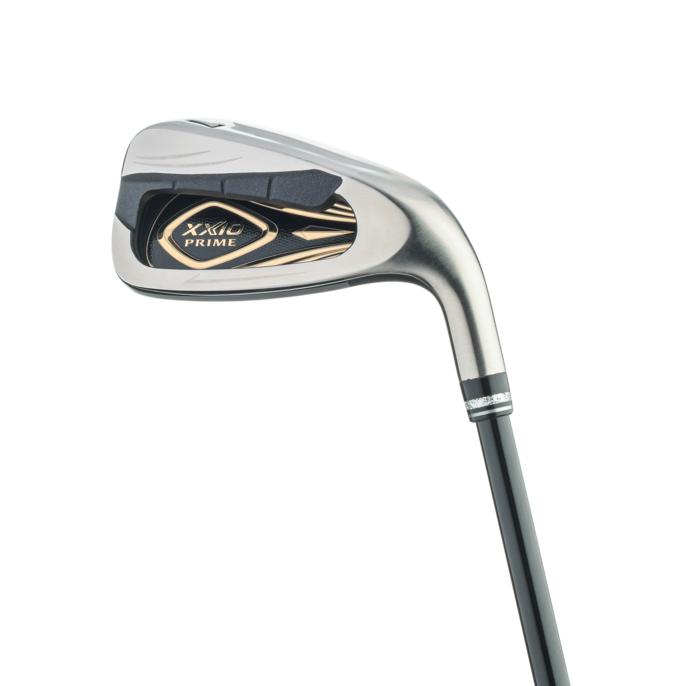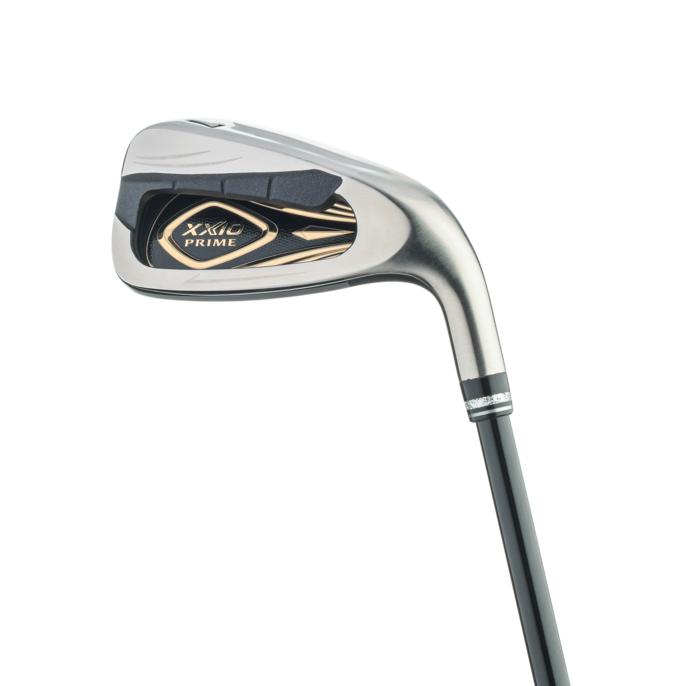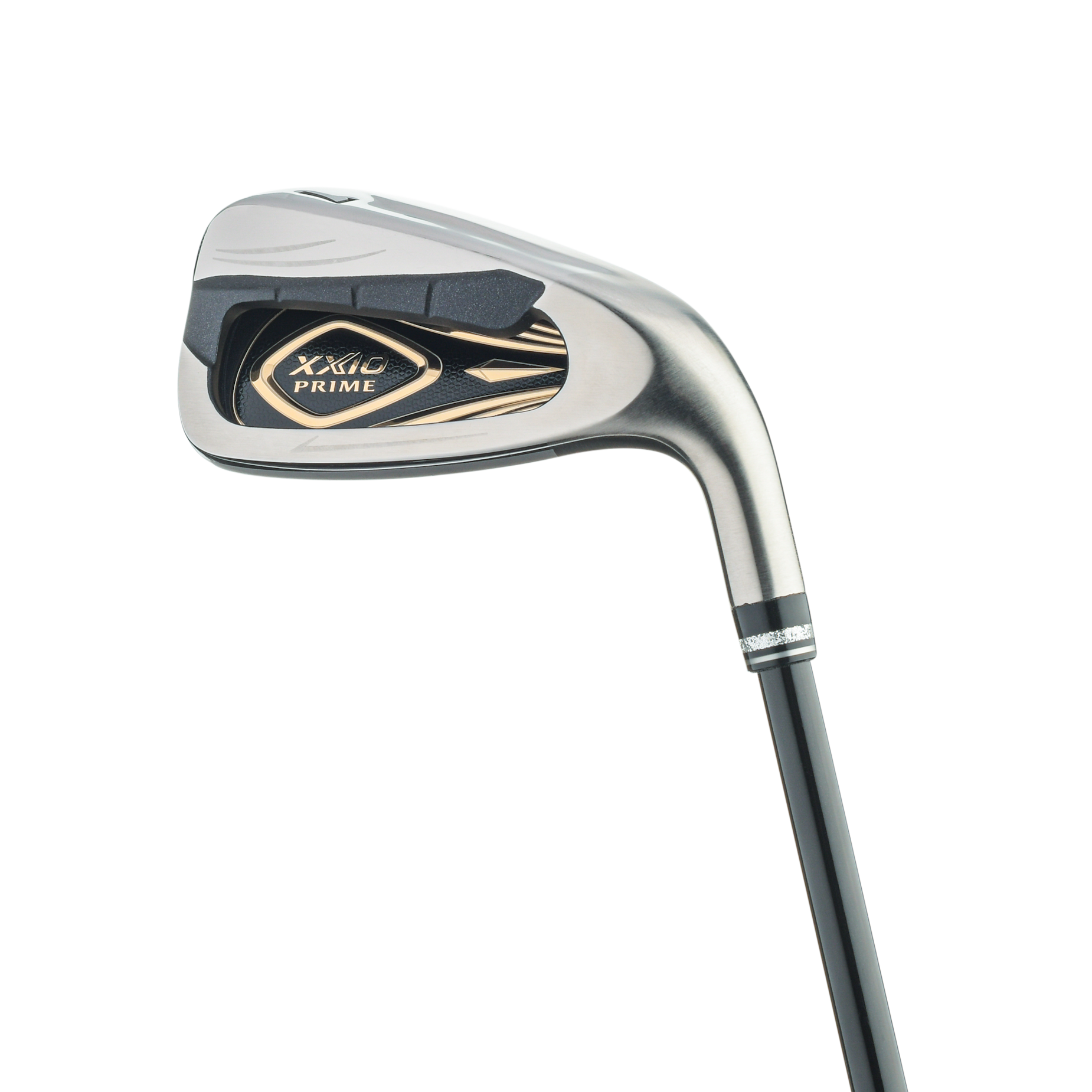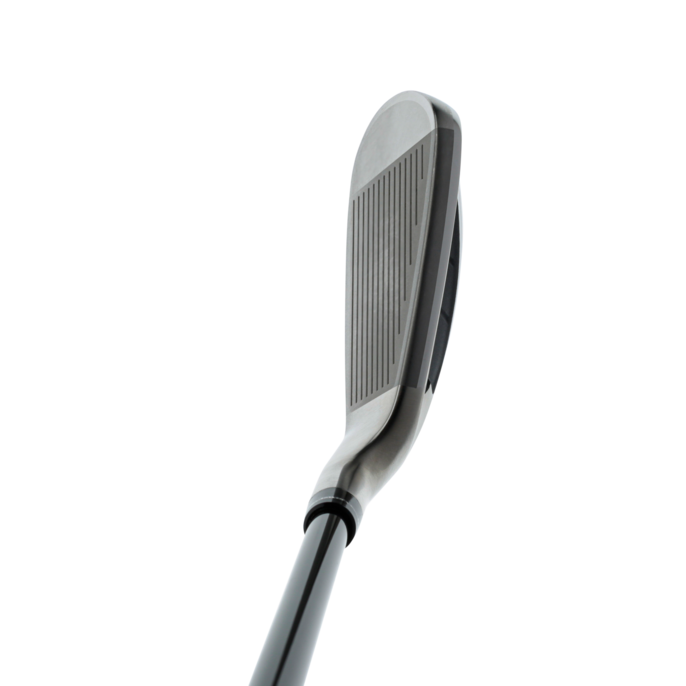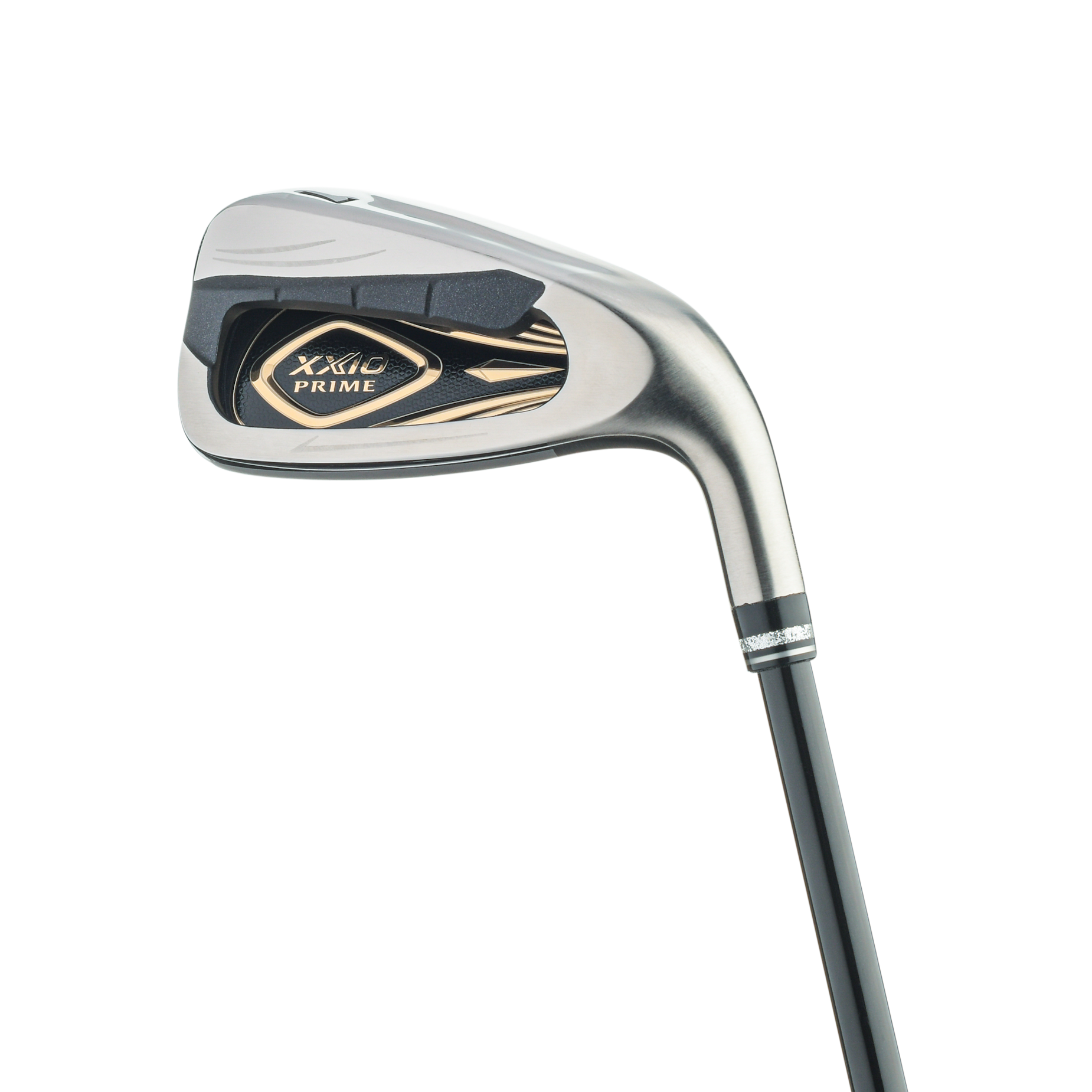 Ratings
* Percentage of total score
Player Comments
high

This blends iron-wood performance with a more traditional iron look. My shots had a nice, boring trajectory.

high

Featherlight. Almost felt like you weren't swinging anything at all. That led to above-average distance.

high

The topline does a nice job of masking the game-improvement features of the club. Liked the distance and the height was such that shots would stop on the green.
Club Specs
Lofts
7-iron: 28 degrees; PW: 42 degrees
Club Specs
3 Reasons Why You Need New Irons
If you're thinking of re-gripping your irons for the fourth time, it's time for new irons, here's why.