Cobra
F-Max Airspeed
Our Review:
Cobra has a tradition of providing easy-to-hit, affordable designs for golfers with moderate swing speeds. Although the company's trend of producing offset, oversize, wide-sole irons continues here, the emphasis now is helping average golfers generate distance and height with significantly lighter designs. How light? The lightest in the company's history—an average of 16 grams less than its F-Max Superlite predecessor—achieved by taking weight out of the clubhead and using lighter shafts and grips. According to Cobra's research, the weight savings results in a swing-speed increase of about a mile per hour. The additional speed leads to shots that fly farther and higher, the latter helped by an undercut cavity that positions the iron's weight low and wide across the sole. The clubheads in this set have a progressive design: The 4- through 7-irons use 17-4 stainlesssteel heads with a thinner face for more ball speed, and the shorter irons feature softer 431 stainless-steel heads for more control and a better feel. Finally, Cobra looks for any way to boost the confidence of less-skilled players. A subtle example is the use of slightly larger midsize grips that feel more comfortable in the hands. Read More >>
All products featured on Golf Digest are independently selected by our editors. However, when you buy something through our retail links, we may earn an affiliate commission.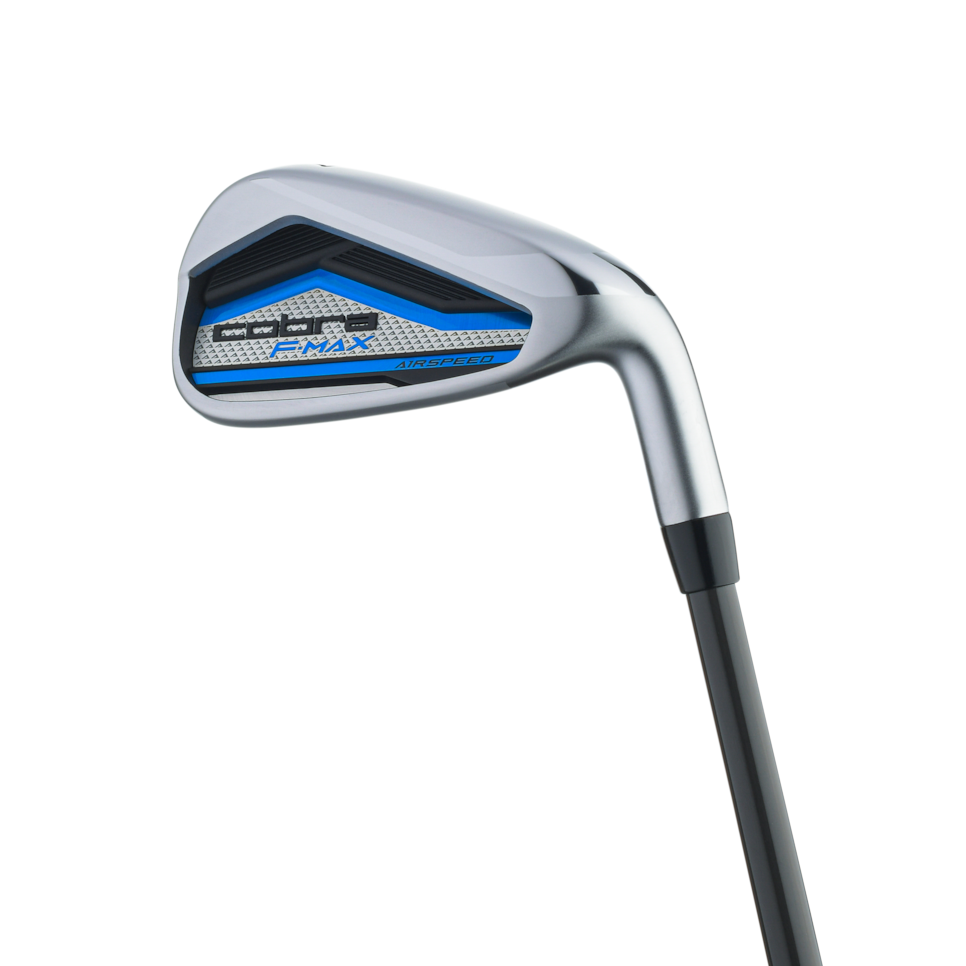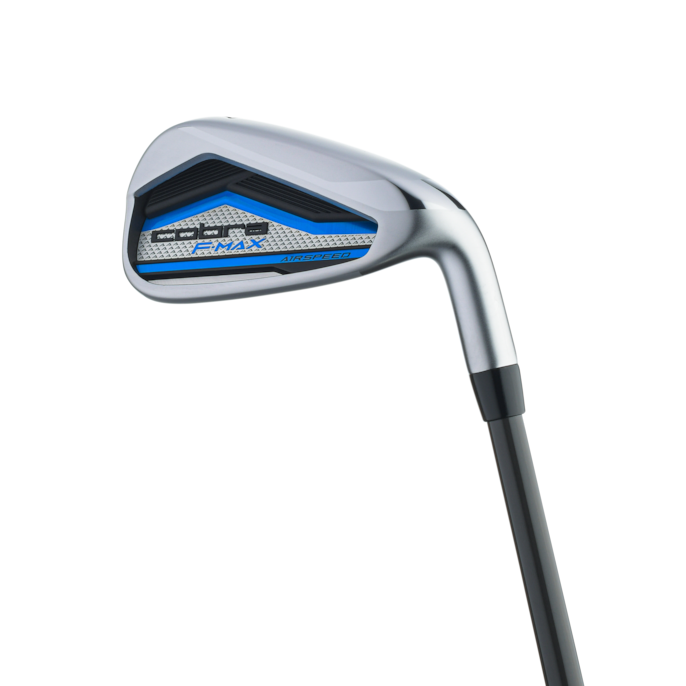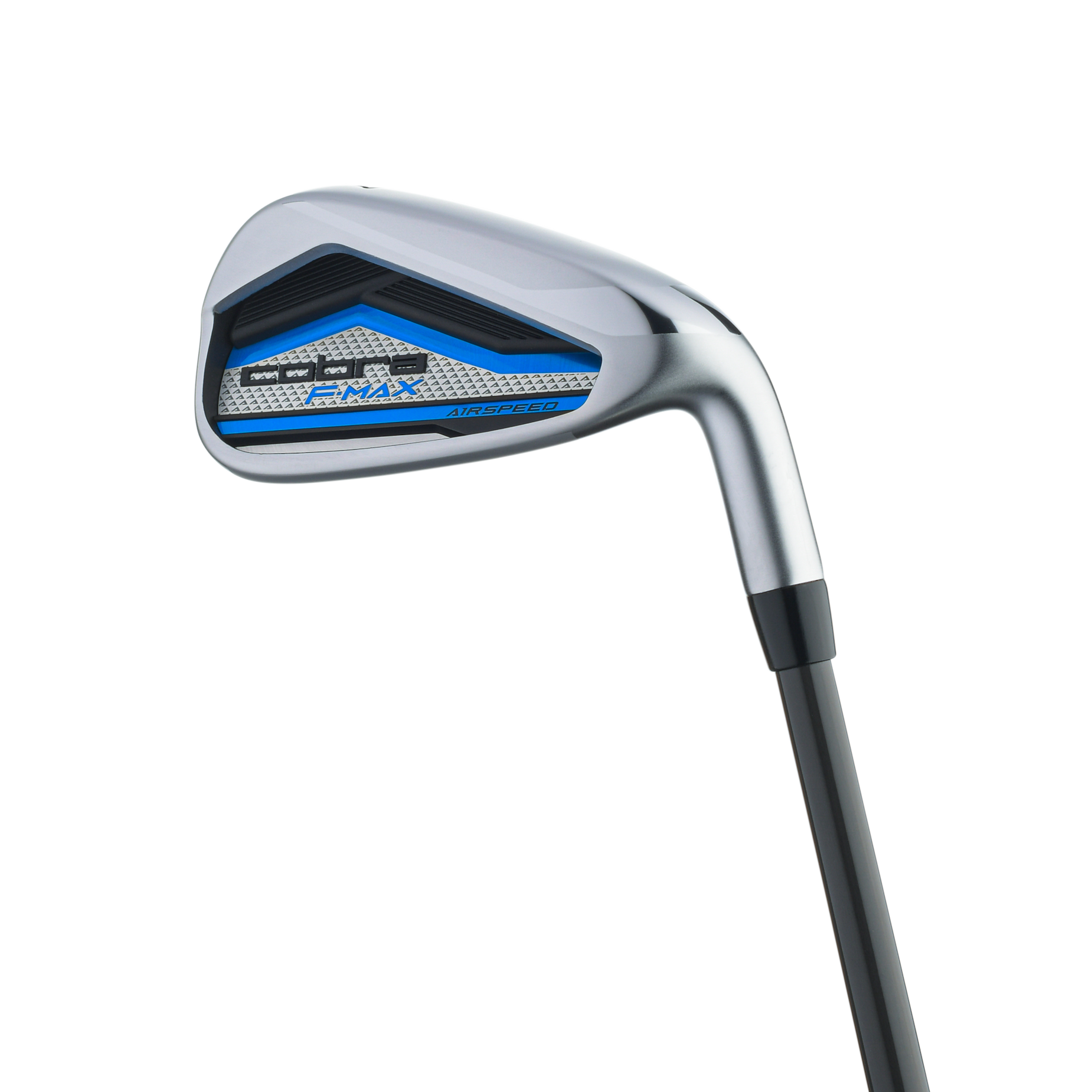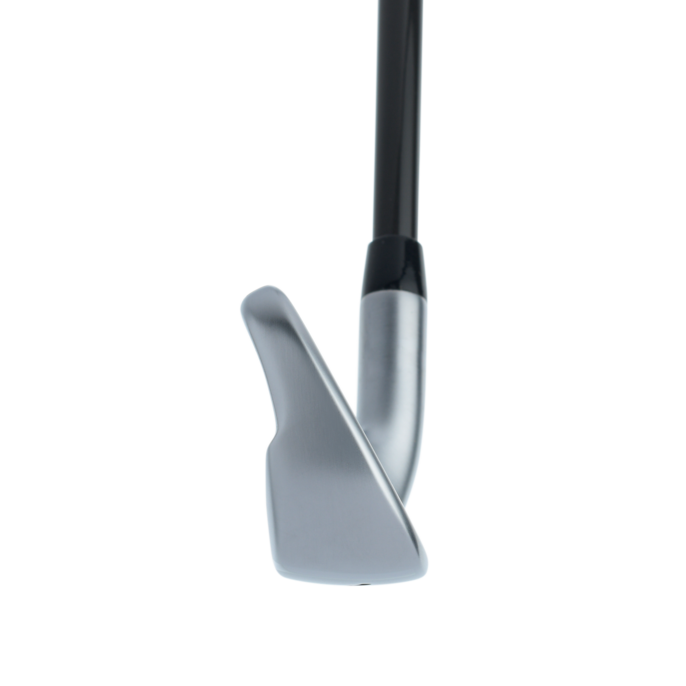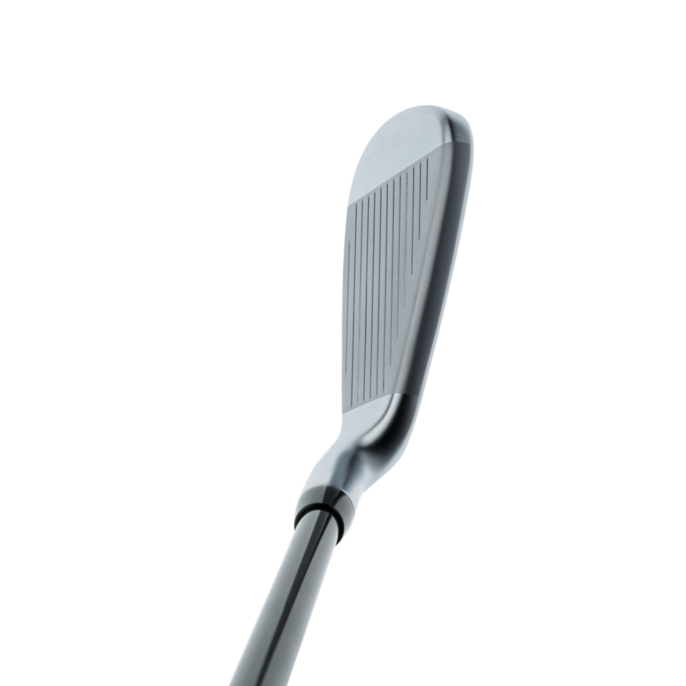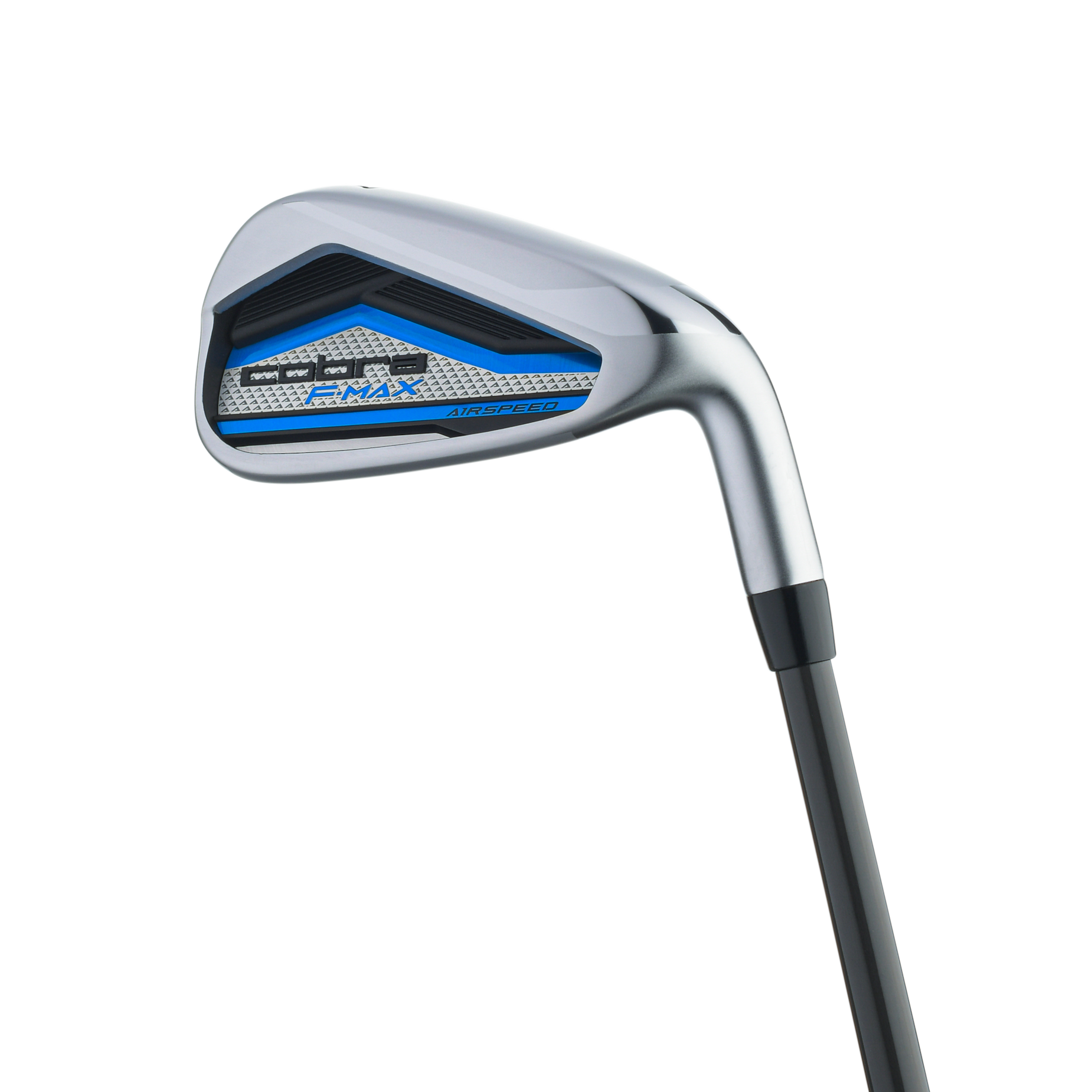 Ratings
* Percentage of total score
Player Comments
High-Handicapper
A clean look at address. The light weight of the clubs allows me to generate a lot of speed and whip it through the impact zone.
Club Specs
Lofts
7-iron: 31.5 degrees; PW: 45 degrees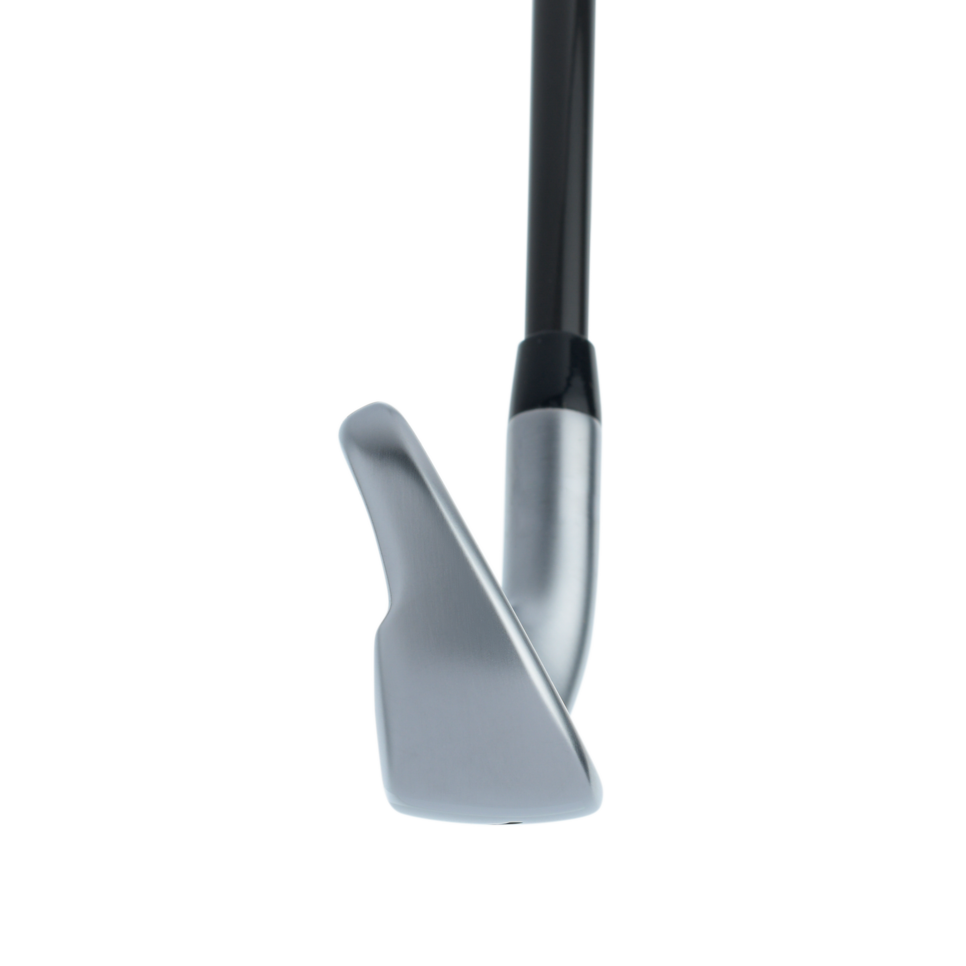 3 Reasons Why You Need New Irons
If you're thinking of re-gripping your irons for the fourth time, it's time for new irons, here's why.