Cleveland
Launcher HB Turbo
Our Review:
Club designers are used to working on irons that look like, well, irons. That type of design, however, does not always produce the kind of help necessary to mitigate misdirected shots. That's why Cleveland went outside the typical design box with this all-hybridlike iron set designed to mask as many flaws as possible. Although speed is always welcome (and is present in these irons thanks to a face that is 5 percent thinner than its predecessor), it's forgiveness these players need most. That comes from a center of gravity that's six millimeters deeper and three millimeters lower than typical cavity-back irons. That means players have a better chance of hitting the ball above the CG, which helps golfers launch the ball more easily, and the deeper CG helps mis-hits, too. The hybrid-like construction is smartly managed throughout the set by progressively transitioning the sole width (wider in the lower lofts, narrower in the higher lofts) and maintaining the turf-forgiveness of a full hollow construction. The progressive shaping plays another role, too, as it makes the look of the middle and shorter irons easier to stomach for those hesitant to play an all-hybrid set. Read More >>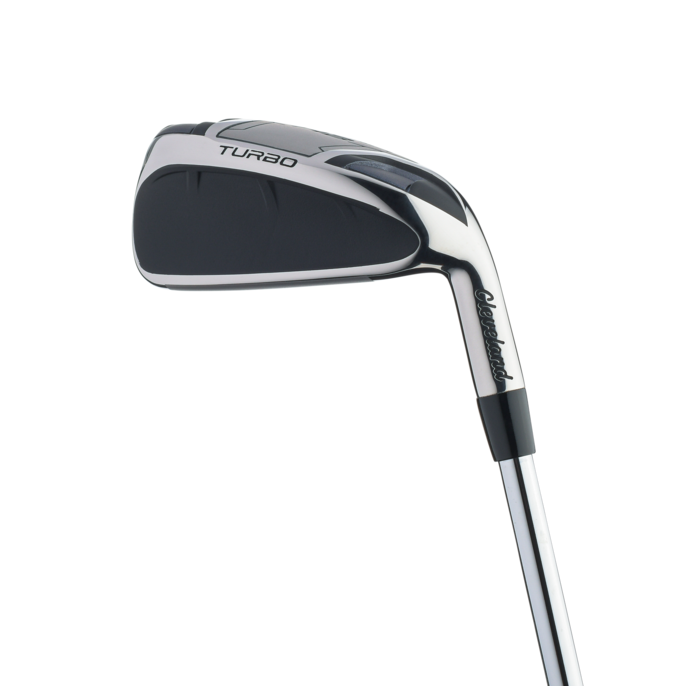 All products featured on Golf Digest are independently selected by our editors. However, when you buy something through our retail links, we may earn an affiliate commission.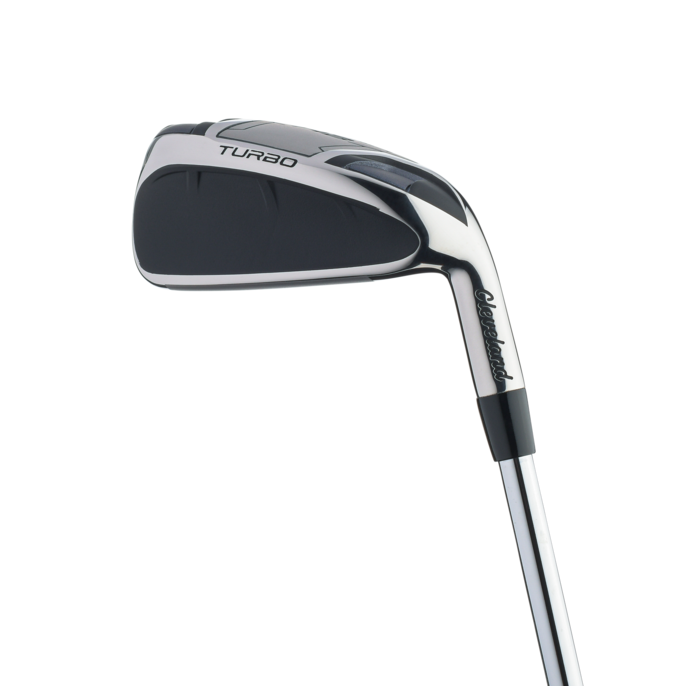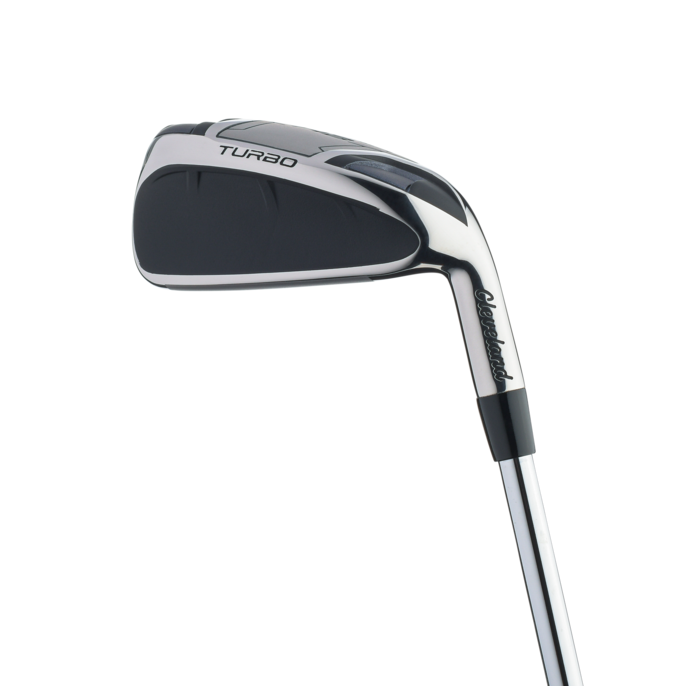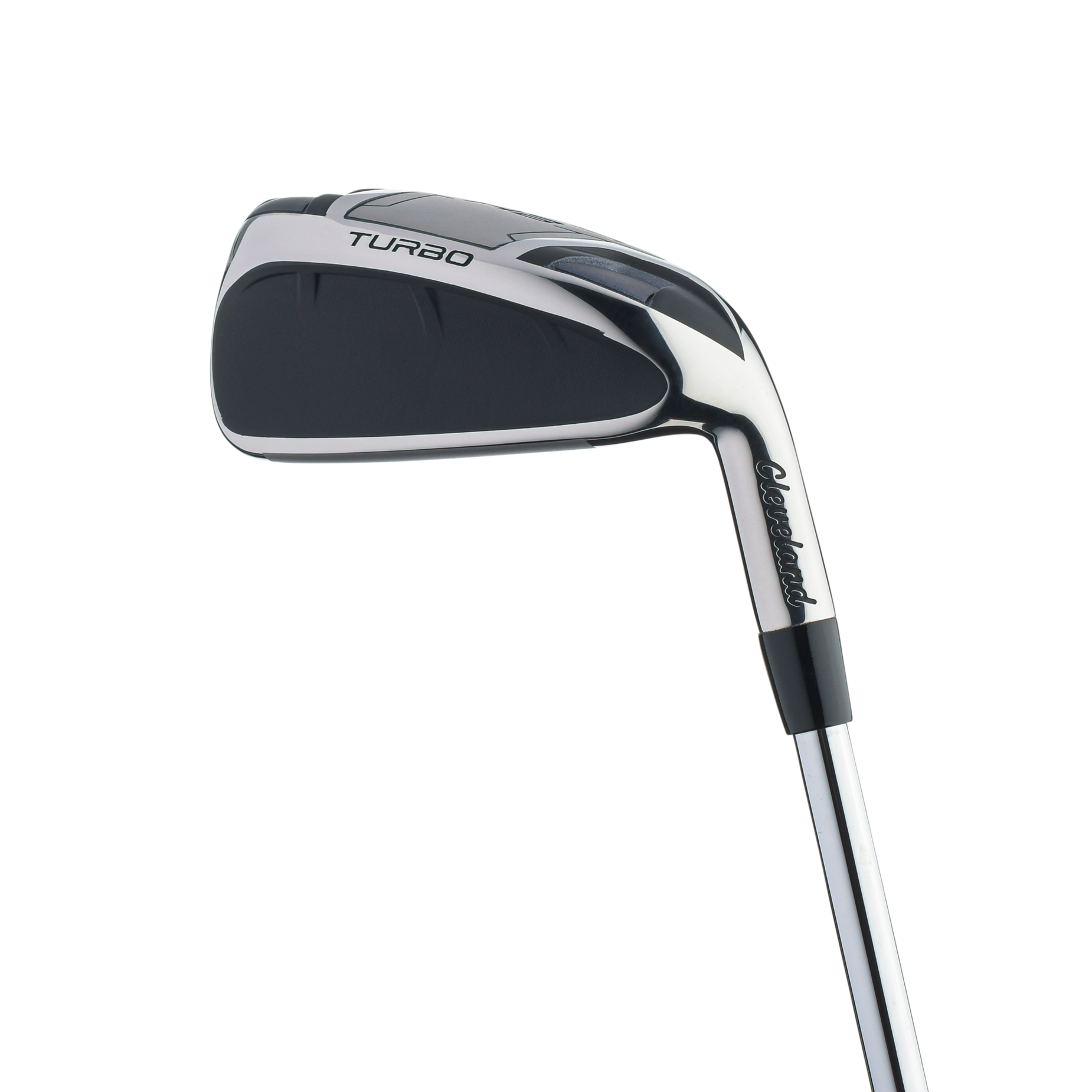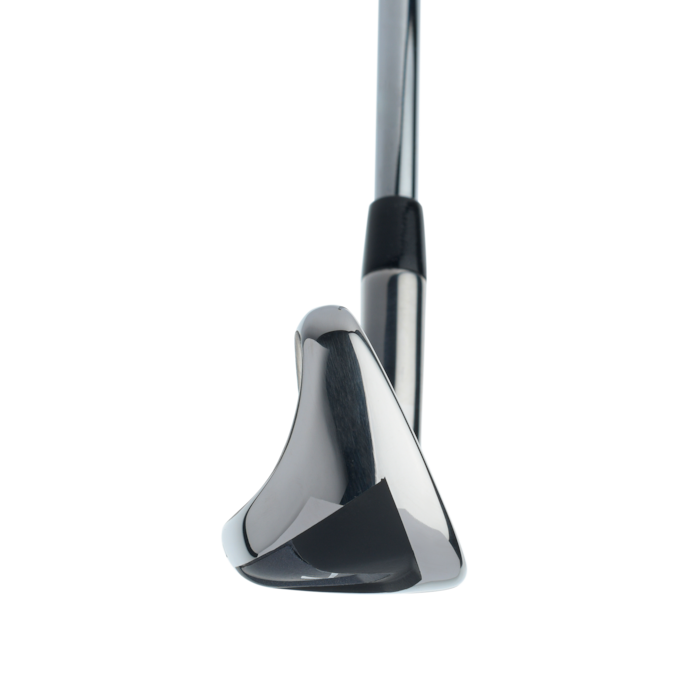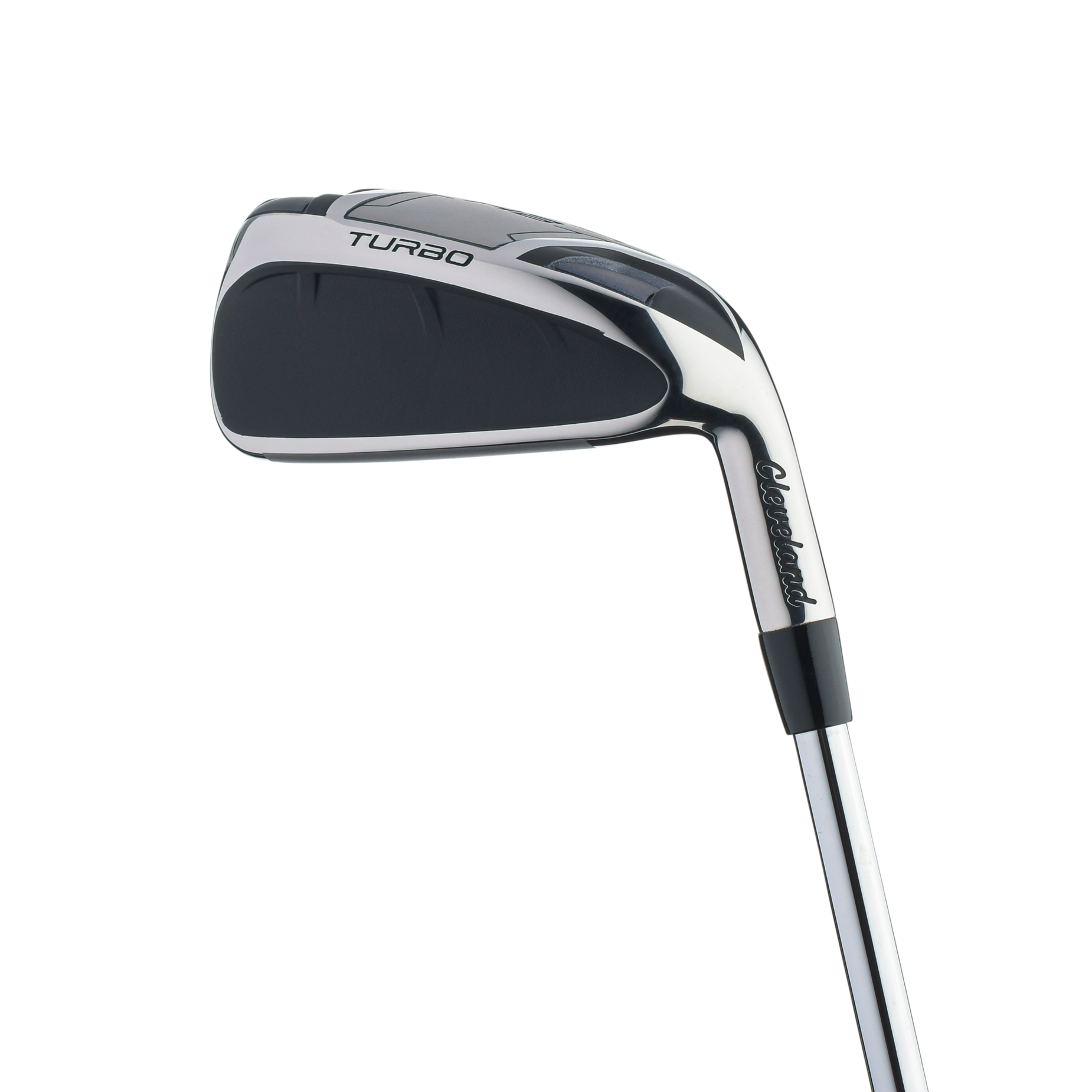 Ratings
* Percentage of total score
Player Comments
high

The black hides the bulkiness of the club. These irons limit left-to-right flight to keep you in play and toward the green.

high

The relatively thin topline and matte black finish gives the club an understated look.

high

The ability to launch the ball is there. So easy to get shots into the air.
Club Specs
Lofts
7-iron: 33 degrees; PW: 45 degrees
Club Specs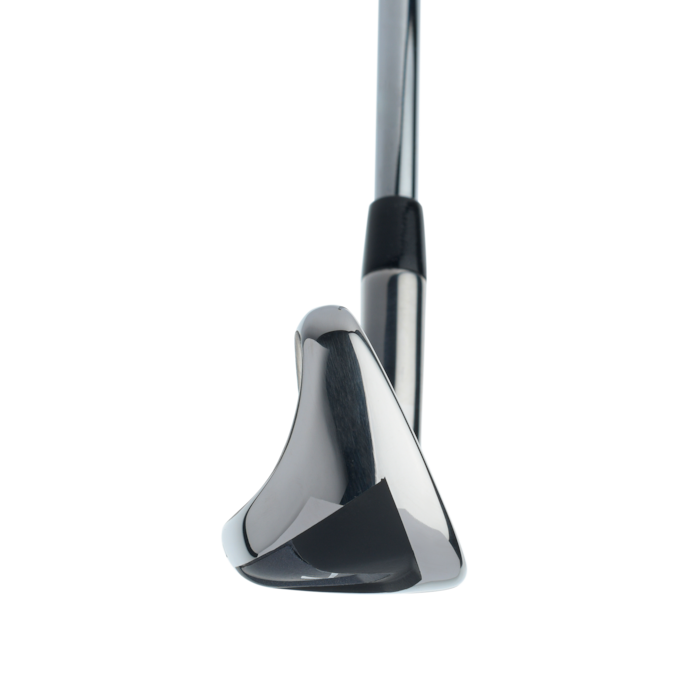 3 Reasons Why You Need New Irons
If you're thinking of re-gripping your irons for the fourth time, it's time for new irons, here's why.