XXIO
ELEVEN
Our Review:
Reducing weight is an important part of making super-game-improvement irons, but XXIO's strategy with the Eleven is to selectively add weight to each grip to help the golfer swing better. XXIO believes that focusing on the biomechanics of the least-skilled golfers can help them execute a more reliable swing. Specifically, brass and rubber weights are placed in the butt end of the grip of each iron to raise the balance point higher than would otherwise be possible. This promotes a better wrist cock and hand position at the top of the backswing, resulting in a more effective move into the ball. Still, the graphite shaft for this iron is hardly hefty: It weighs only 48 grams. XXIO's effort here extends beyond the shaft, though. The irons are a four-piece construction with tungsten weighting positioned low to help golfers launch it high. Launch, however, is not enough for this player. They need a power boost, too. The high-strength-titanium face insert features a grooved channel around the perimeter on its backside to expand the flexible area of the face and increase ball speed. In a nod to slower swingers, the standard set is just five clubs, starting at the 6-iron and going through the pitching wedge. Read more >>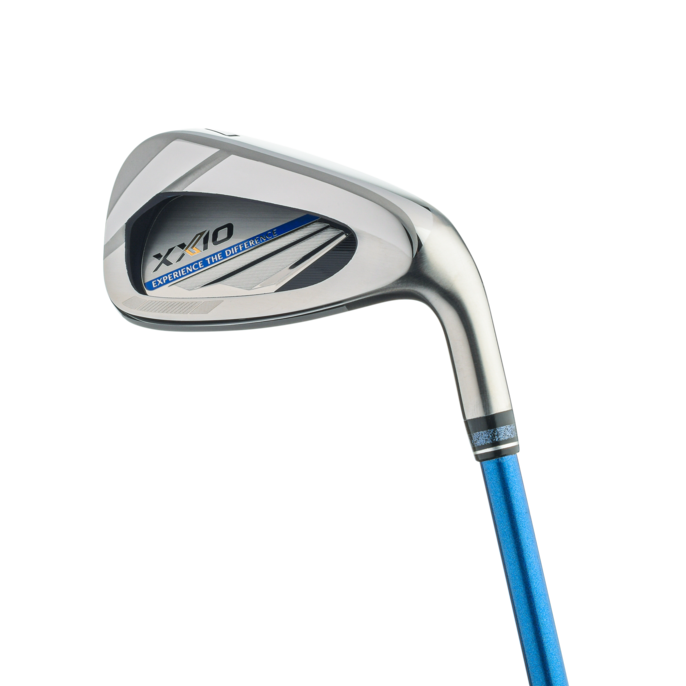 All products featured on Golf Digest are independently selected by our editors. However, when you buy something through our retail links, we may earn an affiliate commission.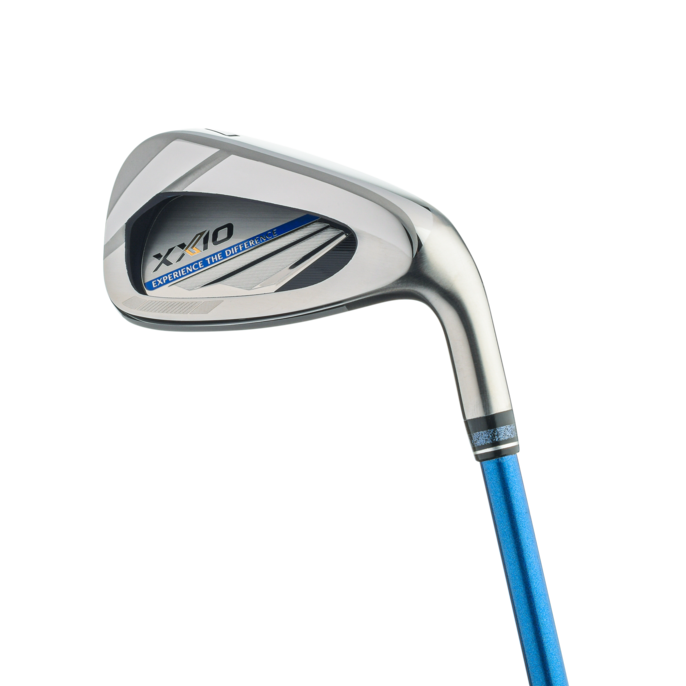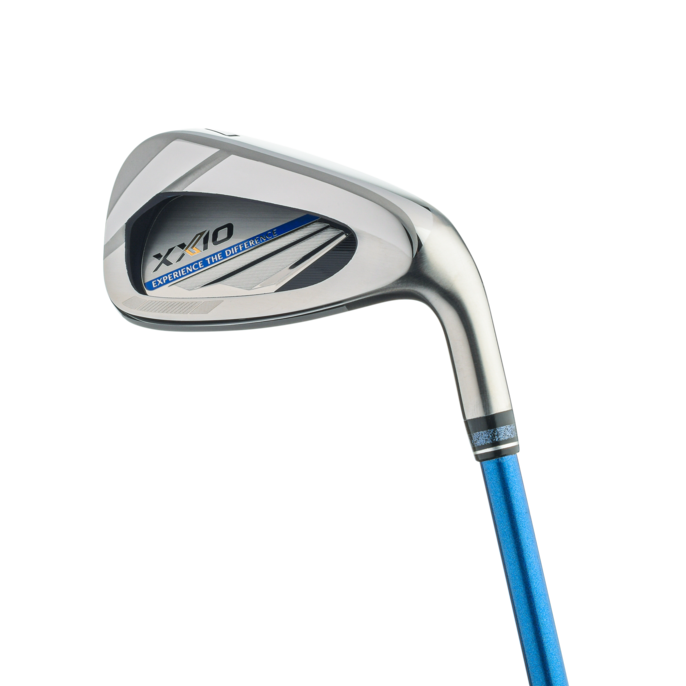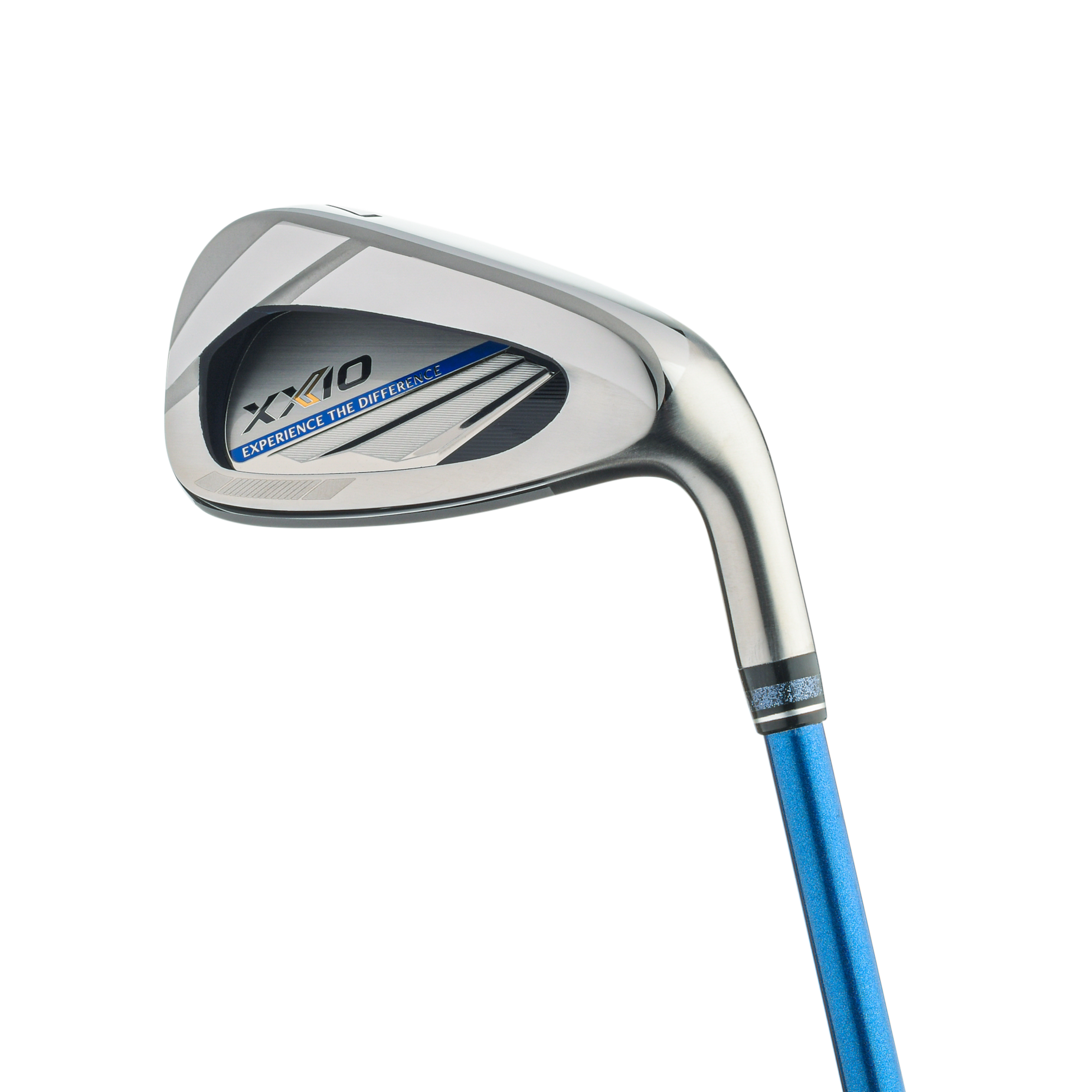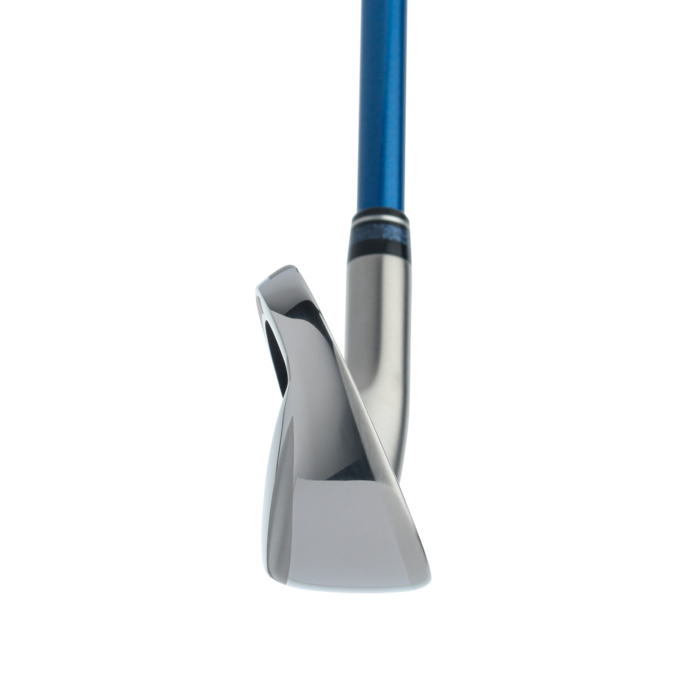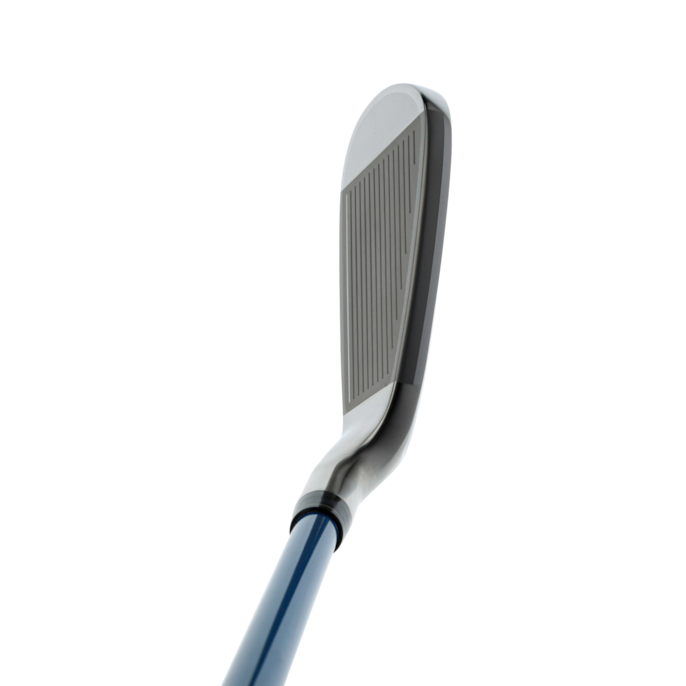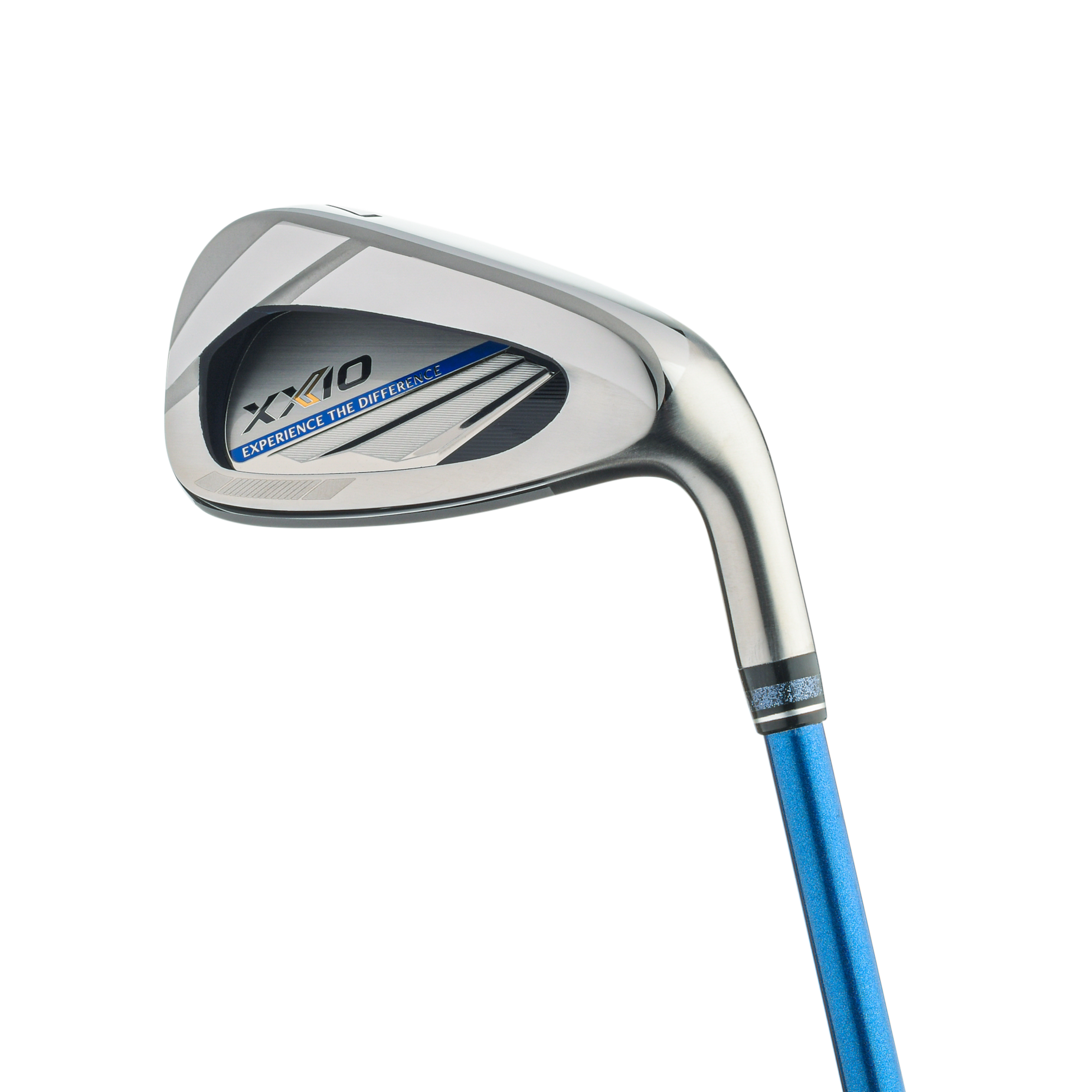 Ratings
* Percentage of total score
Player Comments
high

This iron can send it with the best of them. The light weight generates all kinds of speed. It has a sizeable sweet spot with a crisp sound.

high

Flew well off the face at impact. They were extremely light feeling. Not truly effortless, but noticeably lighter and easier to swing.

high

These have a very soft feel on impact. The sound is muted in a good way. Fun to hit. Well-struck shots are really beautiful.
Club Specs
Lofts
7-iron: 28 degrees; PW: 42 degrees
Club Specs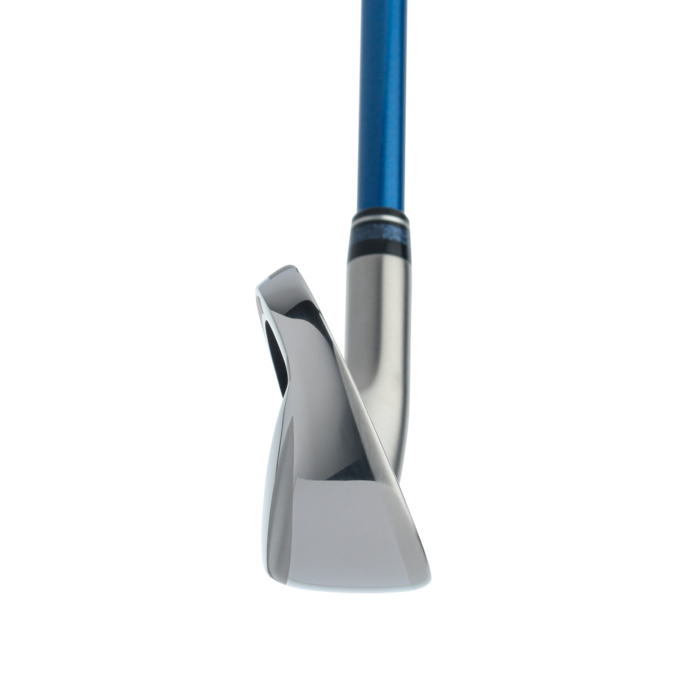 3 Reasons Why You Need New Irons
If you're thinking of re-gripping your irons for the fourth time, it's time for new irons, here's why.