Tour Edge
Exotics C721
Our Review:
Hybrids face the same challenges of a studio apartment in New York's East Village in the 1980s. Their small size leaves little room for all the modern amenities. Without the necessary space to reposition what designers call "discretionary mass," it's hard to make a hybrid fast and forgiving. For example, the face is relatively compact, so any trampoline effect is hard to achieve. A lack of front-to-back depth also hinders the ability of designers to provide sufficient mis-hit stability. But Tour Edge's Exotics line is known for doing more with less, and the C721 explores new technologies in every corner to maximize performance. It starts with the carbon-composite panel that covers the entire crown, saving weight that is pushed to the rear perimeter for better forgiveness on off-center impacts. (More weight is saved by a new lightweight steel in the face.) To address the ball speed you might think is missing from a compact hybrid, Tour Edge created a variable-thickness face that features 41 interwoven diamond shapes of seven different depths. The design team likes to call them "mini-trampolines." The purpose is to get the face flexing not just for your center strikes but for those shots you don't flush.
All products featured on Golf Digest are independently selected by our editors. However, when you buy something through our retail links, we may earn an affiliate commission.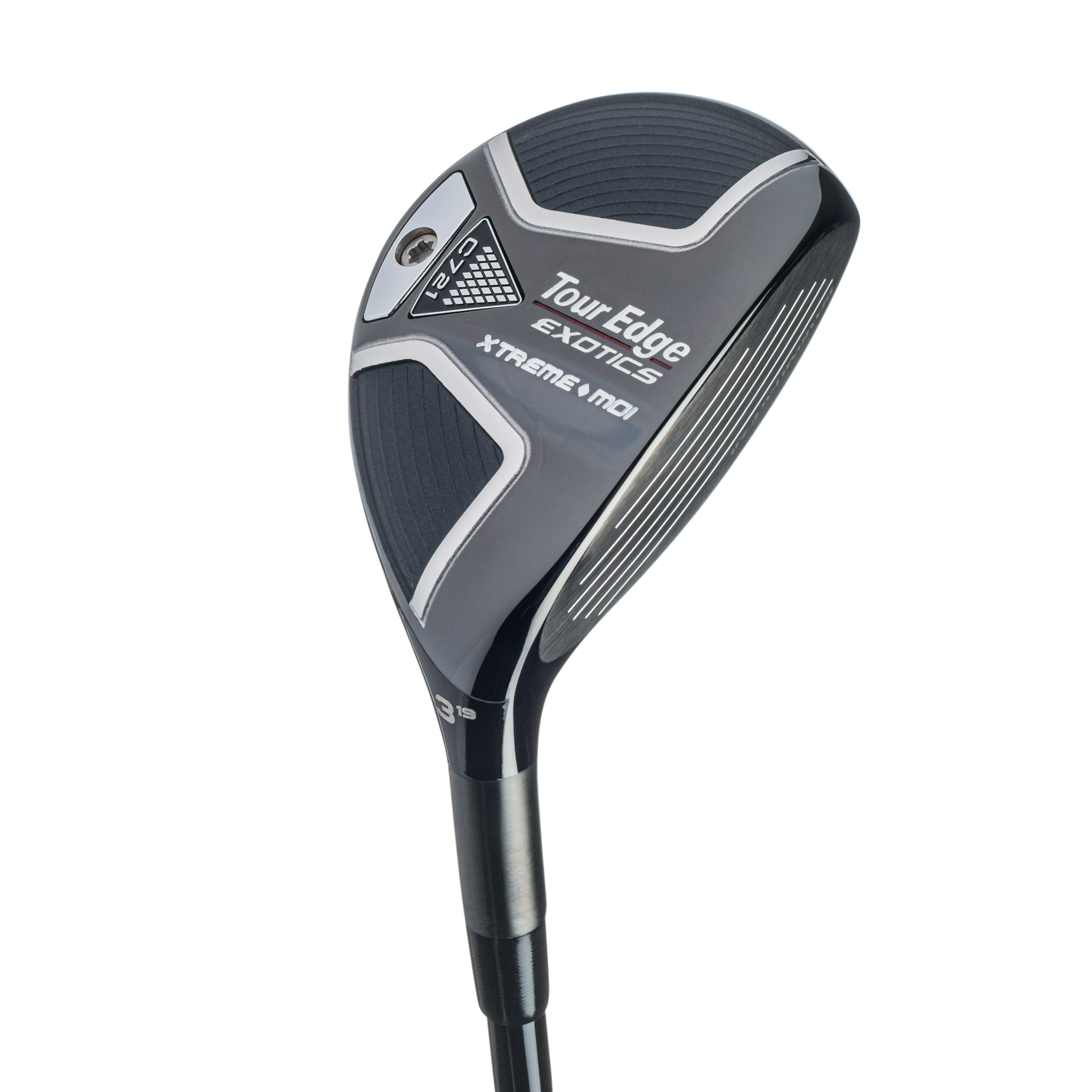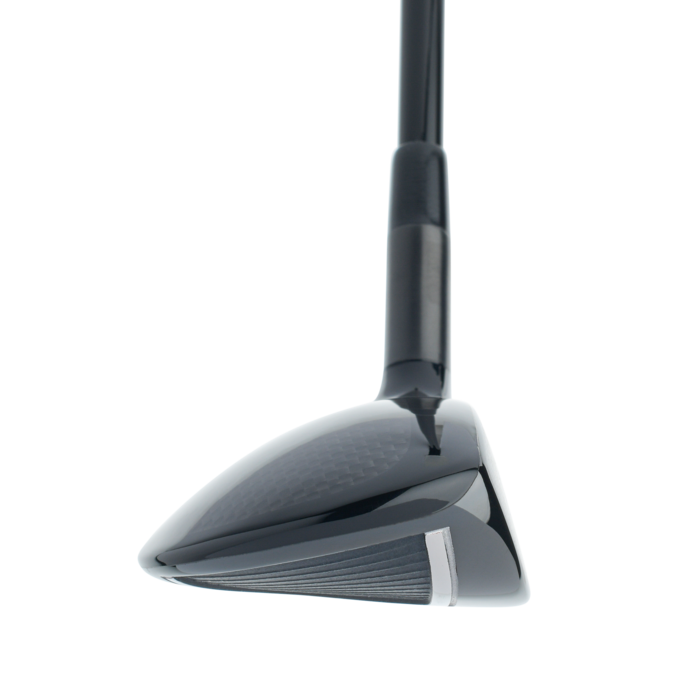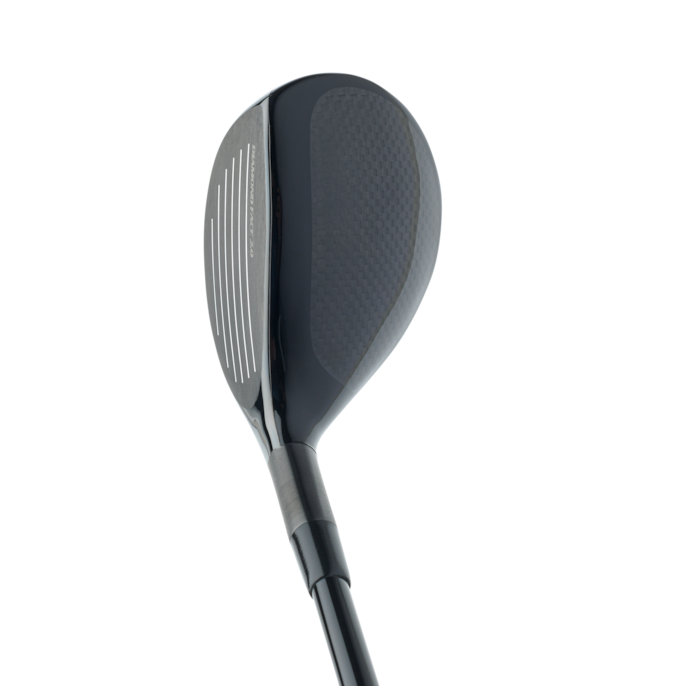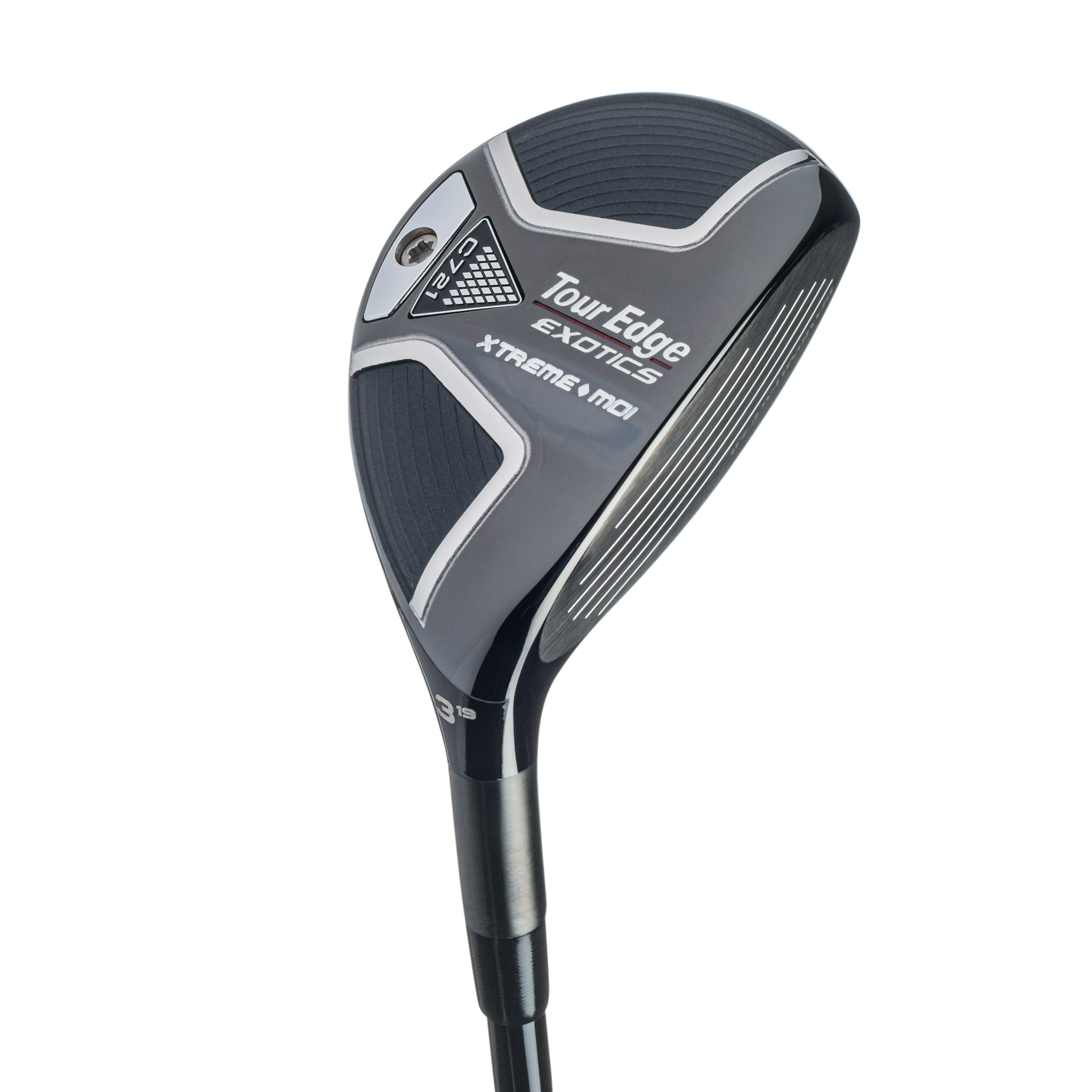 Ratings
* Percentage of total score
Player Comments
low

Slightly larger head than others but carbon fiber makes it easy to look at. Club head has nice weighted feel to it so that when you're taking it back you actually feel the weight of the clubhead Ball seems to hold the line and relatively easy to hit.

mid

Open and inviting at address. The carbon-fiber look is exciting, and the feel is consistently smooth. Piercing flight that rose slowly but did not waver.

high

Liked the larger head and how easy it looked to hit. Simple graphics, great sound at impact, very forgiving.
Club Specs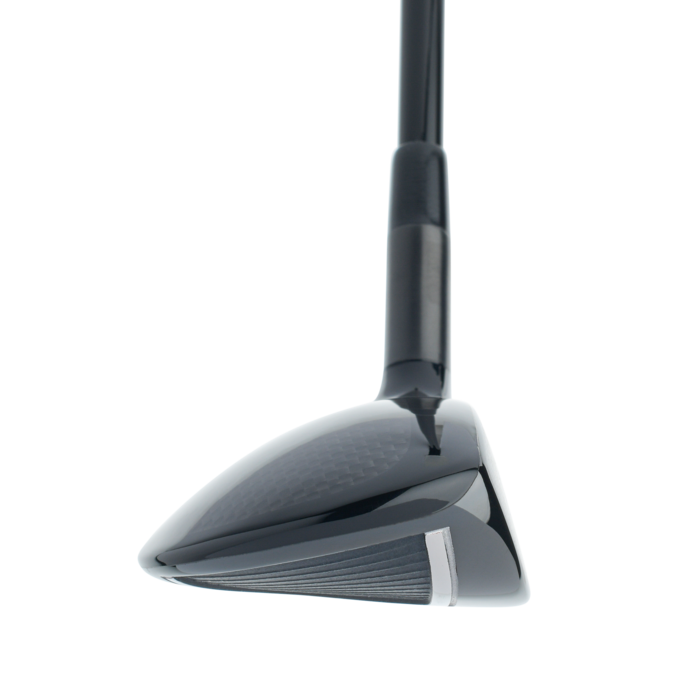 4 Reasons Why You Need New Fairway Woods
If the best you can do with your 3-wood off the deck is the low liner to first base, it's time for a new fairway wood, here's why