Cobra
Radspeed/Radspeed One Length
Our Review:
Hybrids have been assigned an almost impossible task. Not only are they asked to produce distance and a high launch in an area of the game in which many golfers struggle, they must do so despite difficult lies and unruly swings that often make contact with the big ball (Earth) before the little one. Cobra's solution for years has been the use of rails on the sole that lower the clubhead's center of gravity for a higher launch and reduce turf interference from all sorts of lies to help direct clubhead speed into the golf ball. The problem with sole rails, however, is they can stiffen the lower part of the face so that you don't get the benefit of a flexible-face design. Cobra's solution is to hollow out the front part of the rails. This provides the full benefits of turf relief while allowing the face to flex as freely as if the rails were not there. In addition, thanks to the use of thinner, stronger and lighter steels in the body and face, this year's design works even better by repositioning internal weighting in extreme areas in the front (heel and toe weight pads) and rear (a central sole weight). That arrangement generates better ball speed with forgiveness and a higher launch with low spin. Read more >>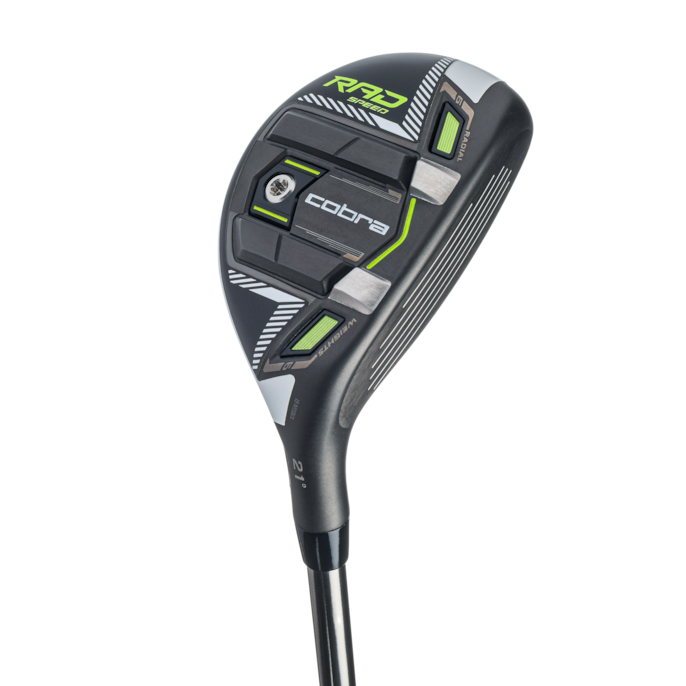 All products featured on Golf Digest are independently selected by our editors. However, when you buy something through our retail links, we may earn an affiliate commission.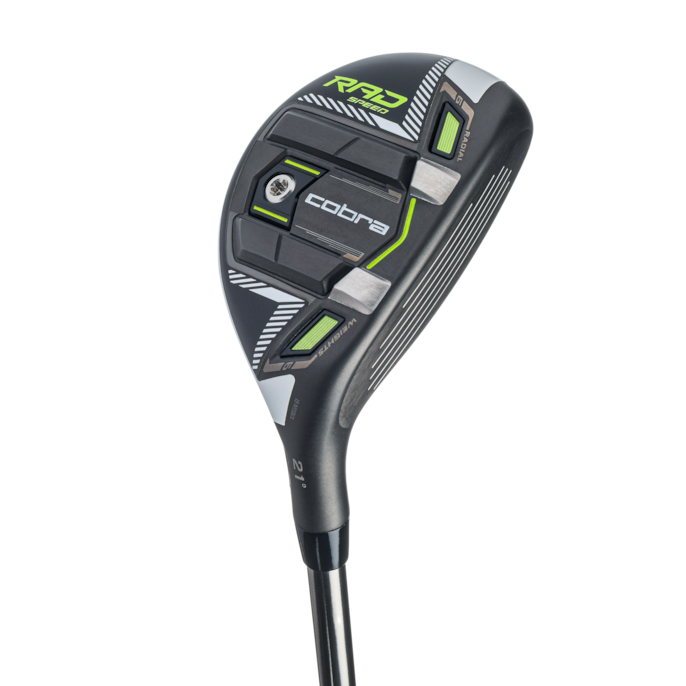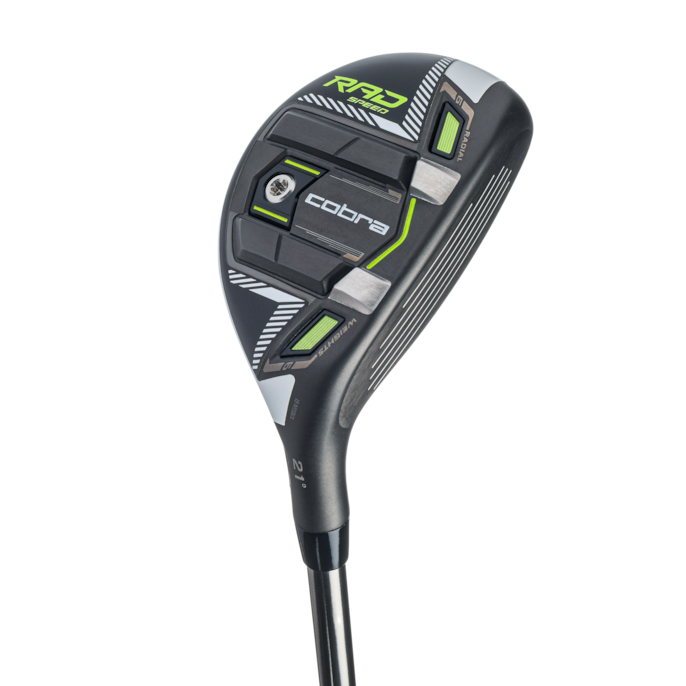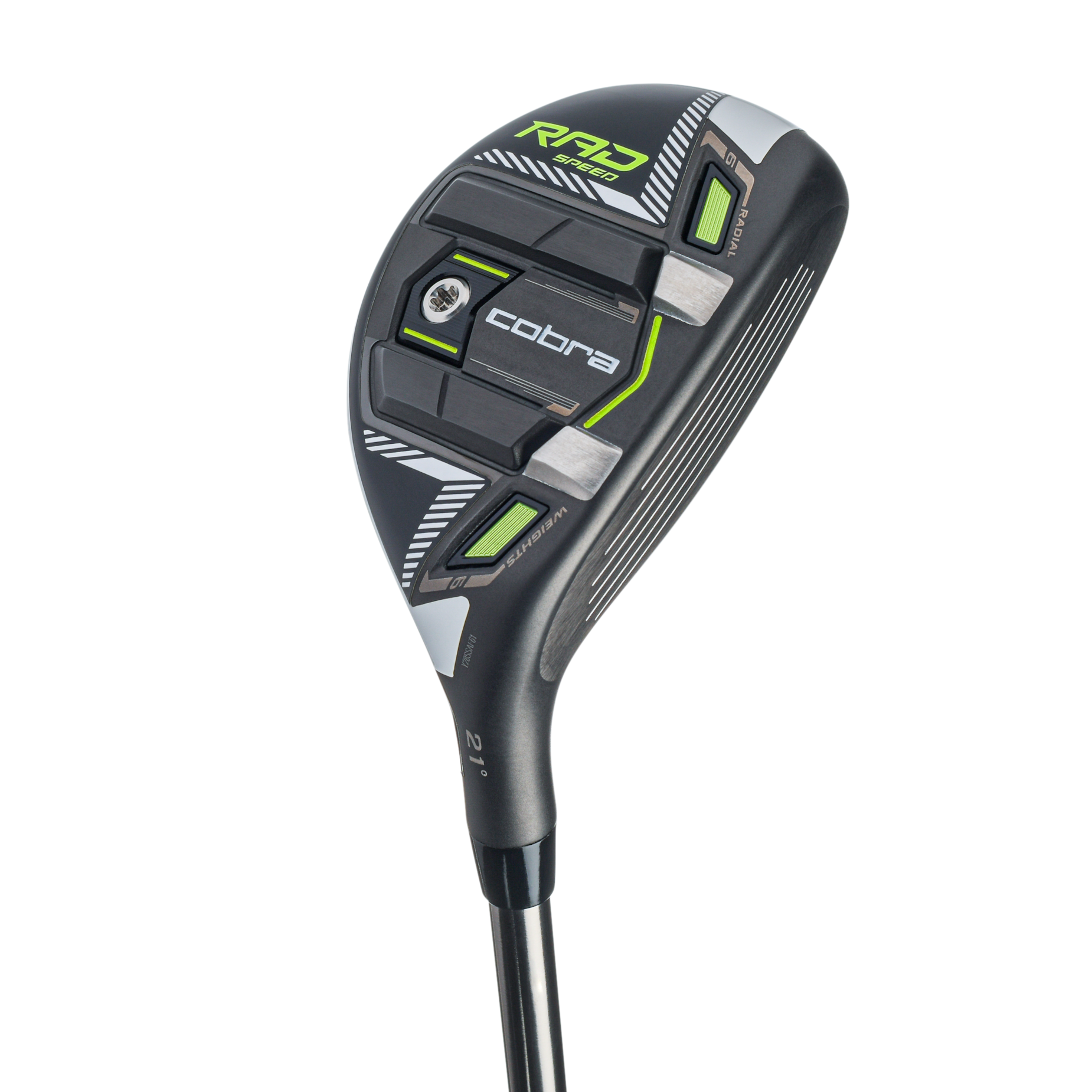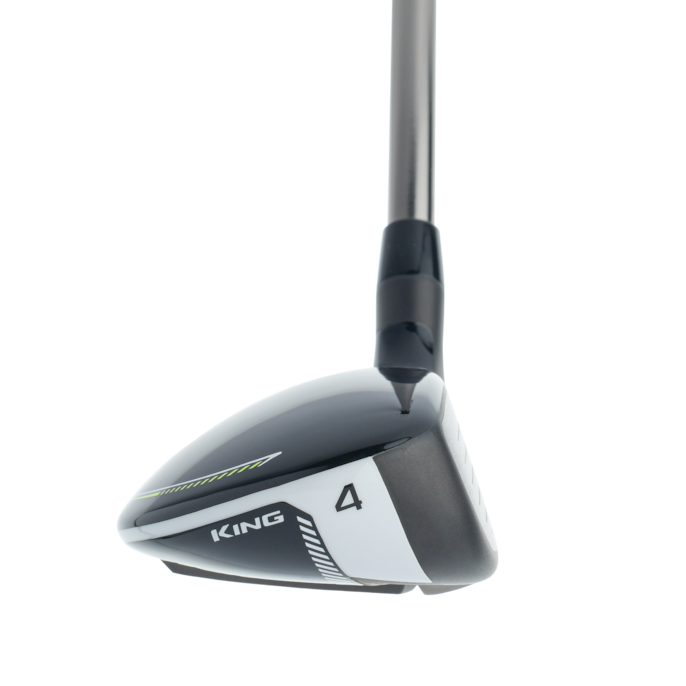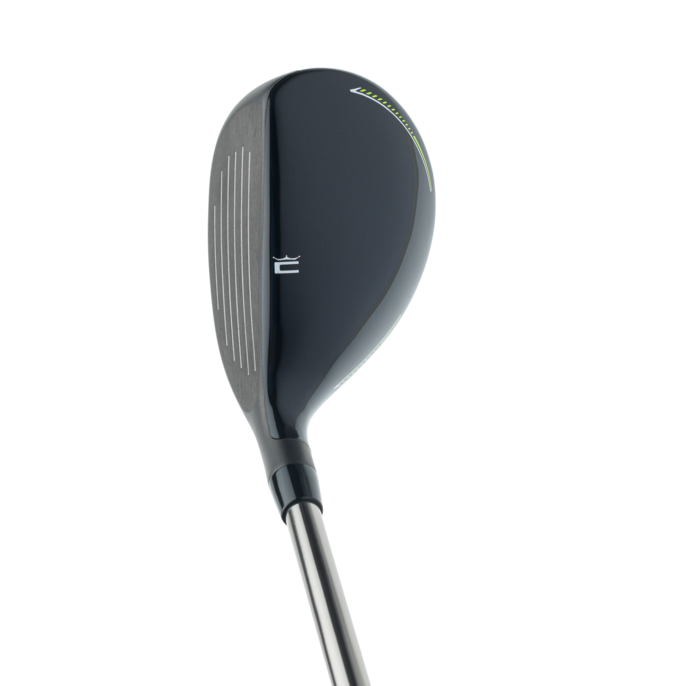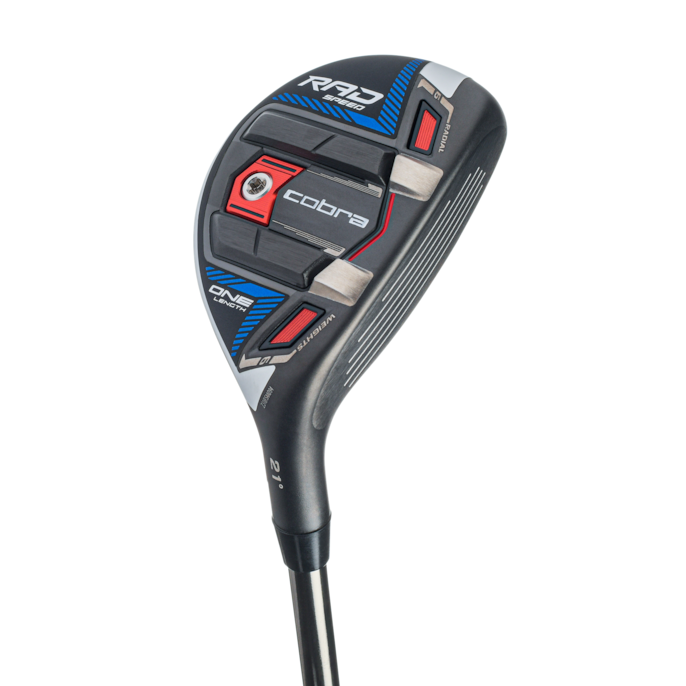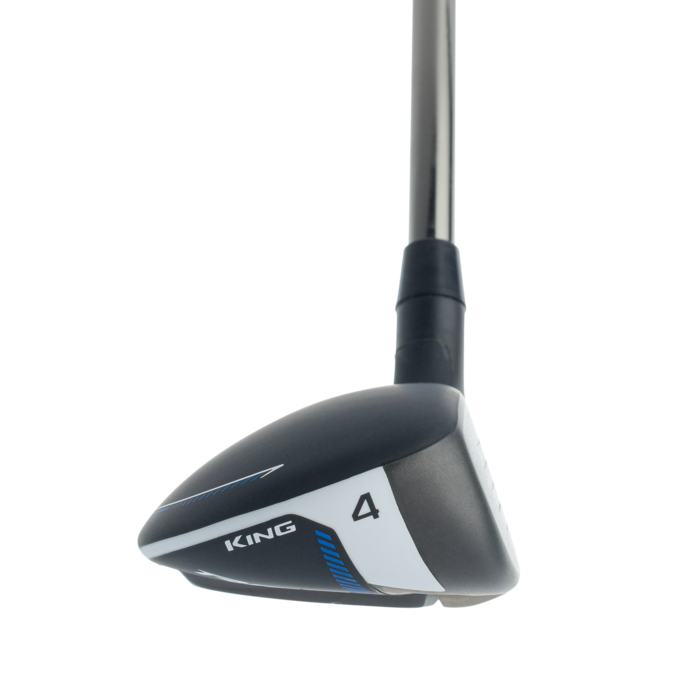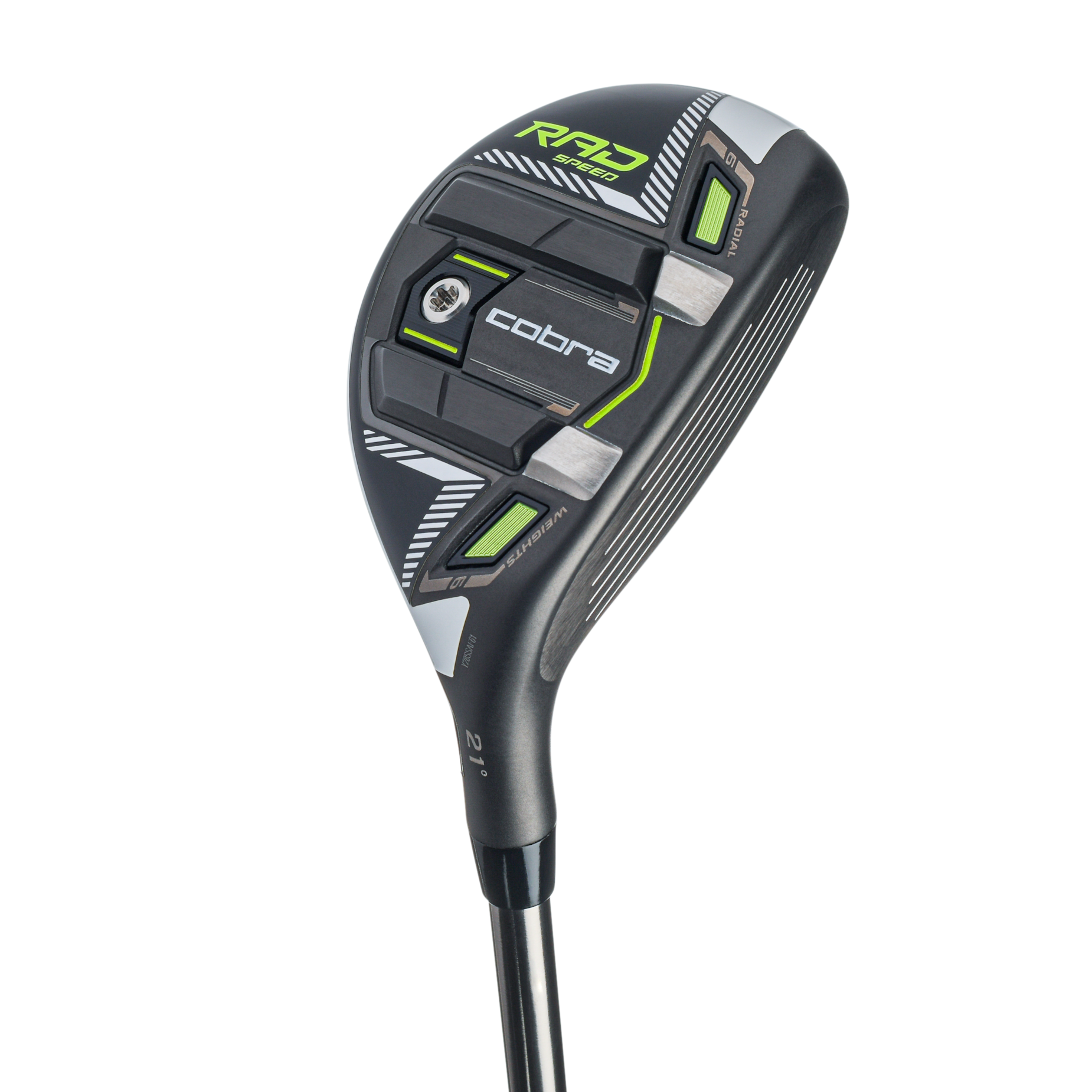 Ratings
* Percentage of total score
Player Comments
low

Great look from the top. The One Length feels like a little kids' club, but it tricks your brain. Does not feel like it should fly as far it does, but it does.

mid

Makes a great sound, a heavy hit. Ball flight, distance and dispersion all consistently where you want it.

high

Light and speedy, the club is through impact before you know it. The attractive green accents pop just like the crisp sound.
Club Specs
Lofts
17, 19, 21, 24 (standard); 19, 21, 24 (One Length)
Club Specs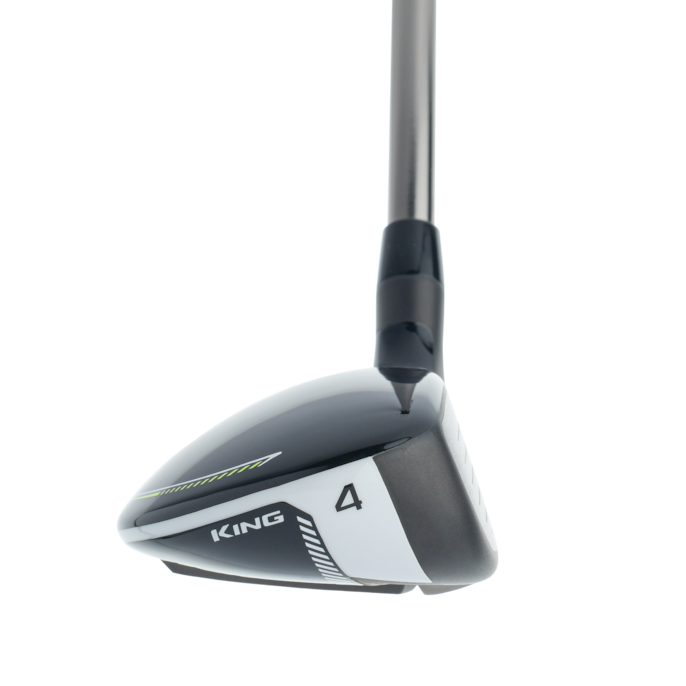 4 Reasons Why You Need New Fairway Woods
If the best you can do with your 3-wood off the deck is the low liner to first base, it's time for a new fairway wood, here's why