PXG
0211
Our Review:
Why talk about forgiveness in a hybrid if you can't get the clubface to the ball with the full force of your swing? Yes, a well-designed, flexible face increases ball speed, and a structure that saves weight for more forgiveness is a grand thing. But all of that isn't fully realized if the ground gets in the way first. That's why the rail structure on the sole might be the 0211's best form of forgiveness. Sure, this clubhead uses plenty of aggressive technologies to maximize offense. For example, a high-strength steel alloy in the face enhances deflection for more distance, and a carbon-composite panel in the crown saves weight, too, helping its larger profile fully embrace forgiveness. But the twin rails on the sole stretching from front to back provide forgiveness where average golfers need it the most. With the club gliding across the ground, more of your swing's energy is efficiently delivered to the ball at impact. The low-riding rails also drop the center of gravity to help shots launch higher with more spin. PXG's engineers say there is yet another valuable benefit: The rails stiffen the bottom of the clubhead so that there is less unwanted vibration for better sound and feel. Read More >>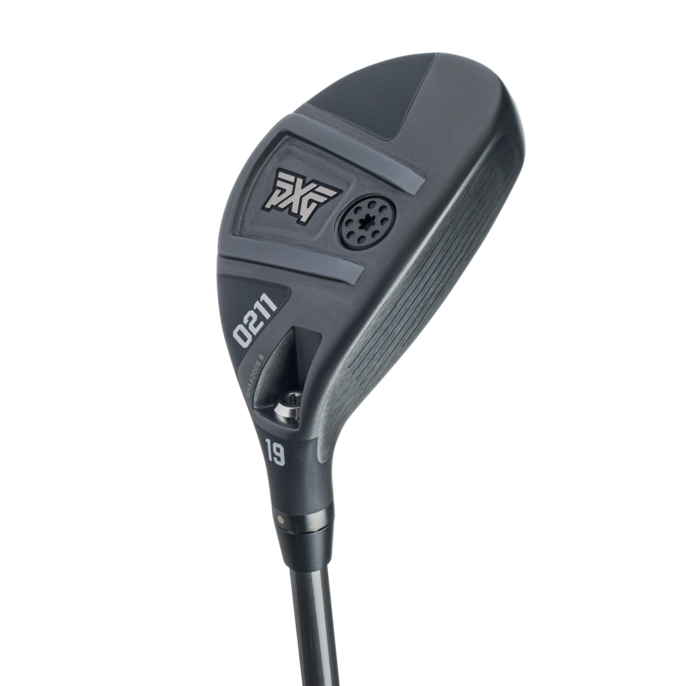 All products featured on Golf Digest are independently selected by our editors. However, when you buy something through our retail links, we may earn an affiliate commission.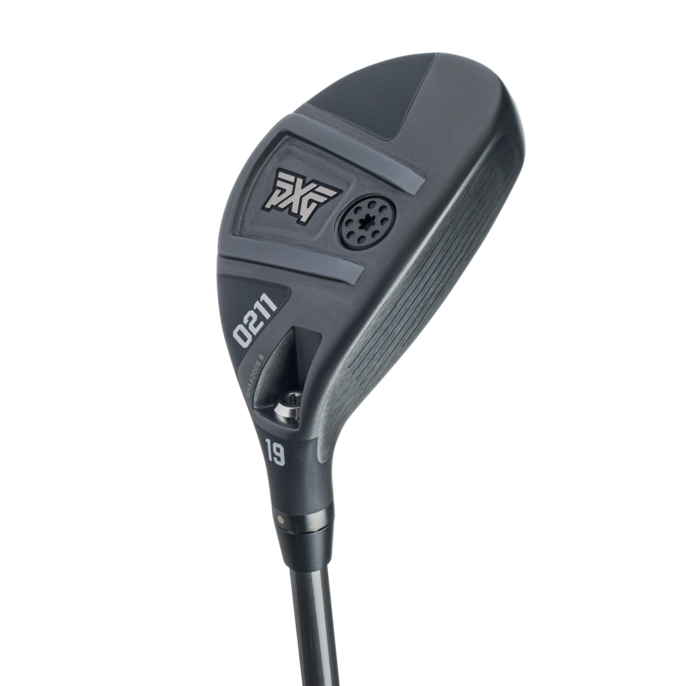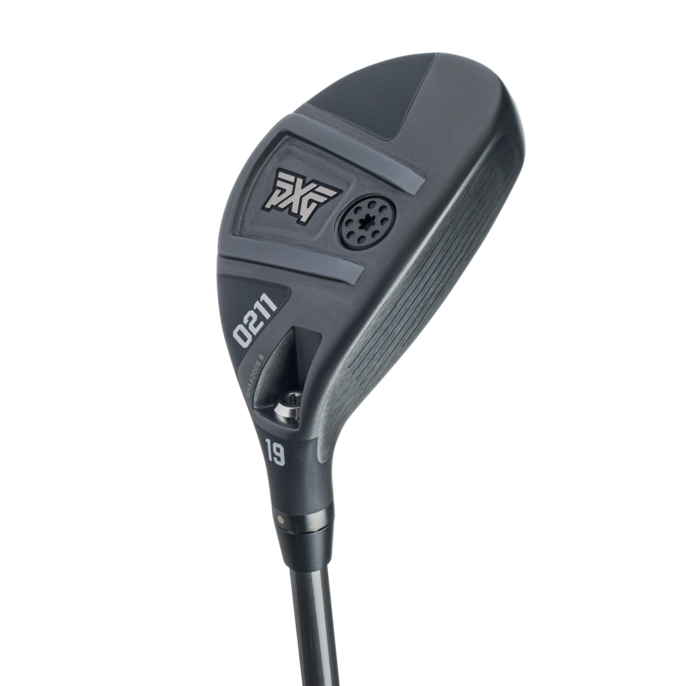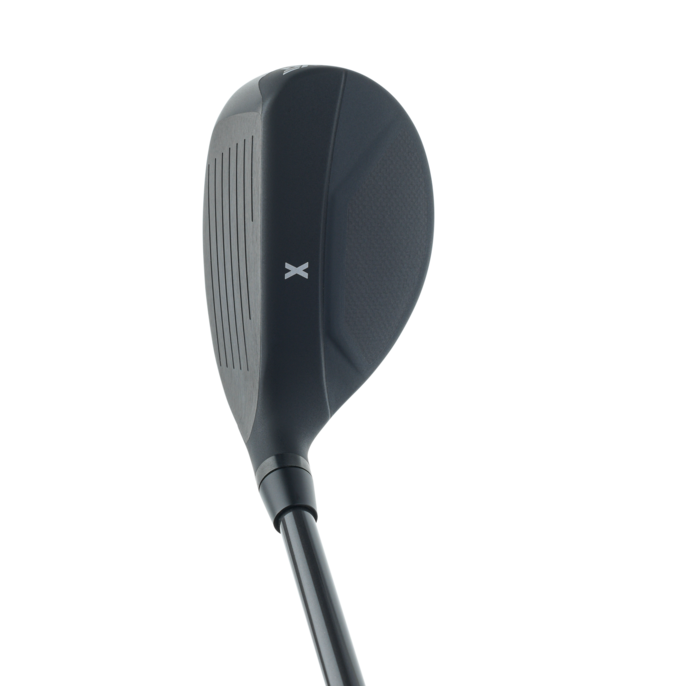 Ratings
* Percentage of total score
Player Comments
low

Easy to align properly with the face on target. Ball comes off clubhead nicely, really feel the ball at impact. Performs well, and the bad shots are not that bad.

mid

This club loved my good swings. Overall, the head design inspired confidence.

high

Clean, two-tone modern style with the matte finish. Larger head gives me confidence. Flushed shots take off with a lot of heat, but mis-hits are forgiven, too.
Club Specs
4 Reasons Why You Need New Fairway Woods
If the best you can do with your 3-wood off the deck is the low liner to first base, it's time for a new fairway wood, here's why