Mizuno
CLK
Our Review:
Golfers are looking for the kind of hybrid that isn't confused about its mission, namely to be a better version of the iron it's replacing. That's what Mizuno has accomplished here: The CLK isn't pretending to be some kind of downsized fairway-wood blunderbuss but instead the kind of sharpshooter club that solves the gapping issues in the long end of your bag with the right mix of distance and control. Still, though the shaping might be seen as reasonably compact and perhaps resonating exclusively with better players, this design features a rare maraging-steel alloy that creates the extra ball speed every kind of player is looking for at these lower lofts. The specialty steel improves the flexing of the face, and the reconfigured wave structure in the front part of the sole provides an extra kick. The face now compresses more freely so that the lower part of the face flexes better. That's helpful because so many hybrid-shot impacts are below the center of the face. The adjustable hosel, which has eight settings to tweak loft and lie, allows the club to more easily fit a particular players' iron specs for proper loft gapping and lie angle. It also stretches the loft range from a 6-iron to a 1-iron.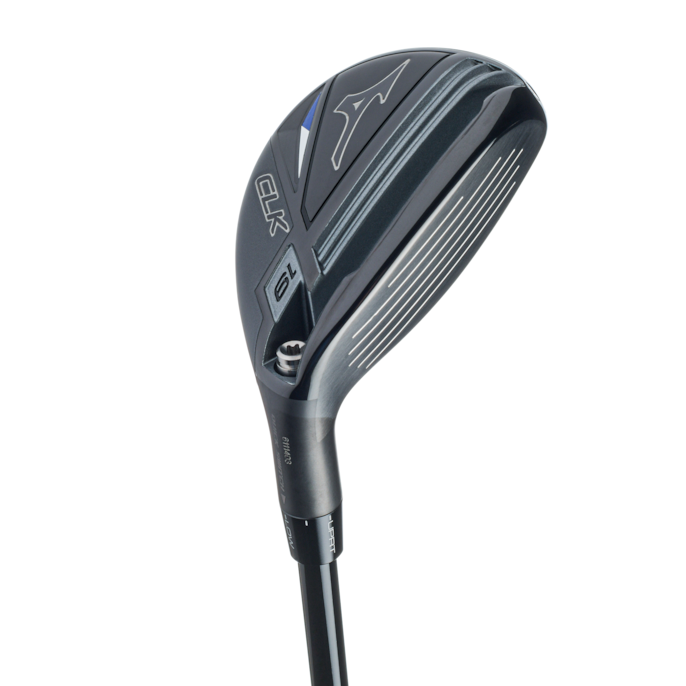 All products featured on Golf Digest are independently selected by our editors. However, when you buy something through our retail links, we may earn an affiliate commission.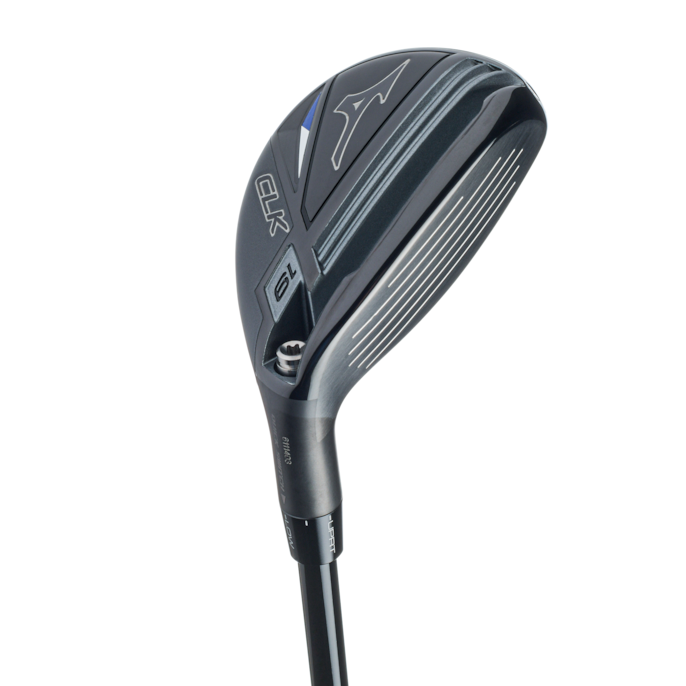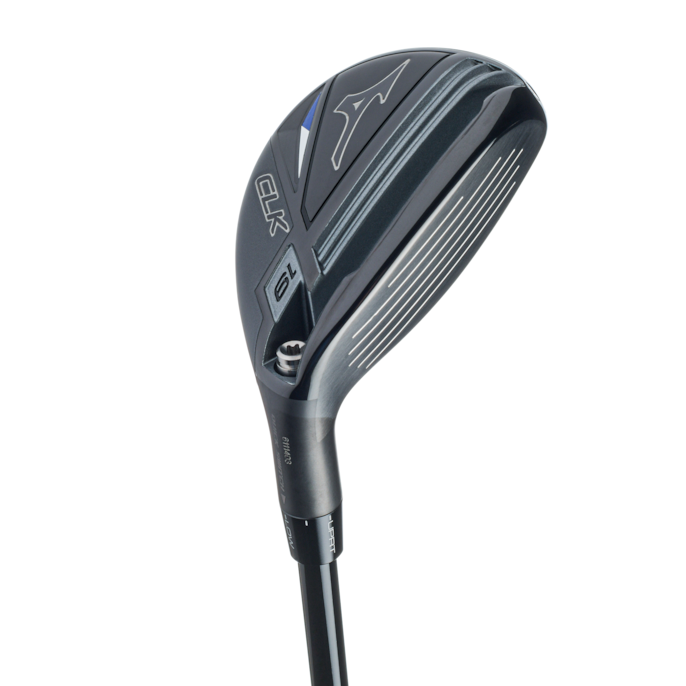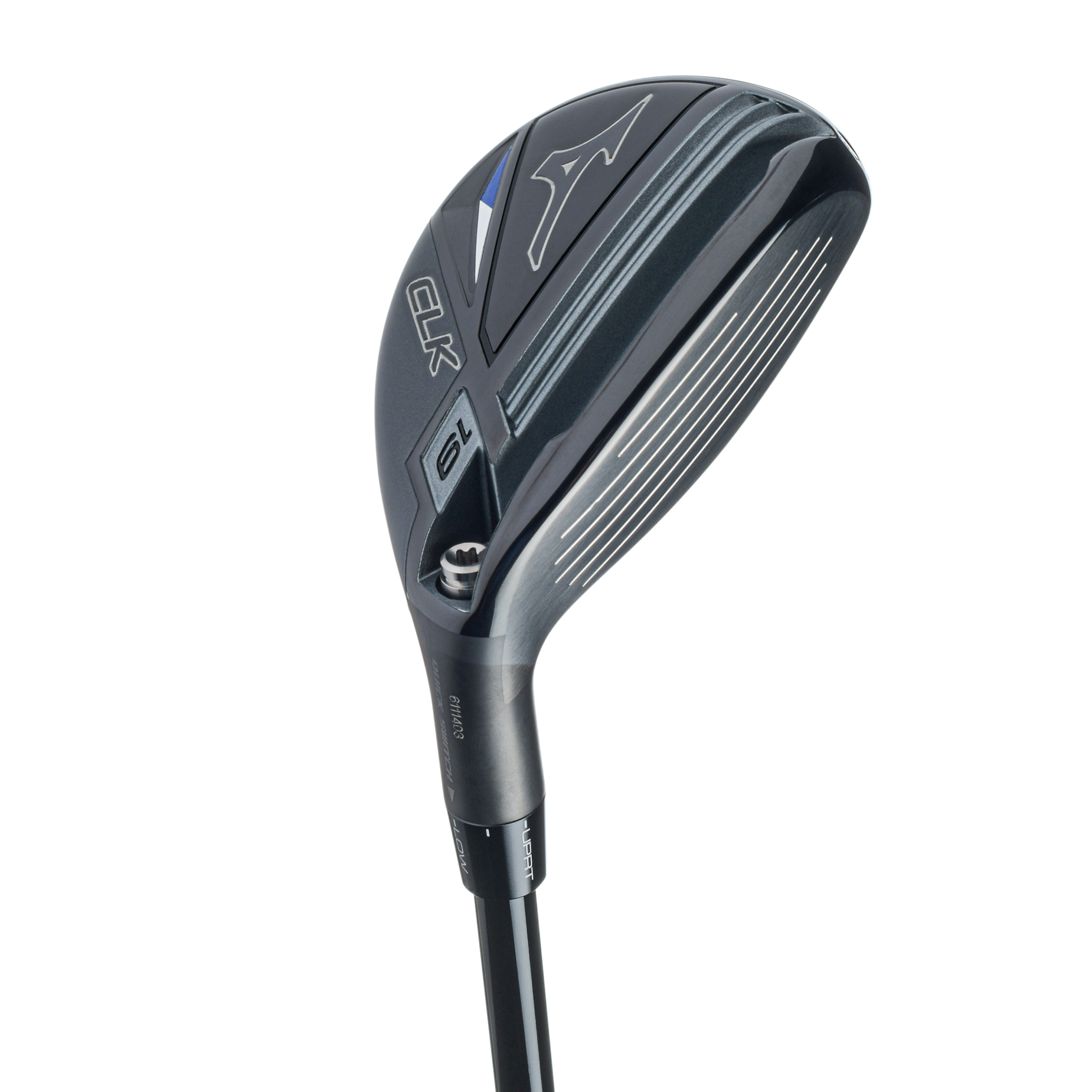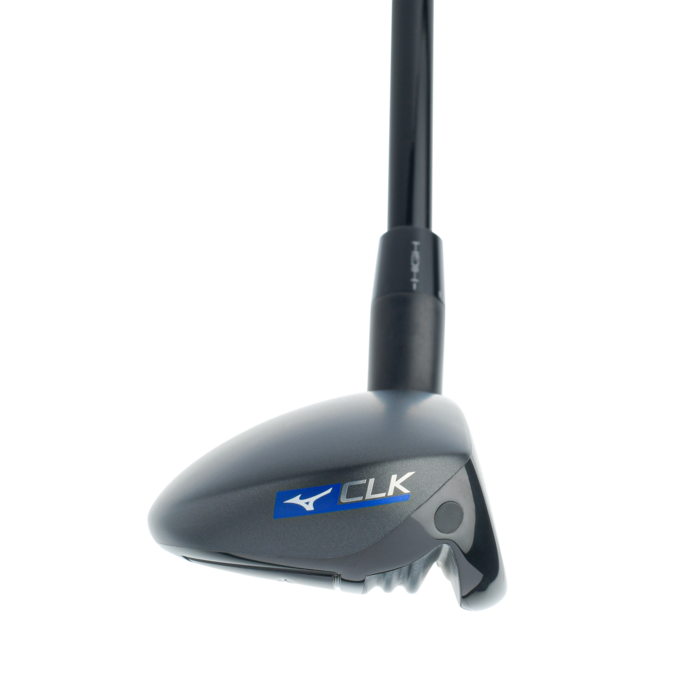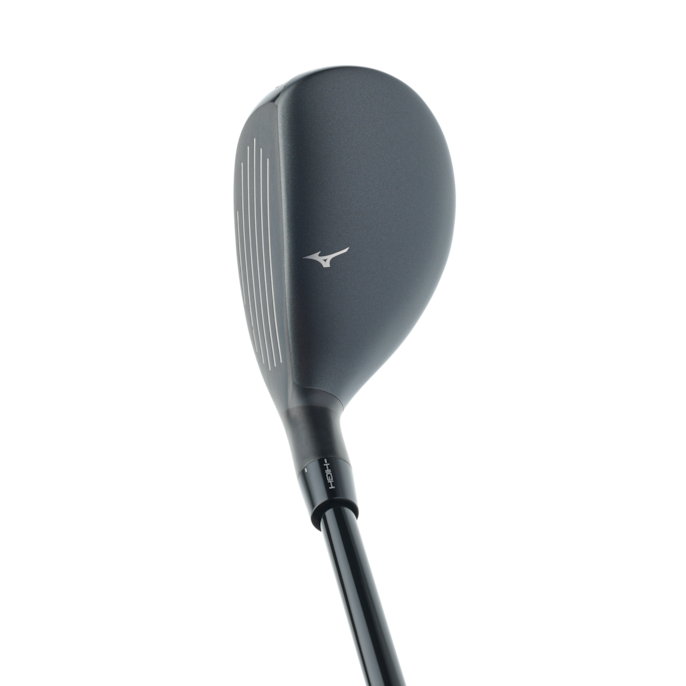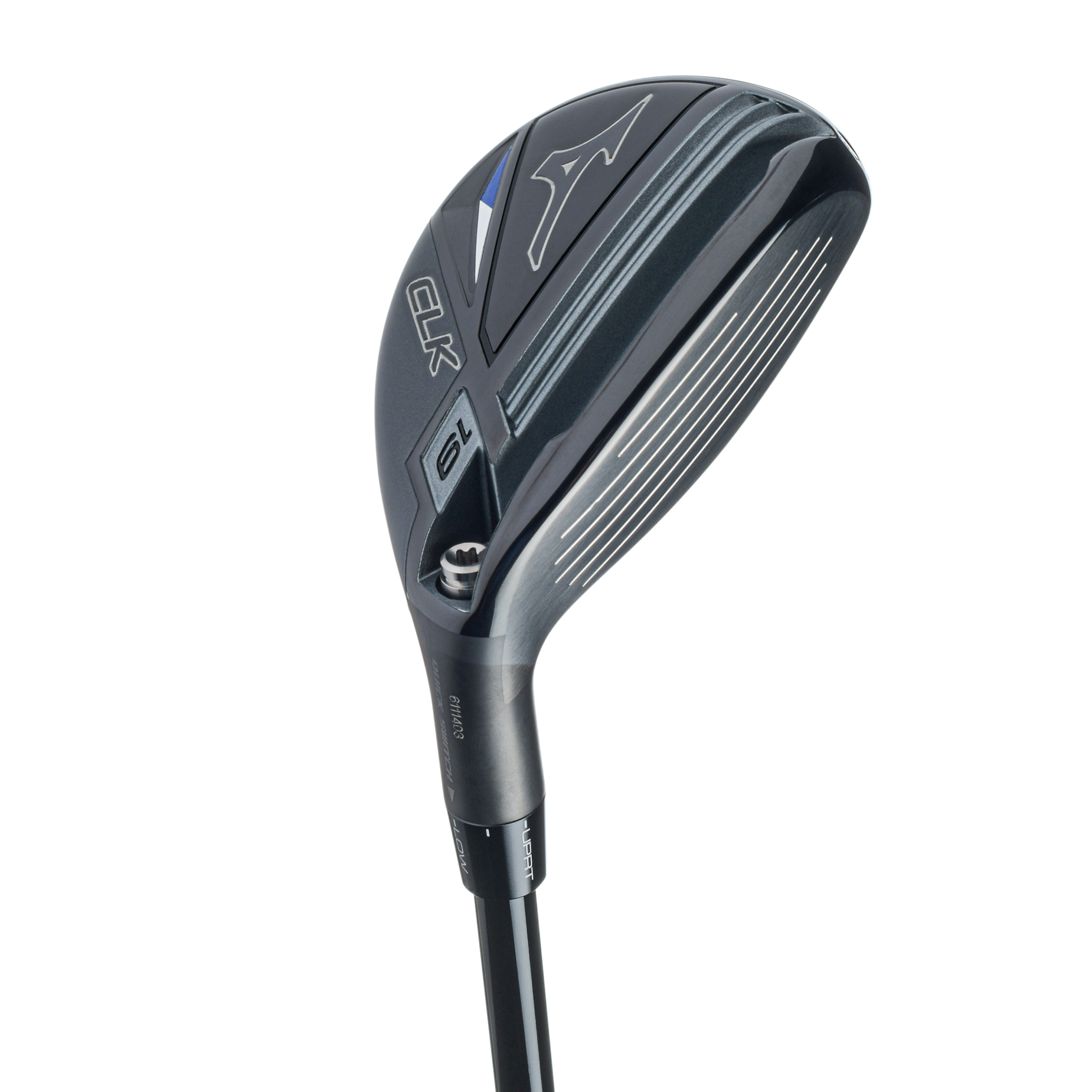 Ratings
* Percentage of total score
Player Comments
low

Perfect compact shape and sweet matte finish. Explodes at impact but never out of control. High flight like a wood with the feel of an iron. Great turf interaction.

mid

Like the gray matte finish, presents such a clean look, perfect fit between an iron and a fairway wood. Great through the ground.

high

Consistently straight. For me, I saw the toe hits still finding their way back on line without sacrificing much distance.
Club Specs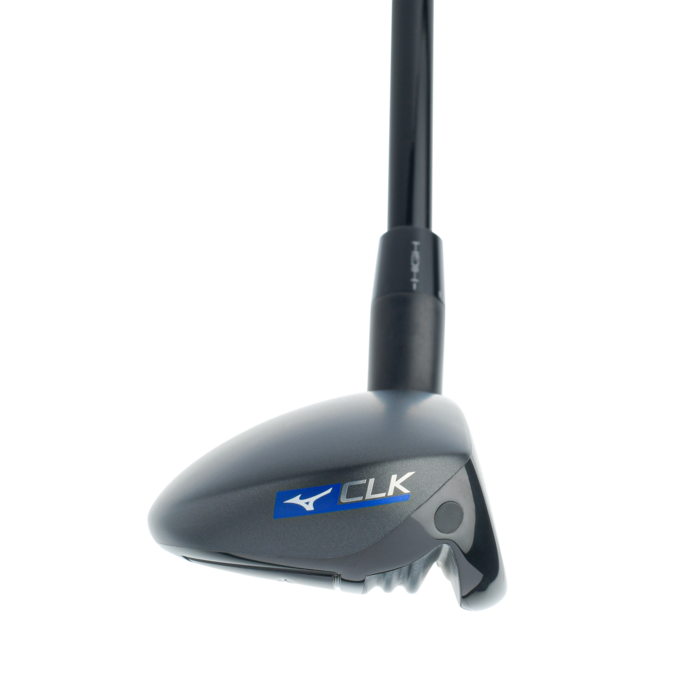 4 Reasons Why You Need New Fairway Woods
If the best you can do with your 3-wood off the deck is the low liner to first base, it's time for a new fairway wood, here's why