PXG
0317 X Proto
Our Review:
With hybrids, as with all metalwoods these days, the wealth of technological riches can distract us from what really makes these clubs most effective. That's the case here where there's a checklist of flashy innovations: (1) a high-strength maraging-steel alloy in the face for faster flexing at impact; (2) a lightweight carbon-fiber central panel in the crown to lower the center of gravity for a penetrating launch with less spin; (3) an eight-way adjustable hosel and three movable sole weights to accommodate an array of performance needs—enhancing one player's preferred ball flight and addressing another's weaker miss. But quieter elements in this hybrid matter at least as much, maybe more. This hybrid has a utilitarian sole design in which a lower center section helps smooth the club's path through the turf and pushes down the CG. The squared-off toe expands the hitting area and gives the face the more comfortable look of an iron. PXG has also increased the length heel to toe for better performance on off-center hits. Finally, that pad of elastomer inside the sole helps soften vibration, resulting in something that perhaps resonates with golfers the most: better sound and feel.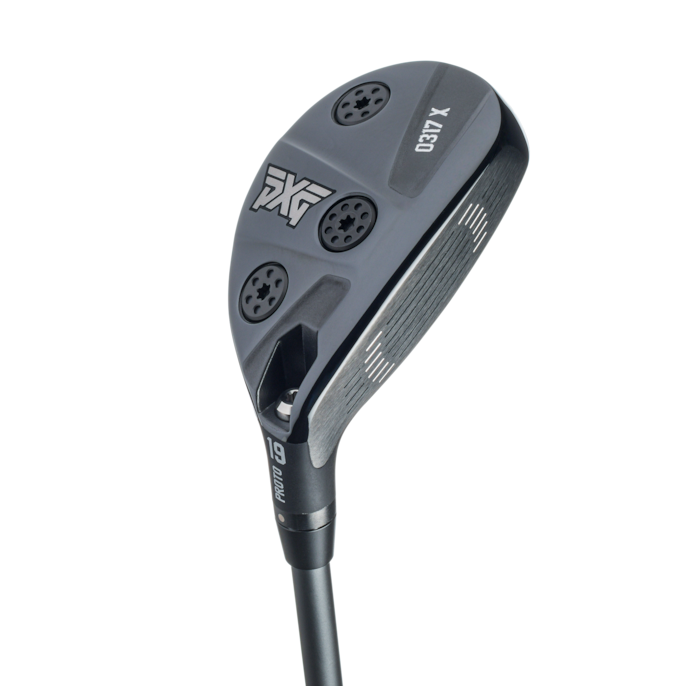 All products featured on Golf Digest are independently selected by our editors. However, when you buy something through our retail links, we may earn an affiliate commission.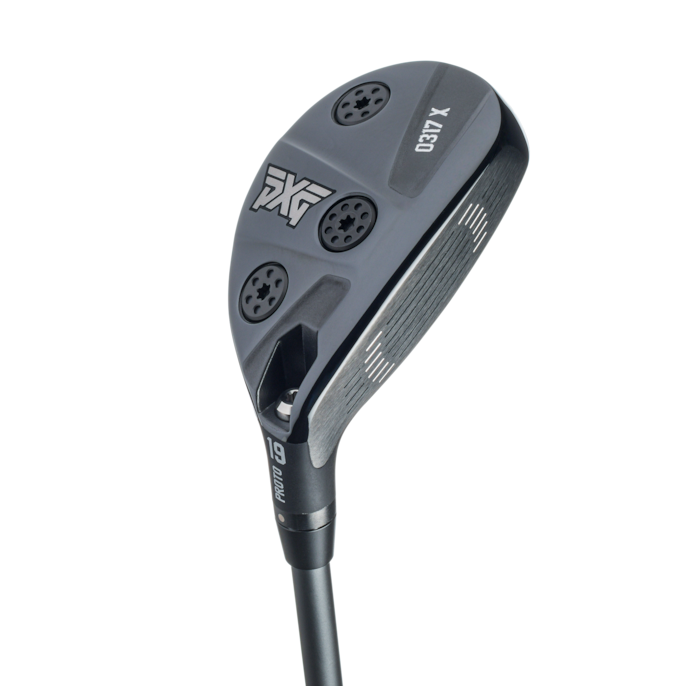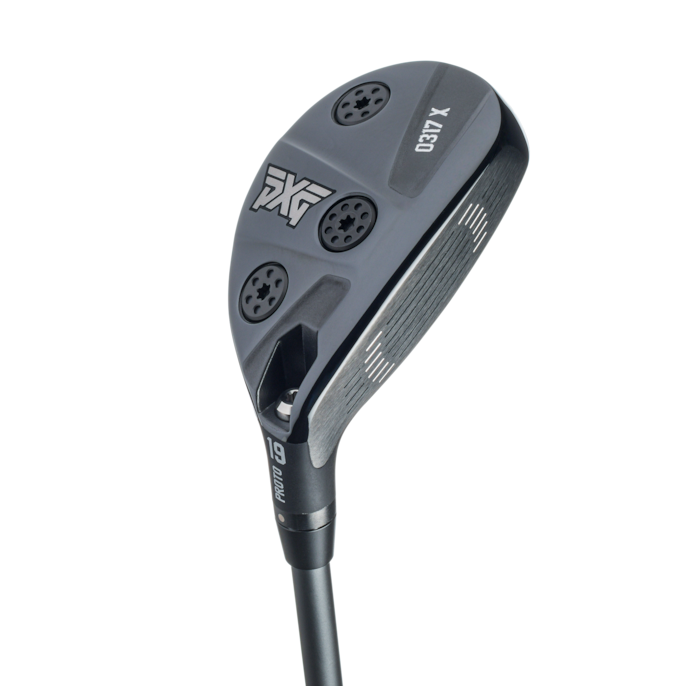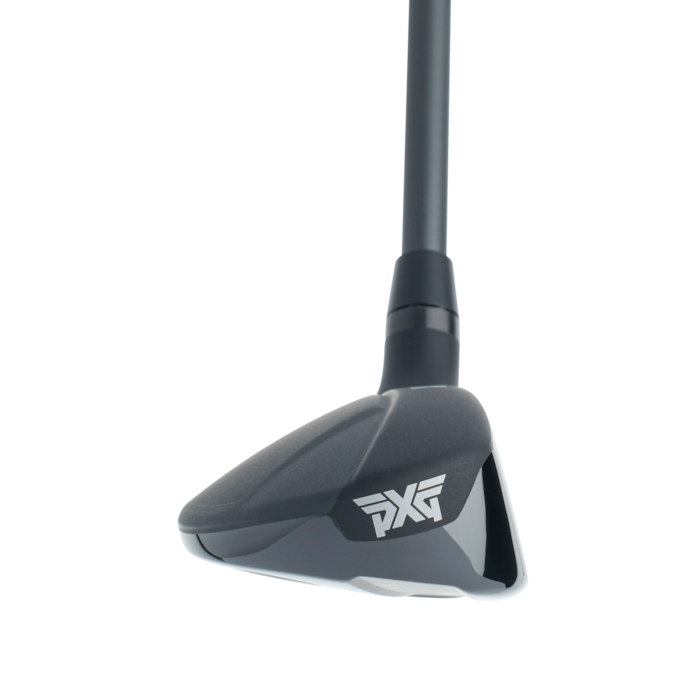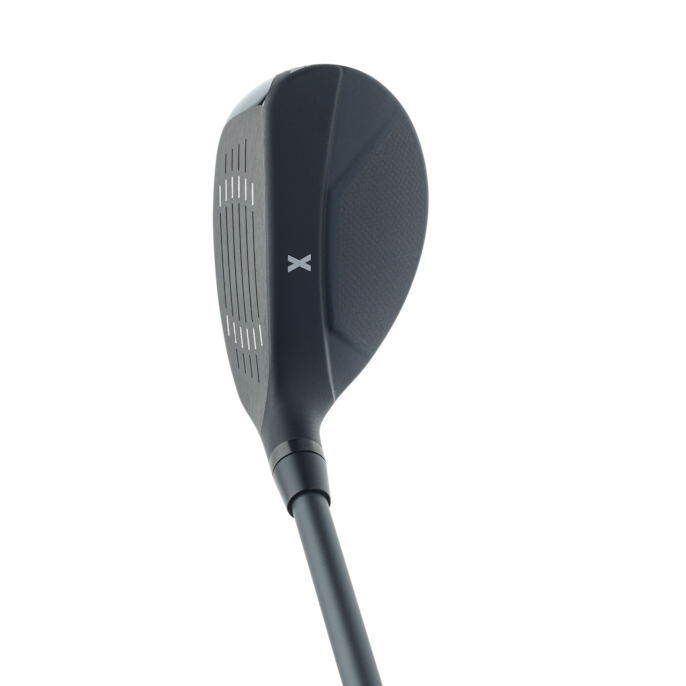 Ratings
* Percentage of total score
Player Comments
low

A nice round look to it and the circle on the face helped me position the ball properly. Sat so cleanly on the ground. Every hit felt extremely solid.

mid

Loved the shape being not too big or small, and the matte finish set the right tone. The ball alignment lines stand out with the right touch. The sole weights were effective, and there was a nice pop off the face every time.

high

Instills confidence—from the look at address to the grip to the alignment lines. I wanted to swing it all day. Love that it's customizable.
Club Specs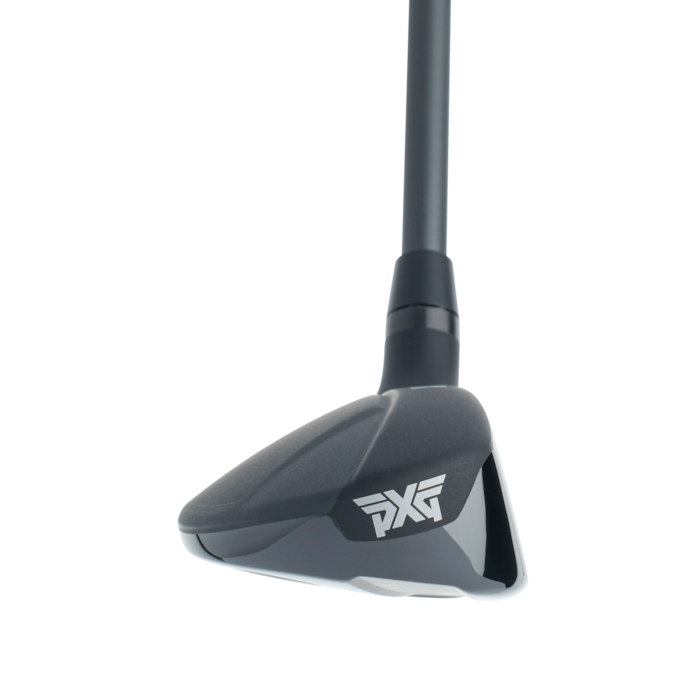 4 Reasons Why You Need New Fairway Woods
If the best you can do with your 3-wood off the deck is the low liner to first base, it's time for a new fairway wood, here's why