Our PGA Championship Predictions
Who'll win this week's tournament at Southern Hills? Our staff writers pick a winner, along with a sleeper pick and a potential disappointment.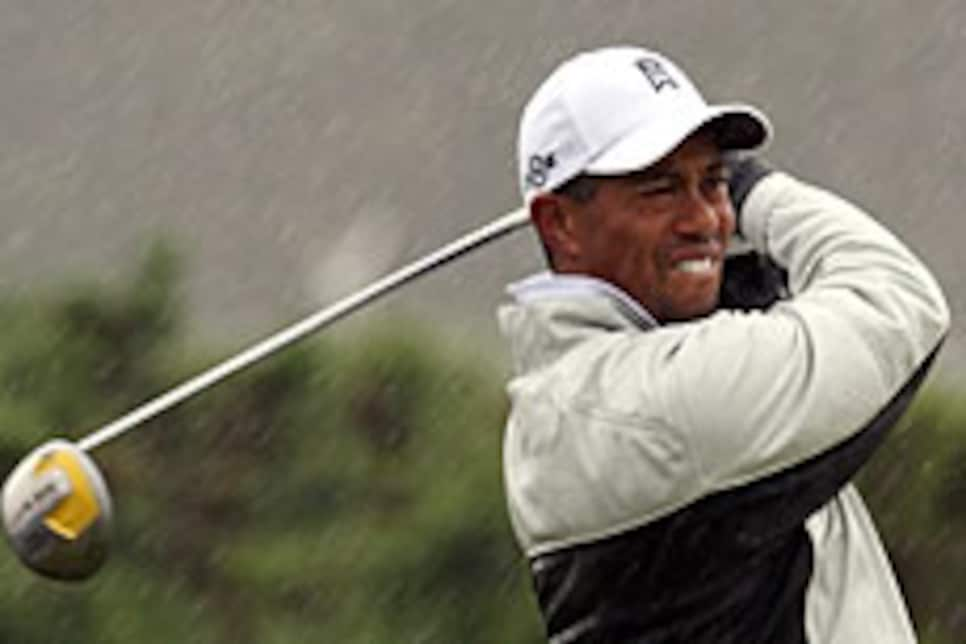 Bill Fields's Picks
__ Predicted Winner:__ Tiger Woods. Intense heat (literal or figurative) shouldn't faze him. Coming off a strong Firestone effort, he's primed to win his first major of 2007.Keep An Eye On: Scott Verplank. Steady veteran could threaten in his adopted home state.Don't Expect Much From: Sergio Garcia. Residuals from his Carnoustie disappointment have not gone away.
John Hawkins's Picks
__ Predicted Winner:__ Jim Furyk. The perfect venue for the game's ultimate control player, he won't let the heat -- or anything else -- bother him.Keep An Eye On: Sergio Garcia. So close at the British, he hits it too well not to contend at the big ones.__Don't Expect Much From:__Phil Mickelson. Poor play since Players may be due to wrist, but he seems to lose interest by this point in the season.
Ryan Herrington's Picks
__ Predicted Winner:__ Tiger Woods. It's hard to see the world's No. 1 shut out during 2007 major season. Woods' ball striking hindered his performance at Carnoustie, but he looked much more confident with his swing last week at Firestone.Keep An Eye On: Hunter Mahan. After breaking through with his first PGA Tour win at June's Travelers Championship, the 25-year-old could have cruised through the rest of 2007. Instead, he has kept giving it the gas, claiming three more top-10s. The former college player of the year at Oklahoma State has some history at Southern Hills in winning the 2003 Big 12 title by 13 shots.Don't Expect Much From: Padraig Harrington. The post-victory hangover from finally winning a major often leaves the best golfers in a daze for months, and the Irishman is as likely a victim from feeling its effects.
Matt Rudy's Picks
__ Predicted Winner:__ Tiger Woods. I guess this is the one year picking Woods isn't chalk: He's 0-for-the-majors in '07, and the dog-legged par-70 Southern Hills isn't one of his favorite venues. Sure, there are horses for courses, but there are also guys who win by eight the week before.Keep An Eye On: Hunter Mahan. One of the tour's legendary head cases through most of his career, Mahan has got himself organized in 2007. Last five starts for this streaky birdie machine? A win and three other top-10s, including a T-6 at Carnoustie.__Don't Expect Much From:__Retief Goosen. Sure, he won the U.S. Open at Southern Hills in 2001. But the animatronic South African has only one top-10 finish on the PGA Tour this year and staggered around Firestone last week in 16-over.