Sales & Deals
These 10 winter golf apparel favorites are on sale now
*All products featured on Golf Digest are independently selected by our editors. However, when you buy something through our retail links, we may earn an affiliate commission.*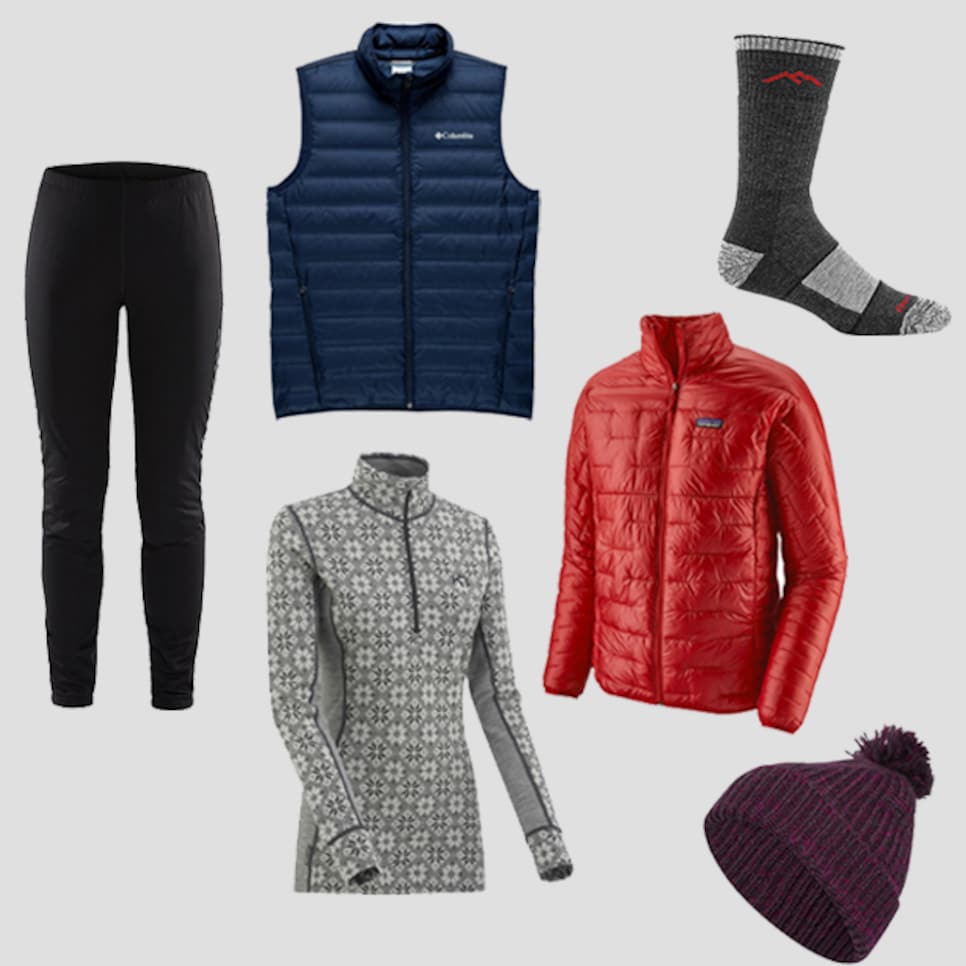 We're on the cusp of ski season, which you might ask, relates to golf, how? This is a great time—with sales being aplenty—to stock up on cold-weather golf clothes. We've combed through our favorite sales to find clothes that are lightweight, warm, and highly mobile. In other words, high-performance clothes, some of which are from ski companies, that are perfect for winter golf.
RELATED: Black Friday golf deals 2020: The best early sales we've seen on golf apparel, gear and products

Men's winter golf apparel favorites on sale: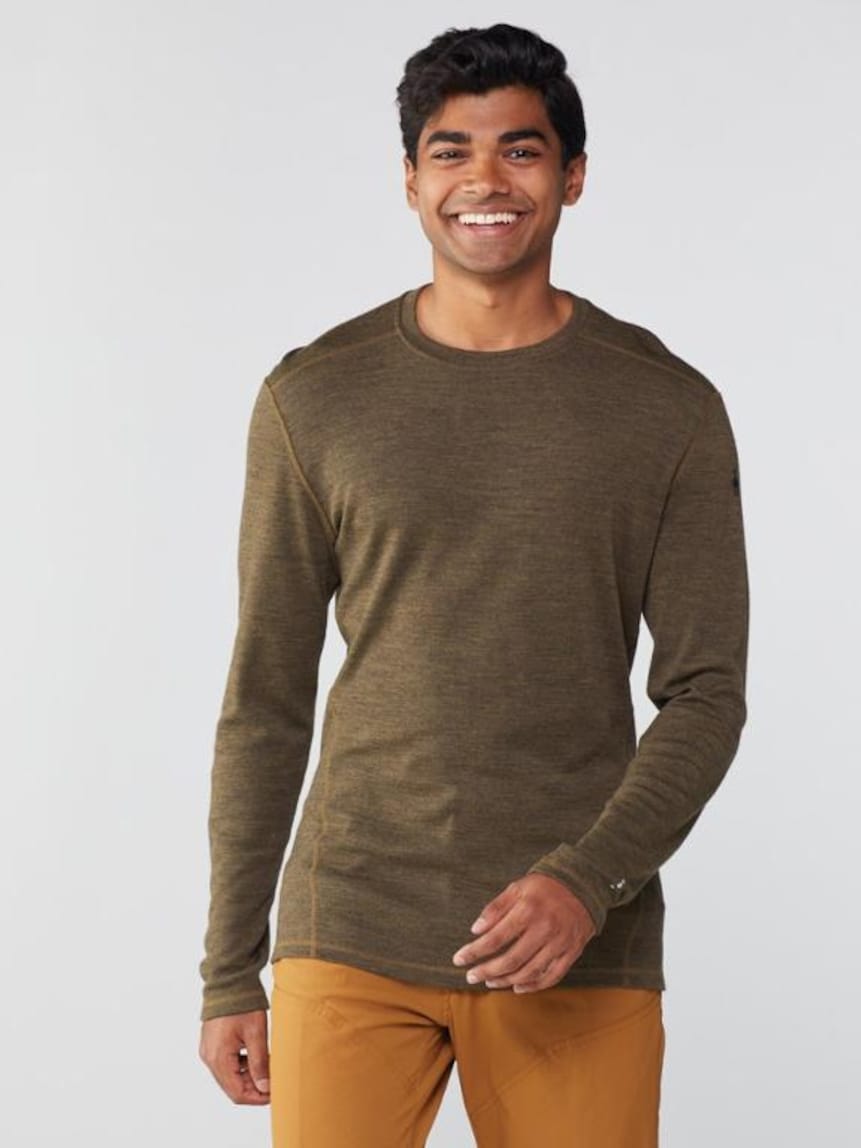 Base layers are key to staying warm on cold days. This Smartwool base layer is made of merino wool, which means it's not only warm, but it's also naturally breathable and odor-resistant. It's easy to move in, while still providing high levels of warmth. It should be the first layer you put on for a cold round.
Fleece on the inside, sweater on the outside. It's warm, while still looking polished. This piece works well as a top layer or a mid-layer.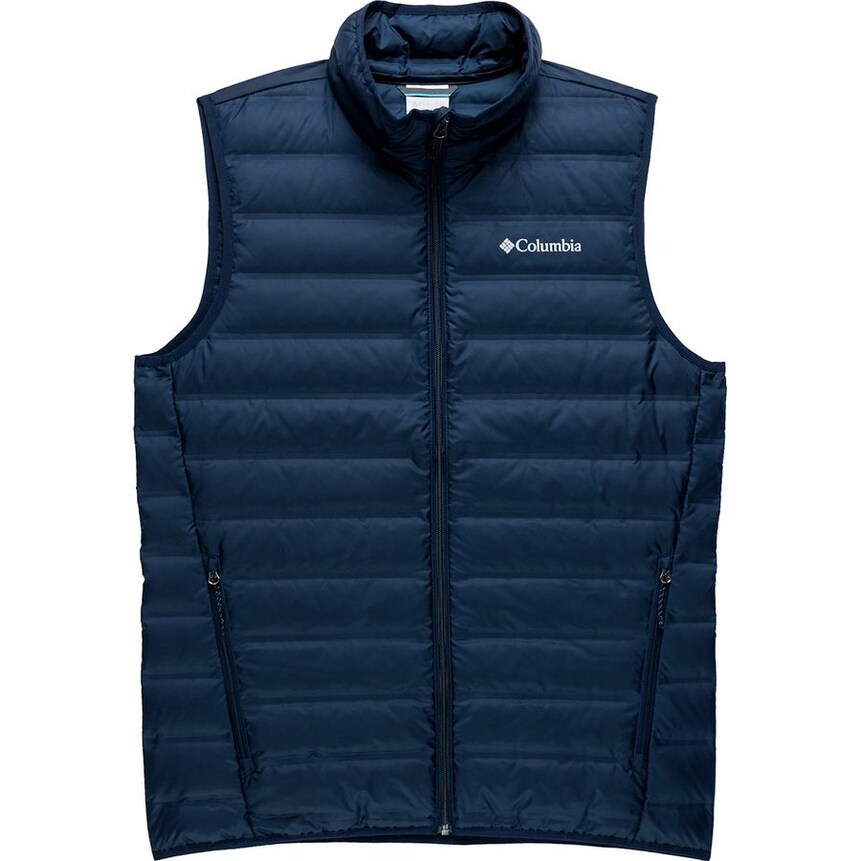 Nothing says mobility like no sleeves. Columbia's down vest provides a layer of warmth and wind resistance that won't get in the way of your shoulder turn.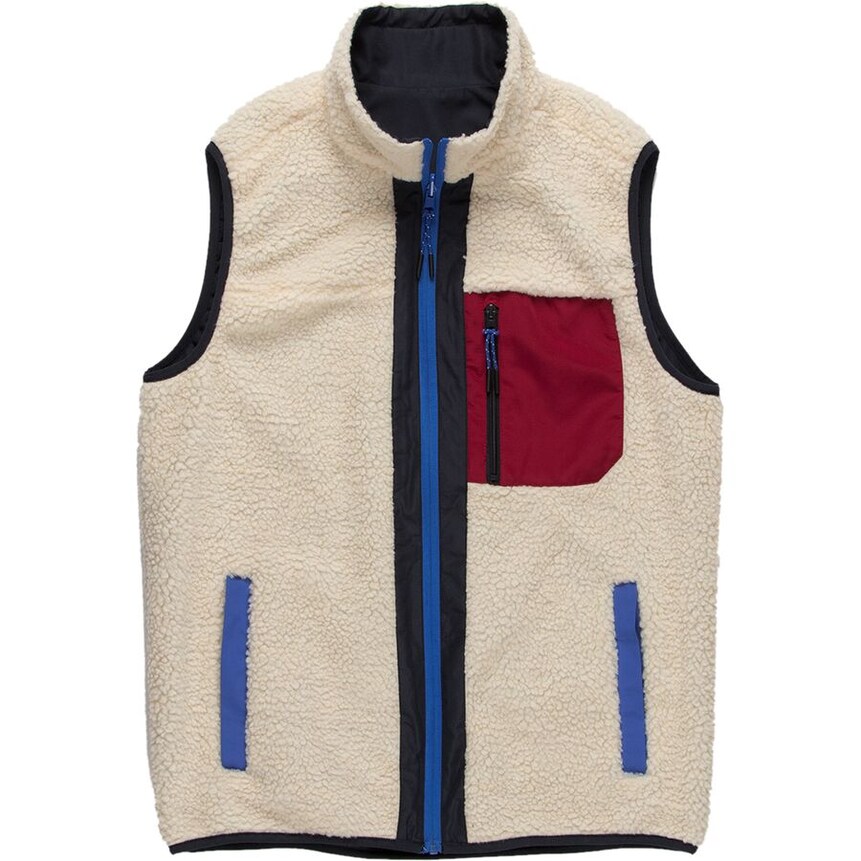 Dressing for warmth doesn't mean you have to sacrifice style. This fleece Stoic vest is reversible and comes in three different color-blocked options.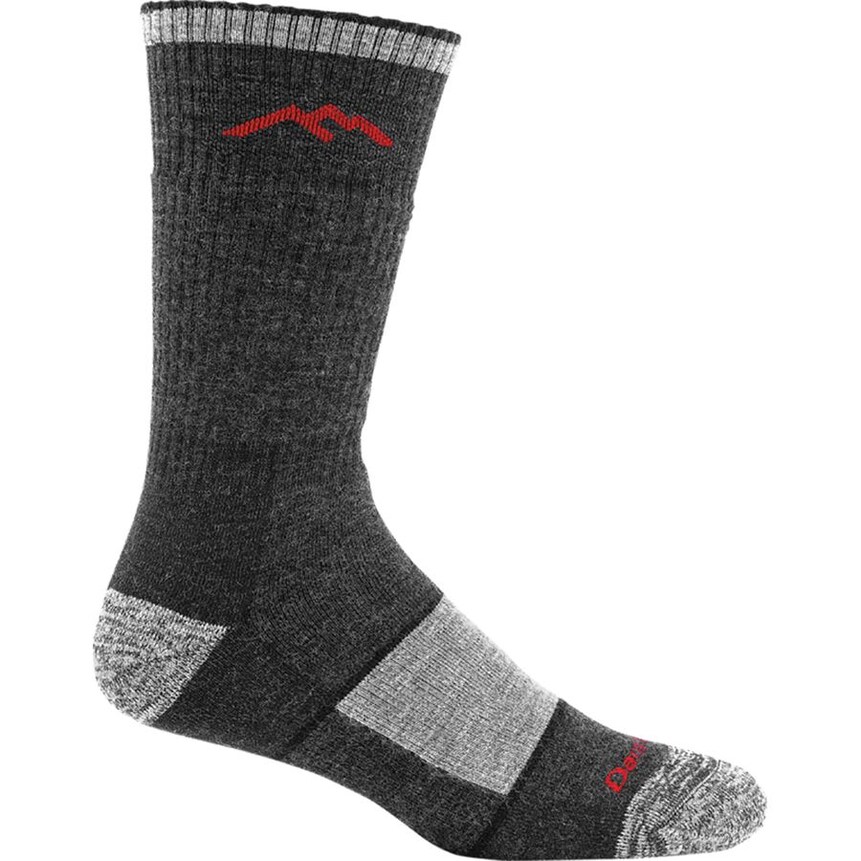 When dressing for the cold, don't forget about your feet. Darn Tough's socks are made of wool, which will keep your toes warmer than cotton ever could.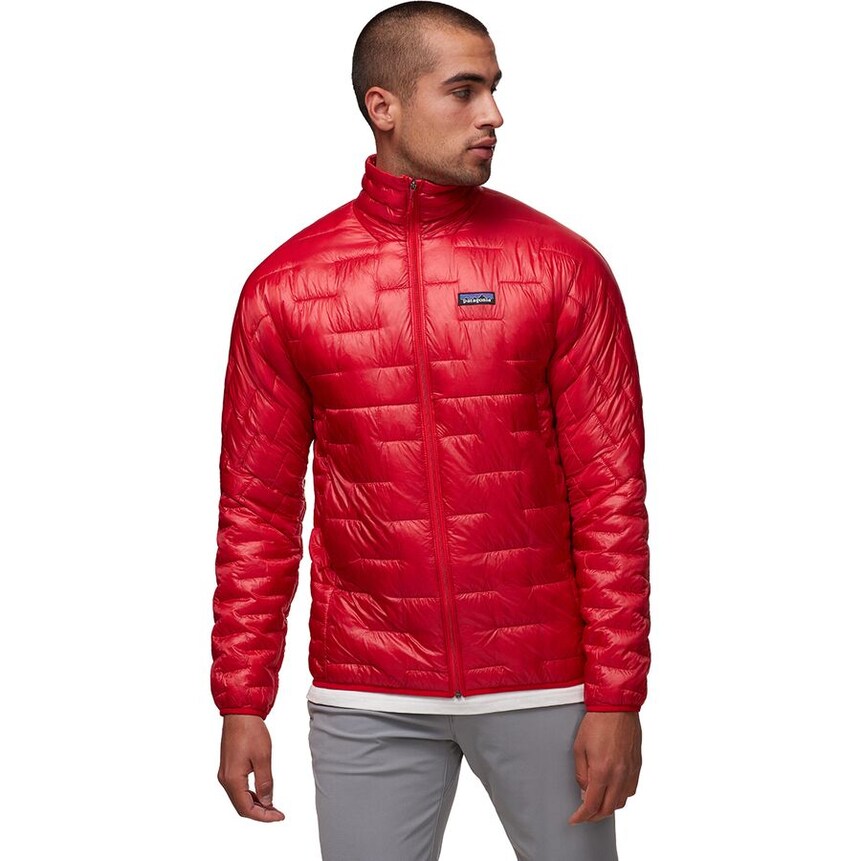 Puffy jackets are great for warmth but they can be bulky, which isn't what you want when you're trying to make a full shoulder turn. This jacket from Patagonia provides all the warmth benefits you want from a puffy jacket, while being thin and easy to move in.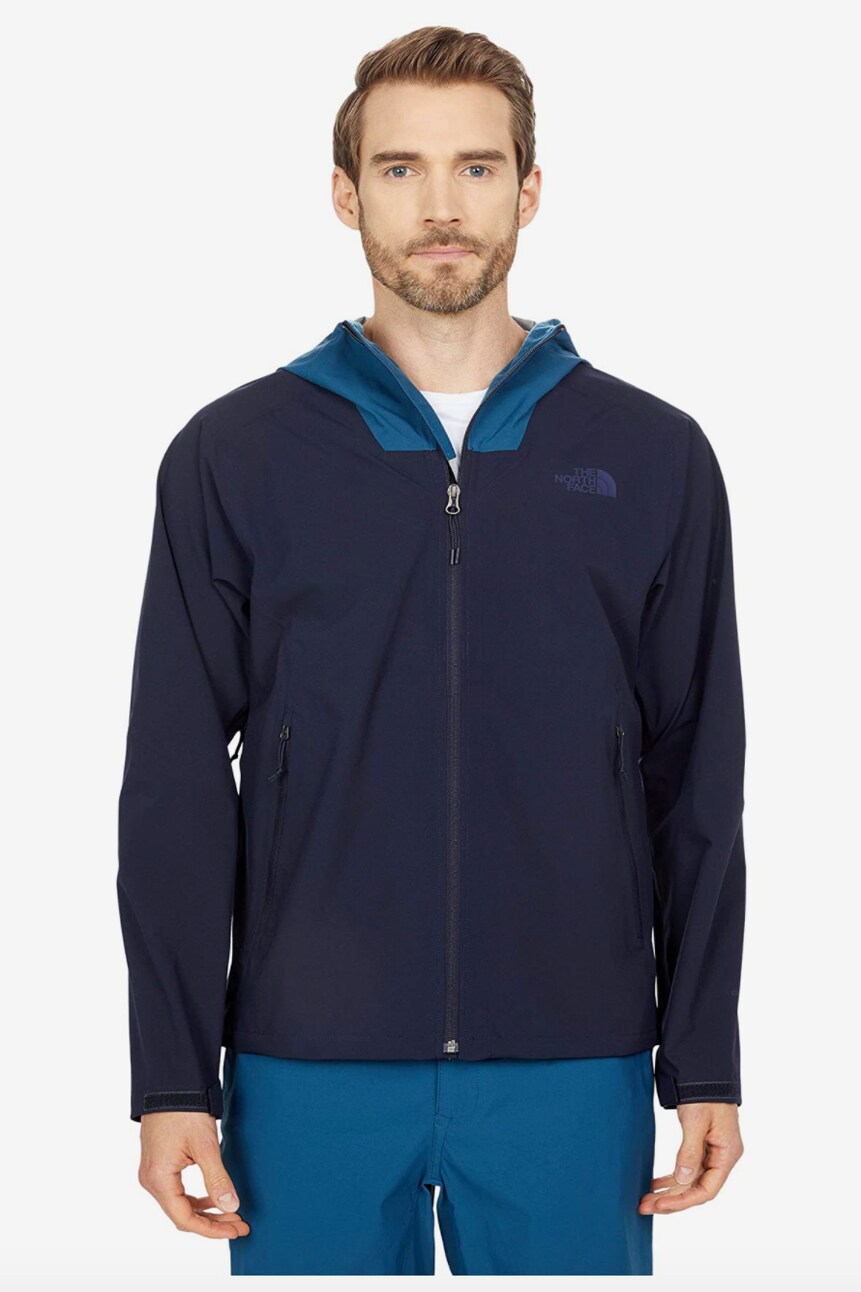 Playing golf in the fall and winter usually means coming face to face with some cold rain. When you're looking for a raincoat to play in, you want to make sure it doesn't restrict your motion. This jacket from North Face has enough stretch to allow for easy turns.
Women's winter golf apparel on sale: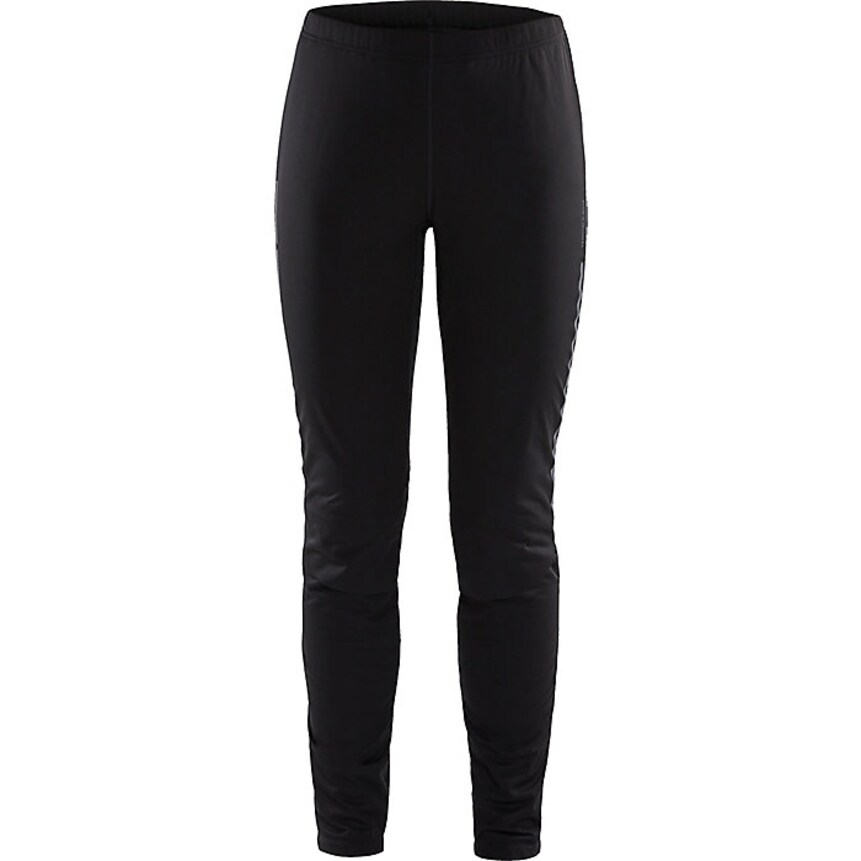 Cross-country skiers trust Craft for highly functional pieces that keep you from getting cold. These tights will keep you warmer than your average pairs of leggings: The front has a windproof, elastic panel that keeps the chilly breeze out while still being easy to move in.
$96 with code CHEERS) (was $120)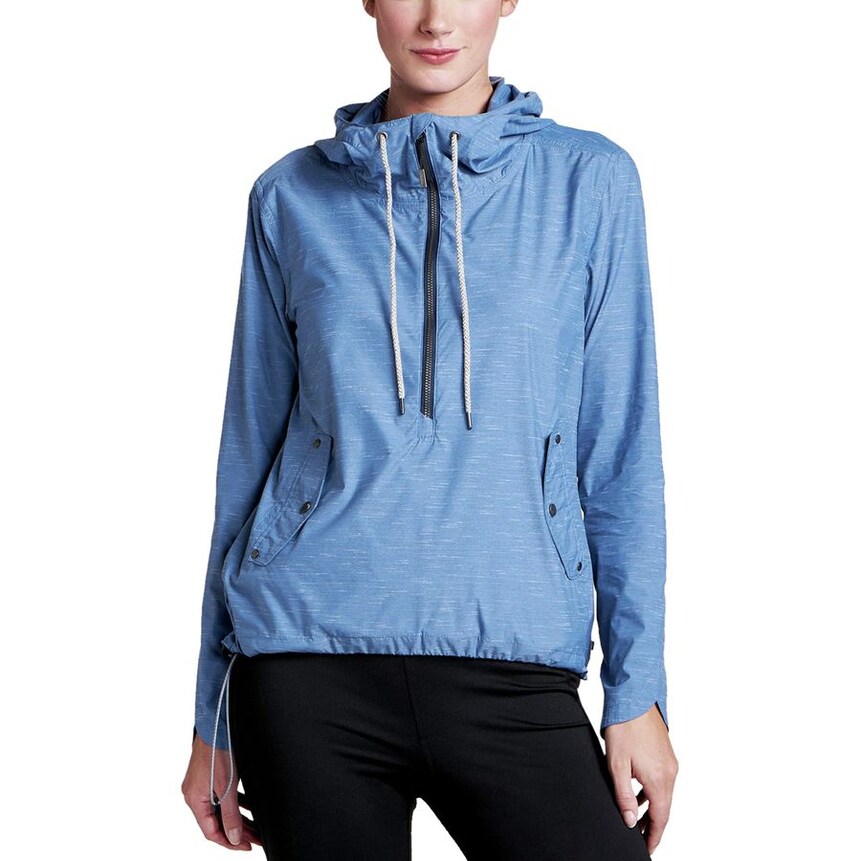 This jacket is windresistent, and also treated to handle light rain.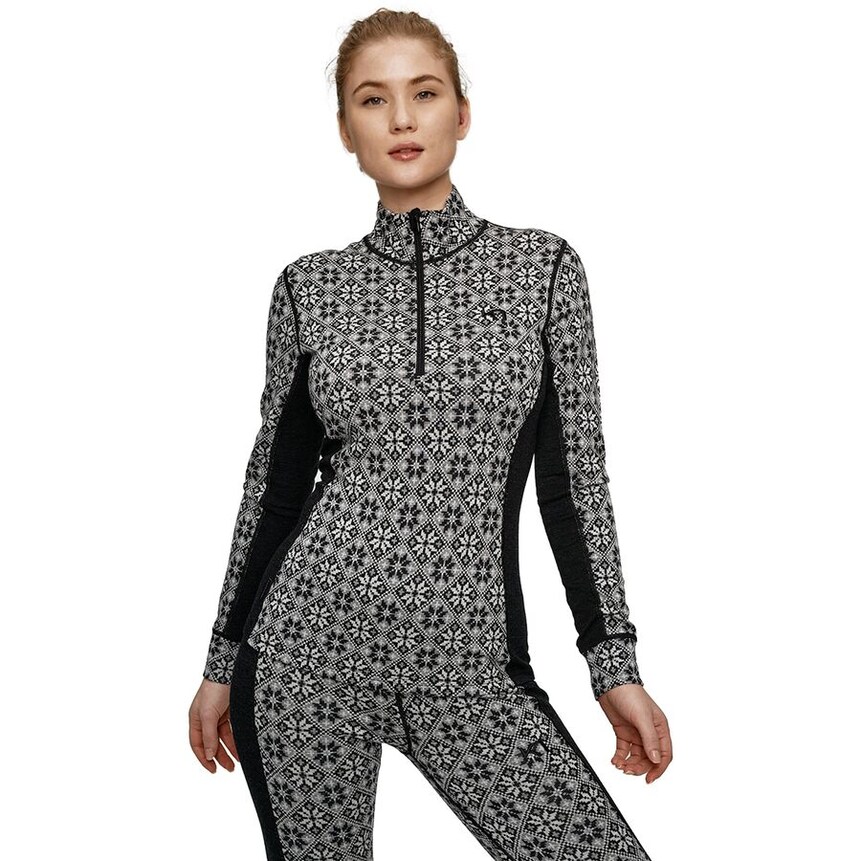 This top is made by a Norwegian Olympic gold medalist in Freestyle Skiing, so we're definitely trusting her when it comes to warmth. Made from merino wool, layer it under a jacket to maximize warmth.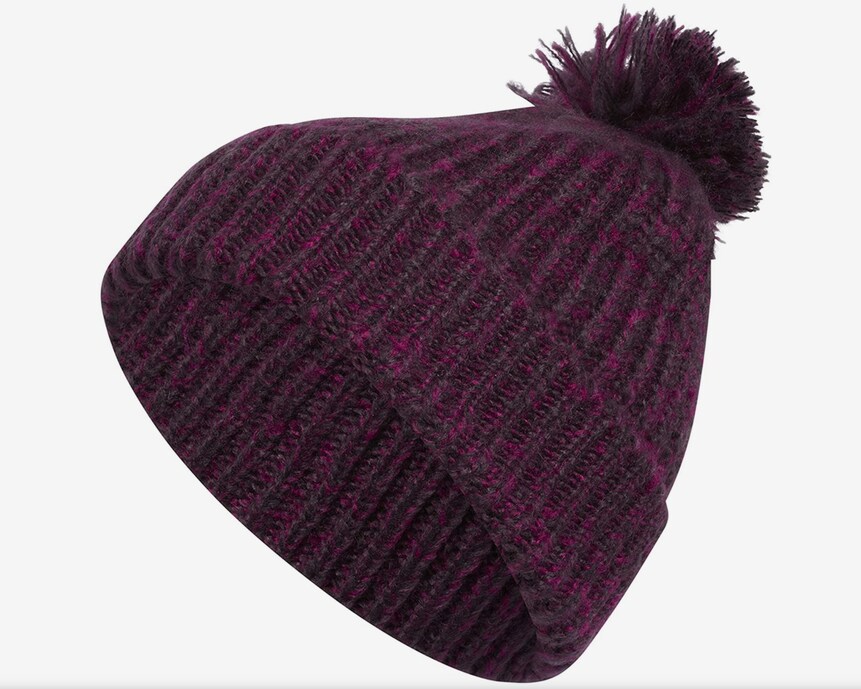 Put your usual golf hats away when it gets cold. Wearing a beanie like this one from adidas will keep you a lot warmer.