Random Daggers
Rory McIlroy might not get invited back to Jack Nicklaus' event after this Memorial milkshake comment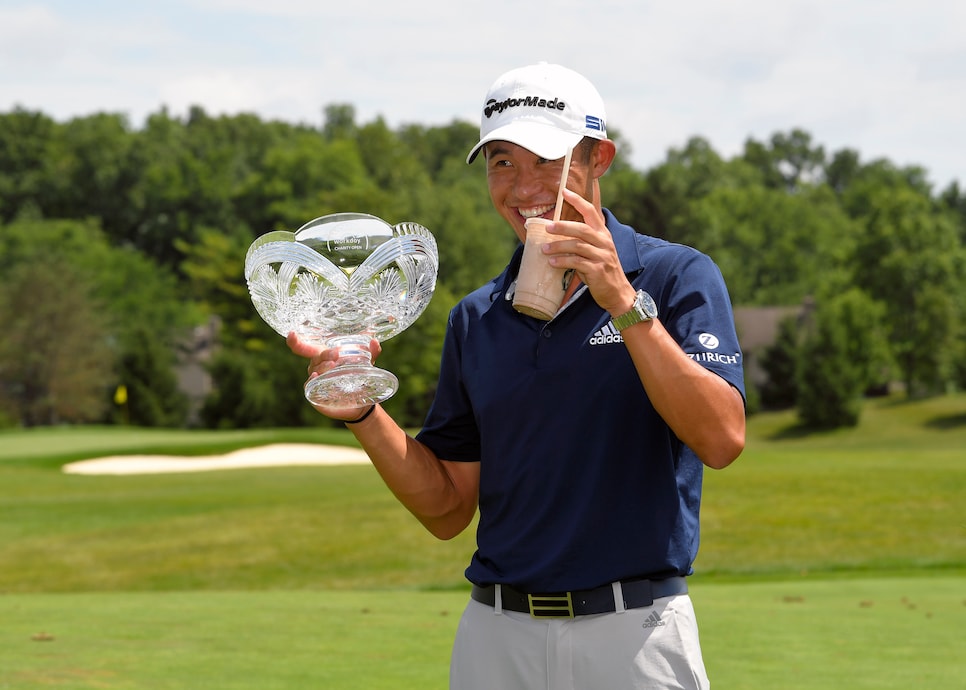 In case you're unfamiliar—impossible if you consider yourself part of Golf Twitter—the tournament hosted by Jack Nicklaus is famous for its milkshakes.
Even McIlroy, normally a very healthy eater, treats himself to one or two every year. But apparently, he's not quite as crazy about the concoction as everyone else is.
"I guess I don't want to get in trouble here, but like I—like the milkshakes are good. I've had milkshakes that are just as good elsewhere," McIlroy said. "Maybe because it's Muirfield Village, they taste better, I don't know."
Ooo boy. Rory didn't say anything too bad—and pretty much any milkshake is going to be great no matter where you get it—but why poke the bear? Especially a Golden Bear who happens to have his own line of ice cream?
Fortunately, Rory and Jack are tight. Otherwise, this week could have been McIlroy's final Memorial—and final couple trips to the Muirfield Village milkshake line.