The Loop
Jersey hero takes one last shot at loser Jets via obituary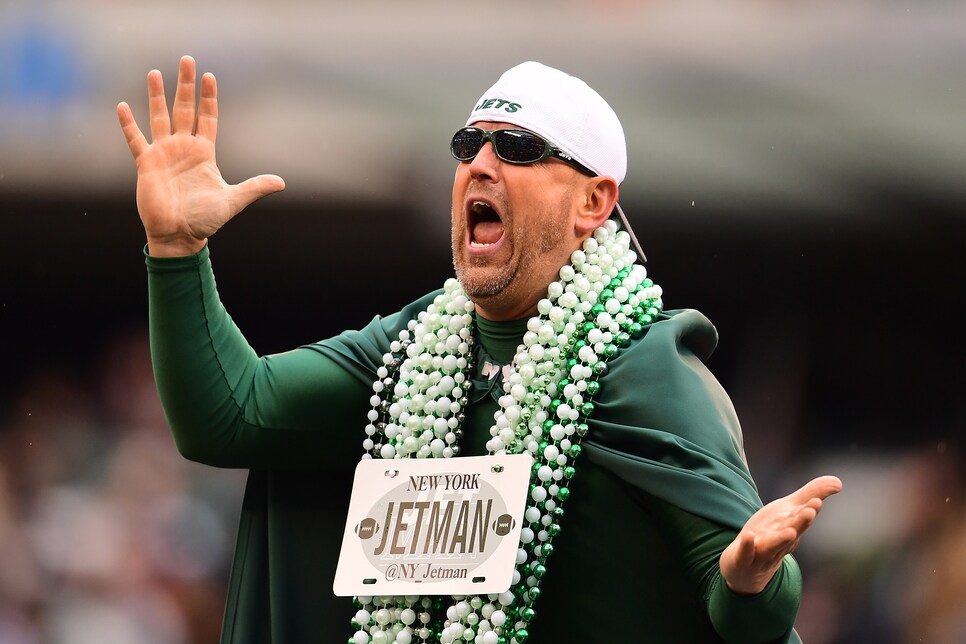 The 2020 New York Jets are bad. Actually, that doesn't do it justice. The 2020 New York Jets are historically awful. They're 0-13 and staring down the barrel of just the third 0-16 season in NFL history. They're dead last in total offense. 29th in total defense. They still somehow employ Adam Gase and Joe Flacco, and when they had all but wrapped up their first win of the season against the Raiders two weeks ago, they called an all-out blitz in a hail-mary scenario and got torched. Defensive coordinator Gregg Williams lost his job for that one, but every football literate soul on earth knows he was just a patsy for the greatest NFL dive ever taken. It's a good ol' fashioned Meadowlands Mess at the moment, and Jets fans are making their displeasure heard . . . even from the grave.
Our thoughts go out to Edward's family. Losing a loved one is never easy . . . and it's even more difficult when you have to get up on Sunday and watch your gangrenous franchise invent a new, humiliating way to lose. And as the Michael clan make sure to point out, said embarrassments might have even played a role in Ed's passing. We're not sure what medical professionals would say about that diagnosis, but as football fans, we know it to be as real as old age and illness.
In the Jets' defense (we can't believe we just typed that), we have seen this play out before with other beleaguered franchises. Just a few years ago, dearly departed Eagles fan Jeffrey Riegel requested "8 Philadelphia Eagles as pallbearers" in his obituary so the Eagles could "let him down one last time." Six months later, the Birds were Super Bowl champs. Could we see the same from the Jets come February 2022? Don't bet on it.