Rules
Masters 2021: Abraham Ancer hit with two-stroke penalty after signing card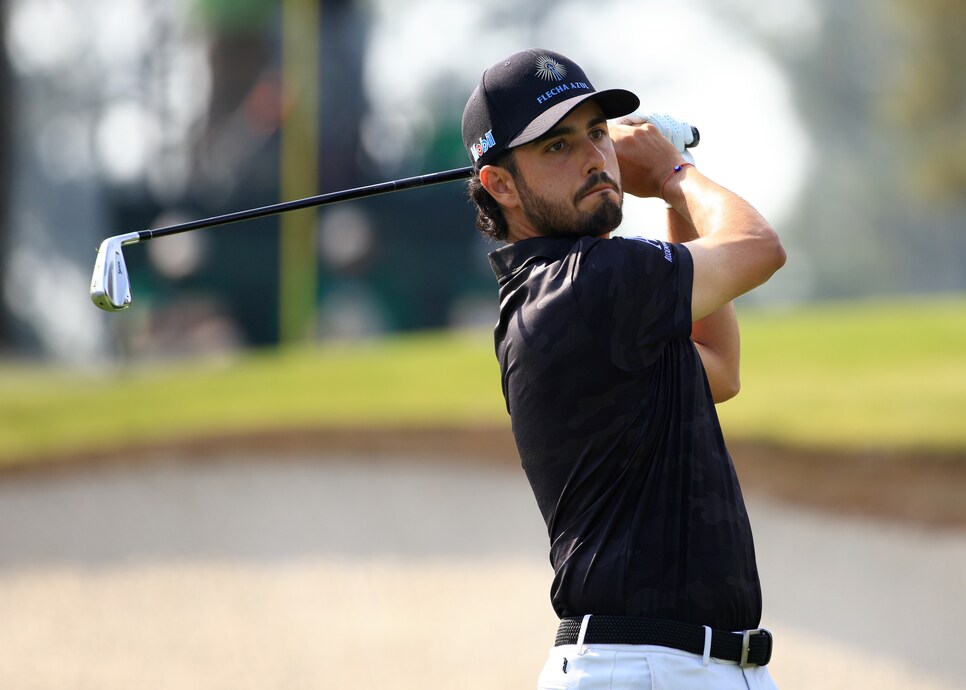 Abraham Ancer was hit with a two-stroke penalty following the opening round of the Masters on Thursday after it was determined that he unknowingly touched the sand with his club before he hit his shot from the greenside bunker on the par-5 15th hole.
The tournament announced the decision after the rules committee reviewed video evidence, and after Ancer signed his scorecard and exited the scoring area.
Ancer's score on the hole was changed to an 8 as a result, giving the 30-year-old Mexican a three-over 75.
Under Rule 12.2b(1), touching sand in a bunker right behind the ball results in a penalty. His making contact with the sand was deemed visible to the naked eye, the tournament said. Had that not been the case, video evidence would have been disregarded and a penalty would not have been applied.
The penalty could prove costly. Only the top 50 and ties will make the cut following Friday's second round. Currently, Ancer is tied for 52nd.
This is Ancer's second Masters tournament. Last year, he tied for 13th.