Inside info
Masters 2023: Phil Mickelson reportedly took the high road and 'didn't speak at all' at Champions Dinner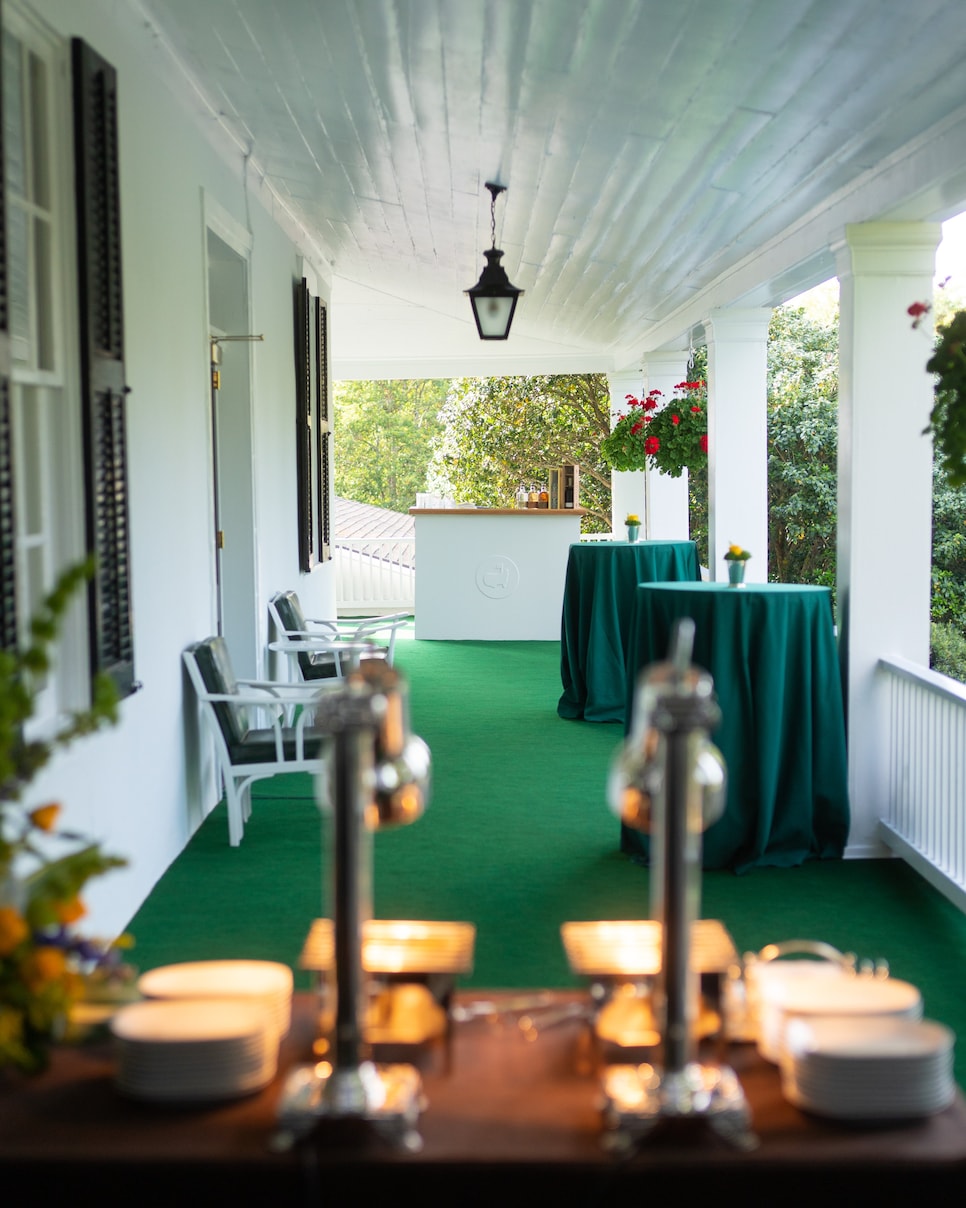 Turns out, at least according to a report, the evening went sort of how it normally does—apart from the fact that Phil Mickelson didn't speak too much. Fuzzy Zoeller, Larry Mize and Tommy Aaron spoke to Golfweek after the dinner to dish on the details. It turns out, the juicy Masters Club dinner that members of the media dreamed about was anything but.
You could've predicted that Mickelson would be the catalyst for any potential drama, but he decided to keep it cordial.
"Phil sat near the end of the table and kept to himself," Zoeller, now 71, told Golfweek. "He didn't speak at all."
Now, we highly doubt Phil didn't speak at all. That would, in fact, be juicy if he gave everyone the silent treatment passive aggressively.
That doesn't appear to be the case. In fact, according to Augusta National Chairman Fred Ridley, who conducted his annual press conference on Wednesday, there isn't too much "drama" like some reports would lead you to believe.
"I've noticed a tone -- the tone has been really good here this week," Ridley said. "I've noticed the players are interacting. Last night at the Champions Dinner, I would not have known that anything was going on in the world of professional golf other than the norm. So I think, and I'm hopeful, that this week might get people thinking in a little bit different direction and things will change."
Let's hope so, too, Chairman.