News
Masters 2020: Augusta National announces change to how it determines 36-hole cut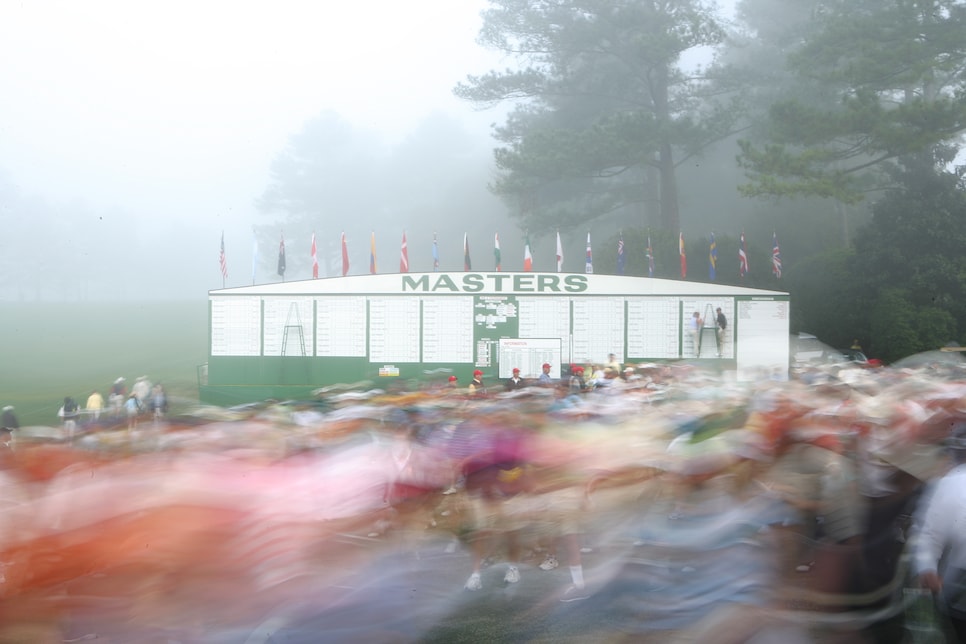 There will be no patrons at the 2020 Masters, but there also may not be as many players sticking around for the weekend at Augusta National.
Masters tournament week began with an announcement that being within 10 shots of the lead after two rounds doesn't guarantee a Saturday-Sunday tee time anymore. Instead, only the top 50 and ties will make the 36-hole cut.
With less available daylight due to this year's event being held in November for the first time, a change that could lead to fewer golfers on the weekend makes sense. However, the wording from the club in its press release and social media accounts makes it sounds like the change will last beyond this year.
As the tweet notes, the Masters last made a change to its cut policy in 2013. It was then when the criteria changed from the top 44 and ties (plus those within 10 shots) to the top 50 and ties.
With the smallest field of the four men's majors, the Masters has always had the fewest players make the cut. The British Open and PGA Championship determine the cut by the top 70 and ties, while the U.S. Open uses the top 60 and ties. Those three tournaments all have fields of 156 players. At a full-field PGA Tour event, which also usually has 156 players, the top 65 and ties make the cut.
Had this new rule been in effect last year, nine fewer golfers would have made the cut.
There were 94 golfers who qualified for the 2020 Masters, not counting past champions who decided not to compete, up from 87 last year. However, that number has already dwindled to 92 with Joaquin Niemann and Sergio Garcia withdrawing due to a positive COVID-19 test.