Money Matters
LPGA releases 2023 schedule, features record $100 million in total prize money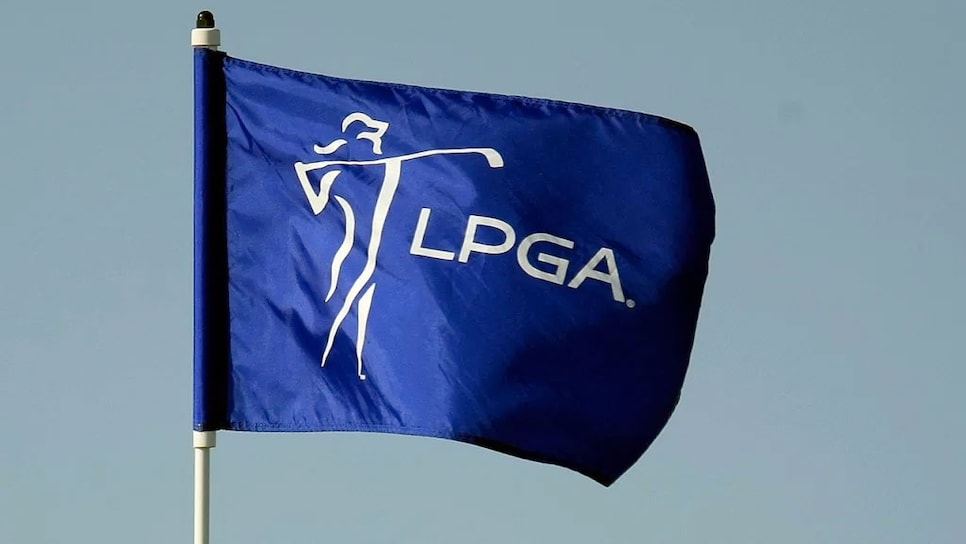 NAPLES, Fla. — The LPGA Tour released its official 2023 schedule on Friday, featuring 35 events and a record $101.4 million in official prize money. The schedule includes the Solheim Cup in late September and the return of the International Crown, the biennial team match play event featuring the best golfers from eight countries, the last installment of which was canceled in 2020 due to the COVID-19 pandemic.
The season begins at the Tournament of Champions at Lake Nona Golf and Country Club in Orlando on Jan. 19, and concludes a few miles south at the CME Group Tour Championship at Tiburon Golf Club in Naples, Fla. on Nov. 19. In between, the schedule will take players to 11 states in the U.S.—New Jersey along will host four events—and 12 nations globally. Among the new courses on the schedule is The Club at Carlton Woods in The Woodlands, Texas, which will host the first major of the season, the Chevron Championship in late April.
This will mark the first time the total official purses on the LPGA Tour have topped $100 million for one season. The official total announced for the 2022 season last November was $87.5 million, though that number changed due to canceled tournaments and elevated purses at certain events. Still, this is a record number, LPGA Commissioner Mollie Marcoux Samaan was bullish on the new season.
"Our athletes are playing for more total prize money than any time in history, and we have over 500 hours of broadcast television," she said in a statement released by the LPGA Tour. "The LPGA Tour has never had better or more committed partners who see the commercial value in investing in women's sports and who understand how their partnerships elevate women and girls on and off the golf course. As the home to the world's best female golfers, the LPGA provides a platform to inspire young girls and women to dream big."
The U.S. Women's Open has the largest purse of any tournament at the moment at $10 million (the number is subject to change), with the KMPG Women's PGA Championship just behind at $9 million. Next year will also mark a banner year for the U.S. Women's Open as it goes to Pebble Beach for the first time. The CME Group Tour Championship, which is being contested this week, will maintain its current purse of $7 million in 2023.