Resolutions
Husband and wife start 2023 with pair of aces on same hole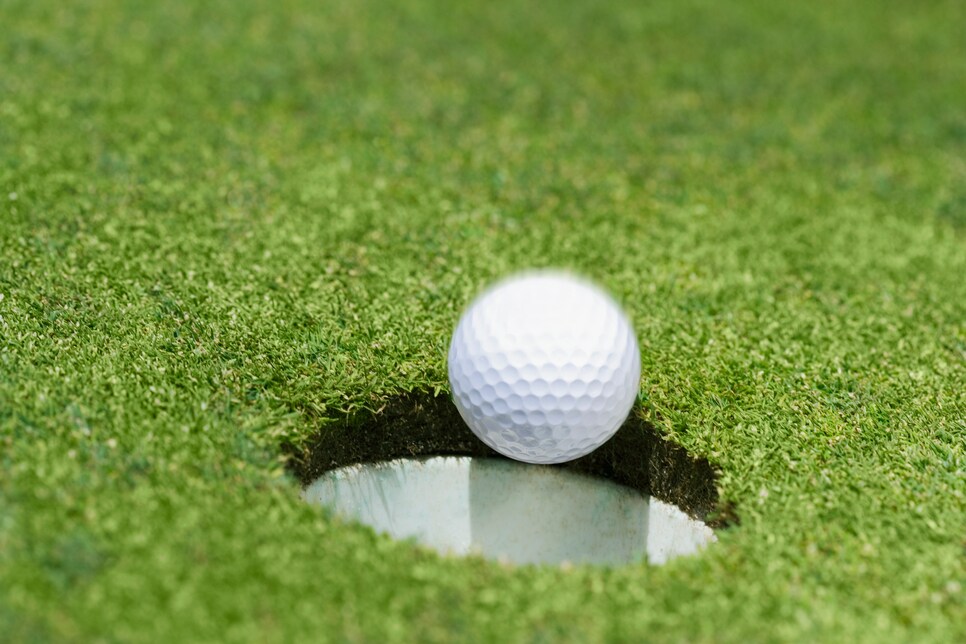 Another year, another chance for a hole-in-one.
Some of us have one, but most of us don't. However, one couple bucked the odds and hit back-to-back aces to start the year off as strong as possible.
The husband and wife duo, Steve and Keiko, were playing nine holes at the Rotorua Golf Club, Arikikapakapa in New Zealand when the New Year's Day "miracle" occurred.
It was on the par-3 6th hole, and Steve started it off.
"He hit it and the ball went really well towards the flag," Keiko said. "We were watching, watching, and then, 'Wow.' That was a miracle!"
To follow that up, Keiko hit a "high" shot that got lost in the air and eventually landed on the green rolling straight to the pin. It was the first ace either of them had ever hit and it was immediately followed by a young man playing on the fifth hole behind the group shouting and cheering.
"Just to prove how competitive she is, I hit one, and then she goes and gets one straight after me," Steve exclaimed.
Both members of the Rotorua Golf Club, Keiko—the more veteran player—is an 18 handicap with Steve trailing right behind at 20. Steve said Golf New Zealand was going to send them a certificate, which he planned to show skeptics as proof. Steve finished the nine holes with his lowest score ever of 46; Keiko's final was a 51.
Rotorua Golf Club general manager Graeme Pullen said that there are usually around 20 aces a year but that he couldn't remember anything quite like this.
What this should be is motivation for the rest of us. New calendar year, new opportunity for an ace. It most likely won't happen, but Steve and Keiko certainly didn't see this coming heading into 2023.