lost & found
Concession stand worker steals $15K of personal items from tour pro at Honda Classic, eventually arrested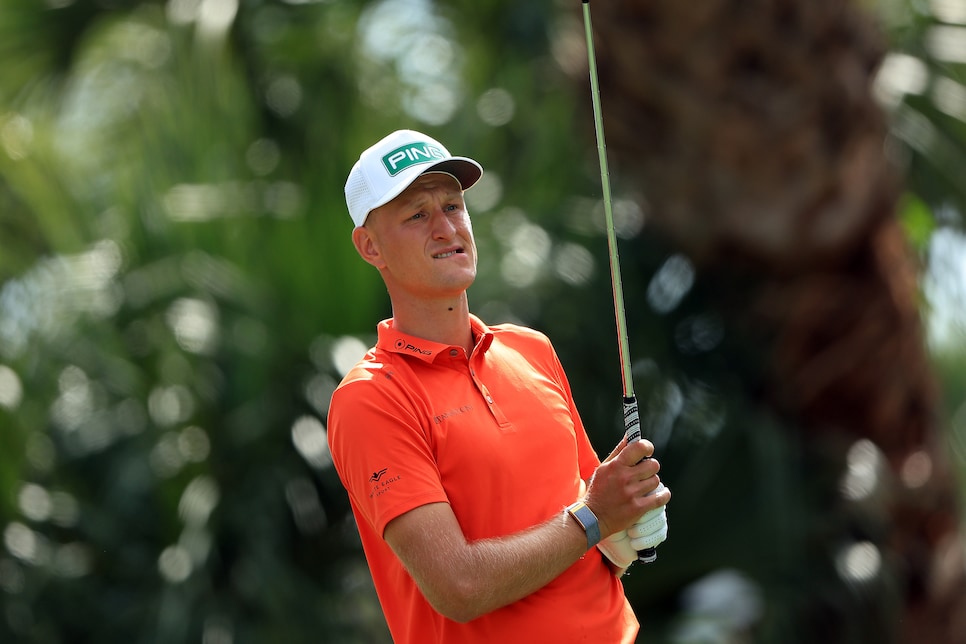 The Honda Classic was certainly a mixed bag for World No. 53 Adrian Meronk.
The 29-year-old started the February tournament with a three-under 67, and eventually went on to a T-14, his best finish thus far on the PGA Tour. And yet, that may not be what he remembers most when looking back on his time at Palm Beach Gardens.
Following his opening round, Meronk discovered that his TrackMan and iPad were stolen from his locker at PGA National. Those personal items combined for around $15,000 of estimated value.
"I could track the (TrackMan) on the phone so the last seen location was like 600 yards away from the clubhouse in the buildings, so we showed that to the police," Meronk said. "To be honest I was shocked. I didn't even get mad because I didn't even believe it."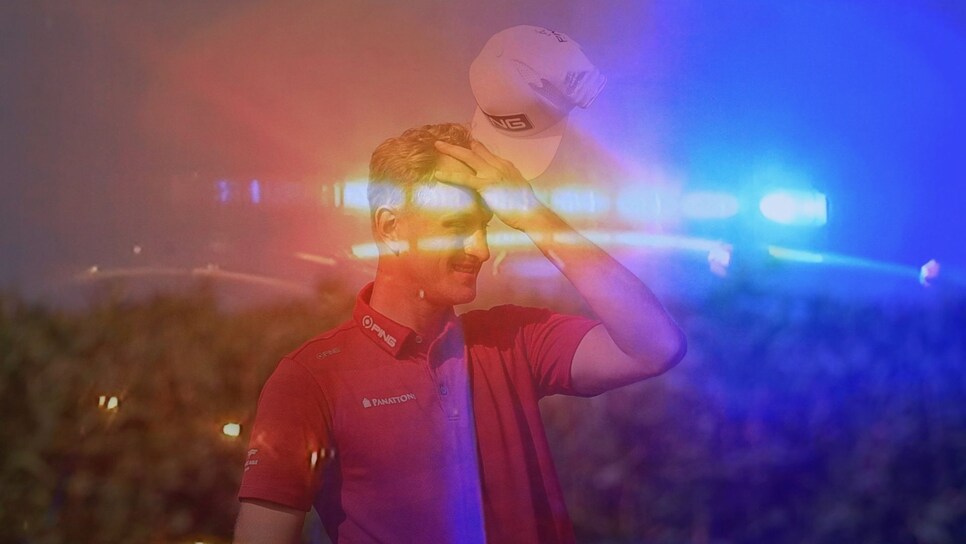 According to reports, security cameras caught a concession worker "wearing a black tank top" entering the locker room at 8:30 p.m., and eventually exiting with two bags after 14 minutes.
40-year-old Mather Archer returned the goods to the course after being contacted by police. Archer was then charged with burglary and grand theft and sent to Palm Beach County jail, despite declaring that he had mistaken the golf-training device for a laptop.
"It was a happy ending to the story," Meronk stated. "Great job by the police."