Cheers
'Caddyshack'-inspired beer set to hit shelves just in time for summer
Major season is underway. Daytime highs are on the rise. Temporary greens are migrating farther and farther north. Summer will be here before you know it, and that can only mean two things:
The latter is suddenly a highly controversial topic in America (what isn't?), but thankfully our friends at BrewDog and Warner Bros. have whipped up some suds we can all agree on with the introduction of their new Bushwood Beer.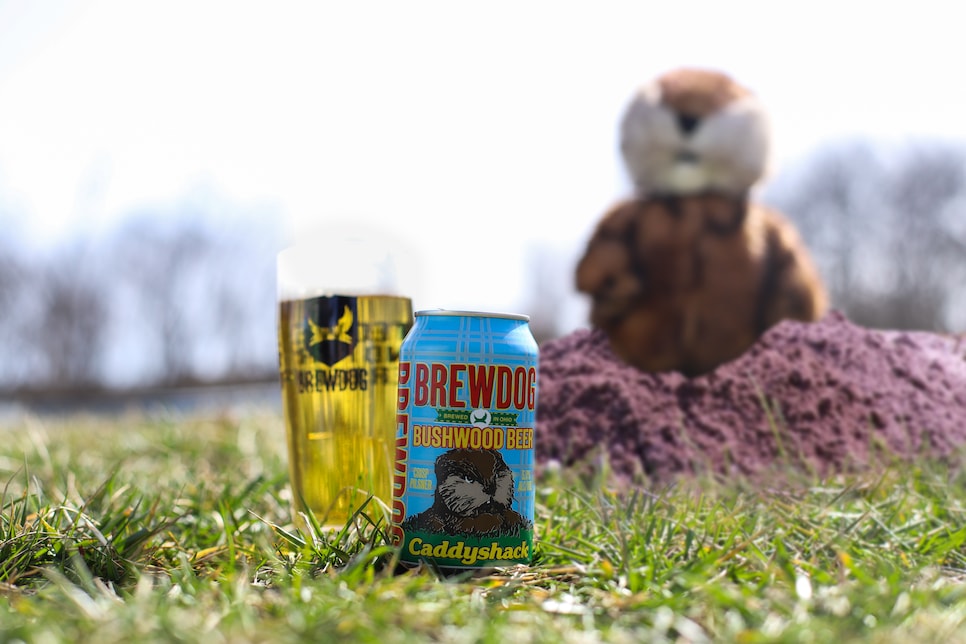 Inspired by 'Caddyshack,' Bushwood Beer is a crisp, sessionable (that means you can drink a bunch of them as long you're not driving the cart) pilsner that starts off with a classic lager feel before giving way to faintly hoppy lemon notes. It clocks in at 5% ABV and is set to retail at a refreshingly reasonable $11.99 for a six pack.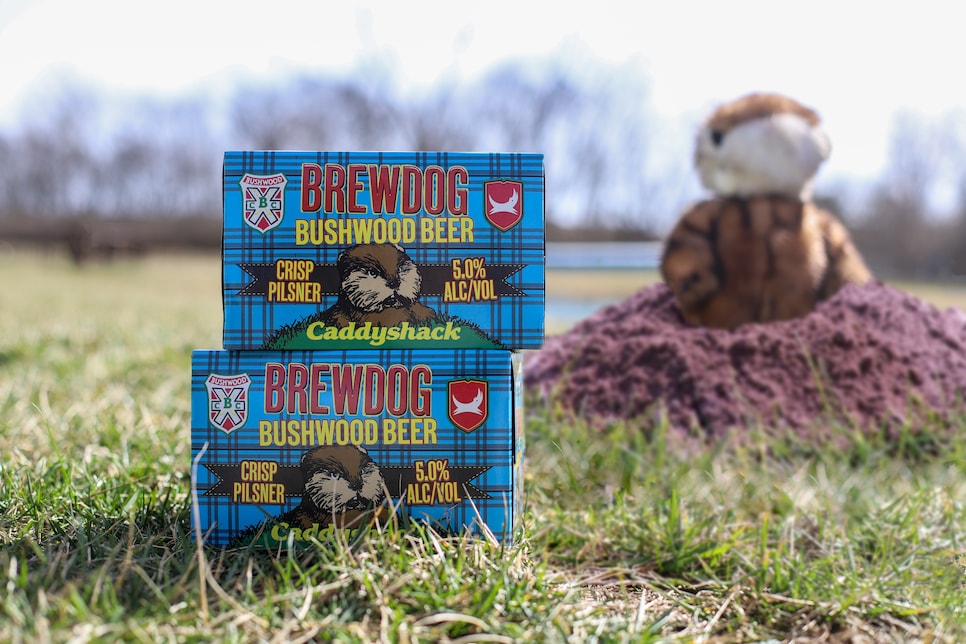 If you want to get your hands on an ice cold can of Bushwood, however, you better play a bit quicker than Patrick Cantlay. The brew is available for a limited time only and will be gone faster than you can say "duck hook."