Golf Bags
Best Golf Bags: These are our favorite options to make walking easier on your back
*All products featured on Golf Digest are independently selected by our editors. However, when you buy something through our retail links, we may earn an affiliate commission.*
Golf's return to walking, at least in the motorized cart-centric U.S. market, might be an isolated moment dictated by the necessity of the times. But it's also a chance to appreciate anew the game on foot and maybe embrace walking as an aspect at least as central to the golf experience as, well, what carts were just six months ago.
Here are some of our favorite options for walking that will save your back, too.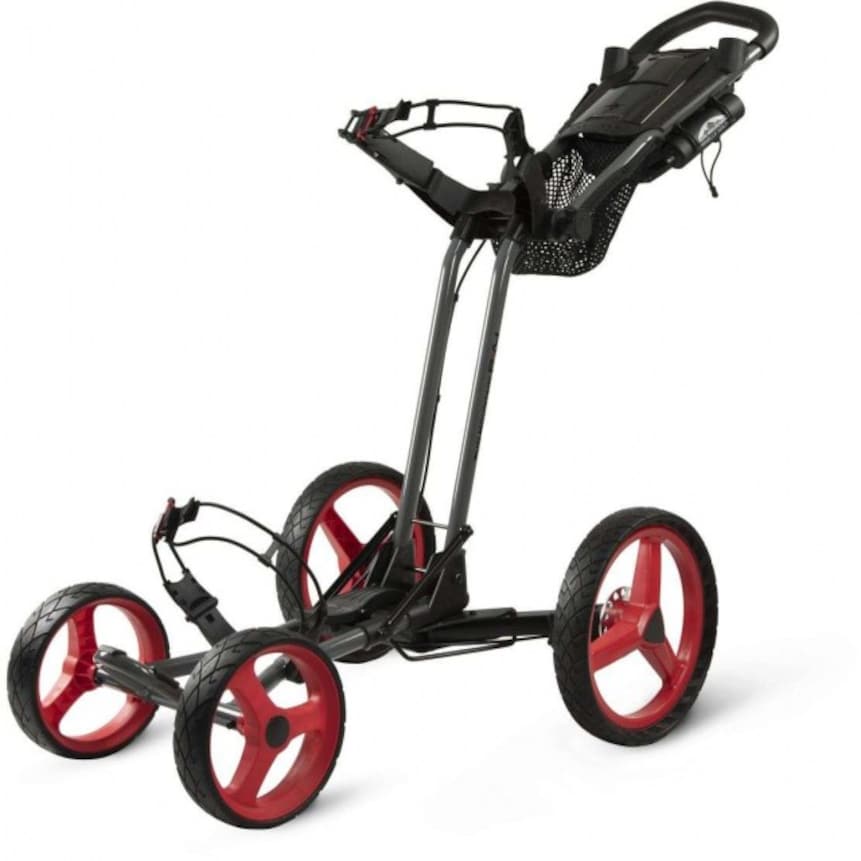 This updated design features a smaller folded size, a one-latch, two-step folding system and a more upright position for the bag for easier club access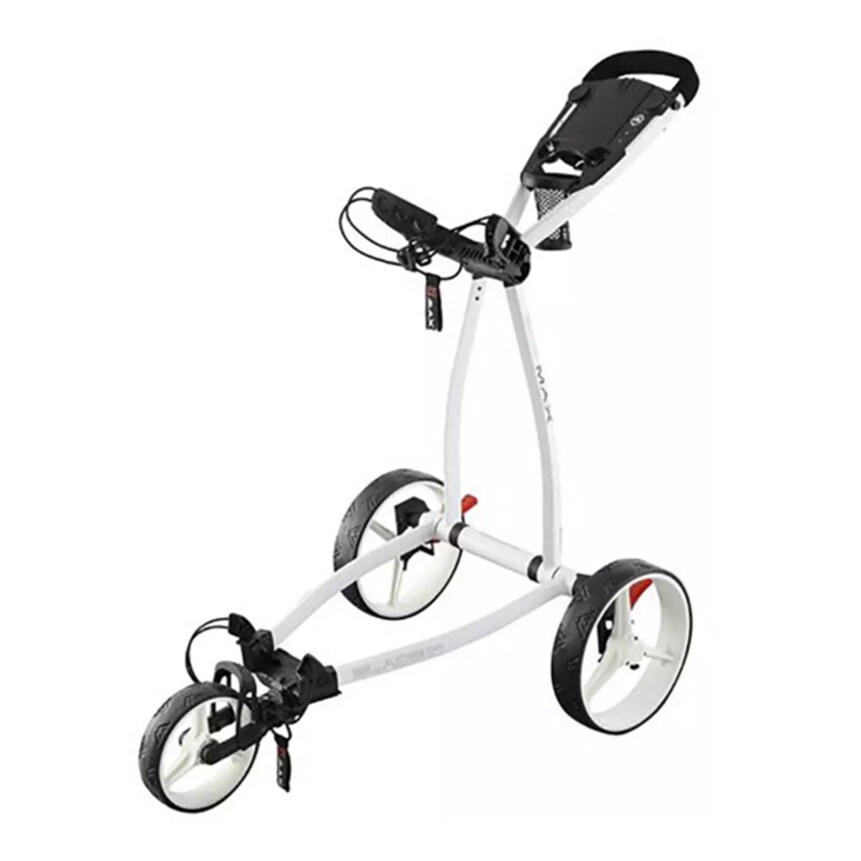 If your trunk is overstocked already, here's a pushcart slim enough to fit between the front and back seat of your car, and it weighs just 6.5 pounds.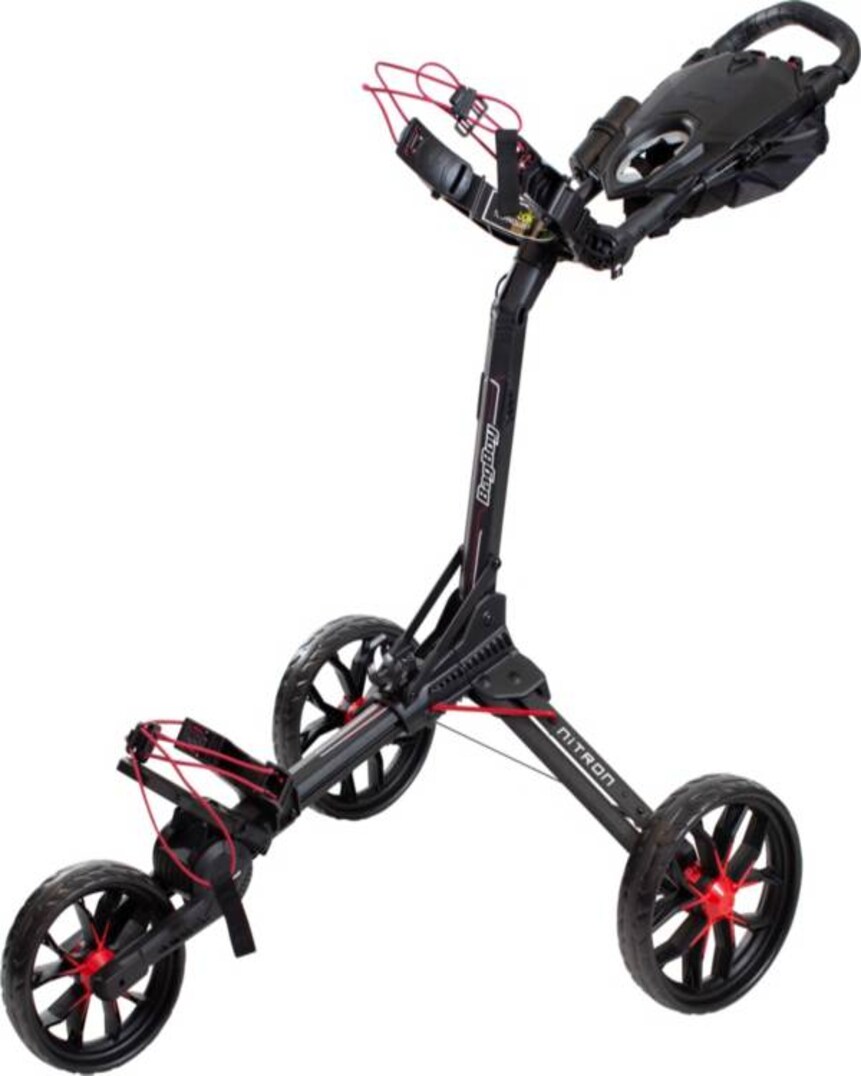 Tired of trying to solve a Rubik's Cube to unfold your pushcart? This air-powered piston system takes this cart from folded to ready with the press of one button.
Like having R2-D2 as your caddie, this ride automatically follows you at your pace, even braking as it goes down hills. It can also be guided via remote control.