Beer O'Clock
It's time for the 2022 Masters drinking game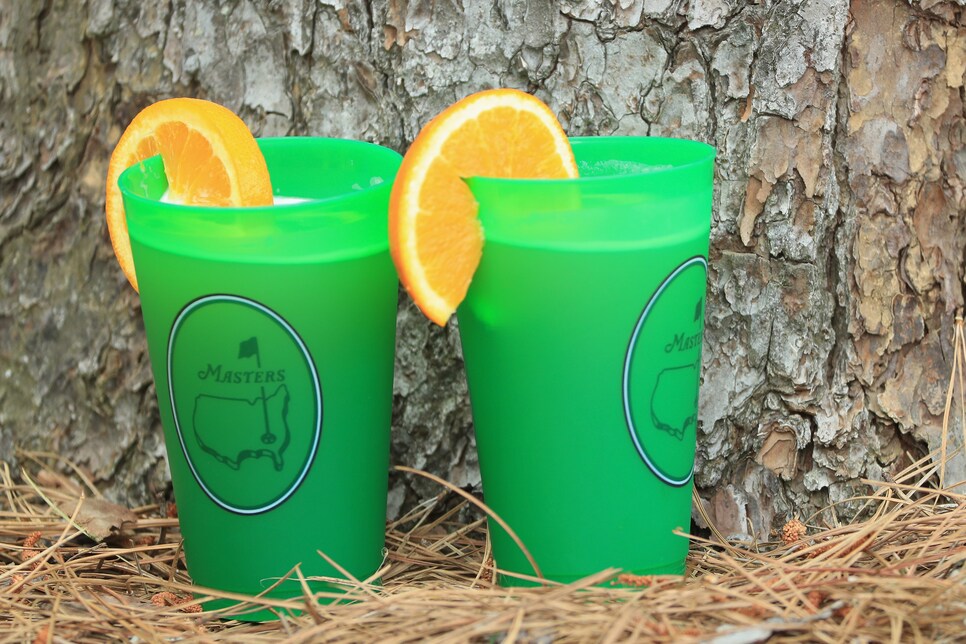 The Masters is upon us once again, and with the return of the spring (not to mention full galleries) to the confines of Augusta National, it is time to drink and make merry. So whatever your beverage of choice, be it beer or wheat grass shots, join us as we raise a glass to golf's greatest weekend with our 2022 Masters Drinking Game. Please sip responsibly, friends.
Every time Rae's Creek claims another victim
For every mention of the return of "patrons"
For every mention of Bryson's hip
For every mention of Tiger's leg
For every shot from the pine straw
For any flower talk (hole nicknames count)
For any home run on the second screen (did you know Thursday is Opening Day?)
Drink for three seconds …
For every "Hello friends"
For the token Joe Ford appearance
If Jim Nantz says "a return to normalcy" instead of "a return to spring"
When they inevitably show Hideki Matsuyama's caddie bowing last year
When the conversation turns to Rory's career grand slam pursuit (evergreen)
Every (or any) Sunday lead change
If they run the Jack '86 highlight package
If the Wonderbread on that pimento cheese sandwich seems a little dry
For every "Georgia On My Mind" instead of "Augusta" curveball
If the weather horn sounds
For Tiger's opening tee shot
If Harry Higgs removes his shirt
If someone accidentally says "Phil" out loud
If they show Greg Norman crumpling to his knees in '96 (spitting out your drink also accepted)