Mizuno
T20
Our Review:
If feel is vital to your short game, Mizuno believes its new forging process answers that call. The goal is to concentrate the grain structure in the heart of the impact area for direct feedback where you hit it most. For those seeking more spin, Mizuno has an answer for that, too. Much like the tread pattern on tires, the subtle vertical texture of the face aims to increase friction in dry conditions and channel moisture upward and away from the face when it's wet. Mizuno's loft-specific groove design—narrow and deep in the stronger lofts, wider and shallow in the weaker lofts—matches groove shape to the typical shots played by each loft. There's also an extra groove low for better grab on partial shots, and weight placed high within a tapered-blade shape promotes spin and stability on off-center hits. Read More >>
All products featured on Golf Digest are independently selected by our editors. However, when you buy something through our retail links, we may earn an affiliate commission.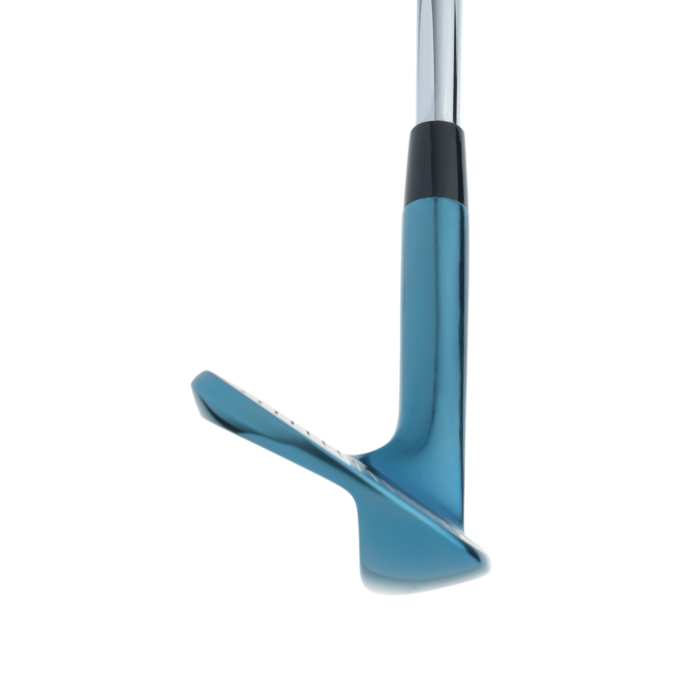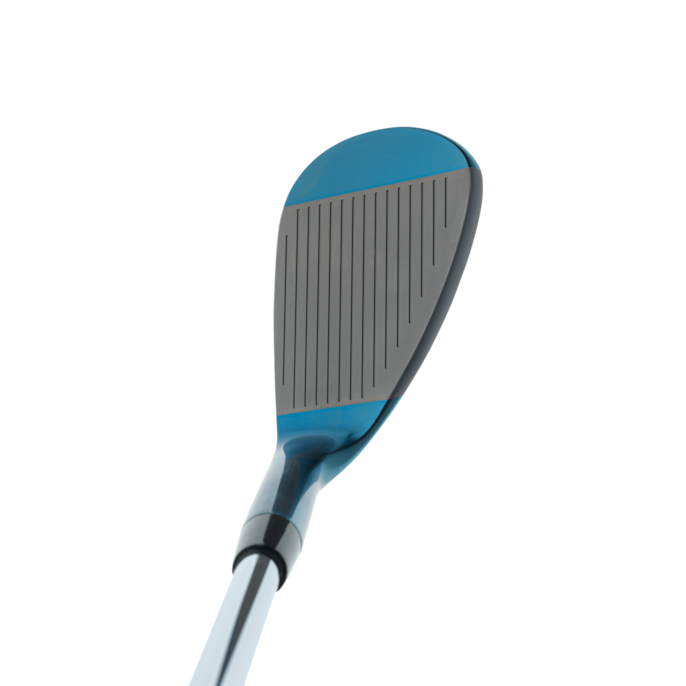 Ratings
* Percentage of total score
Player Comments
low

Good weight. You can really feel the head throughout your pitches and sand shots. Easy to open up the face on tight lies.

mid

Great feeling club, really gives you confidence around the greens.
Club Specs
Lofts
9 options (46 to 60 degrees); 3 sole grinds; 3 finishes
Club Specs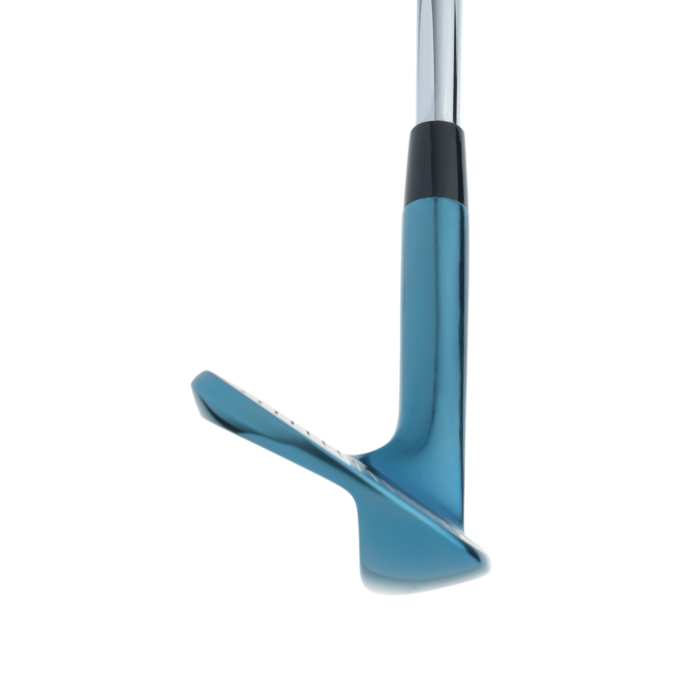 4 Reasons Why You Need New Wedges
Some manufacturers produce a set of irons that includes a sand wedge with the letter S engraved on the sole. While convenient, that likely isn't the best thing for your short game, here's why