Cobra
KING SB
Our Review:
SB stands for "snake bite," and in that spirit the grooves are designed with sharper angles and curves so that the edges can more easily "bite" into the ball's cover for more backspin. The clubface's cross-sectional groove area is larger than past Cobra wedges to allow the club to perform better out of the rough and to repel water and grass in wet conditions. Three distinct features help increase spin throughout the wedge set: a variable-thickness pattern between the grooves, a unique surface that fosters more spin on shorter wedge shots and a progressive groove design—deep, narrow grooves on the lower lofts and shallow, wide grooves on the higher lofts. Available in three grinds, seven lofts and in One Length, which has been engineered to perform at a 7-iron length and swingweight.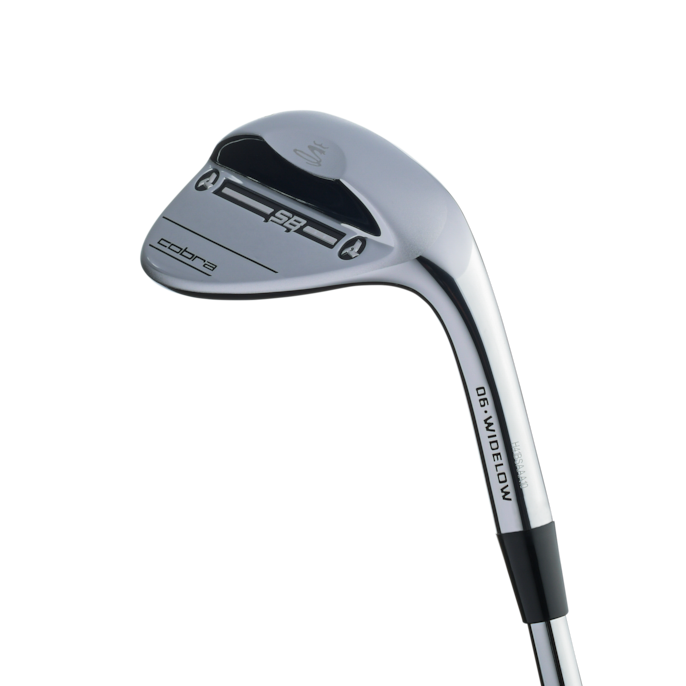 All products featured on Golf Digest are independently selected by our editors. However, when you buy something through our retail links, we may earn an affiliate commission.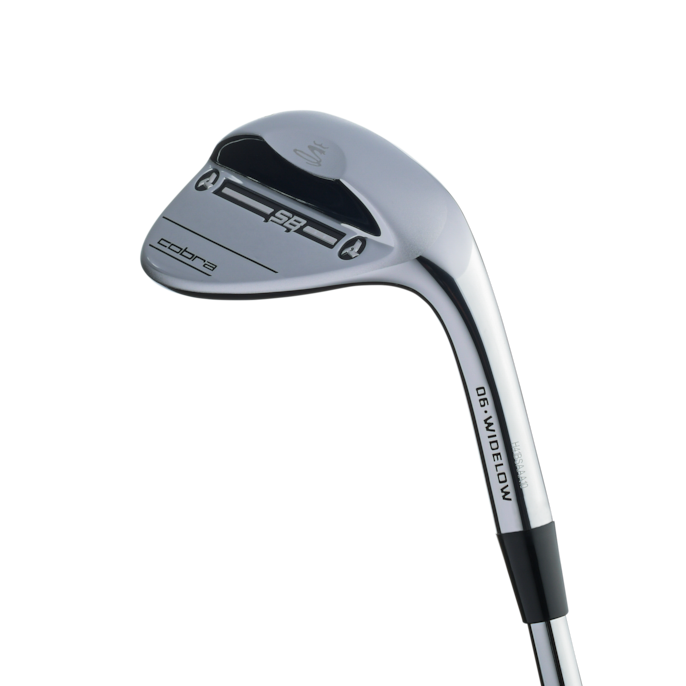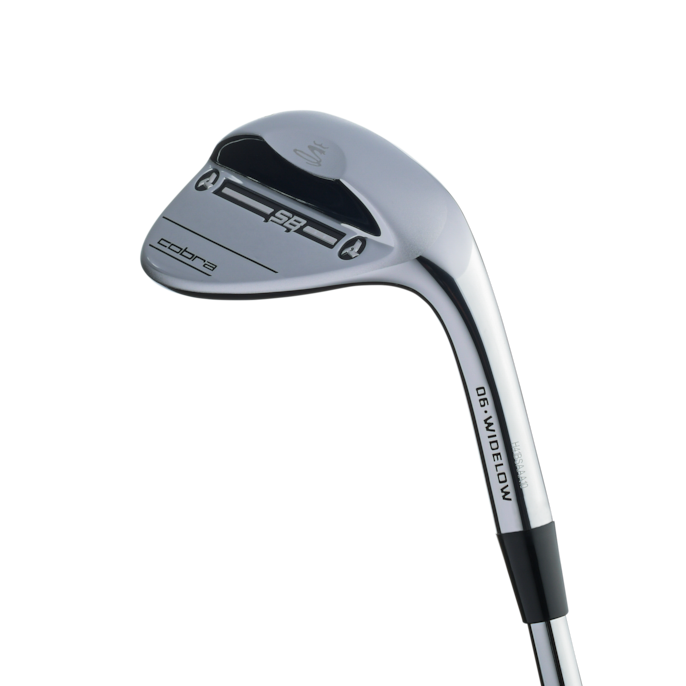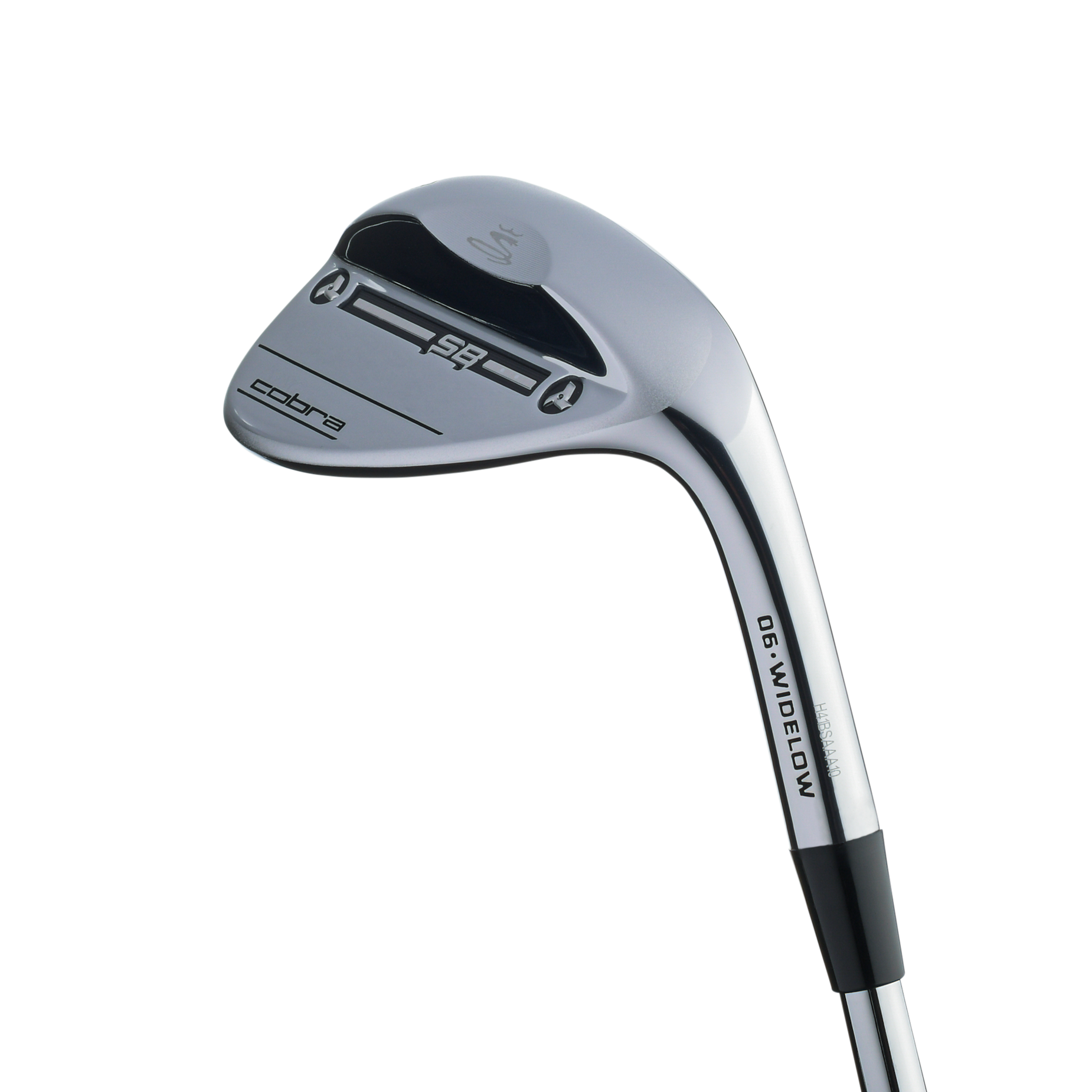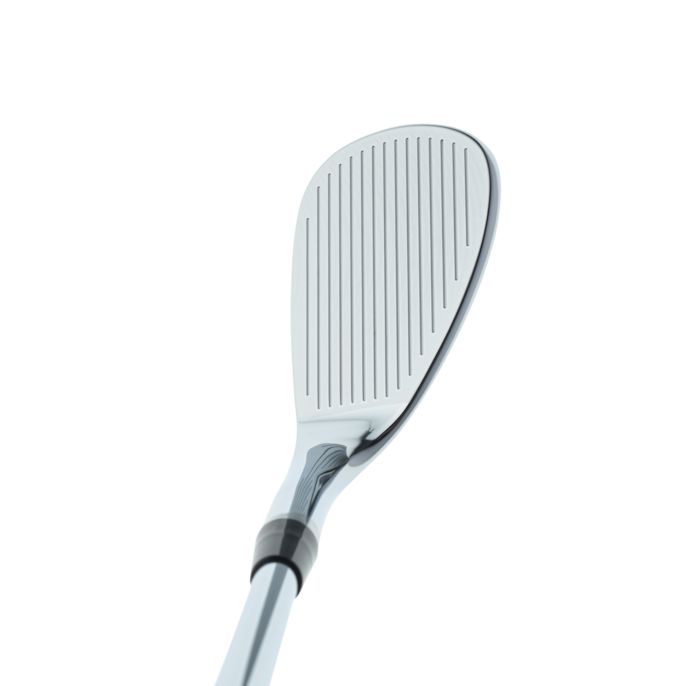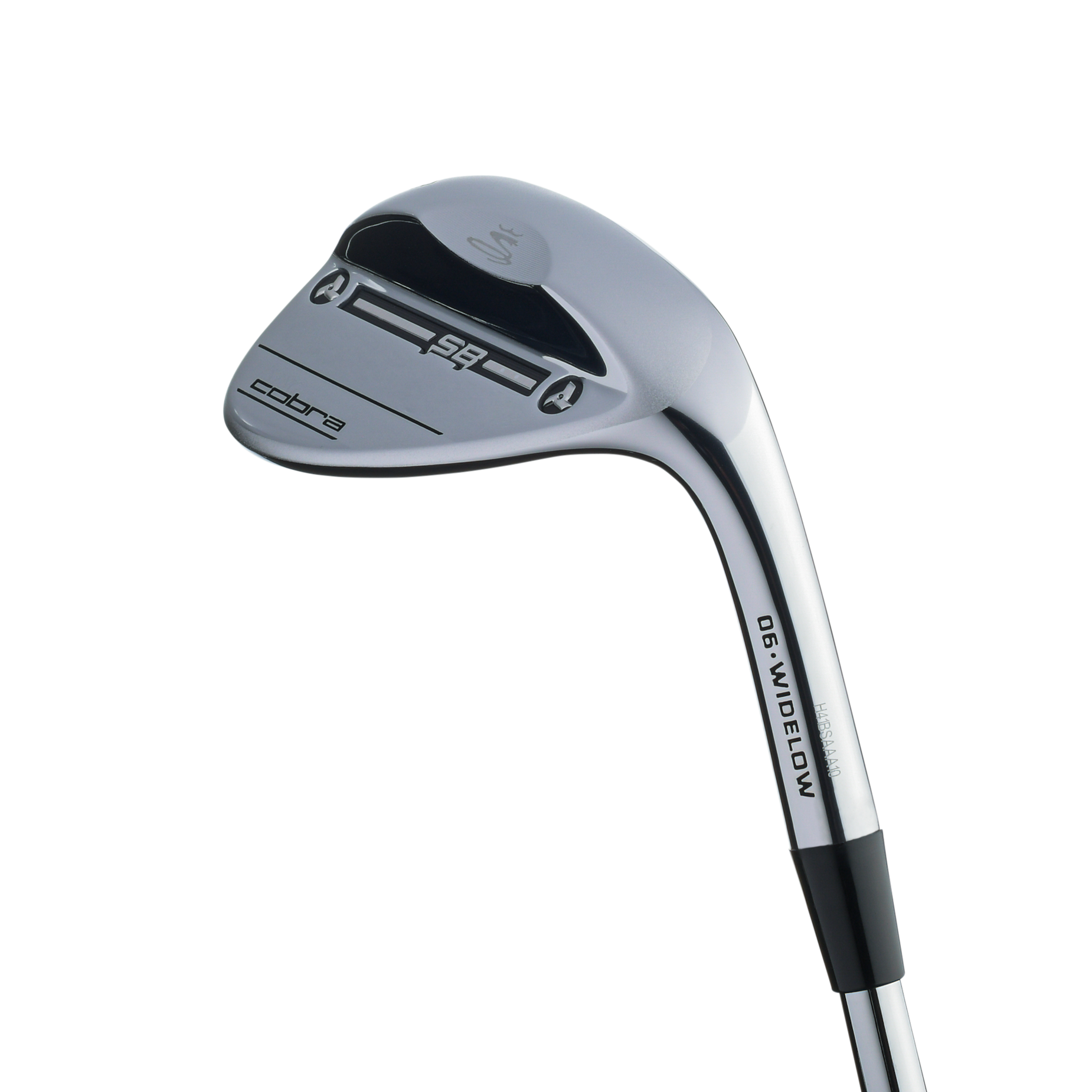 Ratings
* Percentage of total score
Player Comments
mid

Extremely versatile and forgiving. That notch works. Goes through anything— turf, rough, sand, shag carpet.

low

Really great feeling club with solid performance, like the soft landing on the greens out of both sand and rough.
Club Specs
Lofts
13 options (48 to 60 degrees); 3 sole grinds
Club Specs
4 Reasons Why You Need New Wedges
Some manufacturers produce a set of irons that includes a sand wedge with the letter S engraved on the sole. While convenient, that likely isn't the best thing for your short game, here's why