Cleveland
Frontline
Our Review:
The forgiveness of high moment of inertia (MOI) putters might be good, but Cleveland's point here is that the pursuit pushes the center of gravity (CG) too far back, making off-center hits start farther offline. Instead, the CG is closer to the face so that there's less of a push on those toe hits, and you get a straighter roll. To further help mis-hits, an S-shape groove pattern replicates the benefits of, you guessed it, high-MOI putters. Read more >>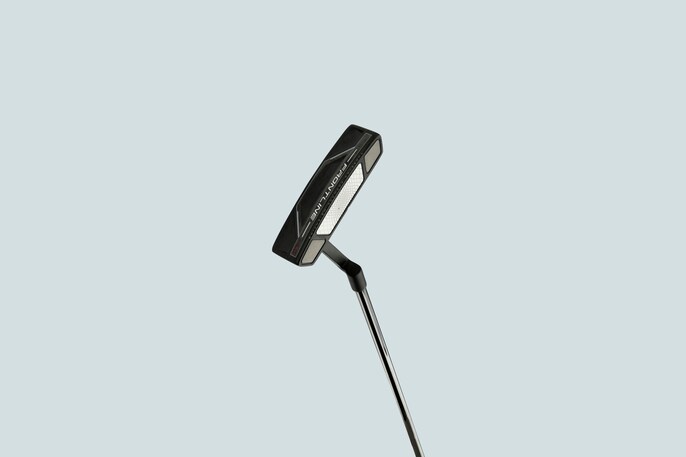 All products featured on Golf Digest are independently selected by our editors. However, when you buy something through our retail links, we may earn an affiliate commission.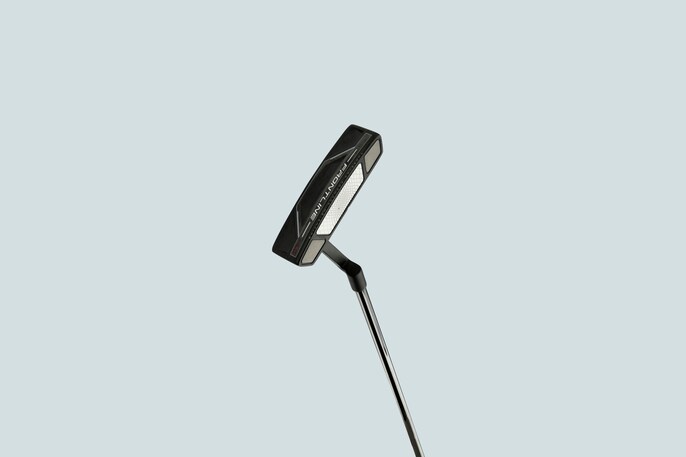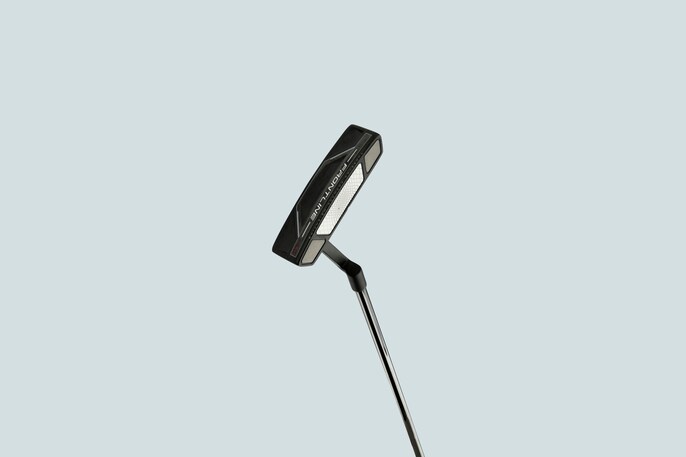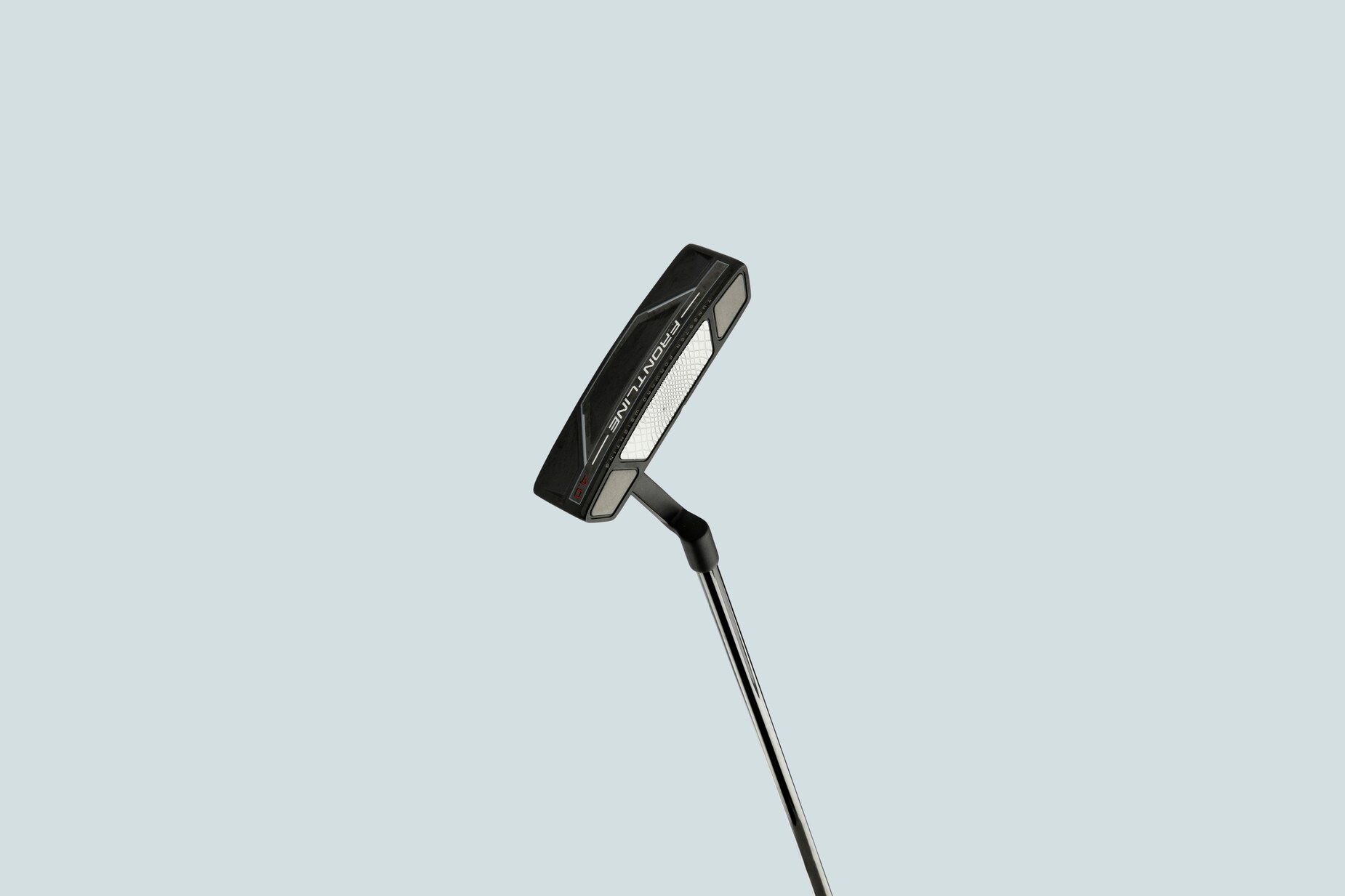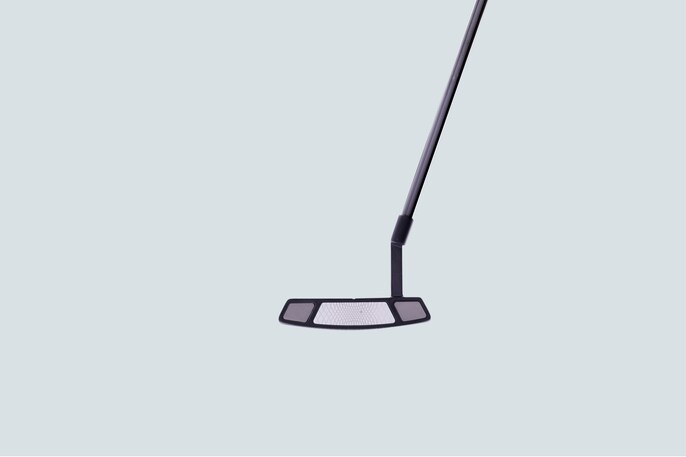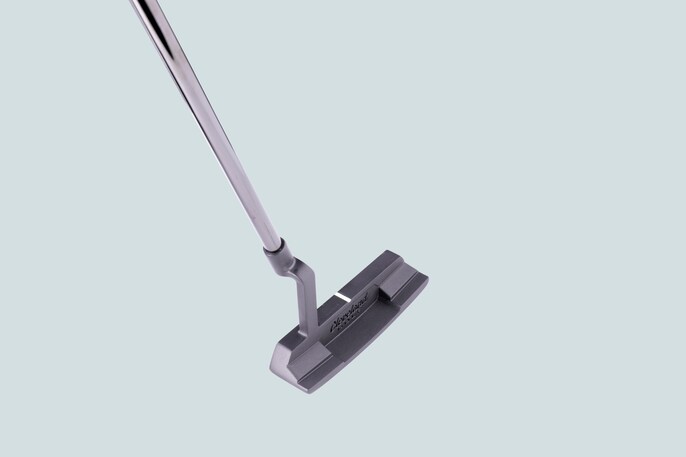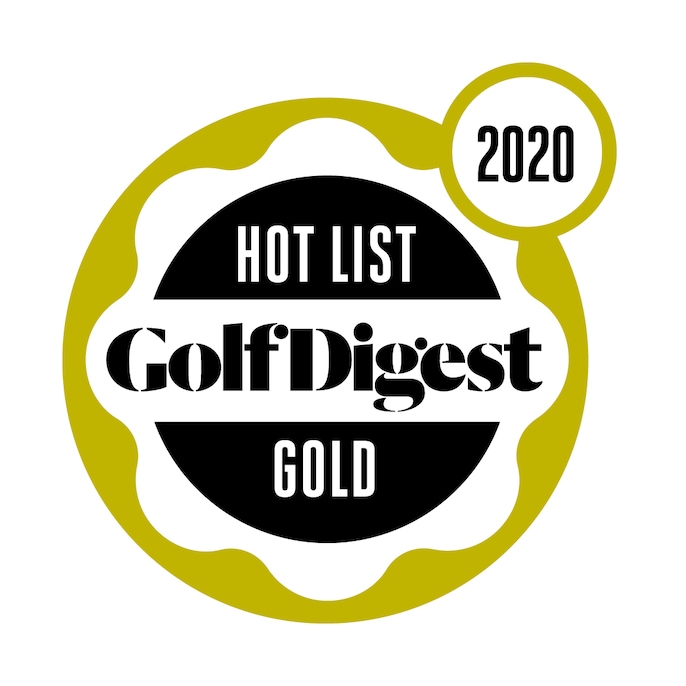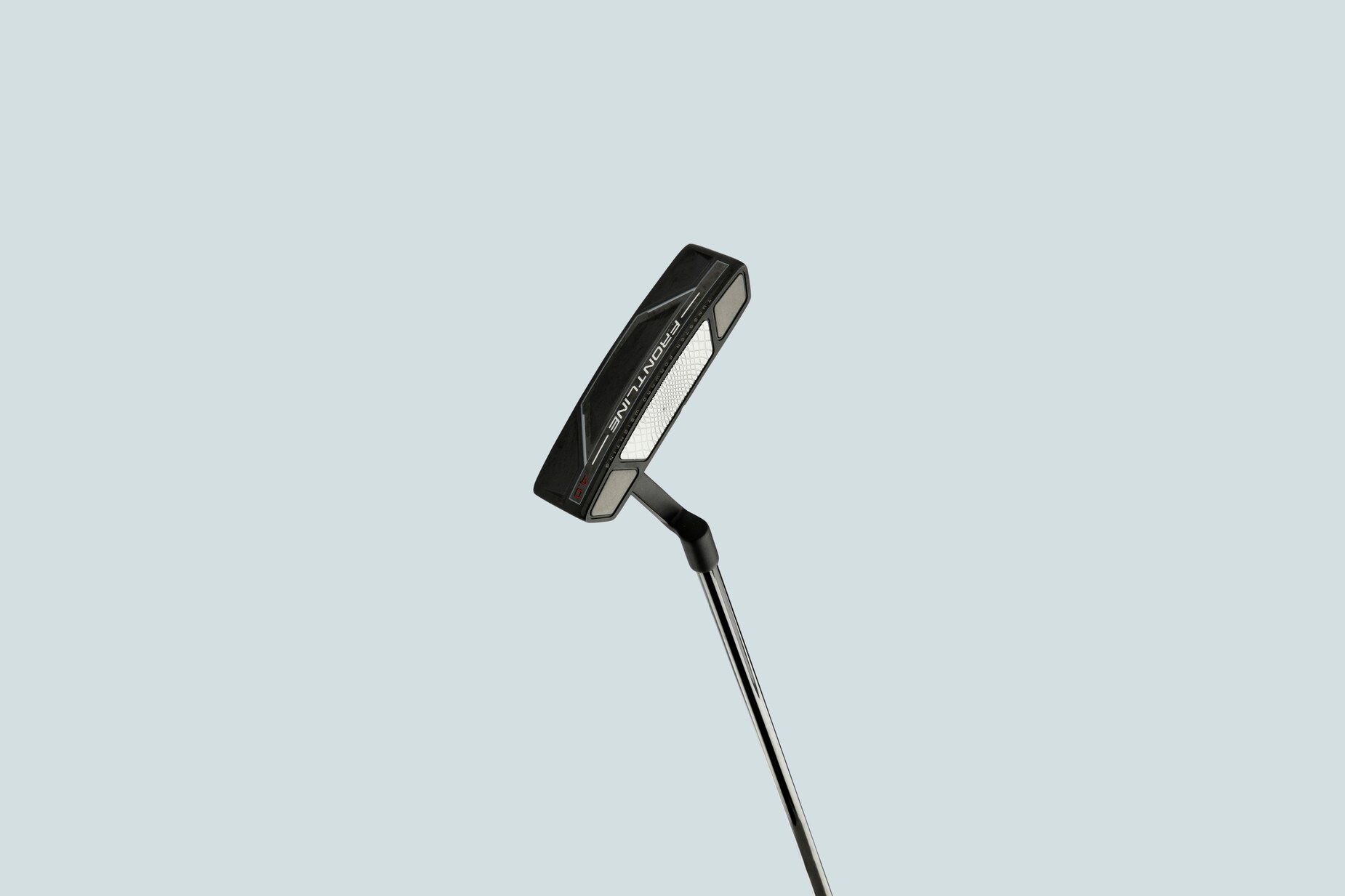 Ratings
* Percentage of total score
Player Comments
high

A lot going on, but it all comes together. Consistent sound and feedback no matter where you hit it.

low

Surprisingly forgiving. When I missed I was still around the hole.

mid

It really feels like there's something different with the weight in the front—you get the sense that everything is moving toward the target and stays on line.