Odyssey Golf
Toulon Design
Our Review:
These are classic, milled putters, but there's more going on than aesthetics. The 303 stainless-steel head features a cross-hatched diamond-shape milling pattern that now extends across the face. These edges channel vibration for a more solid sound and enhance initial roll. Plus, there's the standard graphite-steel Stroke Lab shaft that shifts the balance point toward the hands for better tempo control.
Read more >>
All products featured on Golf Digest are independently selected by our editors. However, when you buy something through our retail links, we may earn an affiliate commission.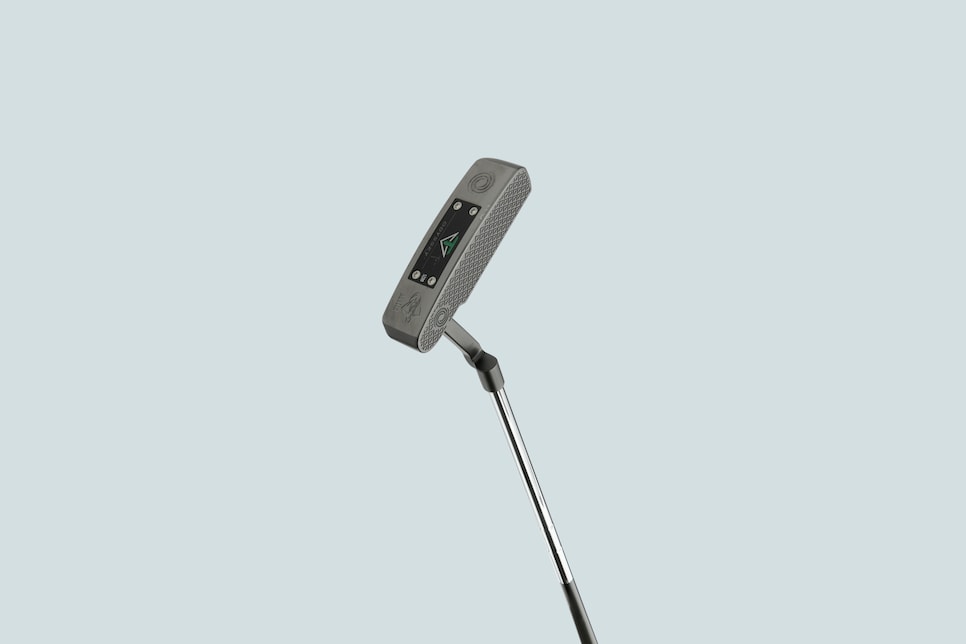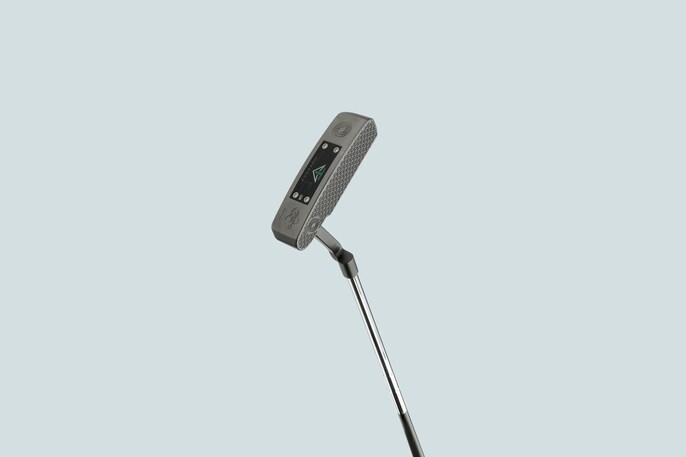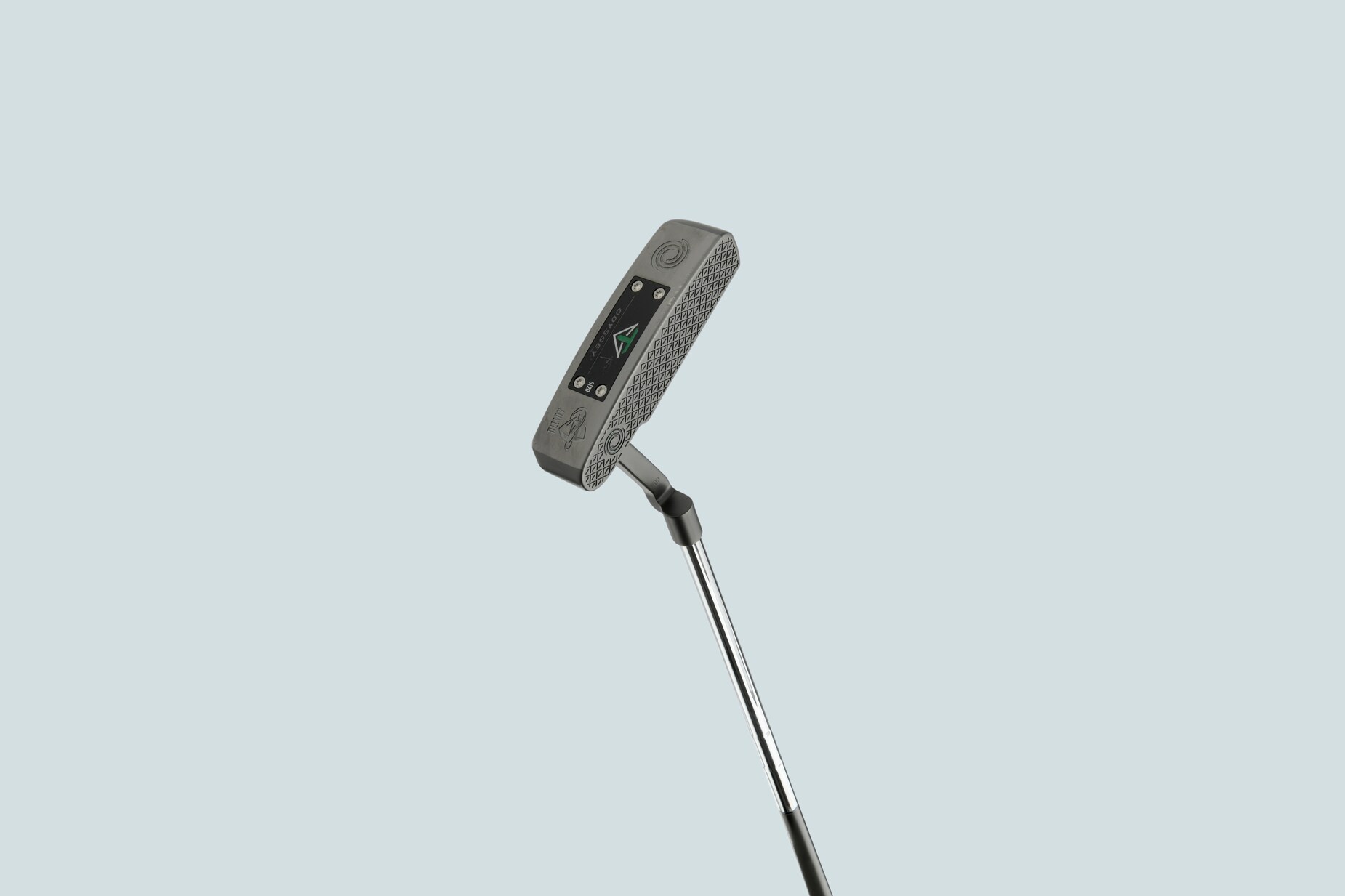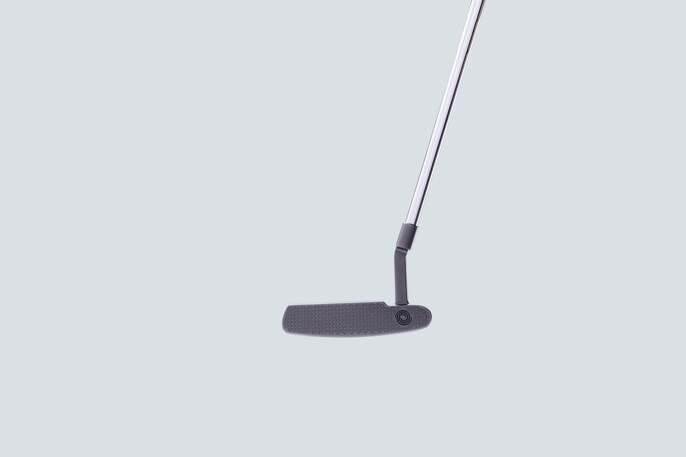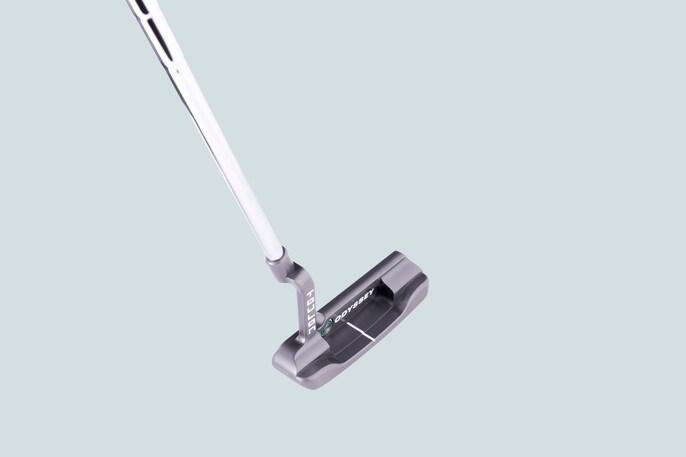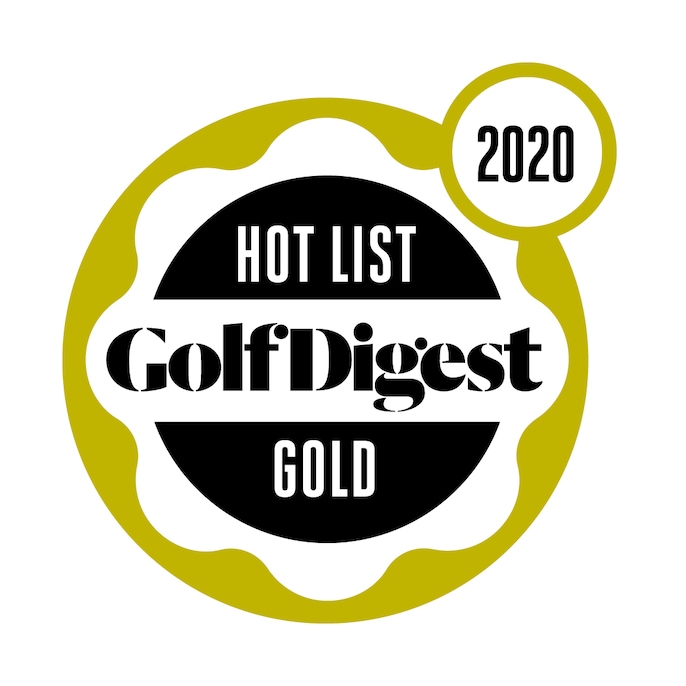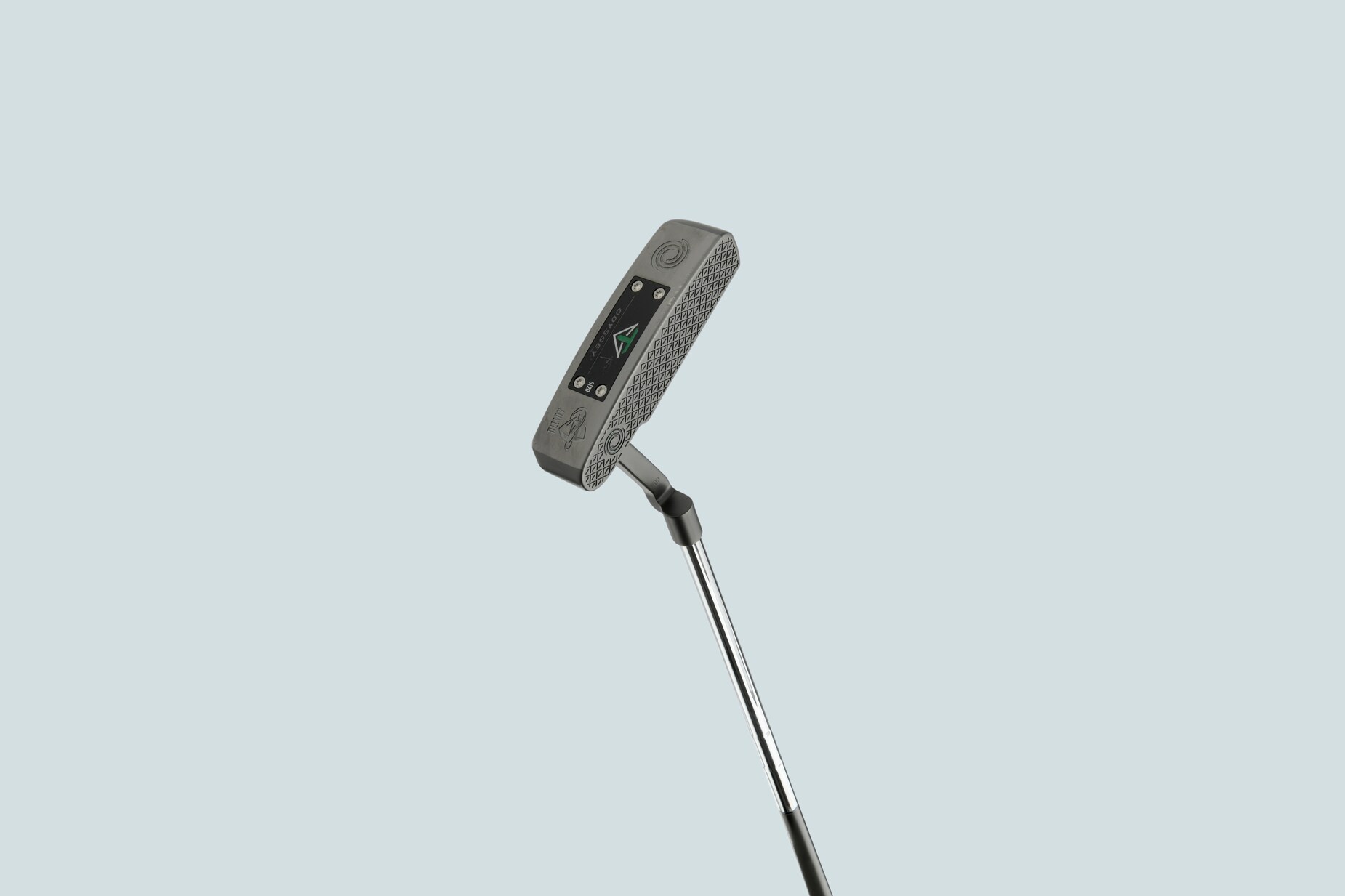 Ratings
* Percentage of total score
Player Comments
Low-Handicapper
The face gives you so much more feedback than the plates or inserts. Traditional Anser-style head, but with some more heft to it.
Mid-Handicapper
Really liked the audio feedback from the face. Right in the sweet zone of sound. You can judge how solidly you hit the putt. The face puts the ball on the ground with no hop or skid.
High-Handicapper
It's a sharp look. Easy to align. Milling feels cushy but firm. It makes a living from 10 feet and in.