TaylorMade
Truss
Our Review:
Blade putters aren't known for their stability, but the steel- frame topline support on this model looks to change that perception. This structure reduces twisting of the face at contact to improve the consistency of energy transfer while unifying the movement of the head throughout the stroke. The beam's stiffness also lends to an improved sound and feel at impact. The grooved face insert reduces backspin for a quicker start to a smoother roll.
All products featured on Golf Digest are independently selected by our editors. However, when you buy something through our retail links, we may earn an affiliate commission.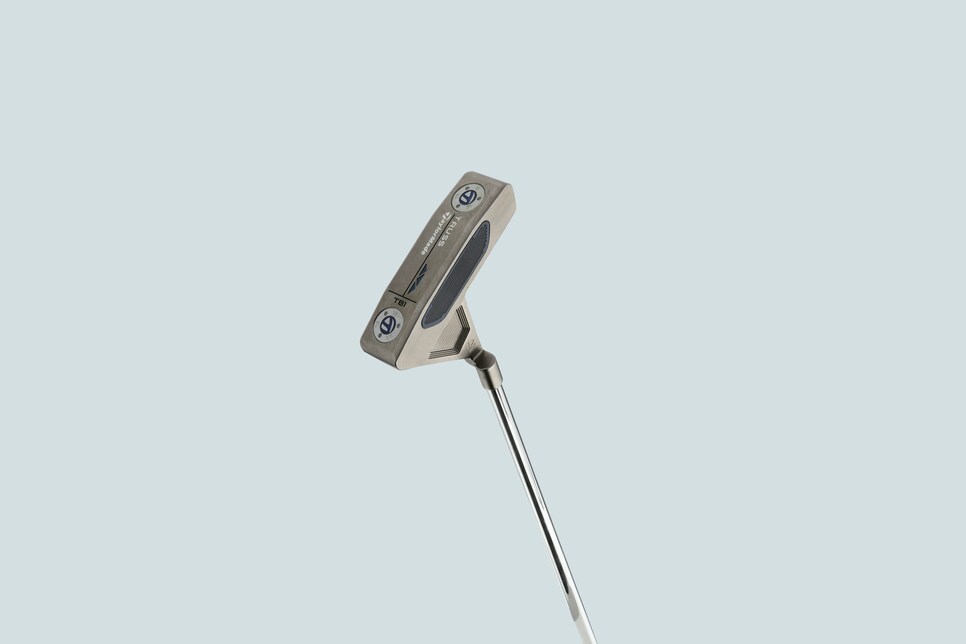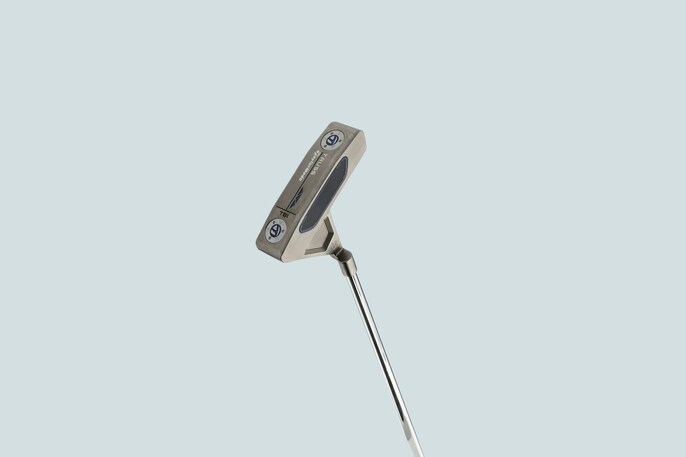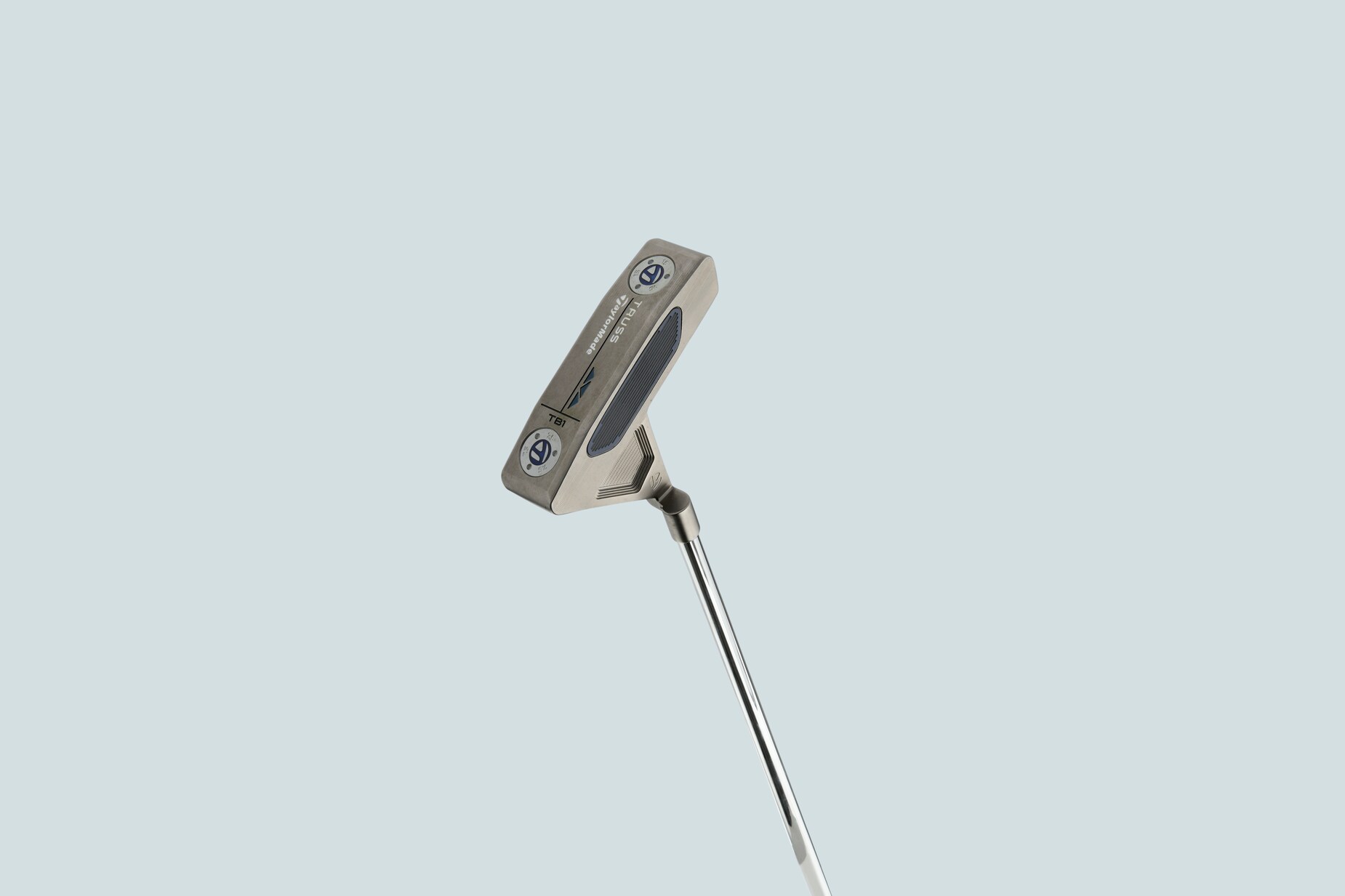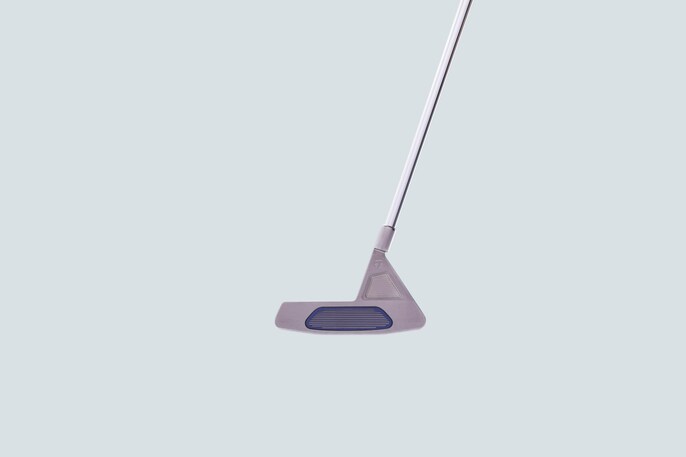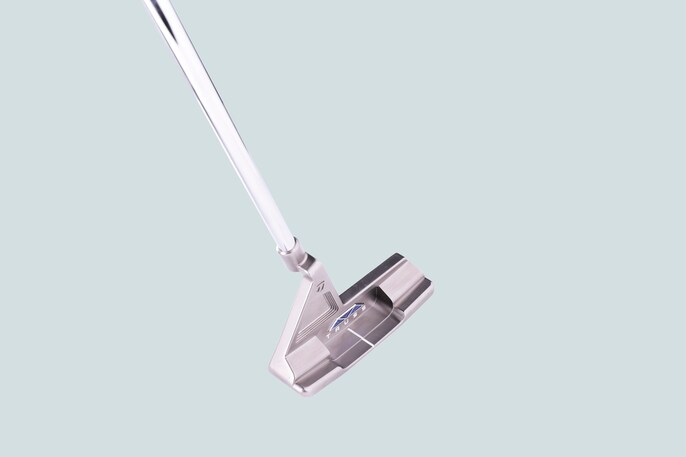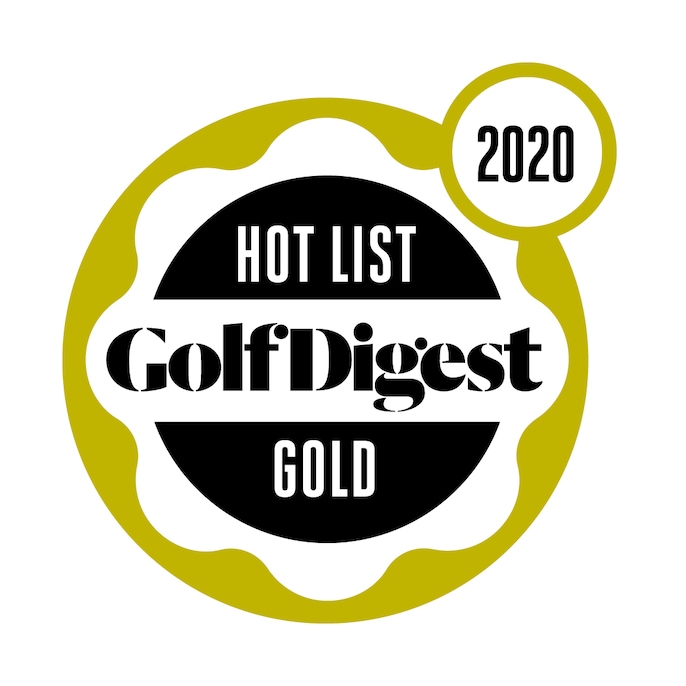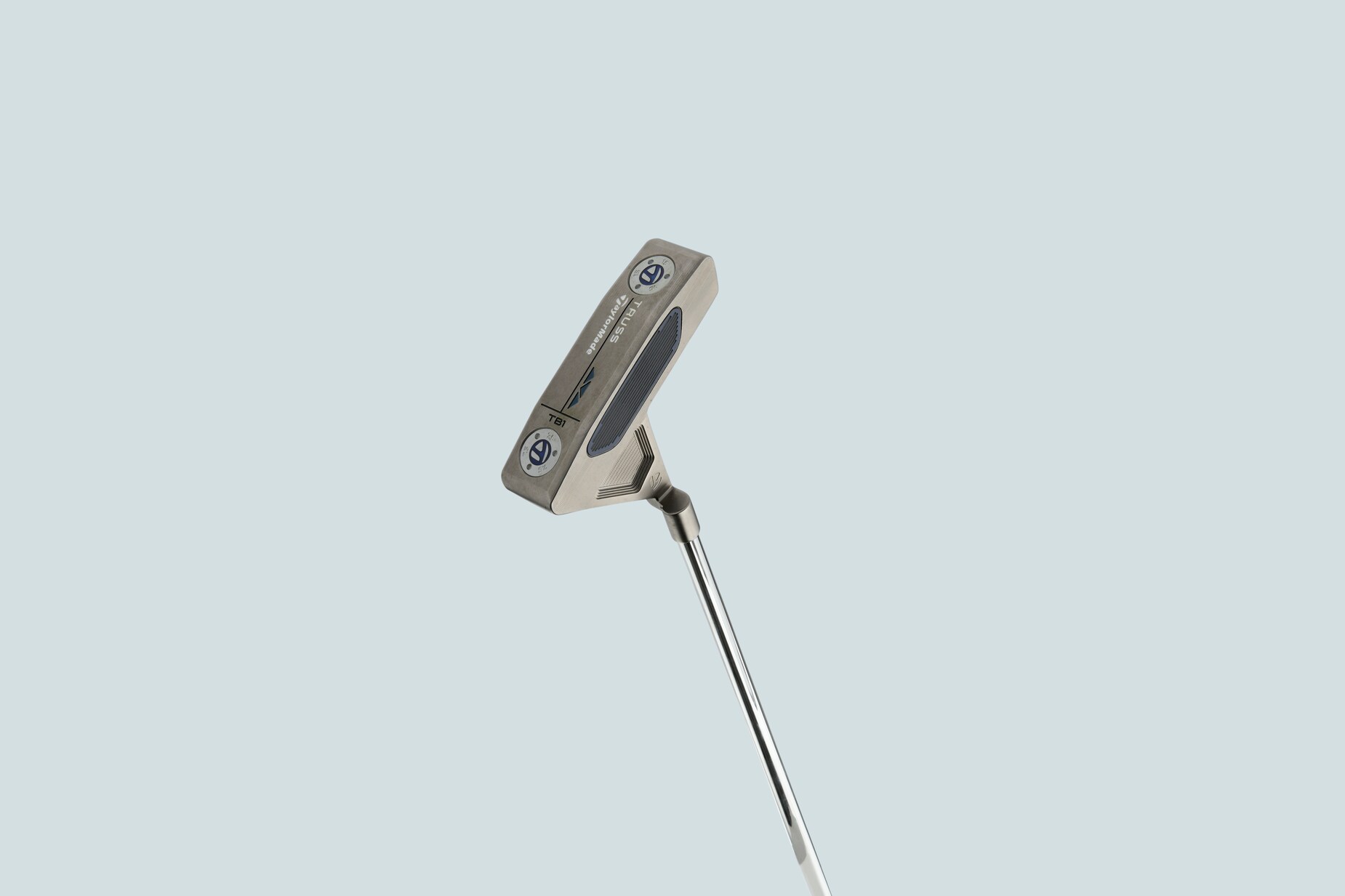 Ratings
* Percentage of total score
Player Comments
Low-Handicapper
Really easy to keep the putt online. The look of it seems to eliminate any idea you might have of manipulating your hands. Rolled very smoothly.
Mid-Handicapper
I can't miss with it. Just put it down and watch the ball go in the hole. You can't mis-hit it. You can't seem to strike it offline. Stability off-the-planet good.
High-Handicapper
It's different, but you get used to it because of that pure roll. Feels stable. Great distance control.