KZG
KZG H370
Our Review:
These hybrids were built to be forgiving and to get the ball in the air. Both are achieved in part by positioning the center of gravity low and deep in the slightly offset head. The maraging-steel face insert has good flex at impact to improve ball speed. But what sets these hybrids apart is a loft range that runs from 18 to 42 degrees—or 3-iron through 9-iron.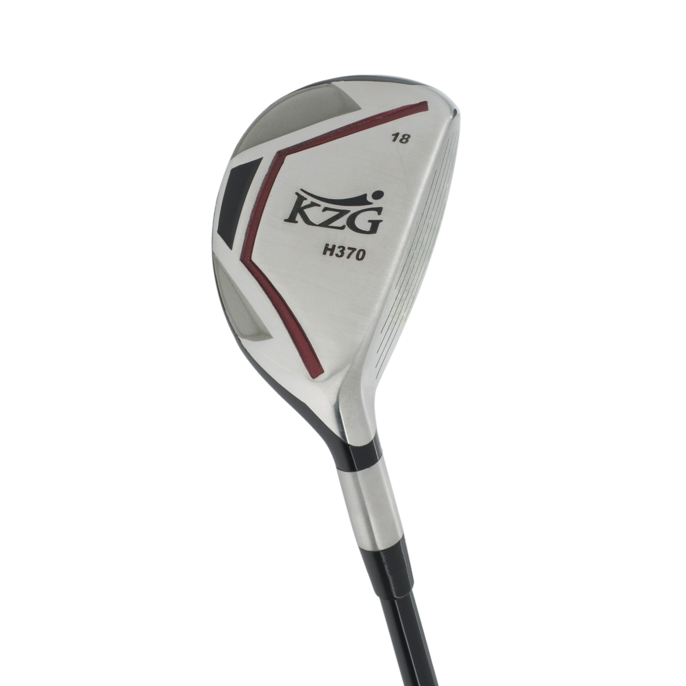 Specs:
18, 22, 26, 30, 34, 38, 42
All products featured on Golf Digest are independently selected by our editors. However, when you buy something through our retail links, we may earn an affiliate commission.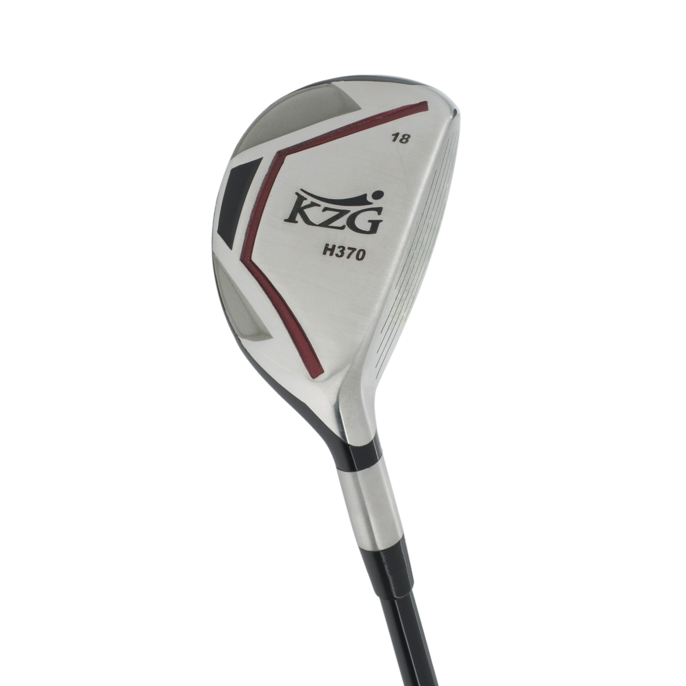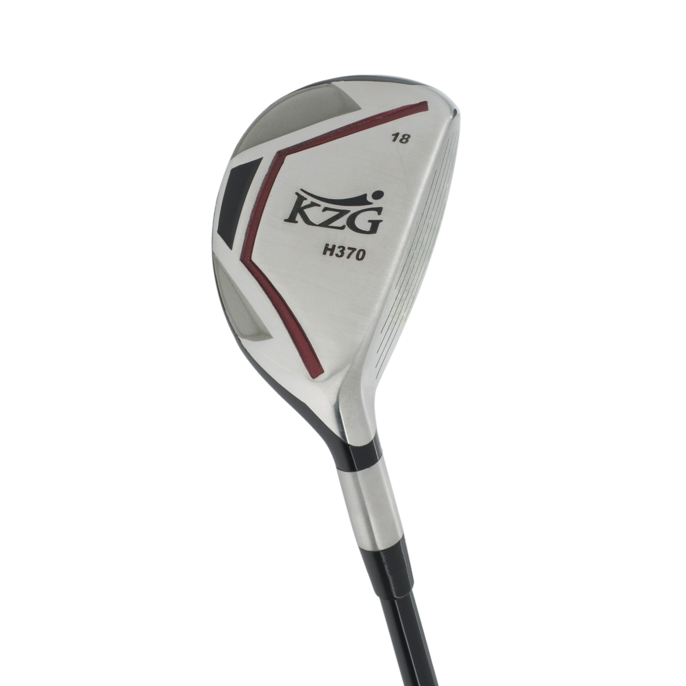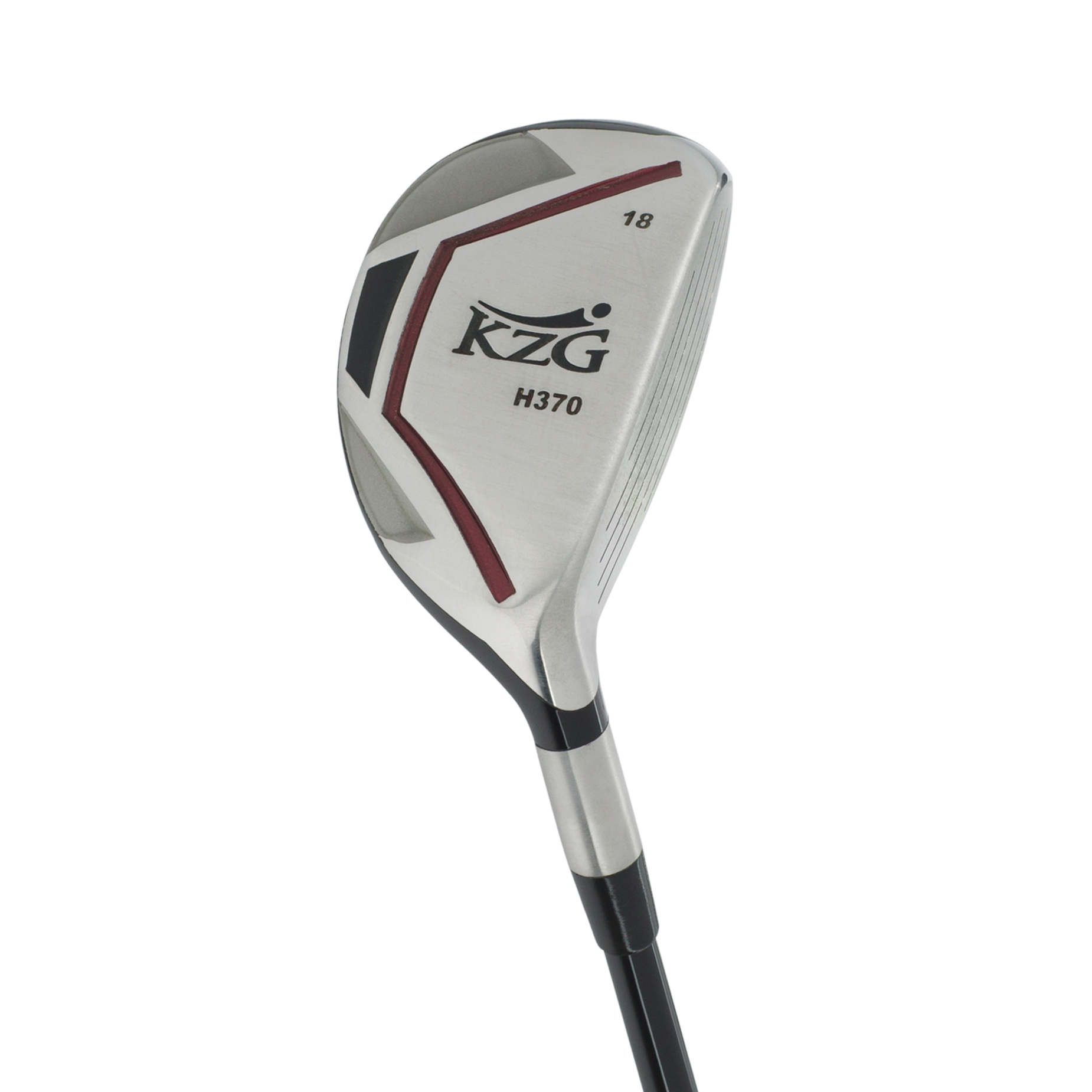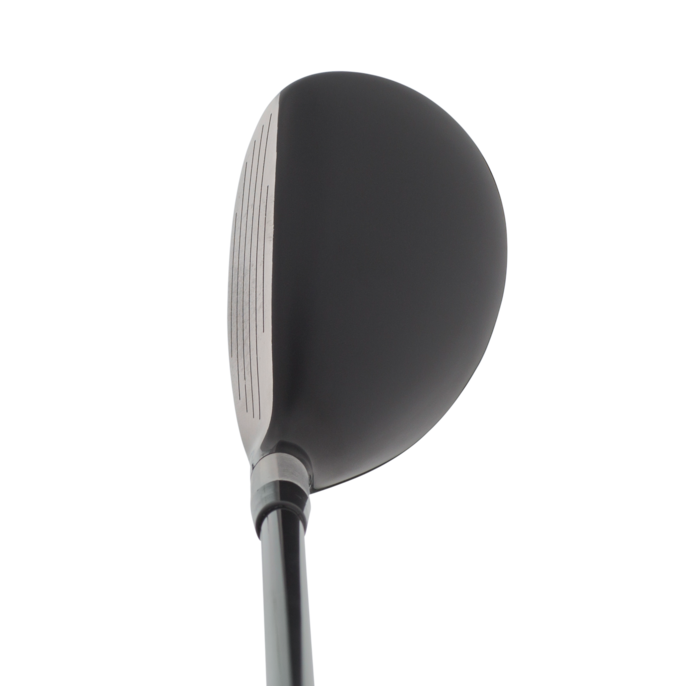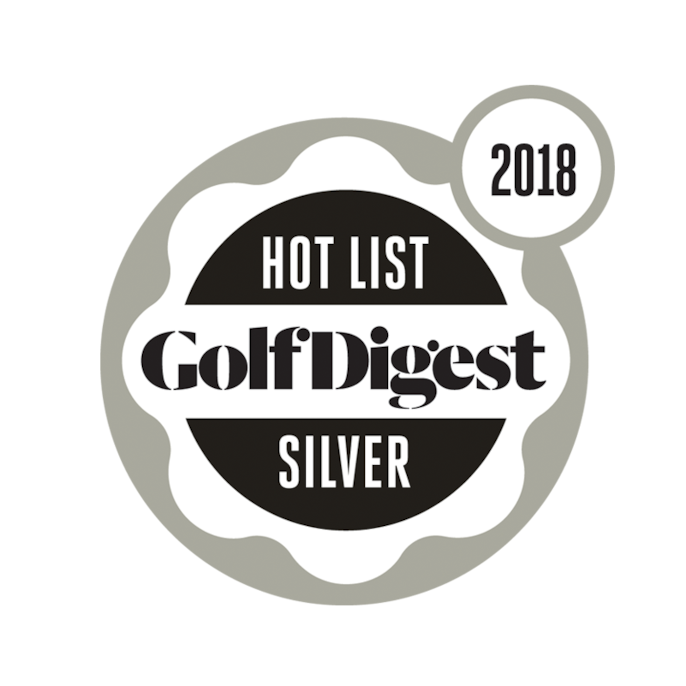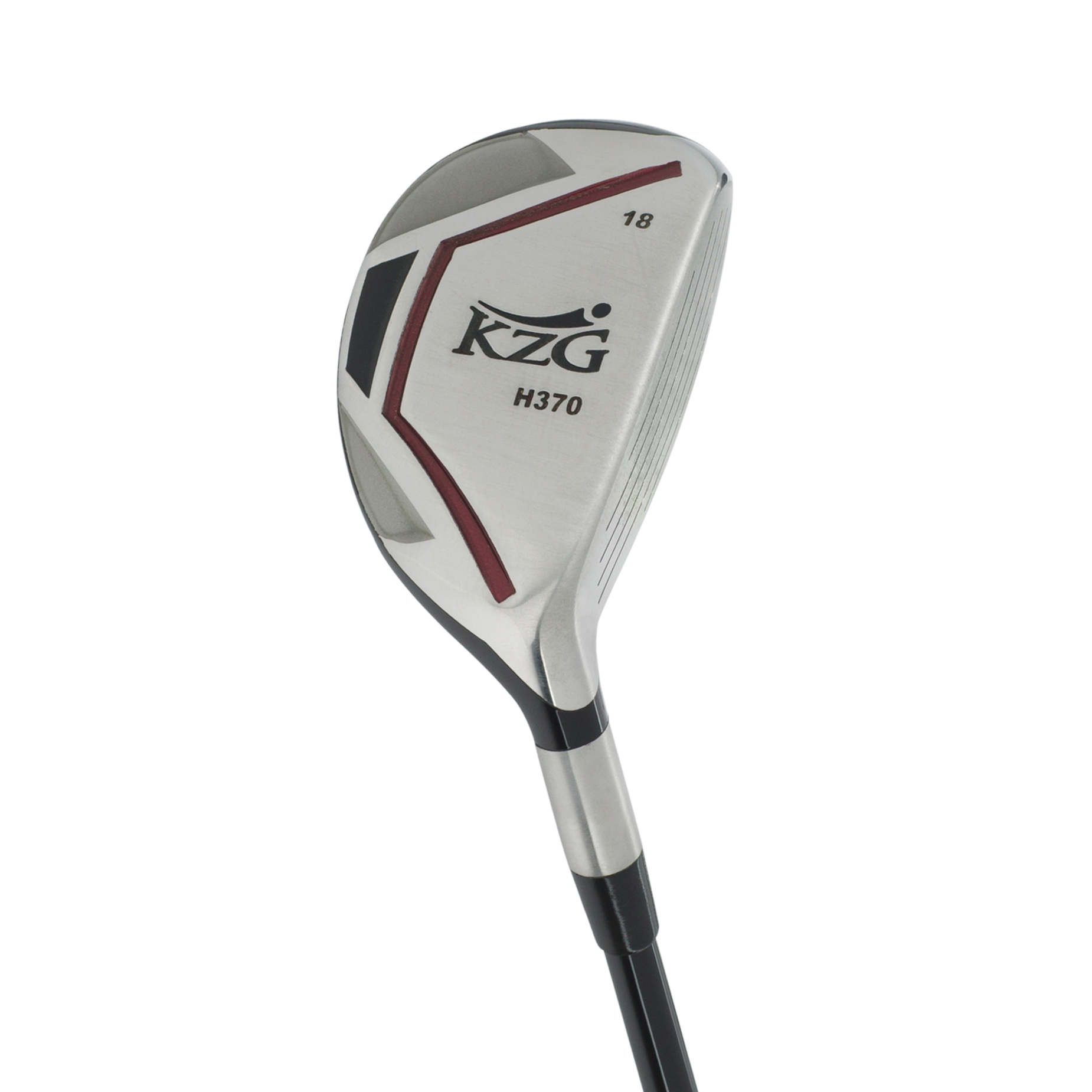 Ratings
* Percentage of total score
Player Comments
low

The head size is a little big for me, but it out-performs its look. Hit it in the center, and it's just what you want.

mid

The forgiveness was good—probably because of the offset.

high

It has a nice *crack* when you get hold of one. I liked the ball flight. It was more penetrating than high. But I could still stop it.