Odyssey Golf
Odyssey Works Versa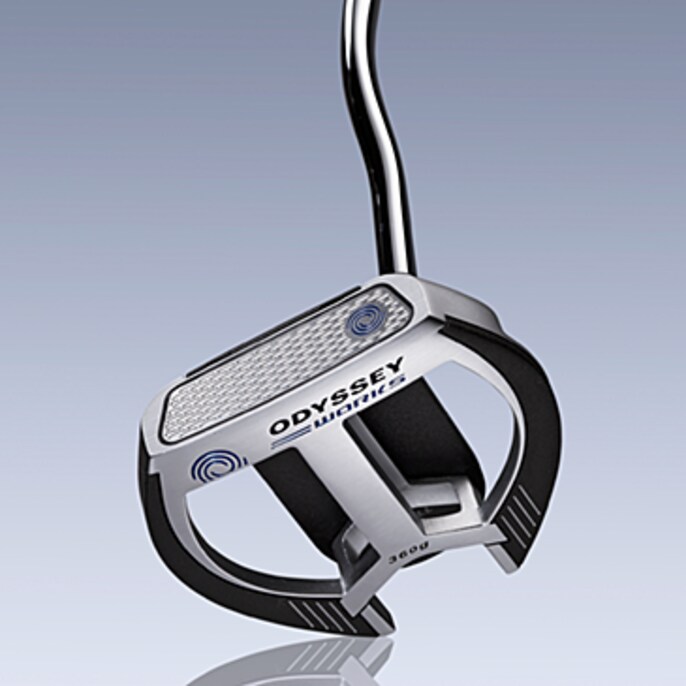 All products featured on Golf Digest are independently selected by our editors. However, when you buy something through our retail links, we may earn an affiliate commission.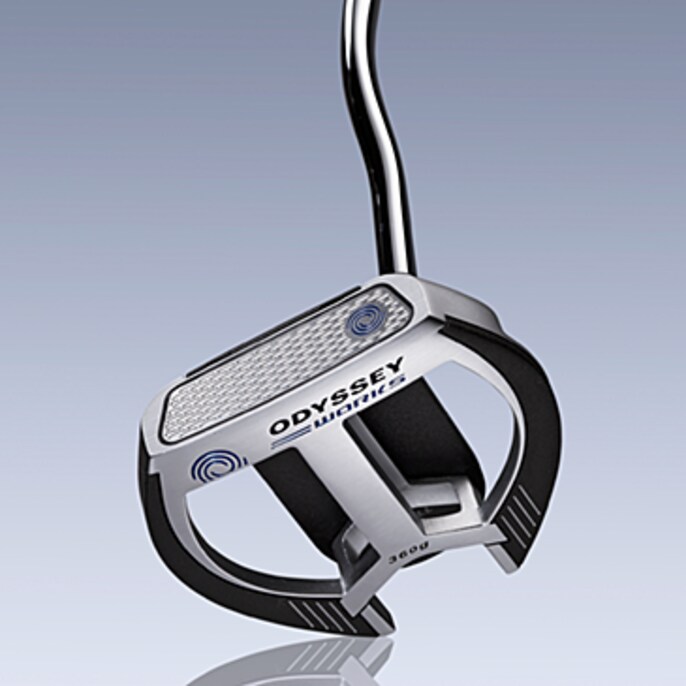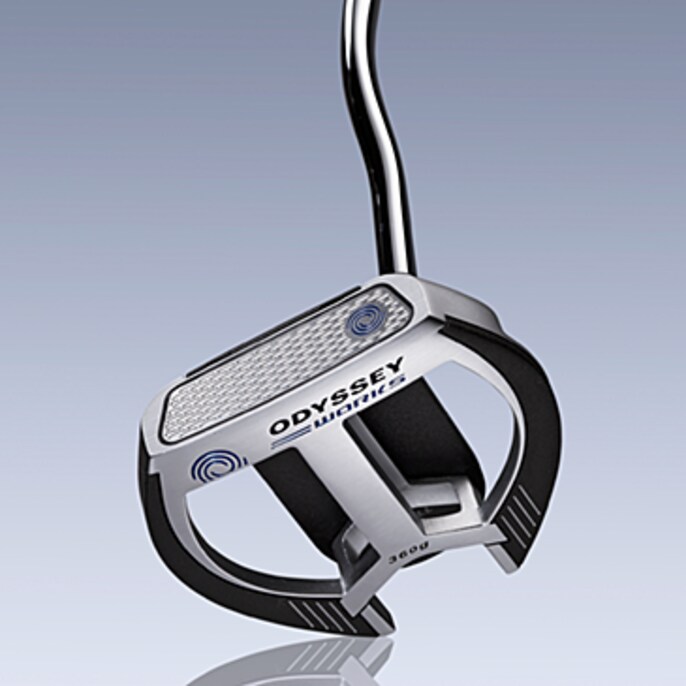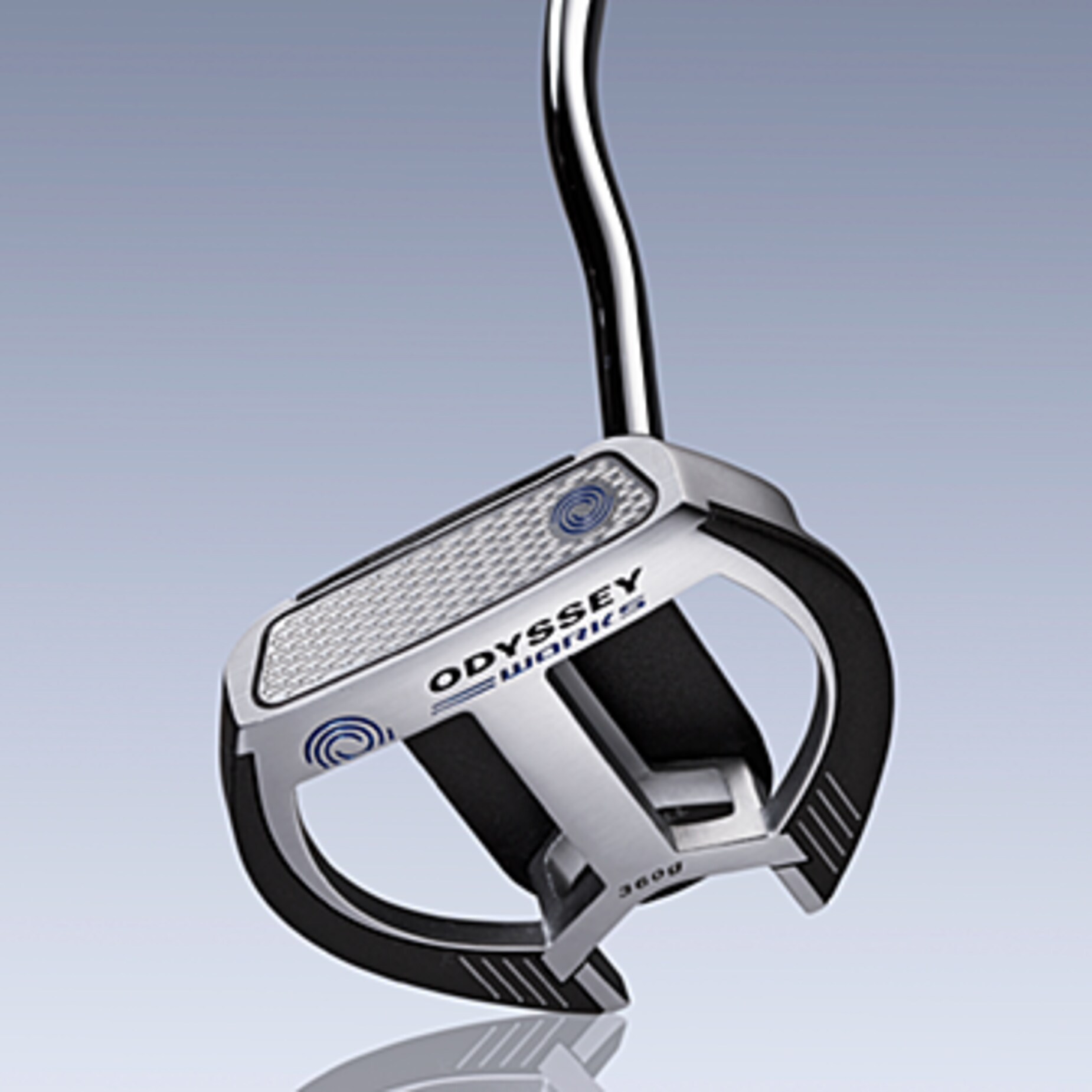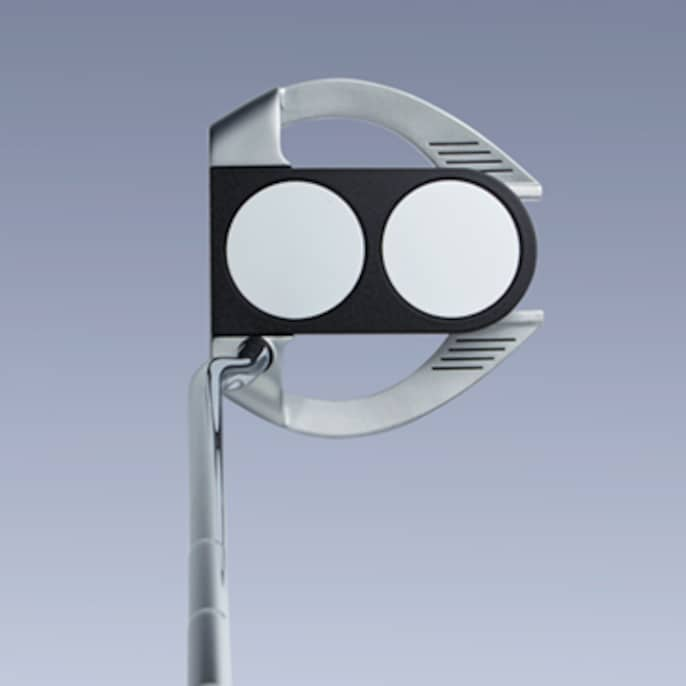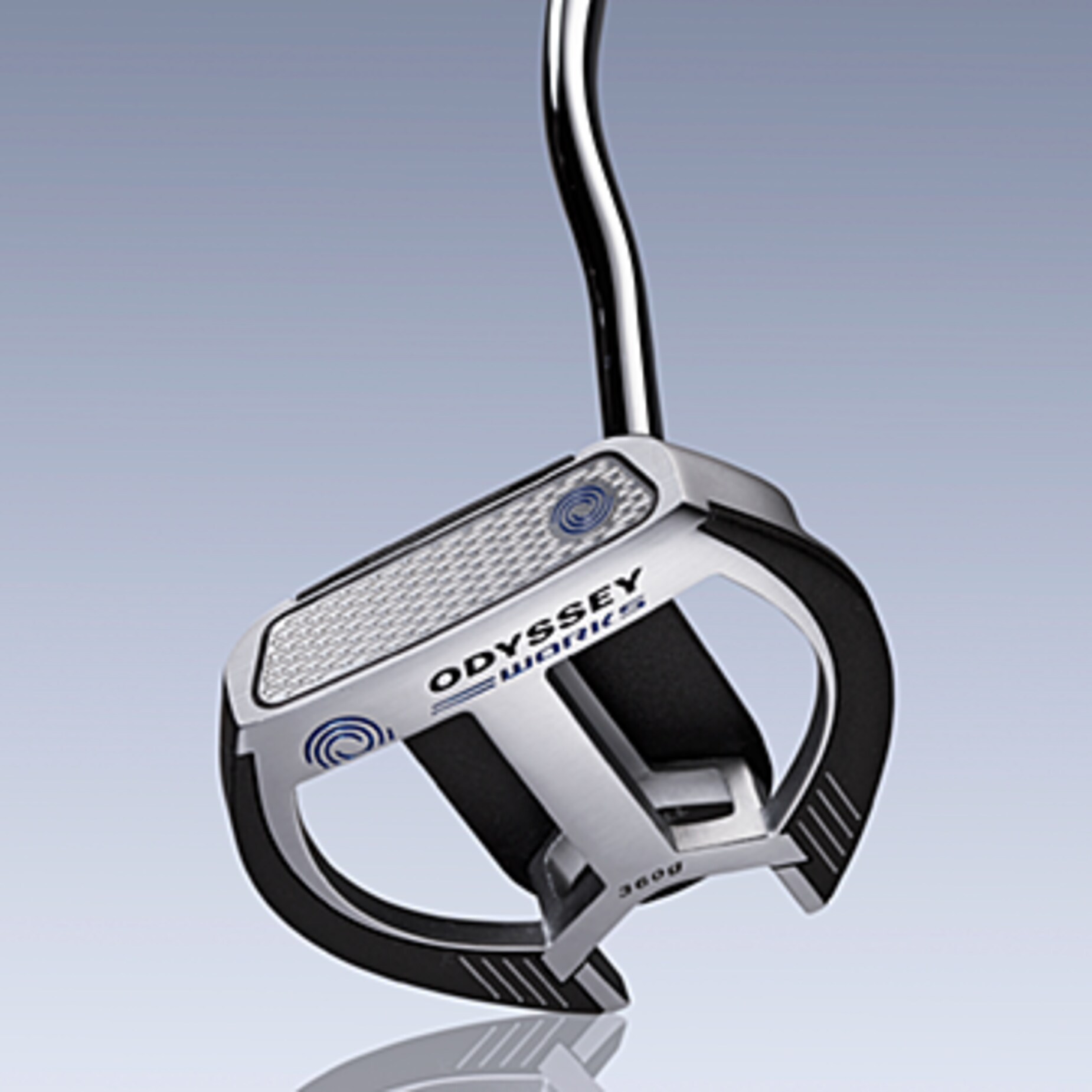 Ratings
* Percentage of total score
Player Comments
low

The feel and balance together make it easy to have good distance control.

low

The alignment aid close to the front is a plus. I'd have a feeling of strength with it in my bag. It's overpowering. I couldn't even tell I was using a mid-sized grip because it's really well balanced.

mid

It's a little twist on the Versa series. It's easier on the eyes. I like the feel you get off the face.

high

The alignment aid really stood out. The three-line alignment aid is like a perfect claw that grabs the ball.