Brainstorm Golf
Brainstorm Golf Happy Putter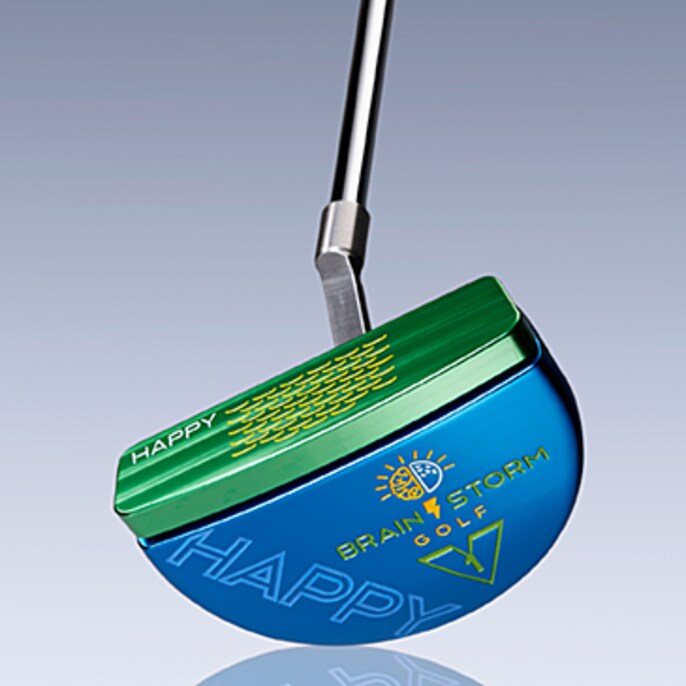 All products featured on Golf Digest are independently selected by our editors. However, when you buy something through our retail links, we may earn an affiliate commission.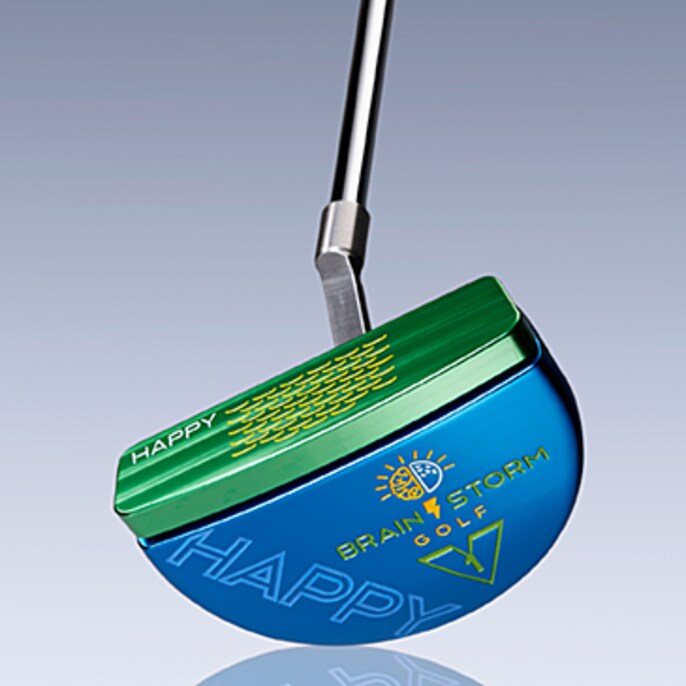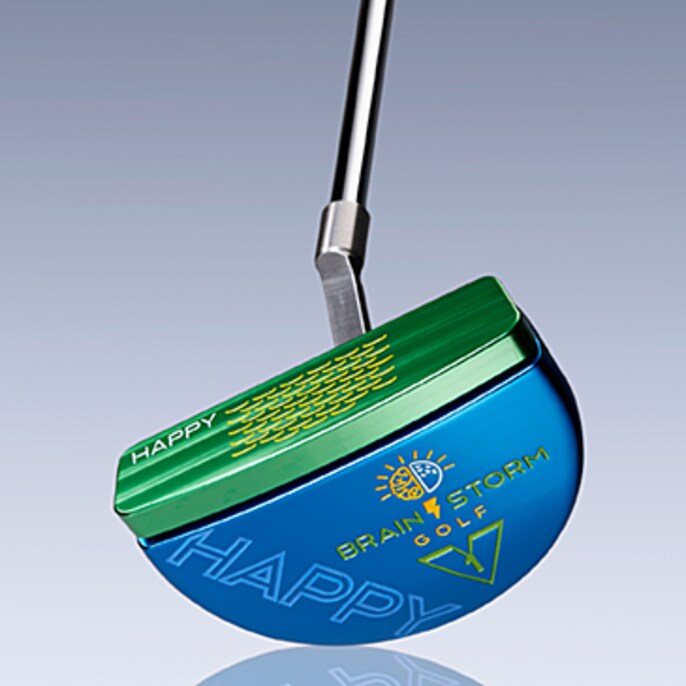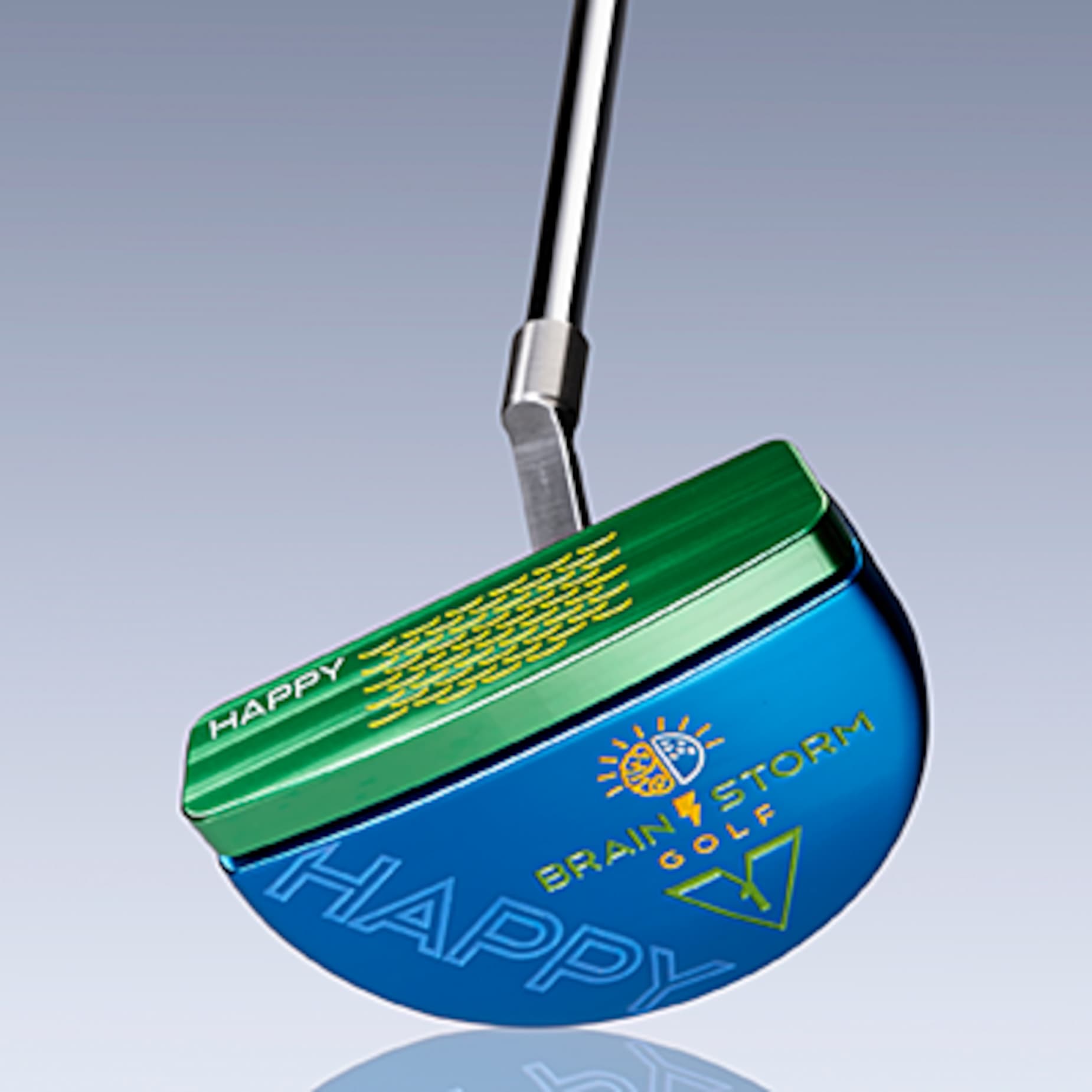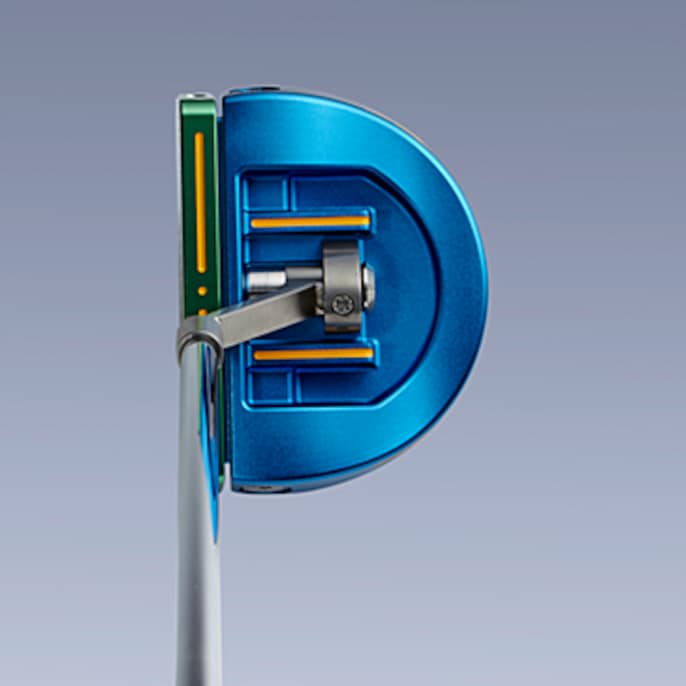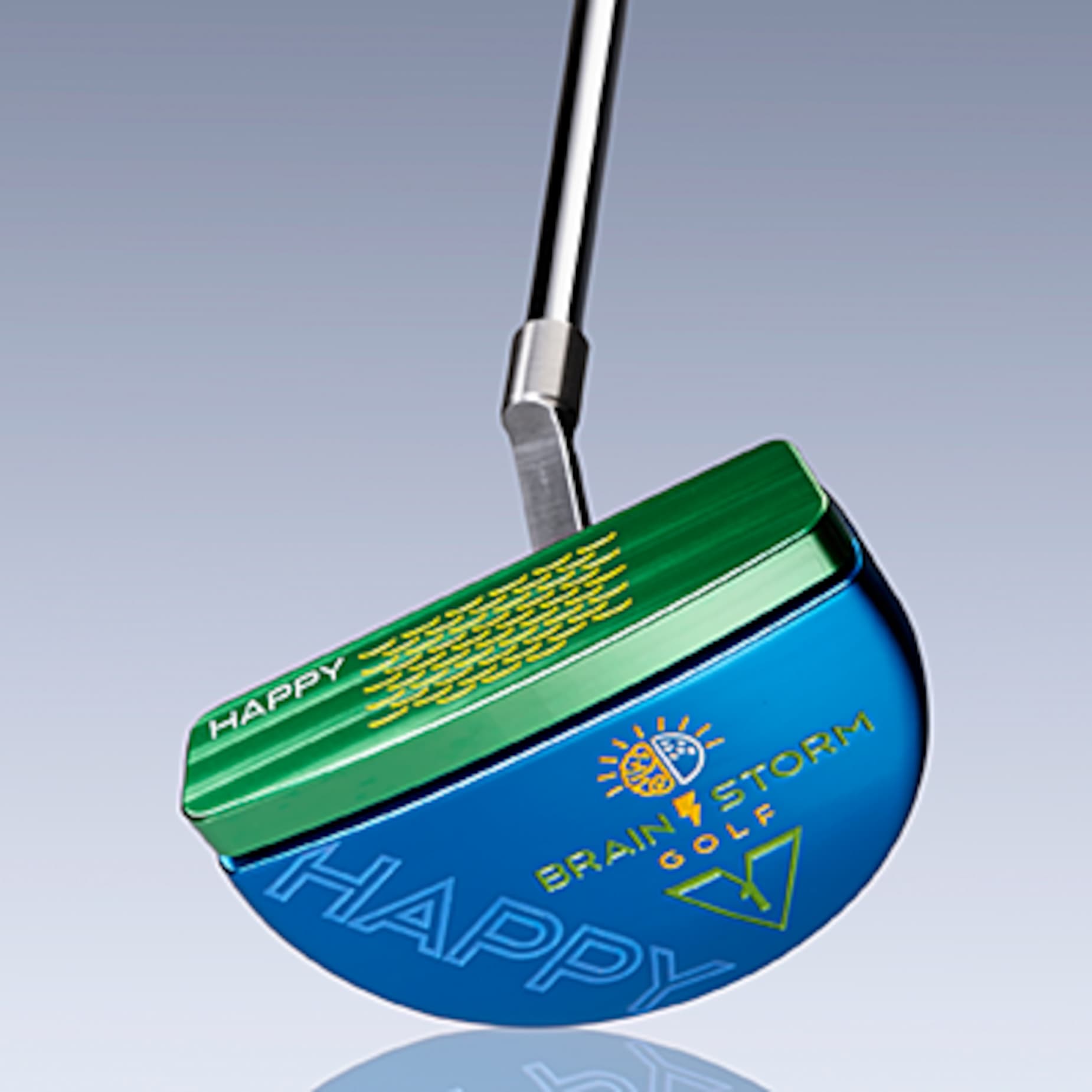 Ratings
* Percentage of total score
Player Comments
low

My first thought was that this is the techiest of tech in putters. Roll is as good as anything I've putted with. It's rock solid. The adjustable element looks pretty intimidating, though.

mid

Cute grooves on the face. The smiles make me smile, and I'm going to get laughed off the course. I love the adjustability. It's very irreverent. But put it in the bag and get ridiculed. It's more like a toy. It's actually got a very good sound and feel, quiet, muted. It's not a complete novelty.

high

With all that adjustability near the face, you'd think the feel would suffer, but it doesn't. Plus the colors are fun.

high

I can see the intent. My kids would probably pick happy colors. If you hit it right on the insert it feels good.